Savor the natural wonders of Costa Rica as you explore the waterways of Tortuguero, the wildlife-rich reserves of Arenal, and the endless beaches of the Pacific coast.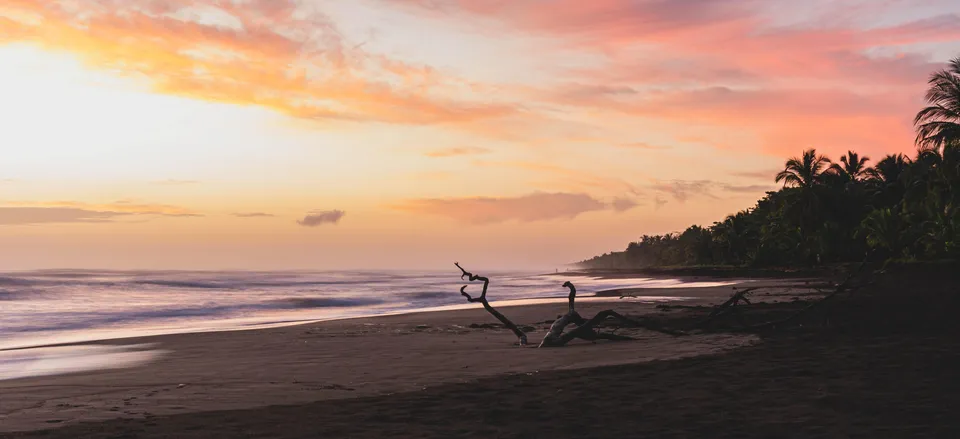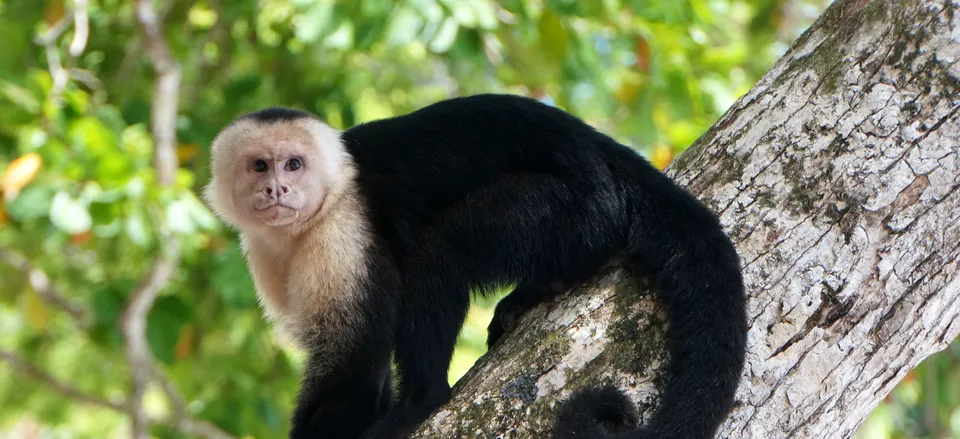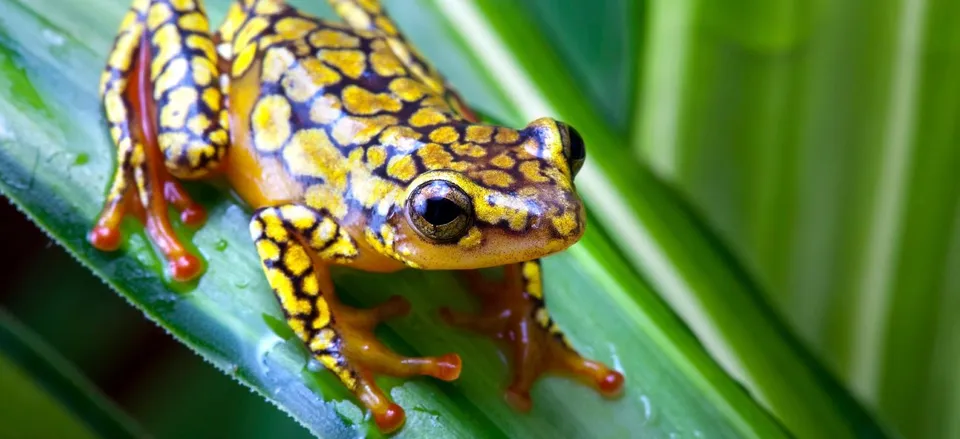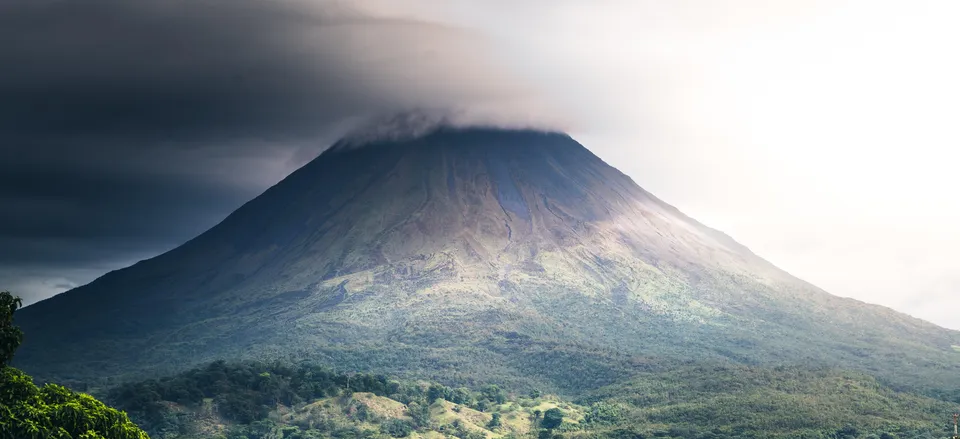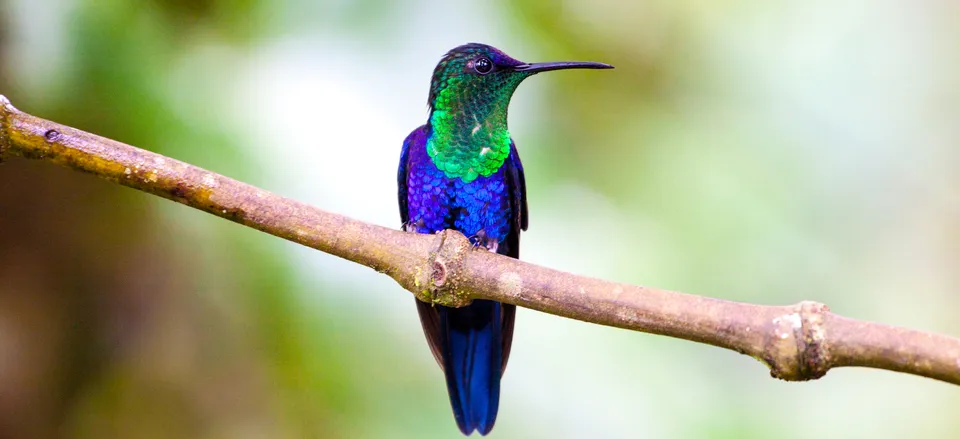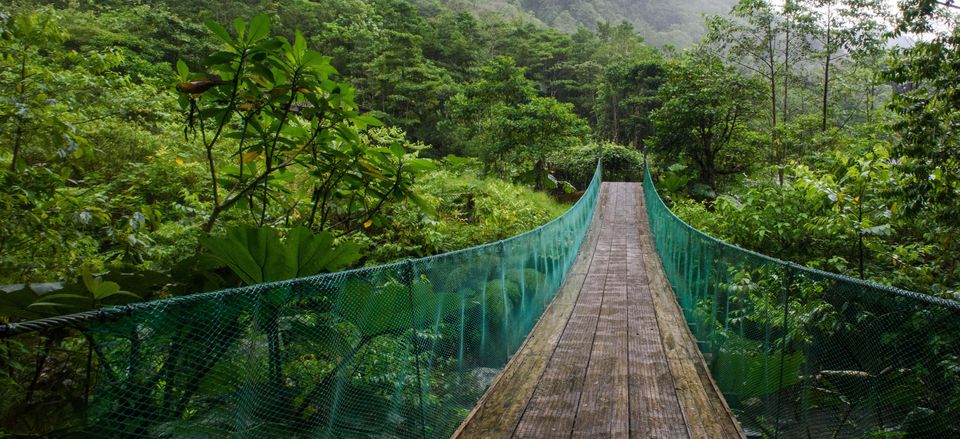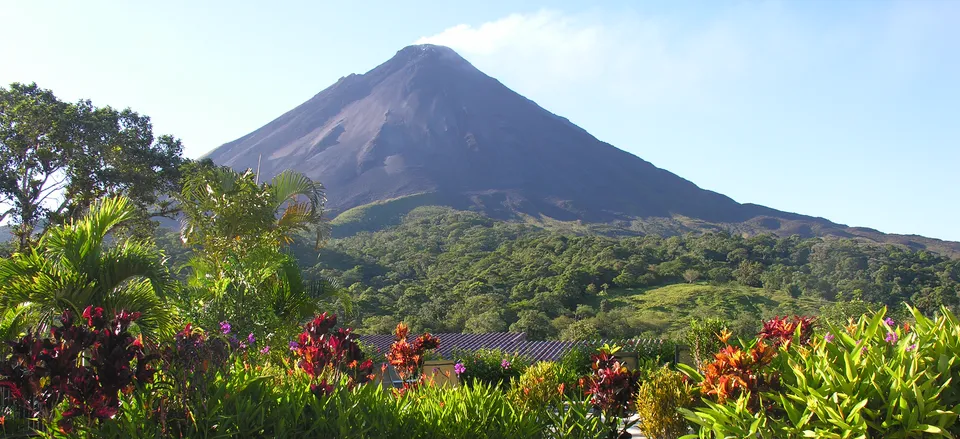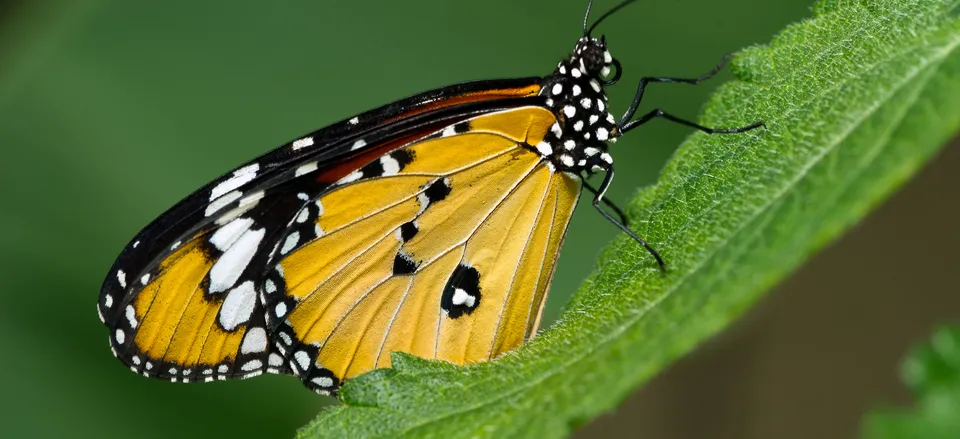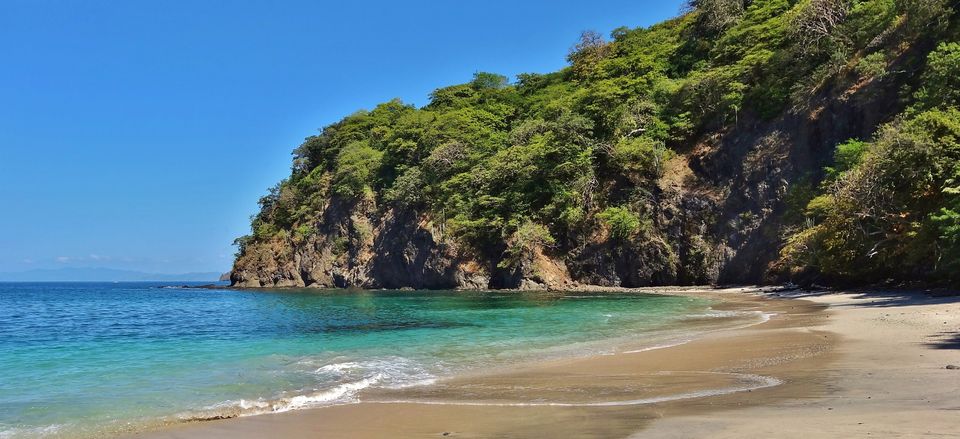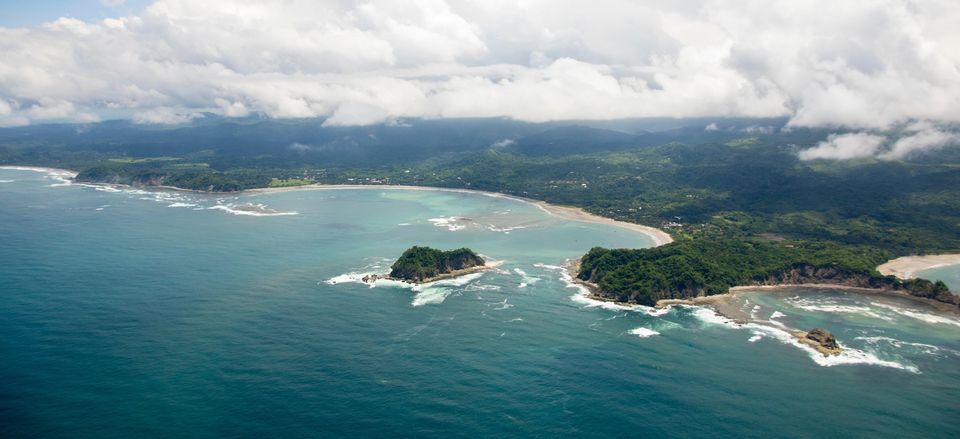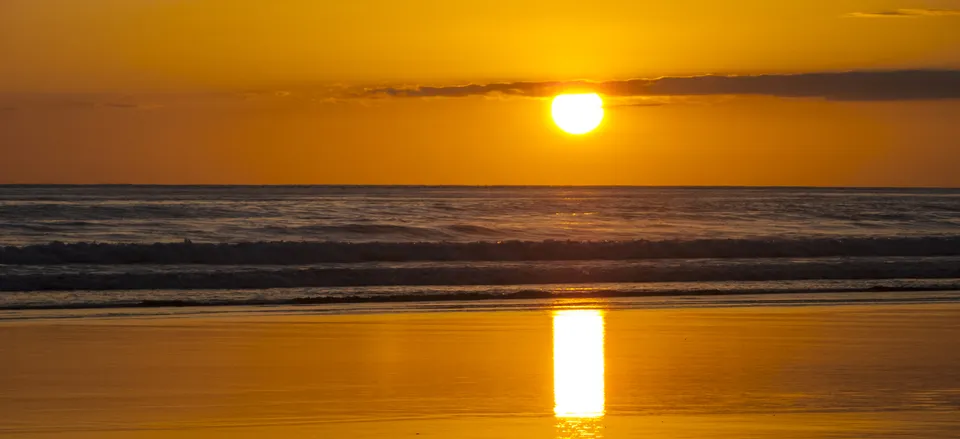 Costa Rica Coast to Coast: A Tailor-Made Journey
9 days from $3,950
Savor the natural wonders of Costa Rica as you explore the waterways of Tortuguero, the wildlife-rich reserves of Arenal, and the endless beaches of the Pacific coast.
To view a section, please click on an option below.
Accommodations
* Click on hotel name to visit hotel web-site.
San José, Costa Rica
Situated on a shady street just off Paseo Colón, San José's main thoroughfare, Hotel Grano de Oro is a beautifully converted Victorian mansion. The 35 rooms are furnished in an old-fashioned style with wrought-iron beds and rich damask. The art and furnishings are handcrafted by Costa Rican artists and no two rooms are alike. The elegant Grano de Oro restaurant serves excellent Costa Rican and European cuisine with seating available in an intimate courtyard.
Tortuguero, Costa Rica
Mawamba Lodge is situated on a thin strip of land between Tortuguero's canals and the Caribbean Sea. The accommodation consists of 58 simple but comfortable rooms with private bathrooms, hot water, and ceiling fans. There is a swimming pool with Jacuzzi, two family-style restaurants serving local and international cuisine, a barbecue area, a bar, a souvenir shop, a sand volleyball court, and a conference room where daily lectures on Tortuguero's natural history are presented. There is also a frog garden and butterfly sanctuary on site.
Arenal, Costa Rica
Set in expansive grounds surrounded by swathes of tropical gardens, Arenal Springs is a pleasant and comfortable choice for your time in Arenal. Spacious suites are located in bungalows throughout the property, each with a terrace with views of the Arenal Volcano. The resort has three restaurants, as well as a swimming pool, spa, and mineral hot springs set amid the gardens.
Bahia del Sol, Costa Rica
Bahia del Sol is an unpretentious tropical hideaway with a sustainable ethos and a lot of charm. The staff are exceptionally friendly, and there's a laid-back atmosphere that encourages guests to relax and enjoy themselves. The hotel features a spa and an ample-sized swimming pool, a Jacuzzi and a wet bar; all surrounded by comfortable sunbeds and shaded by huge palm trees. Rooms are spacious and inviting, with contemporary furnishing combined with natural elements.
Tailor-Made Benefits
Smithsonian Archivist Circle membership. Benefits include:
Recognition in the Friends of the Smithsonian Honor Roll displayed electronically on the National Mall in the Membership Reception Center
Invitation to a special welcome tour for new members at a Smithsonian venue
A Smithsonian Institution annual engagement calendar with full color images of exceptional art and artifacts
A complimentary Smithsonian museum guidebook
Subscription to the award-winning magazine Smithsonian
20% discount at Smithsonian Museum Stores, 10% discount at selected dining facilities, at SmithsonianStore.com, and Folkways Recordings
Special member rate for tickets to the Smithsonian's IMAX® theaters and Einstein Planetarium
Admission to Cooper-Hewitt, National Design Museum in New York City
Weekday access to the Friends of the Smithsonian Reception Center
If you are already a member of the Archivist Circle or above, you will receive The Smithsonian's History of America in 101 Objects by Richard Kurin.
Reading List
Highly Recommended
Also Recommended
Travel Insurance
For the convenience of our travelers, Travel Guard provides an on-tour Insurance Plan. On-tour emergency evacuation insurance (up to $100,000), medical expense coverage (up to $25,000), dental expense coverage (up to $500), travel medical assistance and worldwide travel assistance (U.S. Residents only). It also includes up to $25,000 medical and up to $500 dental expense coverage, and 24-hour worldwide travel and medical assistance. Please click here to view complete coverage details.
Please visit www.TravelGuard.com/SmithsonianJourneys or call Travel Guard at 1-800-208-6142 to learn about additional (optional) coverage.
Related Tours