A NEW cruise offering from Smithsonian Journeys and PONANT
Venture to seven World Heritage sites including Syracuse, Mount Etna, and Pompeii, and savor the local gastronomy—with options for vineyard visits, tasting tours, and cooking classes—as you sail from Malta to Tuscany in the company of an acclaimed Italian chef.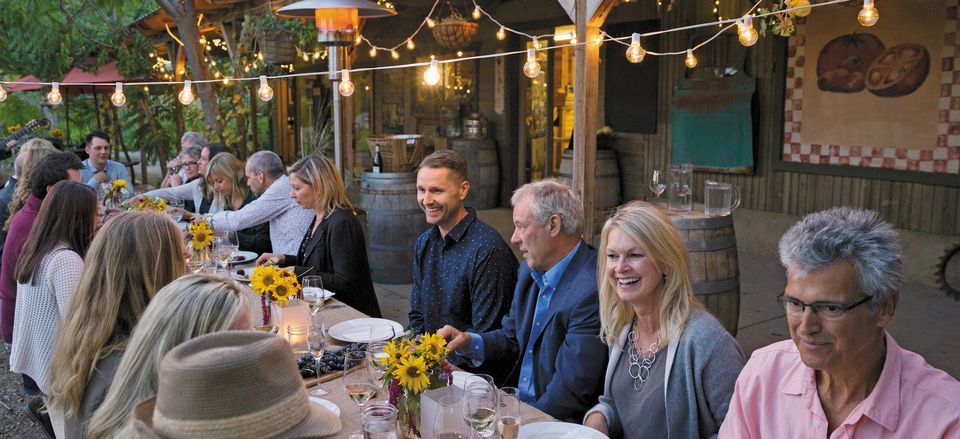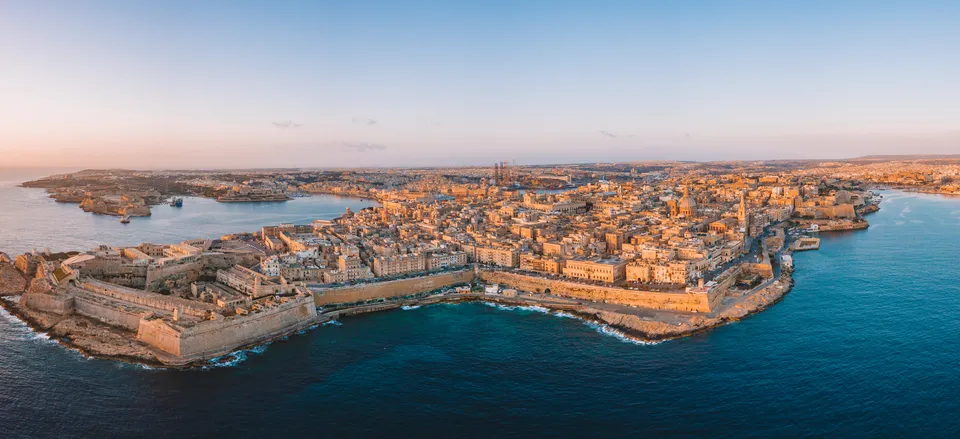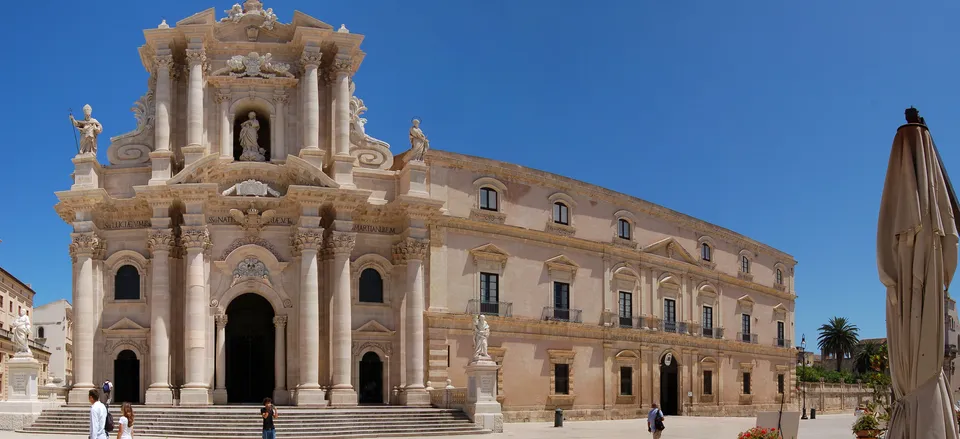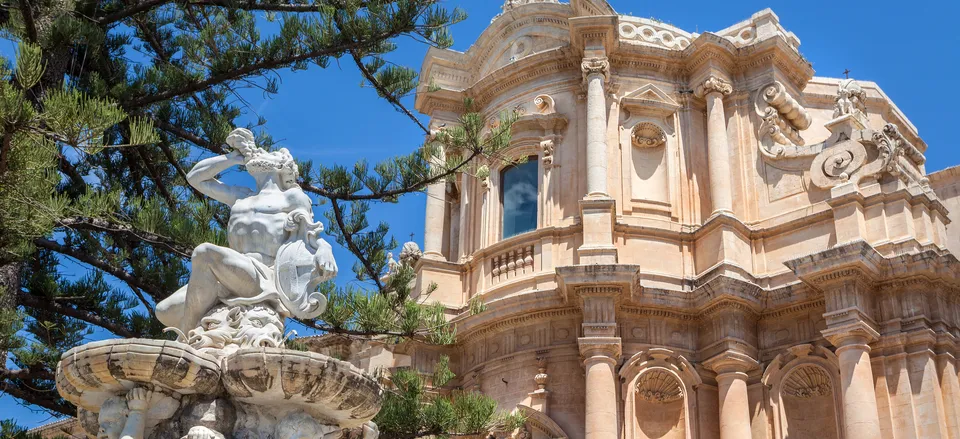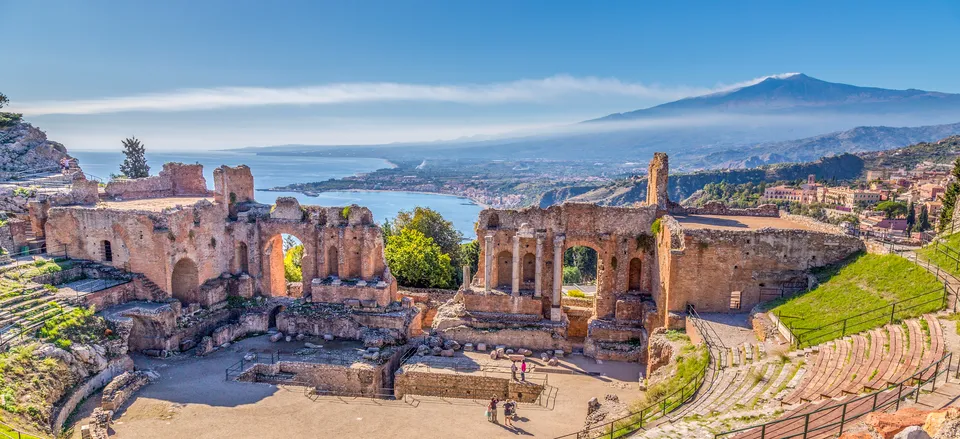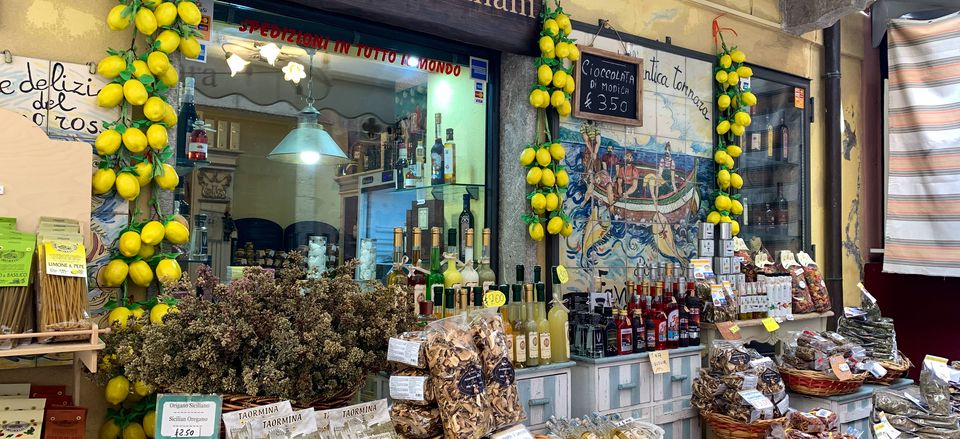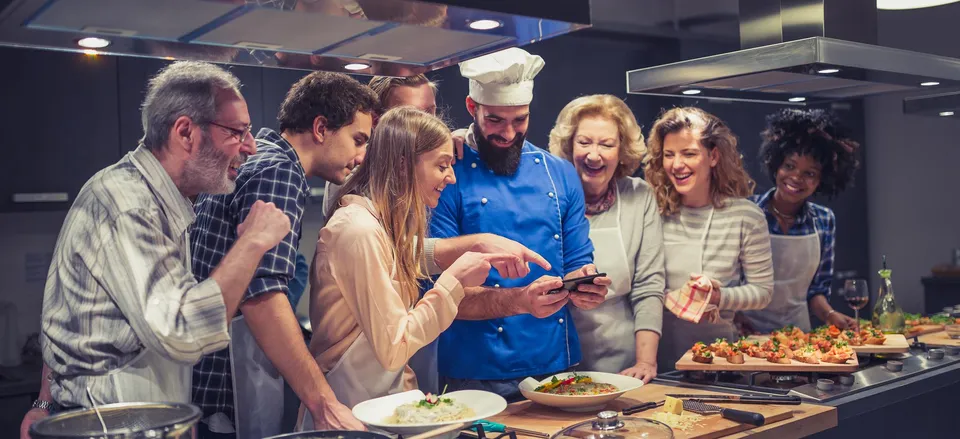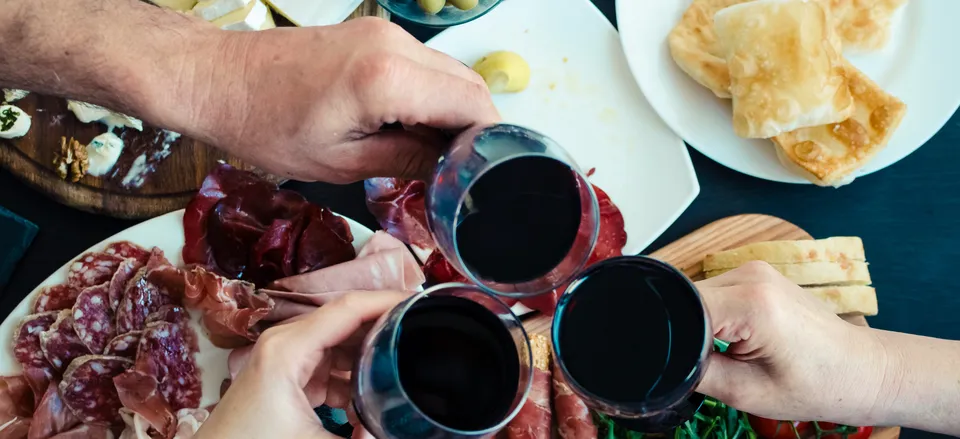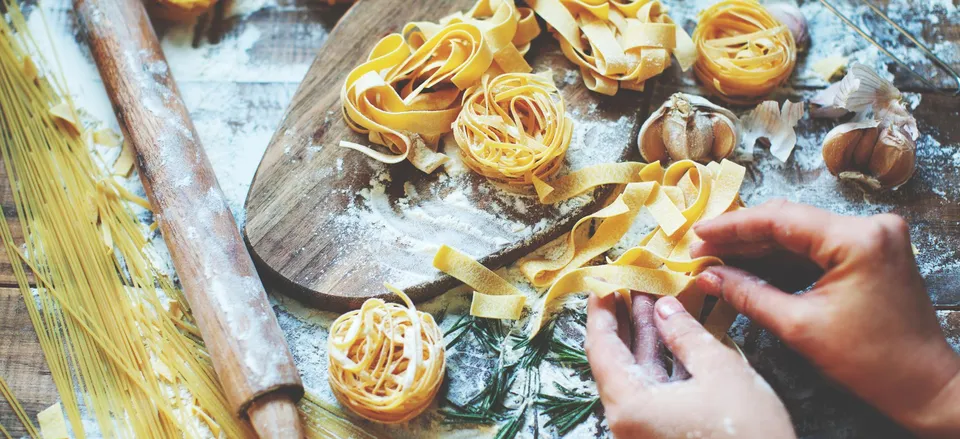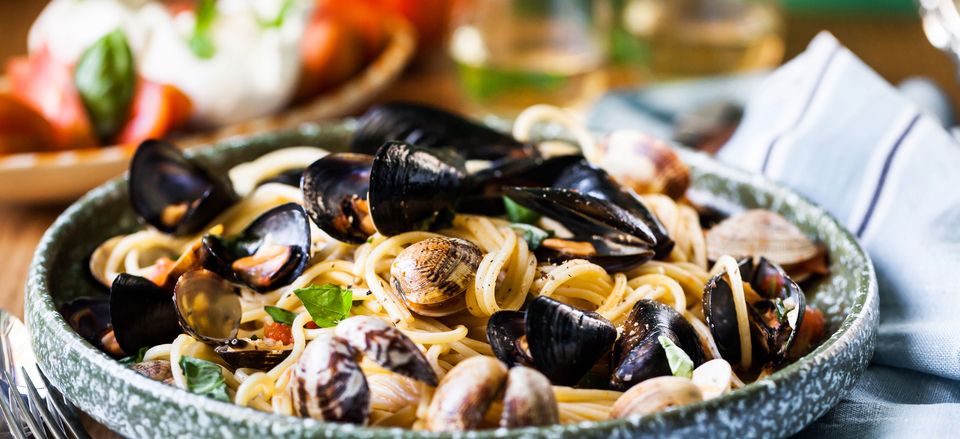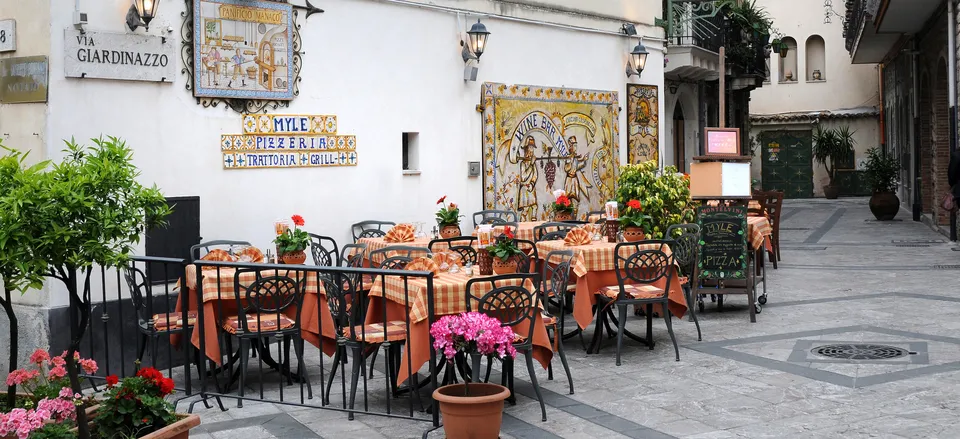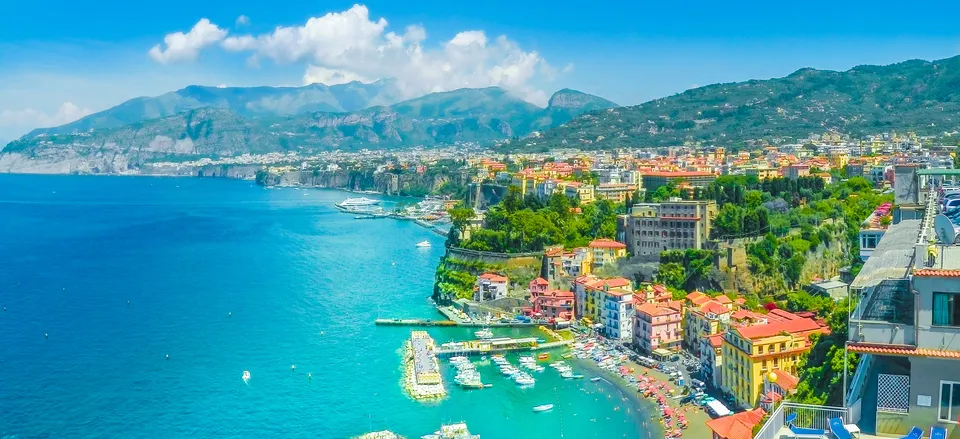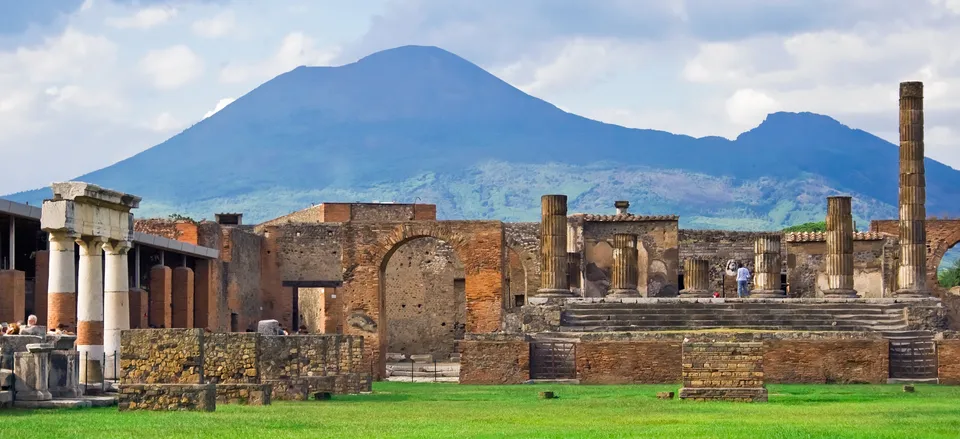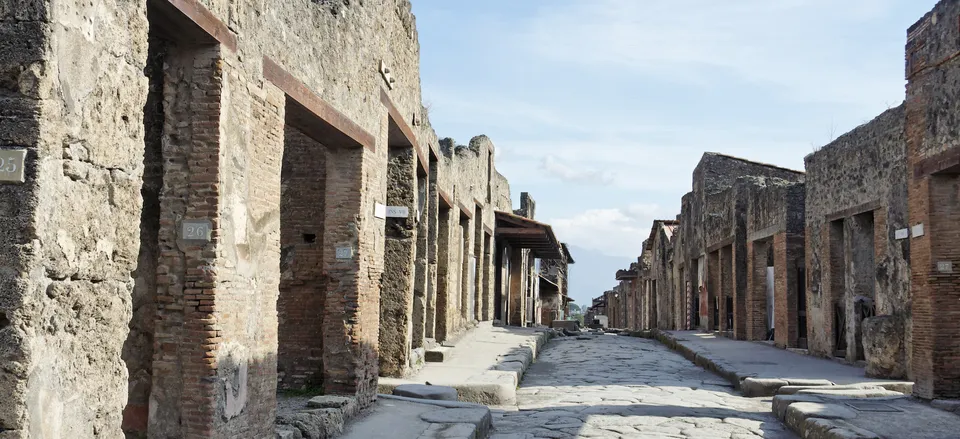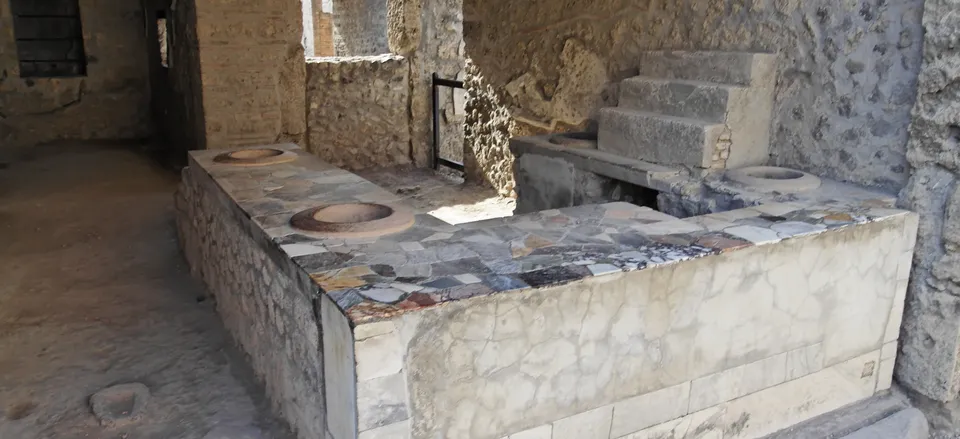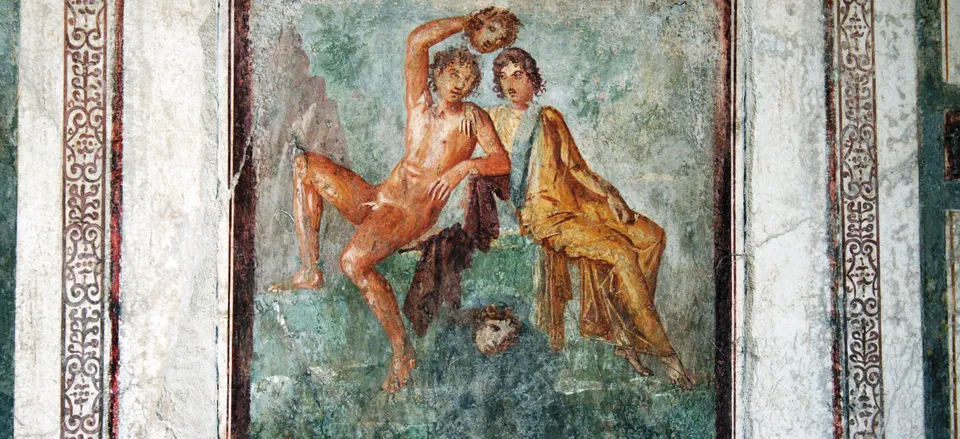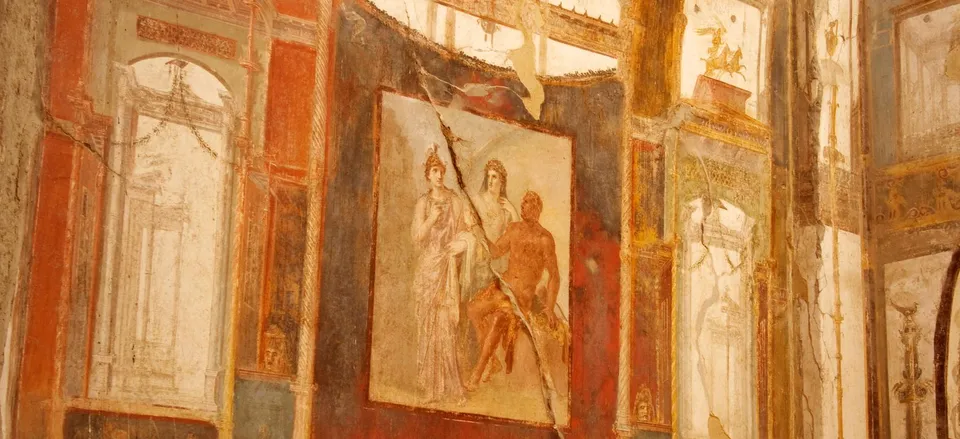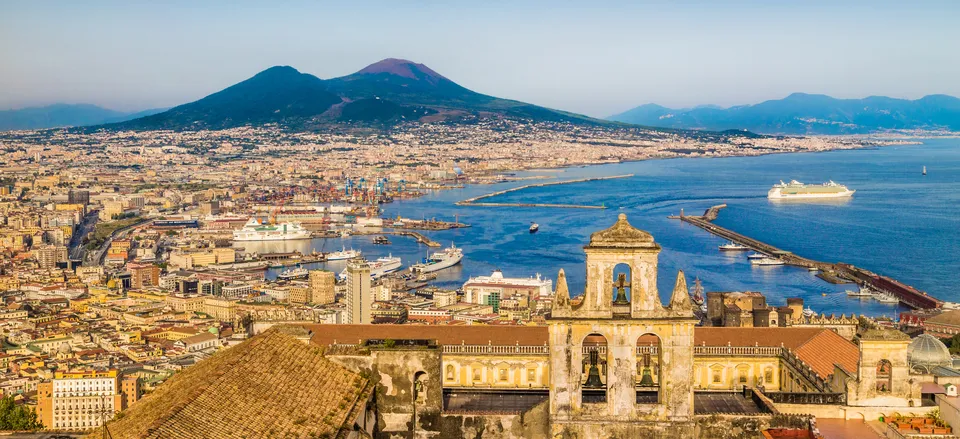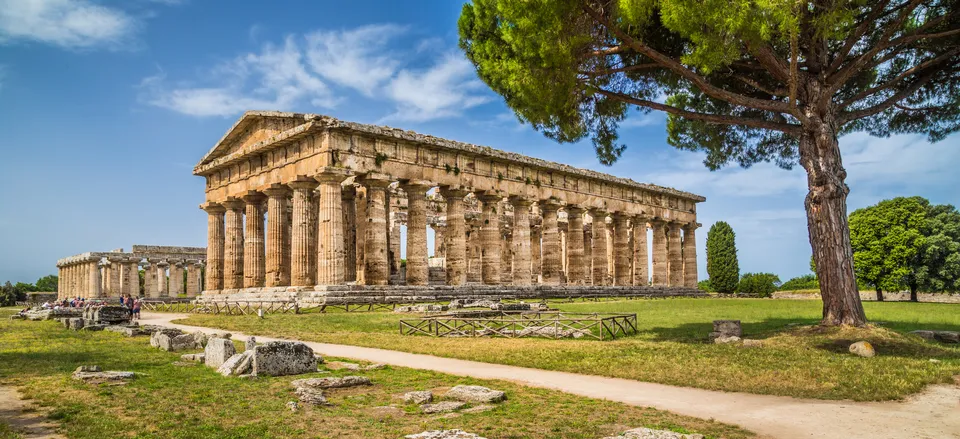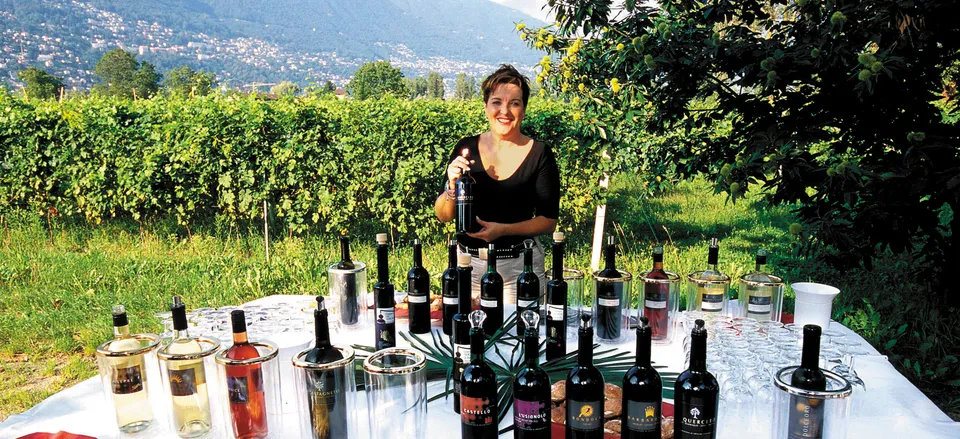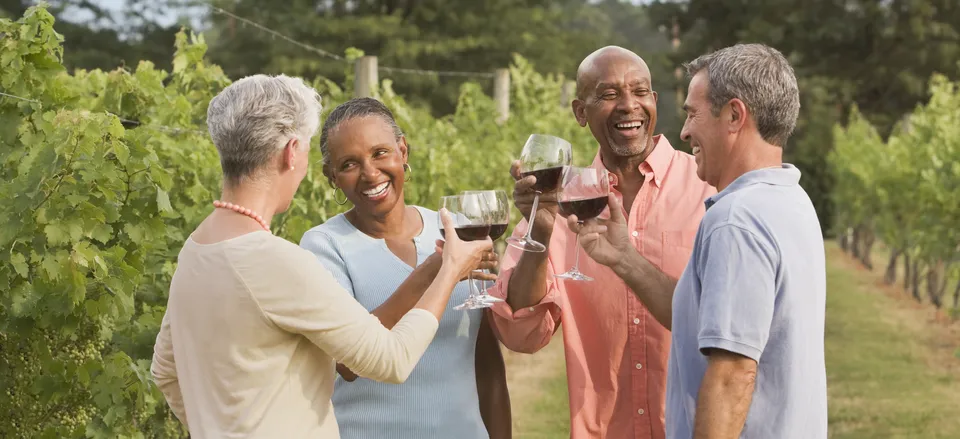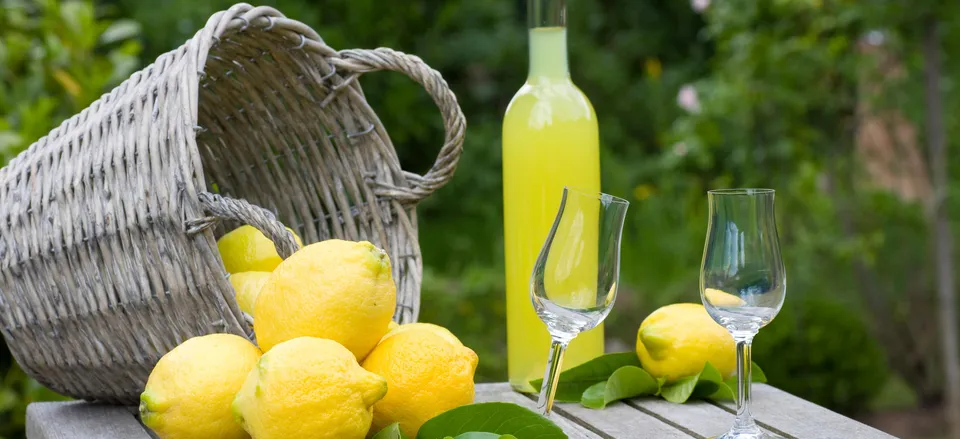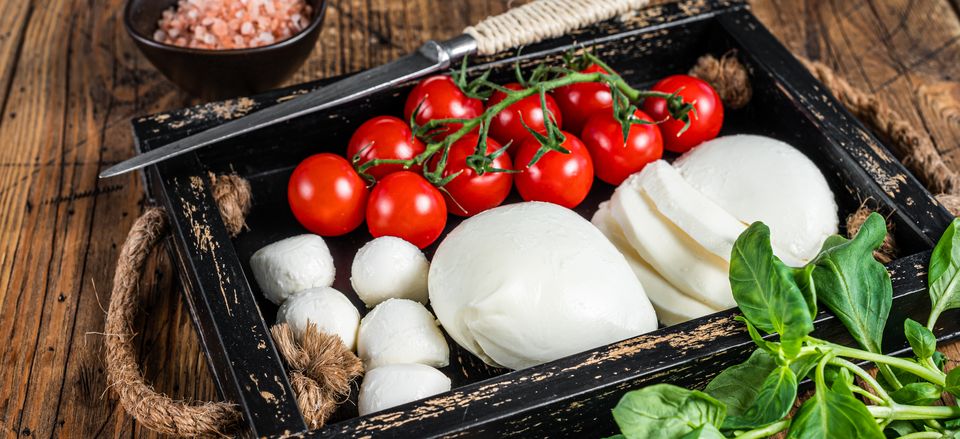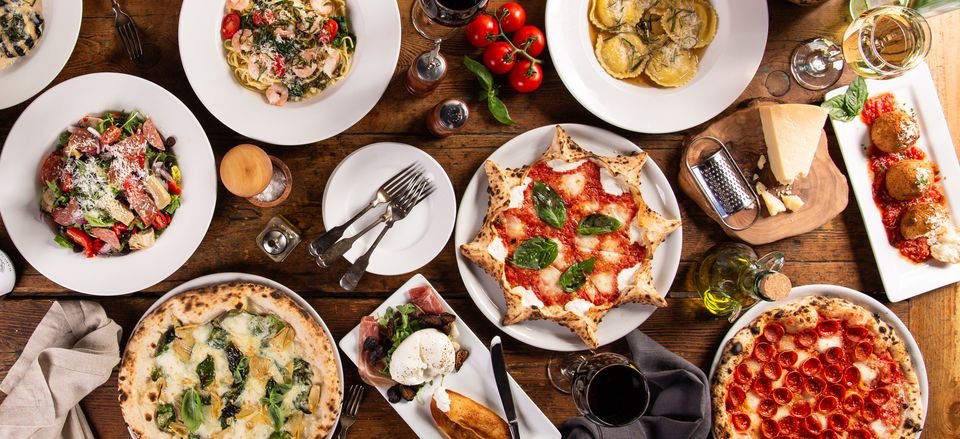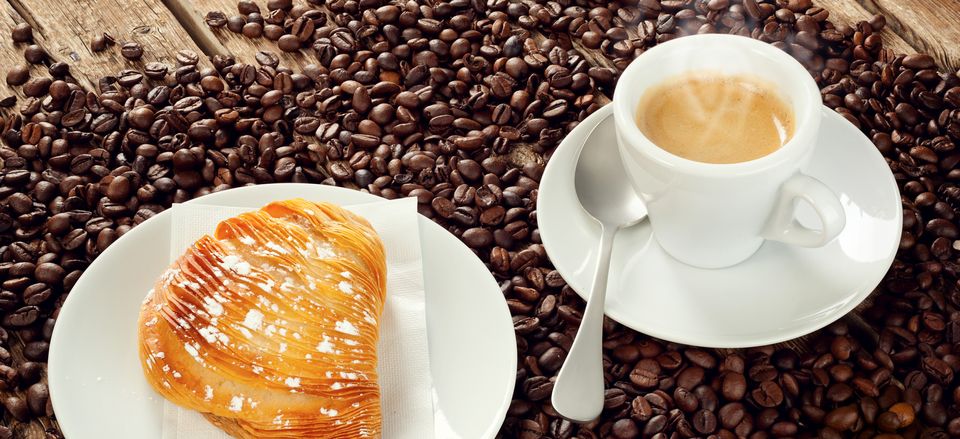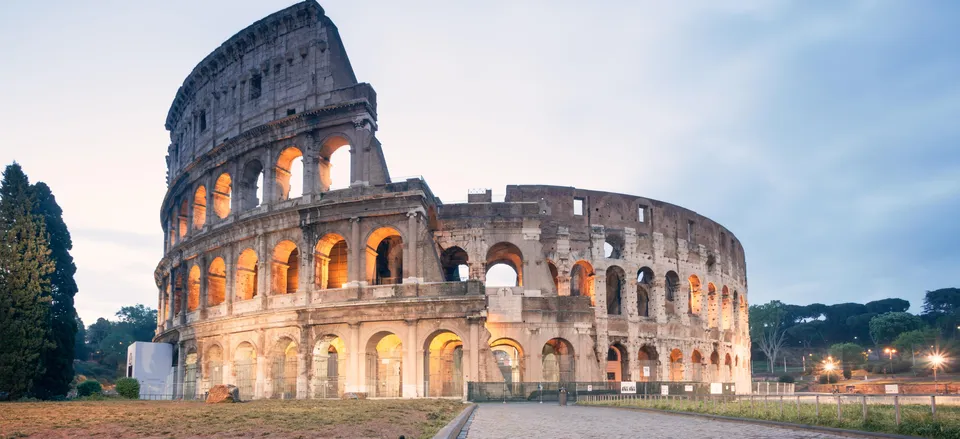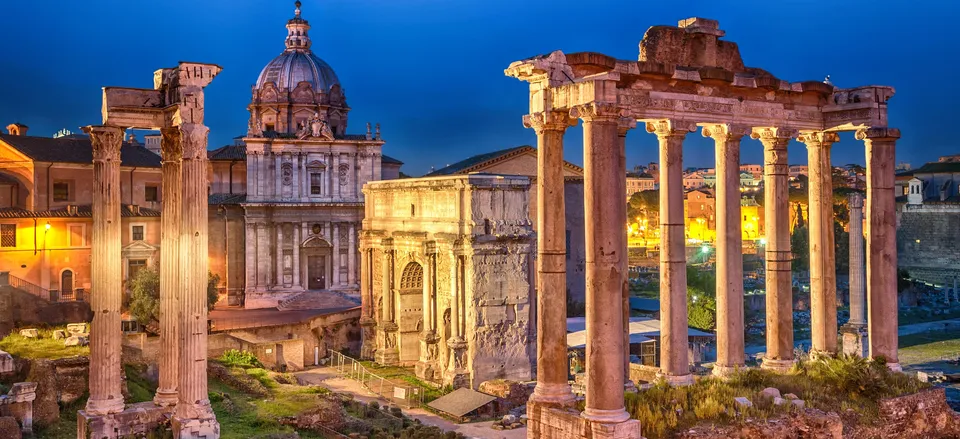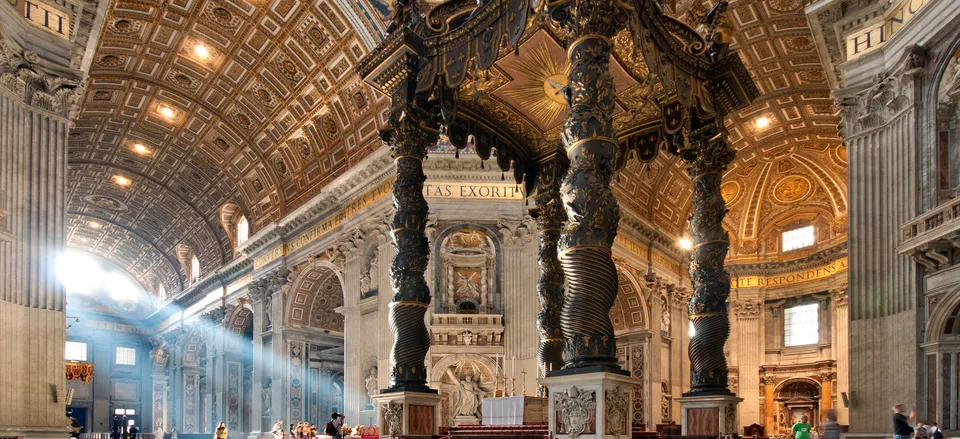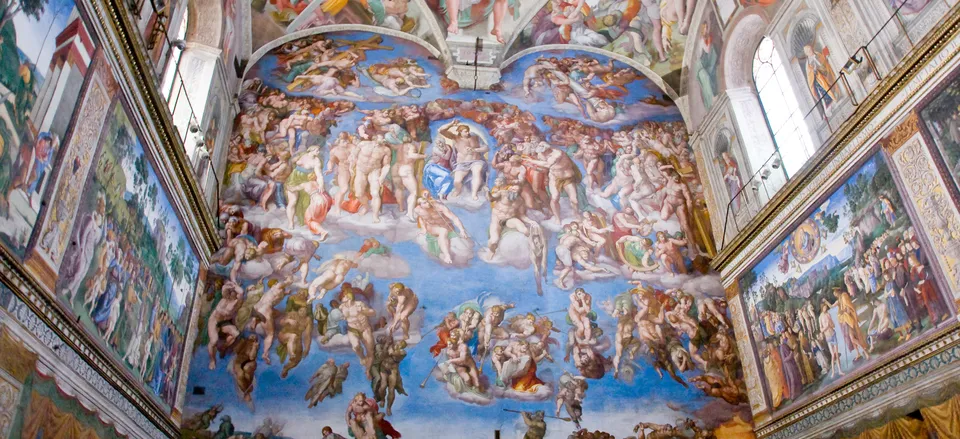 Ancient Wonders and Culinary Delights
Cruising Southern Italy and Sicily
8 days from $6,300
A NEW cruise offering from Smithsonian Journeys and PONANT
Venture to seven World Heritage sites including Syracuse, Mount Etna, and Pompeii, and savor the local gastronomy—with options for vineyard visits, tasting tours, and cooking classes—as you sail from Malta to Tuscany in the company of an acclaimed Italian chef.
Overview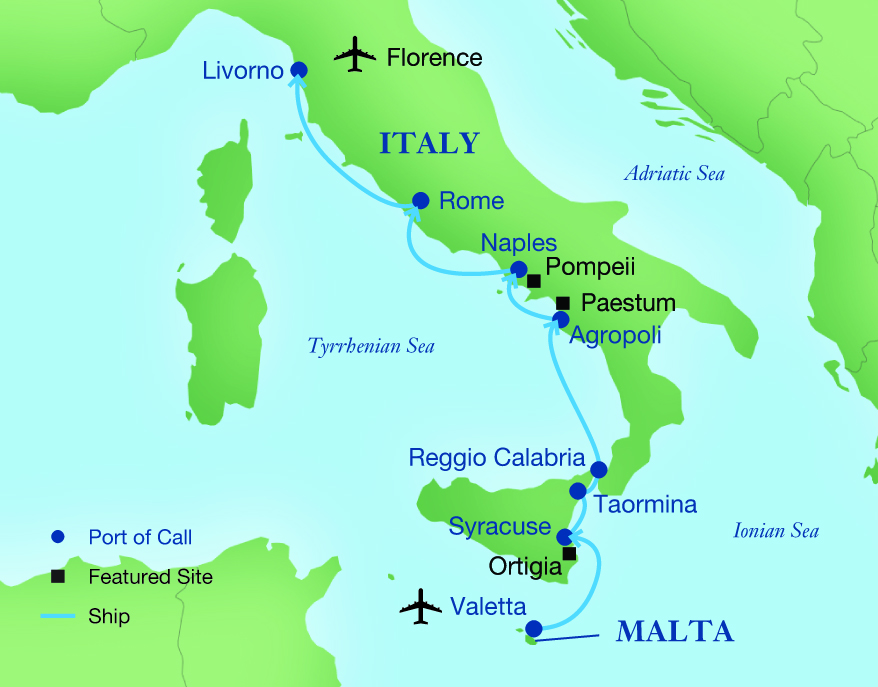 Join a renowned Italian chef on a voyage from Malta to Tuscany and experience the wonders—and flavors—of Sicily and southern Italy. As you travel from one World Heritage site to the next, gain insight into the ancient past among the Greco-Roman treasures of Syracuse, Paestum, and Rome. Explore delightful fishing villages in Calabria and the evocative ruins of Pompeii, and travel into the countryside to visit agriturismos and family-owned farms. Through optional culinary tours and cooking classes, savor cuisines that have evolved from a blend of cultures and volcanic wines produced on the slopes of Etna and Vesuvius.
The Smithsonian Journeys / PONANT Experience: Each cruise will be accompanied by two Smithsonian Journeys Experts. An excursion or activity is included in each port of call. You may have a choice of excursions in many ports, so that you can delve more deeply into subjects that interest you.
Highlights Include:
Syracuse and Taormina, Sicily: Tour the remarkable archaeological sites of Ancient Syracuse and Taormina, including Greek and Roman amphitheaters that still stage events, and the stunning palazzos and temples of Ortigia. Sit down to lunch at an agriturismo or sample wines and local cuisine at a vineyard on Mount Etna.
Calabria: Spend a day discovering the sites of lesser-known Calabria, viewing the exquisite Riace Bronzes in Reggio Calabria, exploring the beautiful fishing village of Chianalea, and visiting the historic churches of Pizzo.

Paestum and Pompeii: Experience some of Italy's most remarkable ruins during in-depth tours of two World Heritage sites: the Greek temples of Paestum and the city of Pompeii, buried beneath volcanic ash for nearly 2,000 years. See artifacts at the museum in Paestum and enjoy an in-depth look at daily life amid the houses and streets of ancient Pompeii.

Naples and Rome: Anchor in Naples and opt for a tour of the city's famous street food—and its historic center—or head for the hills above Sorrento for a lunch and a cooking lesson at a working farm. Then spend a day discovering incomparable Rome on a VIP visit to the Colosseum, an art-filled excursion at the Vatican, or a foodie tour through the historic center.

Culinary Experiences: Travel with a renowned Italian chef and sample local delicacies during culinary experiences from a pizza-making class at a mozzarella-producing dairy to a foodie tour of Rome. Visit working farms and vineyards, and enjoy the unique flavors of Sicily and southern Italy, from arancino to sfogliatella.
To see itinerary, please click on an option below.
Itinerary
Itinerary
Day 1 – Valletta, Malta
Arrive in Valletta and discover its World Heritage-listed baroque architecture on your own before boarding the ship. Settle into your cabin in the late afternoon and take in the views as you cruise out of the city's spectacular harbor. (D)
Day 2 — Syracuse, Sicily, Italy
Sail north to Syracuse, a city that rose to great power in the 4th and 5th centuries BC, even ruling over parts of southern Italy at its height. Delve into ancient history or local culture on your choice of excursion. Visit the archaeological park of Ancient Syracuse, a World Heritage site that houses a 15,000 Greek theater as well as a famous Roman amphitheater. See the Altar of Hieron, and enter the  Ear of Dionys  cave, where the fine acoustics allowed Emperor Dionysius to eavesdrop on his prisoners. Then browse the extraordinary collections of the Paolo Orsi Archaeological Museum or head to a family-owned agriturismo for a delightful lunch of traditional Sicilian dishes. Alternatively, spend a relaxing day sampling wines and local snacks at a family winery set amid gardens on a 12th-century property; explore the temples, piazzas, and local markets of historic Ortigia on a walking tour; or visit the World Heritage site of Noto, a gem of Sicilian baroque architecture and 18th-century urban planning. (B,L,D)
Day 3 — Taormina, Sicily
Nestled on the seaside between rugged headlands—and backed by the silhouette of Mount Etna—Taormina's bougainvillea-filled lanes have long enchanted writers and philosophers. Discover the town's cathedral and the Palazzo Corvaja on a guided walking tour and visit the  Greek Theater, where live performances still take place today. Or travel to Mount Etna, another World Heritage site, passing through historic towns and villages. See Etna's inactive volcanic craters before heading to a mountainside winery with extraordinary coastal views for a tasting tour and a typical Sicilian lunch. Alternatively, choose to embark on a foodie tour of Catania, delving into local markets and sampling Sicilian specialties, including arancino and cannoli. (B,L,D) 
Day 4 — Calabria, Italy
Your first stop on the mainland is Reggio Calabria, poised on the tip of Italy's toe just across the Strait of Messina from Sicily. Choose from a variety of ways to discover the Calabria region. At the National Archaeological Museum of Magna Græcia, admire the Riace Bronzes, rare 5th-century bronze warriors sculpted in magnificent detail. Visit ancient Scilla, made famous by Homer, and the seaside fishing community of Chianalea, considered one of the most beautiful villages in Italy. Or tour the Museum of Bergamotto to learn about the cultural significance of the fragrant bergamot, a citrus native to the region. Then enjoy a cooking lesson and dine on the dishes you prepare. Alternatively, head to the Cantine Tramontana for a tasting of wines and Calabrian specialties and a stroll through the lovely grounds, or venture to Pizzo to explore its historic sites and a sampling of world-famous tartufo. (B,L,D)
Day 5 — Agropoli and Paestum
Sail north to Agropoli and travel inland through fertile farmland to the World Heritage site of Paestum. Here, three well-preserved Greek temples stand on the plains, a testament to the former glory of the 6th-century city of Poseidonia. Discover the fascinating history of the site, later settled by the Romans and occupied by foreign armies from the Lucanians to the Normans. Explore the site and its wonderful museum in depth or combine a tour of the temples with a visit to a traditional dairy farm, where mozzarella is made exclusively with the milk of the farm's buffalo. Witness artisans using age-old cheese-making techniques and sample the farm's world-renowned mozzarella.
Day 6 — Naples, Pompeii, or Sorrento
Drop anchor in Naples and immerse yourself in the region's history or cuisine. Discover the haunting ruins of Pompeii, buried under some 20 feet of ash and pumice when nearby Mt. Vesuvius erupted in 79 AD. Picture life as it was 2,000 years ago as you explore city streets and art-filled homes frozen in time. Continue your tour at Herculaneum, where opulent villas—and their stunning mosaics—were well preserved in mud and ash or ascend the slopes of Mt. Vesuvius to a scenic vineyard for a tour and a lunch of local dishes paired with the vineyard's volcanic wines. Opt for a morning visit to a working farm in the hills above Sorrento to see how olives are pressed and cheeses are produced. Make pizza using ingredients sourced at the farm and enjoy it for lunch before heading to Pompeii for an afternoon tour. Alternatively, stay in Naples for a walking tour of its historic center—and its famous street food. Try a Neapolitan cuoppo or a libretto and indulge your sweet tooth with a sfogliatella.
Day 7 — Rome
Spend a full day exploring the Eternal City, beginning with a panoramic tour of important sites such as the Villa Borghese, the Circus Maximus, and the Baths of Caracalla, luxurious public baths that have inspired architects into the modern era. Then head out on foot to experience the iconic sites of Rome, from the Trevi Fountain and the Spanish Steps to the Piazza Navona. After lunch, see the Roman Forum and enjoy a VIP visit to the Colosseum, descending to the floor where gladiators and beasts battled to the death before some 50,000 spectators. You may instead choose to begin the day exploring the Colosseum before a pizza-making workshop in the city center or a guided foodie tour of the flavors of Rome. Alternatively, encounter the artistic gems of the Vatican—including the Sistine Chapel and the extraordinary St. Peter's Basilica, home to works by Michelangelo and Bernini. Enjoy a specially arranged visit to the Renaissance Gardens of the Vatican City.
Day 8 — Livorno / Return Home
Disembark after breakfast in the Tuscan port city of Livorno and continue your journey with a stay in Tuscany or transfer to the airport in Florence for your flight home.
Included meals are denoted as follows: Breakfast (B), Lunch (L), Reception (R), Dinner (D)
Related Tours