Smithsonian Journeys Experts
Jodi Campbell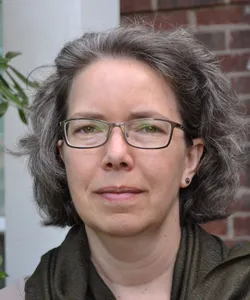 Jodi Campbell, professor of European history at Texas Christian University, has spent at least part of each year in Spain since studying there as a Fulbright scholar in 1996. She has walked across several hundred miles of Spain, following the medieval pilgrimage trail to Santiago. As a historian, she is interested in how ordinary people in the past understood and maintained their relationships and communities, and how we in the present choose to tell stories about the past. She has published several books and articles on Spanish history and culture, including At the First Table: Food and Social Identity in Early Modern Spain. Jodi received her Ph.D. from the University of Minnesota and teaches courses on the history and culture of Spain and Europe.
What Our Travelers Say
Jodi is awesome! In addition to simply being a nice and friendly individual, the depth of knowledge and information that Jodi added on the day trips was priceless. She helped make my first visit to Spain truly amazing. I also loved attending her lectures...
- Maecey C., Spain's Andalusia: A One-Week Stay in Antequera
Upcoming Tours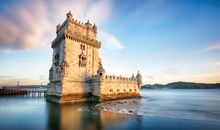 17 days | Starting at: $6,974
Oct 6, 2024 - Oct 22, 2024

Featuring Historic Paradores and Pousadas
Tour Details ››