Private Jet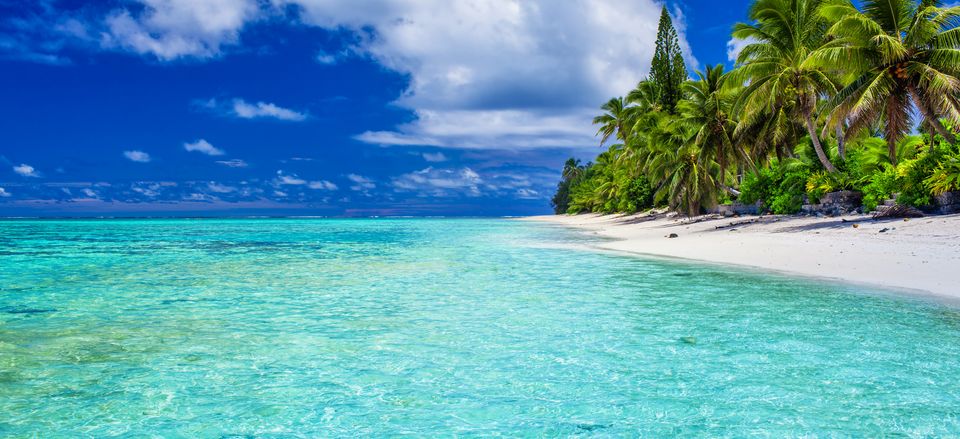 Join one of our spectacular private jet journeys and witness the wonders of the world that have long captured the imagination. You can visit an incredible array of destinations in one seamless itinerary and in style, made possible by the convenience and comfort of a custom-configured jet. Our knowledgeable experts and staff share their insights during action-packed days filled with iconic sites and engaging activities that allow you to experience firsthand the people, customs, and natural world of each country.
Trips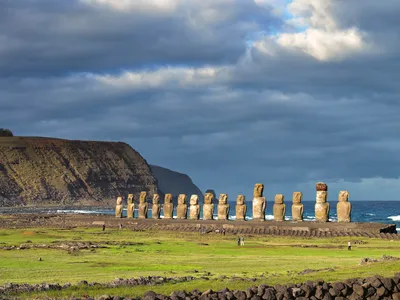 Starting At:
$119,950
Dec. 29, 2022 - Jan. 21, 2023
March 14, 2023 - April 6, 2023
Oct. 5, 2023 - Oct. 28, 2023

See More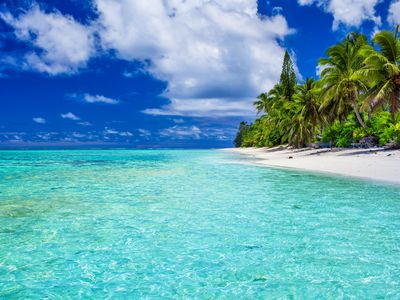 Starting At:
$149,950
Oct. 29, 2023 - Nov. 20, 2023

See More
Price on Request

Learn More
Don't see what you're looking for? Explore the 80+ countries where we can create a custom trip of your dreams!