Smithsonian Journeys Experts
Mitch Yockelson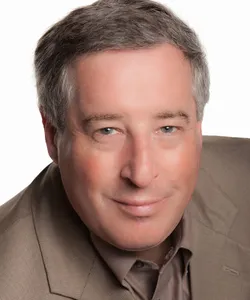 MITCH YOCKELSON is an Archives Specialist with the National Archives and Records Administration. Additionally, Mitch is a professor of military history at Norwich University and the author of many books, articles and reviews. His latest book, The Paratrooper Generals: Matthew Ridgway, Maxwell Taylor, and the American Airborne from D-Day through the Normandy Campaign was published by Stackpole in 2020.
Mitch regularly leads battlefield tours and frequently lectures on military history, including Smithsonian Resident Associates. He has been featured on 60 Minutes, PBS and C-SPAN, as well as the Los Angeles Times, New York Times, and Washington Post.
Mitch lives in Annapolis, Maryland.
What Our Travelers Say
I very much like the educational aspect of Smithsonian Journeys...the knowledge of their Experts and their ability to relate that knowledge to us.
- Ellen V.