Smithsonian Journeys Experts
Katherine Forsyth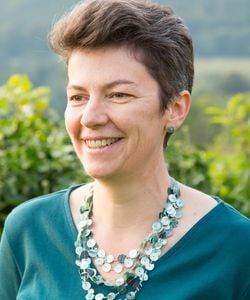 Katherine Forsyth grew up in the north-east of Scotland where she developed a fascination with the early medieval inhabitants of the region – the Picts – and their remarkable stone sculptures. She pursued this interest at the University of Cambridge, and then Harvard University, where she gained a PhD in Celtic Languages and Literatures. After research fellowships at the University of Oxford and University College London, she moved to the University of Glasgow's department of Celtic and Gaelic, where she has taught since 1998. Katherine has published extensively on various aspects of Pictish studies and on sculpture in Scotland and Ireland, having conducted field-work there and in the Isle of Man and Brittany. She has particular expertise in the field of inscriptions, and her current research interests include the relationships between stone monuments, landscape and memory, and an inter-disciplinary study of Celtic board-games. Katherine has acted as academic consultant on the display of early medieval sculpture at a number of sites, including Iona, and worked with contemporary artists who seek to engage with Scotland's ancient art. When she's not thinking about old stones she likes to dance Argentine Tango.
What Our Travelers Say
She was very enthusiastic and knowledgeable.
- Genevieve M., Scotland's Treasures
Very informative and interesting. She brought out the historical beginnings of the area and showed us how it came to be. Very enlightened person.
- Carol M., Highlights of Britain
Upcoming Tours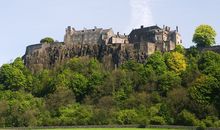 9 days | Starting at: $4,990
Aug 14, 2023 - Aug 22, 2023

Featuring the Edinburgh Military Tattoo
Tour Details ››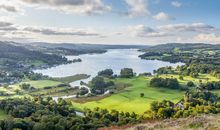 9 days | Starting at: $5,790
Sep 5, 2023 - Sep 13, 2023

A One-Week Stay in Historic Cumbria
Tour Details ››