Smithsonian Journeys Experts
Catherine Scallen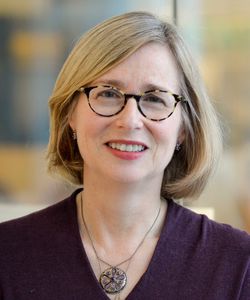 Catherine Scallen is the Andrew W. Mellon Professor Emerita in the Humanities at Case Western Reserve University in Cleveland OH, where she taught art history from 1995 to 2022. A specialist in Dutch, Flemish and Netherlandish art from 1400 to 1800, her scholarship has focused on the art of the Dutch painter and printmaker Rembrandt van Rijn, as in her book Rembrandt, Reputation, and the Practice of Connoisseurship (2004) and in numerous articles and reviews. She has also made two courses for the Great Courses (Wondrium) company, Art of the Northern Renaissance and Museum Masterpieces: The National Gallery, London. In recent years she has begun publishing on the art market in Europe and America in the late nineteenth and early twentieth centuries. Catherine Scallen has lectured at museums and universities in Washington, DC and Los Angeles, Cambridge MA and Poughkeepsie NY, among other locales. A regular faculty participant in CWRU's Senior Scholars program, the university's adult education program, she has offered numerous courses that complement special exhibitions at the Cleveland Museum of Art. As a seasoned traveler to western Europe, especially Belgium and The Netherlands, she has traveled as a faculty lecturer for groups from Princeton University, the Cleveland Museum of Art, and CWRU.
What Our Travelers Say
Catherine added an enrichment experience that I greatly appreciated. She is knowledgeable, professional and personable.
- D. Josephson, Waterways of Holland and Belgium
Upcoming Tours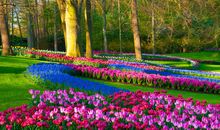 9 days | Starting at: $3,890
Apr 6, 2024 - Apr 14, 2024

A River Cruise from Amsterdam to Antwerp
Tour Details ››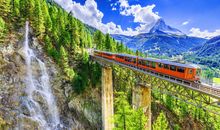 12 days | Starting at: $4,795
Jul 10, 2024 - Jul 21, 2024

A River Cruise and Train Trip from Holland to Switzerland Aboard Amadeus Imperial
Tour Details ››