Smithsonian Journeys Experts
Andrew Becker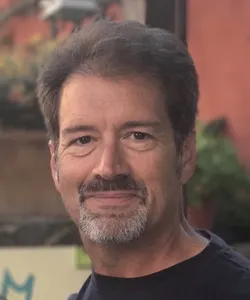 Dr. Andrew Becker (Andy) was born in Burma (now Myanmar), spent part of his childhood in Indonesia, and has continued to travel ever since (mostly Europe and Asia). He has been lecturing in Italy since 1997, first as a professor teaching students abroad, then since 2015 with Smithsonian Journeys. His degrees are from the University Michigan (BA), Cambridge University (BA/MA), and the University of North Carolina at Chapel Hill (Ph.D.). Andy teaches at Virginia Tech (with stints teaching in Switzerland and London), and has won numerous local and national awards for teaching.
Andy's scholarly specialties are ancient: specifically the cultures, literatures, and languages of Ancient Rome (and Greece), as well as the constant, recurring re-engagement of many later civilizations with Ancient Rome (and Greece).
What Our Travelers Say
I very much like the educational aspect of Smithsonian Journeys...the knowledge of their Experts and their ability to relate that knowledge to us.
- Ellen V.
Upcoming Tours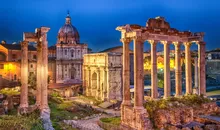 16 days | Starting at: $5,995
Oct 26, 2023 - Nov 10, 2023
Oct 24, 2024 - Nov 8, 2024
Tour Details ››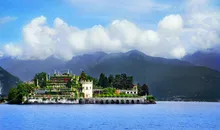 9 days | Starting at: $5,390
May 11, 2024 - May 19, 2024

Featuring Lake Maggiore, Lake Como, and Lake Orta
Tour Details ››