A Private Tour of Château Montmelas
---

Landscape of wildflowers in Provence
A highlight of the River Cruise through Provence tour traveling by boat up the Rhone River was a visit to a privately owned château that has been in the same family for over five centuries. We were greeted by a charming young female member of the family, Blandine d'Harcourt, the only English speaker in the family, apparently, who led us through Château Montmelas and its lovely grounds that offer a breathtaking view over the Beaujolais vineyards that extend for miles around. Following the castle tour, we were regaled by an American fortepiano expert, Marcia Hadjimarkos, who played several short pieces from the 18th century piano repertory with great skill and accompanying explanations regarding her instrument's workings and history. To top off a wonderful visit, we gathered in the château's courtyard for a sampling of local cheeses and charcuterie accompanied by a tasting of wines produced by the château. A delightful afternoon in "le pays des pierres dorées" (the land of Golden Stones for the ochre color of the limestone used in the construction of the region's houses and châteaux).

A sampling of Provencal cheese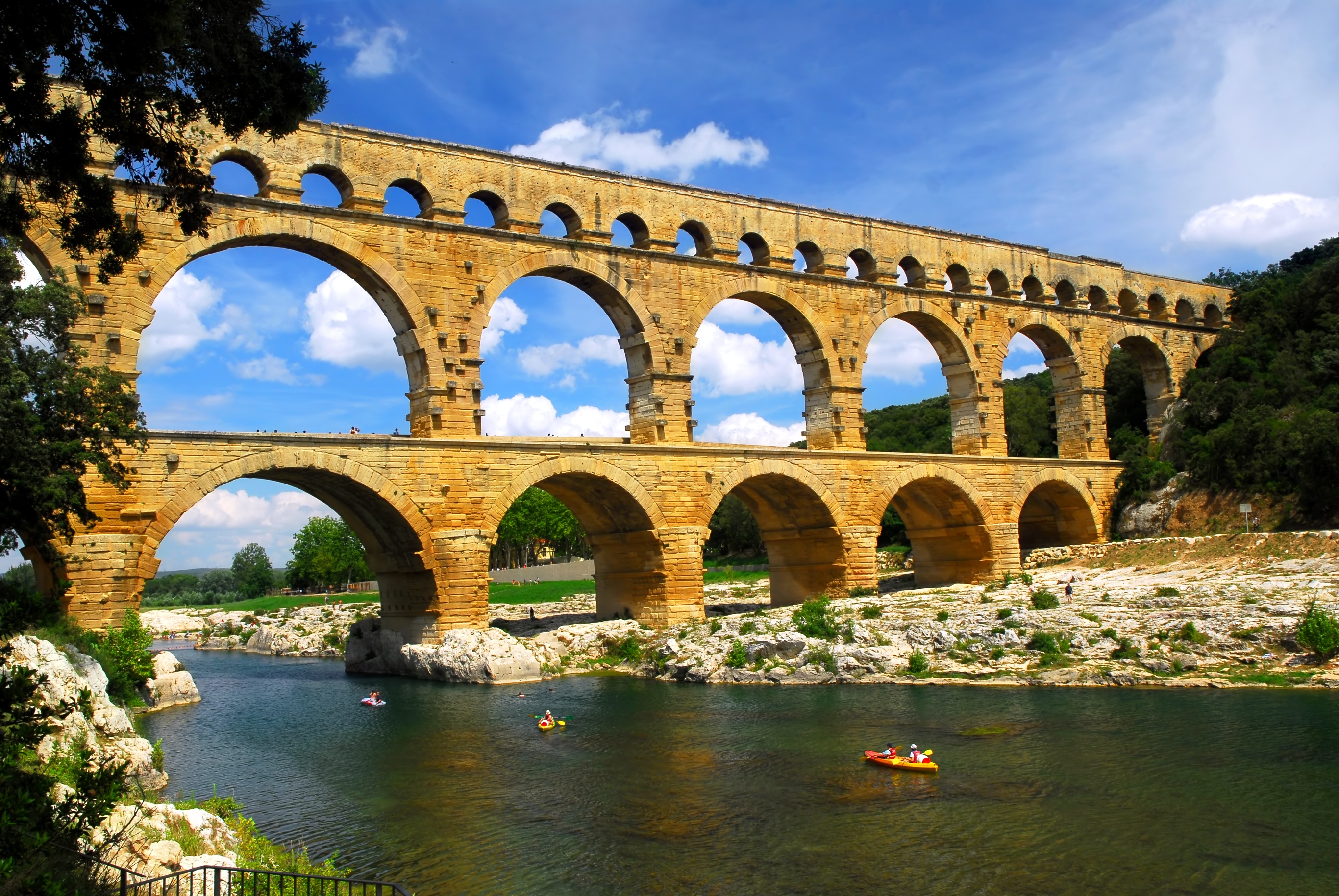 The Pont du Gard, a Roman aqueduct in Provence and another stop on A Cruise through Provence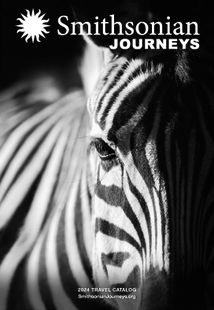 Request a Free Catalog
Download now to find inspiration for your next journey
Get It Free!
Be the First to Know
Sign up to learn more about our tours and special offers
Sign Up