Breathtaking Photos of Northern Lights From Norway
---
Over the last few days, a powerful solar storm roared past the Earth treating travelers in the northernmost latitudes to a dazzling, supercharged display of auroras. The unusually bright colors resulted from a massive solar flare that erupted from the sun last Sunday, sending a wave of charged particles rippling across the sky. The recent show is likely just a taste of what's to come, as scientists predict elevated solar activity to continue for the next couple of years.
Here are stunning images captured this week in Valvika, Nordland Fylke and Langfjordbotn, Finnmark Fylke, Norway:
Photo courtesy of Flickr user trondk.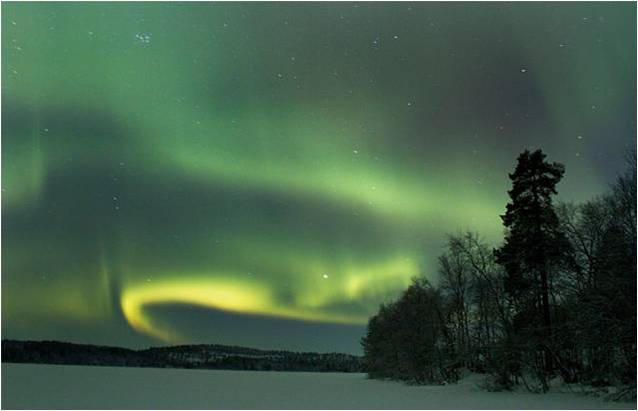 Photo courtesy of Flickr user The-Dan.

Photo courtesy of Flickr user The-Dan.
If these images have piqued your interest, check out the details of our Scandinavian Sojourn trips headed north this summer!
For more information on the recent aurora borealis (and more stunning photos), visit "This Week's Breathtaking Aurora Borealis" on Smithsonian.com.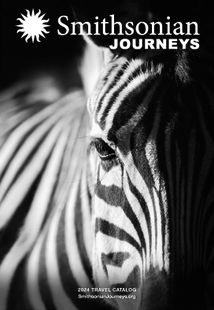 Request a Free Catalog
Download now to find inspiration for your next journey
Get It Free!
Be the First to Know
Sign up to learn more about our tours and special offers
Sign Up