Book of the Week - The Evolution of Jane
---

Our book partner, Longitude books is always searching for new books to inspire and inform your travels.
This week, they've recommended you escape to The Evolution of Jane by Cathleen Schine. A novel, the book is about a recently divorced 25-year-old woman who takes the search for her own origins all the way to the Galápagos Islands. Part travelogue, part comedy, part commentary, it's a book worth curling up with this summer.
If you're ready to write your own ticket to the Galápagos, click here for more on our trips there.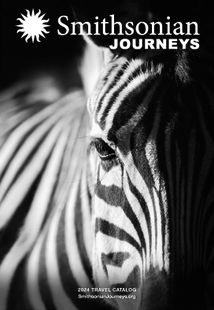 Request a Free Catalog
Download now to find inspiration for your next journey
Get It Free!
Be the First to Know
Sign up to learn more about our tours and special offers
Sign Up