Le Jacques Cartier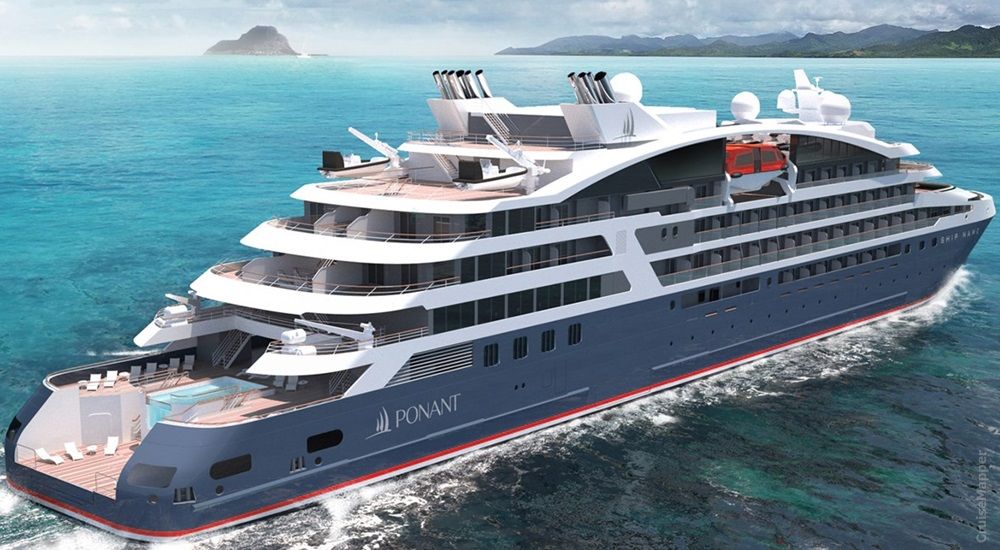 Le Jacques Cartier, launched in 2020 by PONANT, ushers in a new generation of five-star small ships, combining revolutionary design and a new standard of luxury for unparalleled cruising. Dock in smaller ports inaccessible to larger ships and where authentic cultural experiences and majestic scenery await you.
Respect for the Environment
The newest addition to the Ponant "clean ship" fleet, a prestigious certification among ocean‑cruising vessels, Le Jacques Cartier is energy efficient and eco‑friendly, protecting fragile marine ecosystems while providing a safe and comfortable voyage.
Chic and Casual Dining
Dine indoors or alfresco on international and regional cuisine served in the stylish, spacious indoor‑outdoor restaurant, at the casual pool deck grill or from 24‑hour room service. Daily meals include continental and buffet breakfasts, buffet lunch, afternoon tea, and four‑course dinner.
92 Elegant Suites and Staterooms, 100% with Private Balconies
Each five‑star stateroom and suite (up to 484 square feet) features a private balcony. Grand Deluxe Suites have a bay window and spacious private terrace. Accommodations offer two twin beds or one queen bed, private bathroom with shower, individual climate control, and luxurious hotel amenities.
Life on Board
Enjoy sweeping views from the lounges, which open to the outdoors, and lectures, cultural performances, or film screenings in the state‑of‑the‑art theater. Relax in the spa and sauna or the Sun Deck's infinity‑style swimming pool. There is a beauty salon, fitness room, and three elevators. Complimentary Wi‑Fi is available throughout the ship.
World-Class Service
The highly trained, English‑speaking crew are personable and attentive, and the ship has a medical center staffed with a doctor and nurse.