Smithsonian Journeys Experts
Patrick Wen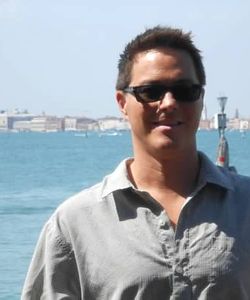 Patrick Wen is a Senior Lecturer in the Scandinavian Section at the UCLA. He studied Outdoor Education at Olavskolen Folkehøgskole in Western Norway, worked in Denmark and received his Ph.D. in Comparative Literature from the University of California. He has published on literature and film and his research interests include the Danish writer Isak Dinesen, literary history, and Nordic crime narrative. At UCLA, he has taught courses on Scandinavian literature, film, culture, language, and history. Beyond his interest in Scandinavian culture, Patrick is an avid outdoorsman and world traveler.
What Our Travelers Say
I very much like the educational aspect of Smithsonian Journeys...the knowledge of their Experts and their ability to relate that knowledge to us.
- Ellen V.