Smithsonian Journeys Experts
Benjamin Sutherland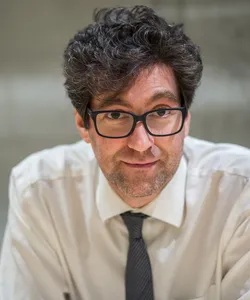 In addition to writing full time for The Economist, the international newsweekly based in London, Benjamin Sutherland teaches geopolitics to undergraduate and graduate students at several universities. These include HEC, a grande école near Paris that was recently named the world's number-one masters program for management by QS World University Rankings. His courses on globalization and conflict examine, among other things, the role that central Europe has played as a geopolitical pivot as balances of power have shifted during two world wars, the Cold War, and, now, a fitfully emerging order in which authoritarian challenges to Western liberal democracy appear to be growing. More broadly, Sutherland's courses cast light on the ways business-driven globalization is reshaping prospects for security in failing African states, rising Asia, former Soviet lands, and the relatively rich but increasingly fearful techno-industrial West.
Sutherland's work for The Economist has included editing "Modern Warfare, Intelligence and Deterrence," an Economist book on how developments in weaponry and spycraft affect global security. He also wrote a chapter on the future of warfare for "Megatech: Technology in 2050," another Economist book. An American and avid traveler who speaks fluent French and Italian as well as working Spanish, Sutherland studied political sociology at the University of California at Santa Barbara.
What Our Travelers Say
I very much like the educational aspect of Smithsonian Journeys...the knowledge of their Experts and their ability to relate that knowledge to us.
- Ellen V.
Upcoming Tours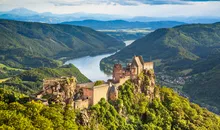 15-16 days | Starting at: $6,790
May 15, 2023 - May 29, 2023

From the Czech Republic and Germany to Bulgaria
Tour Details ››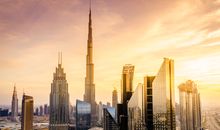 8 days | Starting at: $6,400
Jan 26, 2024 - Feb 2, 2024

From Dubai to Muscat Aboard the 184-guest Le Bougainville
Tour Details ››