Activity Levels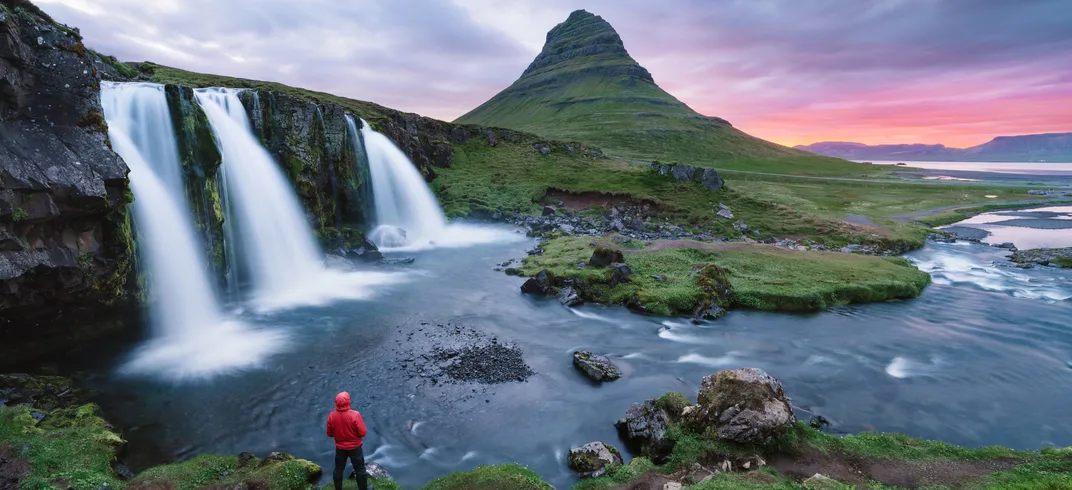 Choose the Activity Level that Fits Your Pace
To help you select a journey that suits your pace and ability, we have designated four activity levels: light, moderate, energetic, and strenuous.
Light trips typically include 2 to 5 miles of walking or easy hiking on several days of the itinerary.
Moderate trips include hiking or walking up to 7 miles on most days with some elevation gain.
Energetic trips include hiking or trekking 4 to 10 miles most days with significant elevation changes.
Strenuous trips will include rigorous treks and include 6 to 14 miles of daily hikes/treks over mountainous terrain.
For each of these activity levels, the itinerary may also include biking, kayaking, or canoeing. And on certain trips, you'll have the option to take longer or shorter hikes.