Virtual Journey: The Waterways of Holland and Belgium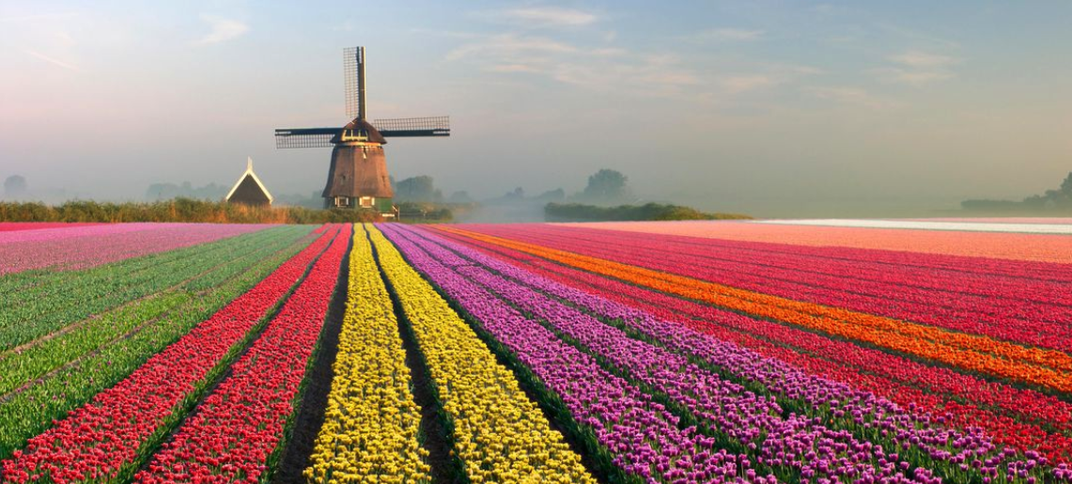 Wish you could be in Holland and Belgium in the spring? We'll take you there through our curated virtual journey featuring interesting, engaging, and fun highlights from our popular river cruise - Waterways of Holland and Belgium.
For the Art Lover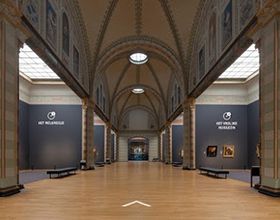 Experience the Rijksmuseum virtually by browsing over 700,000 high-resolution images in their collection, watch videos of curators talk about their favorite works of art, and even take a virtual guided tour of the Gallery of Honour, home of Rembrandt's "The Night Watch", "The Jewish Bride," Vermeer's "The Milkmaid," and more.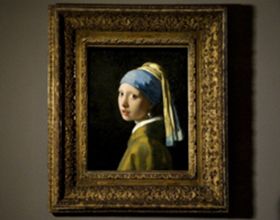 Are you a lover of Vermeer? Mauritshuis Museum's "Meet Vermeer" project in partnership with Google Arts and Culture is the first virtual museum to show all of Johannes Vermeer's paintings so you can experience them from the comfort of home. You can also enjoy mini-lectures from curators on the collection!
For Outdoor Enthusiasts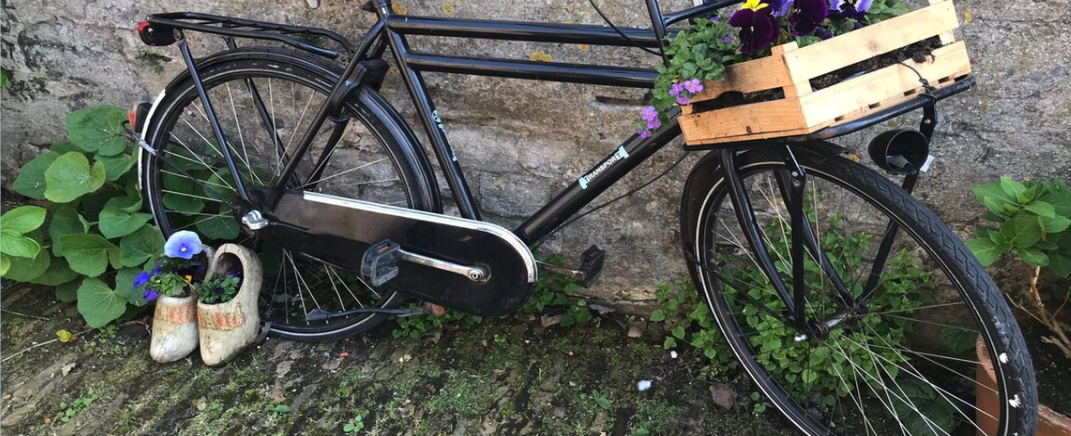 Experience our popular river cruise Waterways of Holland and Belgium through the lens of our Smithsonian Journeys staff representative who accompanied one of our departures in 2019. She returned with engaging stories about the cruise, fascinating and helpful conversations with Smithsonian Journeys travelers, and ideas for the future. She also returned with some wonderful photos that truly reflect the experience… from canals, architecture, and gardens to fun times, chocolate, and pannekoek (traditional Dutch pancakes). View Photo Gallery →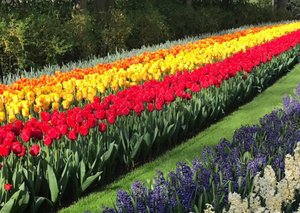 Enjoy the beautiful Keukenhof Gardens on this video tour with a personal guide showing the amazing varieties of tulips and other flowers you will find in this world famous garden.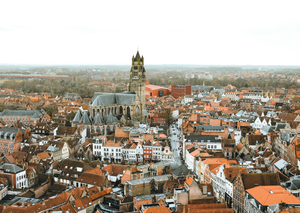 Experience Bruge in 60 seconds! This short video will whet your appetite so be sure to climb atop the Belfry and visit the Groeningemuseum and other iconic sites on the 360° virtual tour of the city located on the Visit Bruges website.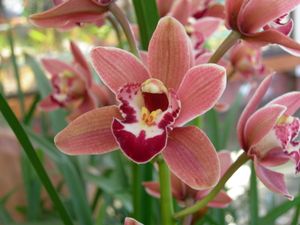 Learn about the world horicultural exhibition that comes to the Netherlands only once a decade. The 2022 theme, "Growing Green Cities," celebrates creative approaches to sustainability and livability in our world's growing cities.
Dive Deep into the Culture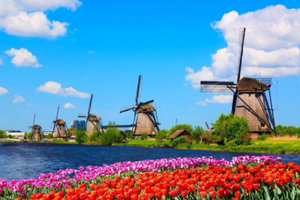 Explore an 18th-century windmill with a modern day Dutch miller and learn why this technological advancement helped support Dutch life and agriculture.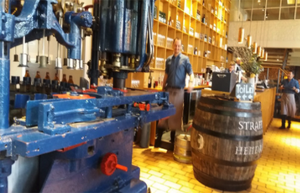 Learn about the historic Brewery de Halve Maan, featured on our river cruise, where an expert guide will explain the process of brewing the famous Belgian beer.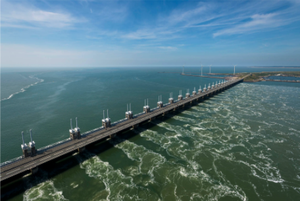 Learn about the world's largest flood protection project, the Delta Works, consisting of a series of massive dams conceived and built after the destructive North Sea flood of February 1953.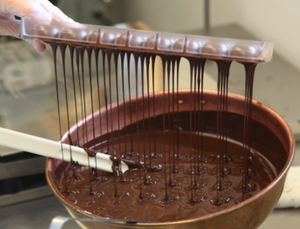 Dark and white chocolate, honey, butter, and cream are the most important ingredients that go into making the fillings or ganache for these chocolates. But that's not the whole story. Learn all about Belgian chocolate in this video.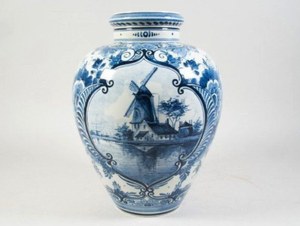 Discover the craftmanship of Royal Delft, established in the 17th century, and learn about the history, development, and production of Delft Blue porcelain vases.
Meet our Smithsonian Journeys Expert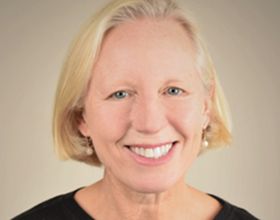 Experience the Waterways of Holland and Belgium through the eyes of a Smithsonian Journeys Expert. Art historian Valerie Hedquist has been teaching and writing for nearly 30 years. Read her insights from a previous departure in a blog post. She will also be leading a select departure of this tour in 2022.
Reading List
Get away from it all with these engaging reads about Holland and Belgium. See the full reading list here.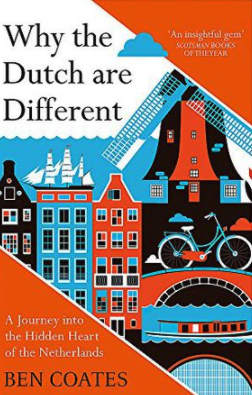 Why the Dutch Are Different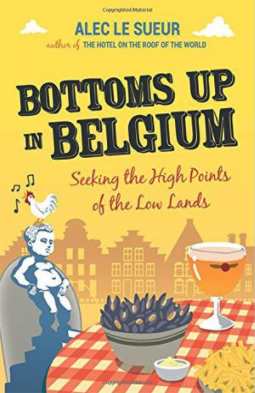 Bottoms Up in Belgium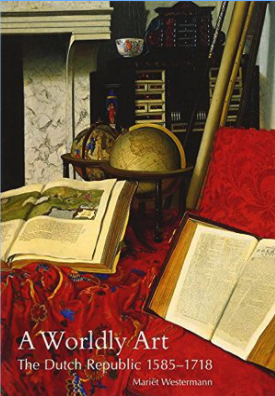 A Worldly Art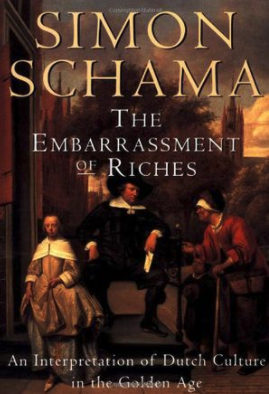 The Embarrassment of Riches
Inspired? Join us on our Waterways of Holland and Belgium River Cruise!