Virtual Journeys
We've curated a list of resources that allows you to virtually explore fascinating sites on a few of our popular Journeys. Let the (virtual) journey begin!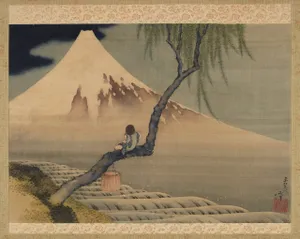 From Tokyo to Mt. Fuji, Nara, and Kyoto—you'll explore a land of sublime art, unsurpassed natural beauty, and fascinating traditions, plus bustling commerce and modernity on this virtual journey of Japan. Learn about age-old cultural traditions, important temples, and more.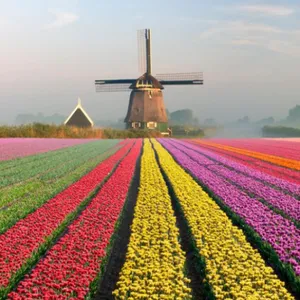 Enjoy iconic sites seen on our popular Waterways of Holland and Belgium river cruise. See Rembrandt's masterpieces, virtually visit Keukenhof Gardens, and learn about the history of Belgian brewing, plus so much more on this virtual tour.
Experience the splendor of Egypt from home in this curated collection of resources, including in-depth documentaries of archaeological digs, a 360-degree tour of numerous World Heritage sites, and more!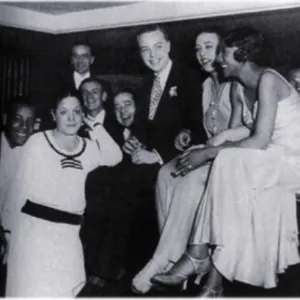 Paris stood as the staging ground for the Harlem Renaissance, gave birth to jazz music, and welcomed African-American artists, authors, and musicians as far back as the first Great War. Enjoy this virtual journey as you explore the "City of Lights" through the lens of the African-American experience.