Welcome UNICEF Market Curators!
Inspiring generations through learning and discovery, the Smithsonian museums have exhilarated visitors with unique and authentic experiences for more than 160 years. Since 1970, Smithsonian Journeys has inspired travelers through this same sense of awe and wonder can be yours, anywhere you travel in the world with us. Let Smithsonian be your compass and help get you started on your exploration.
Grand Prize
Curate artisan treasures and impact the lives of children for a chance to win a trip for two to Peru, the Land of the Incas! UNICEF Market and Smithsonian Journeys will send the best all-around curator and a friend to this land of cultural and natural treasures.
Tour Collection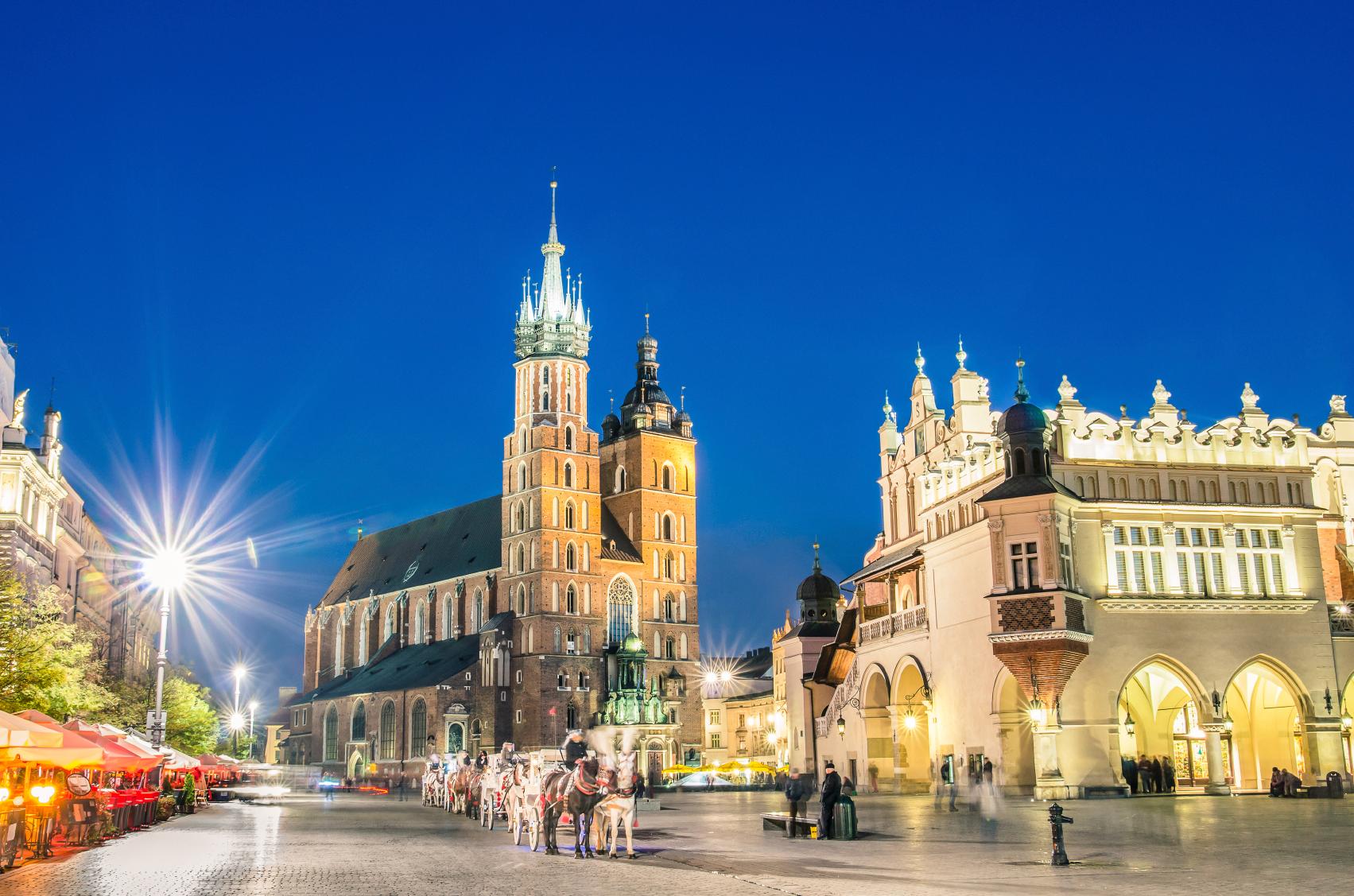 Interested in learning more about Smithsonian Journeys? View our complete tour collection and plan your next great adventure!