Explore all five of Utah's national parks, discovering geological wonders from legendary Bryce Canyon and Zion to the dramatic cliffs of Capitol Reef National Park by river raft, jeep, and guided hikes.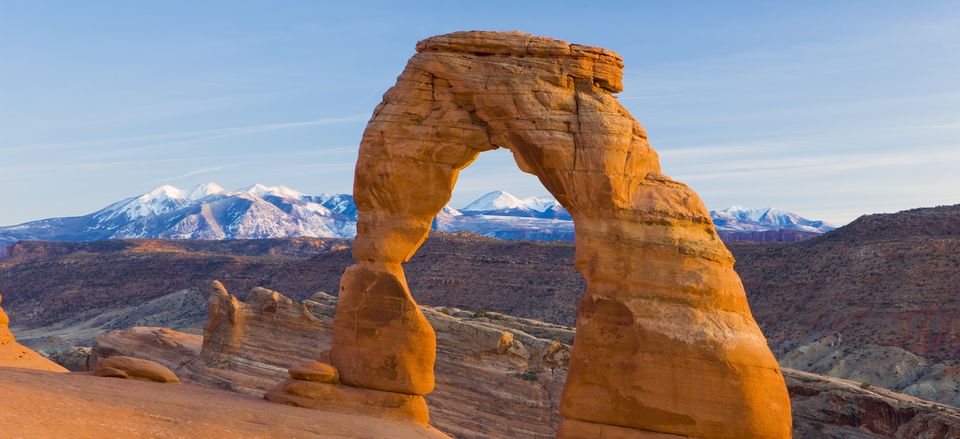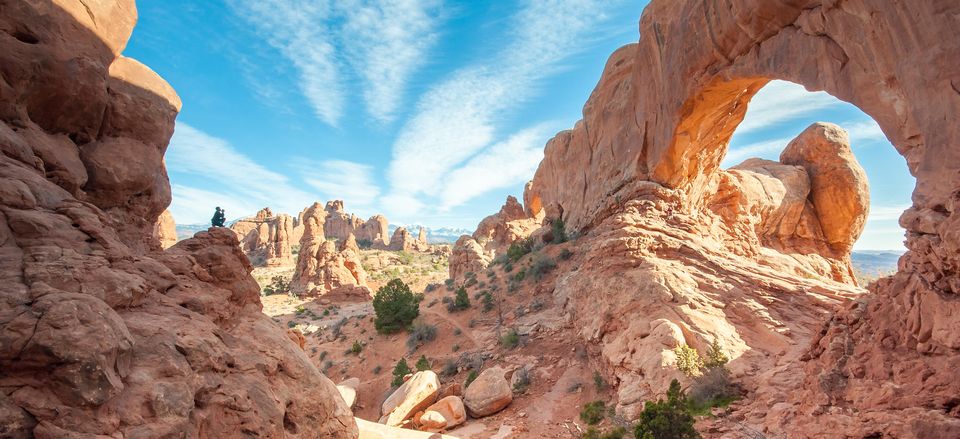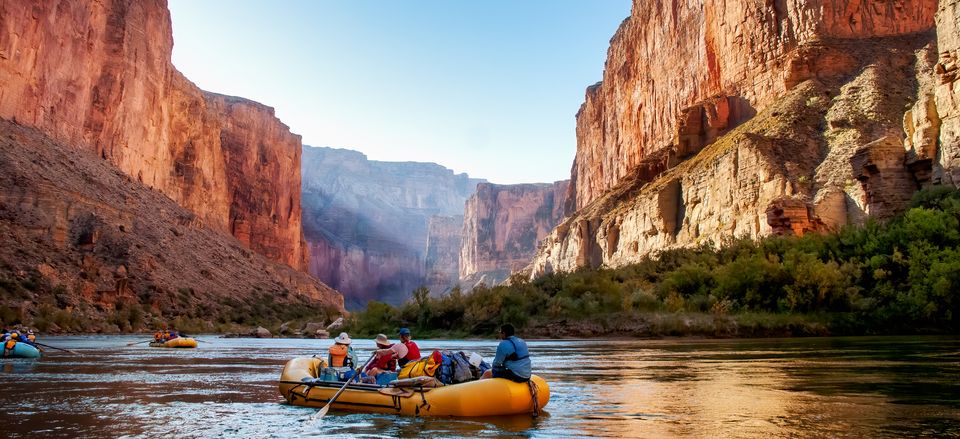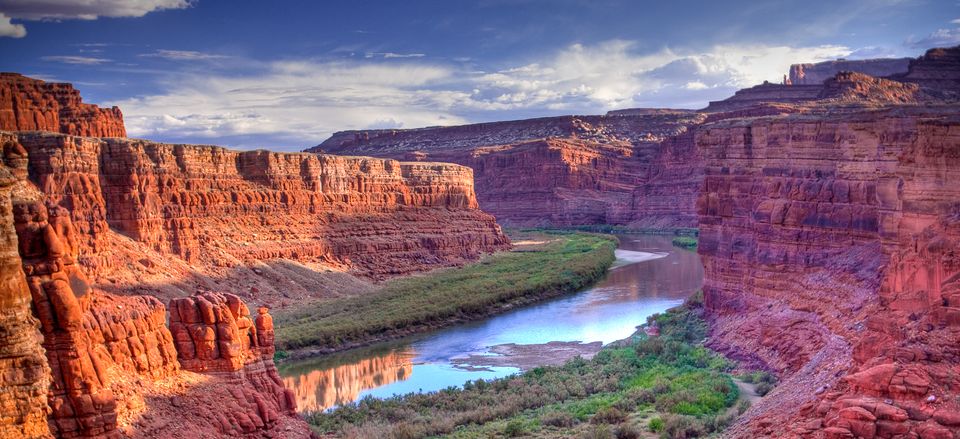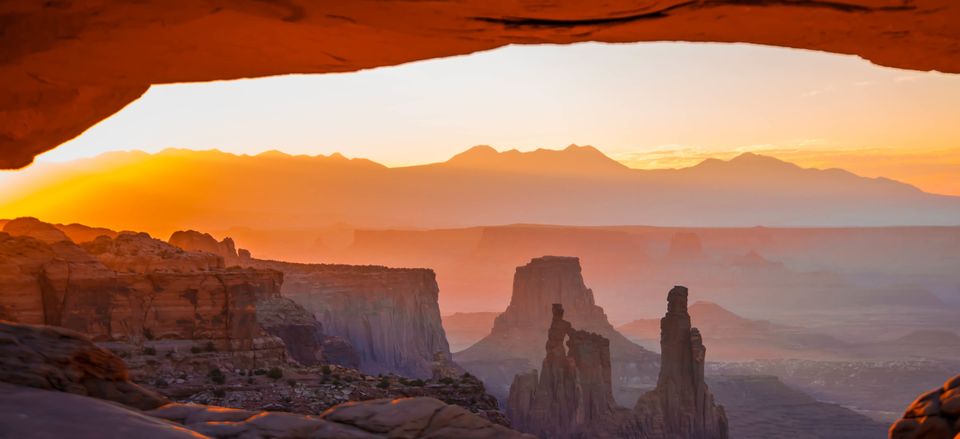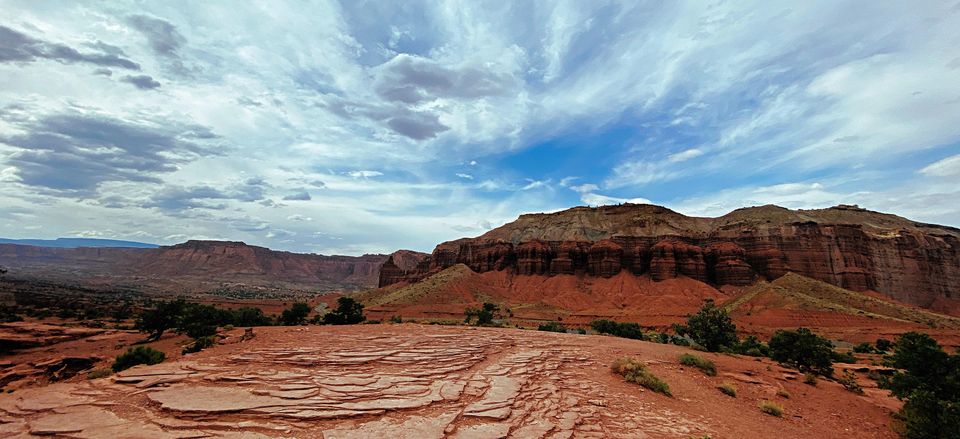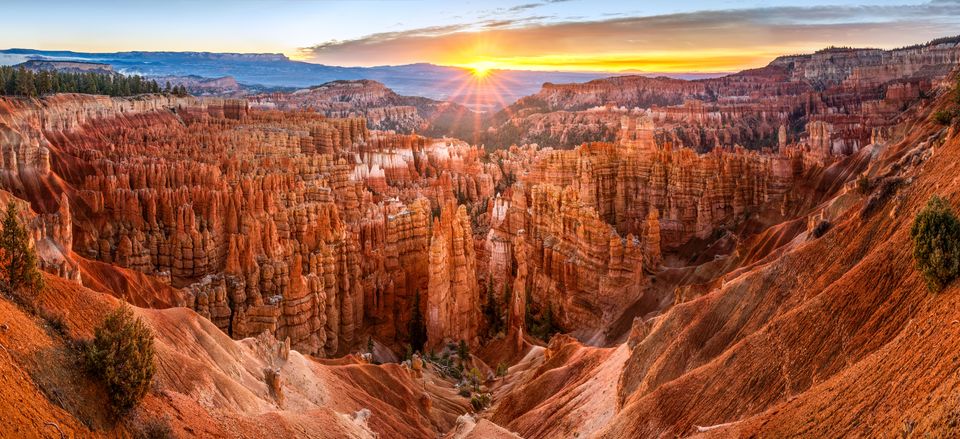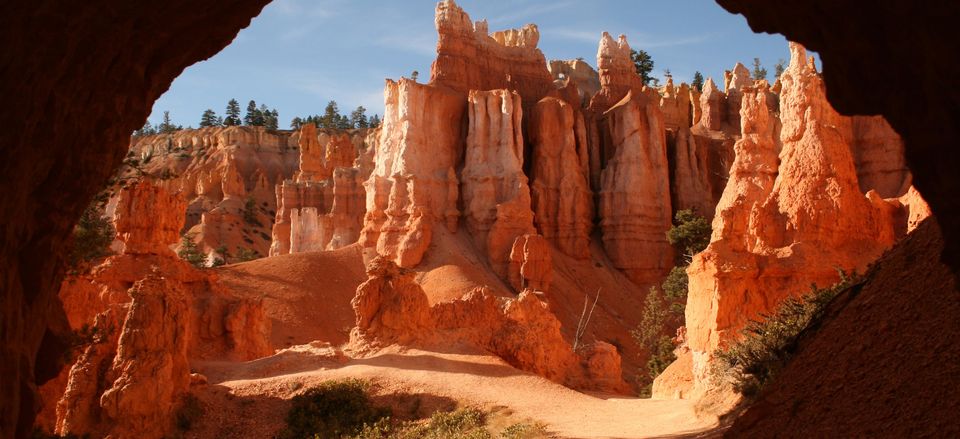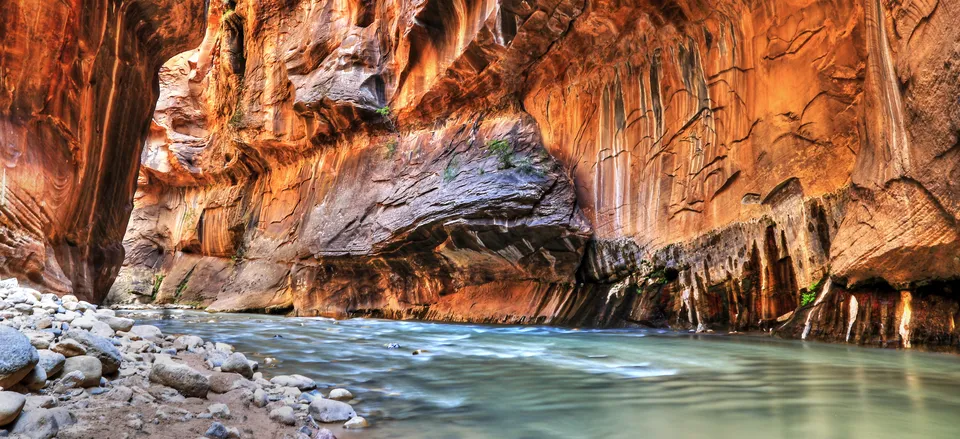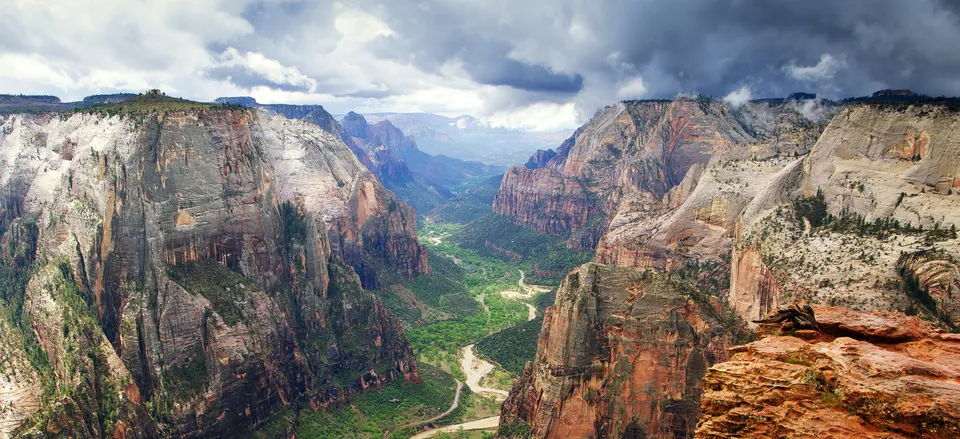 Utah's National Parks: A Tailor-Made Journey
A Self Drive Journey From Arches to Zion
9 days from $3,960
Explore all five of Utah's national parks, discovering geological wonders from legendary Bryce Canyon and Zion to the dramatic cliffs of Capitol Reef National Park by river raft, jeep, and guided hikes.
Overview
When you travel on a tailor-made journey, you will receive a Friends of the Smithsonian Archivist Circle membership*. Benefits include:
A Smithsonian annual engagement calendar with full-color images of exceptional art and artifacts, mailed in the fall.
Subscription to Smithsonian, the award-winning magazine of the arts, sciences, and history. Early access to Smithsonian magazine produced events.
Invitations to four exclusive virtual programs for Friends of the Smithsonian members with Smithsonian experts.
10% discount in Smithsonian Museum Stores (good on purchases up to $200); 10% discount with the SmithsonianStore.com, and Folkways Recordings
Recognition in the Friends of the Smithsonian Honor Roll, displayed electronically on the National Mall in the Membership Reception Center
Special member rate for tickets to the Smithsonian's IMAX® theaters and Einstein Planetarium.
Free admission to the Cooper-Hewitt, Smithsonian Design Museum in New York City.
A complimentary copy of the annual Smithsonian museum guidebook.
Invitation to a special welcome event for new members at a Smithsonian venue.
*Offer only available for first-time Smithsonian members.
To see itinerary, please click on an option below.
Suggested Itinerary
Suggested Itinerary
Dat 1 - Moab, Utah
Fly into Grand Junction, Colorado or Canyonlands Regional Airport, pick up your rental car, and drive to Moab. Check in to your hotel and relax after your journey. Or head straight to Arches National Park to encounter some of its natural sandstone arches.
Day 2 - Moab and Arches National Park
Awaken early this morning for a rafting adventure on the Colorado River. You'll join a small group to raft the Professor Valley section of the river, which is ideal for beginners. Your river guide will help navigate the waters and explain the interesting sites and geological formations you pass. This afternoon, you'll have free time to explore Arches National Park at your own pace.
Day 3 - Canyonlands National Park
Get an early start this morning for a small-group jeep excursion in Canyonlands National Park. Wind your way among towering rocks and plunging canyons, stopping at spectacular viewpoints and learning from your guide about the natural history and archaeology of Utah's largest national park. After lunch, drive to west to Torrey, a small town just outside Capitol Reef National Park, and settle into your hotel.
Day 4 - Capitol Reef National Park
Enjoy a leisurely breakfast before heading into Capitol Reef National Park for a day of hiking. This 100-mile stretch of cliffs, canyons, and hoodoos is less visited than Utah's more famous parks, but holds no less geological drama. Start out at the visitor center, where rangers can help you choose a trail. You may also have the opportunity to join a ranger-led tour.
Day 5 - Bryce Canyon National Park
Set off on a beautiful two-hour drive through red-rock country to Bryce Canyon National Park. Your historic lodge is the only accommodation within the park. During a free afternoon, go on a hike or take in panoramas of this otherworldly canyon from viewpoints near the lodge. Tonight we recommend joining a telescope tour at the Dark Range Observatory, one of the nation's oldest astronomy programs, located just outside the park. (B)
Day 6 - Bryce Canyon National Park
Enjoy a full day to discover the wild and whimsical geology of Bryce Canyon National Park, a wonderland of towering sandstone pinnacles and hoodoos. We'll provide recommendations for scenic hiking and walking trails that suit your preferences so that you can make the most of your day. (B)
Day 7 - Zion National Park
Continue west to Zion National Park. Settle into a stunning tented suite at a glamping site surrounded by sandstone cliffs and towering red rock. Here, watch the sunset over the cliffs, roast s'mores at the firepit, and sleep under the stars.
Day 8 - Zion National Park
Spend today exploring Zion National Park with a local guide. Your custom tour can be tailored entirely to your own needs and preferences. Embark on vigorous, adventurous hikes or opt to stick to the more gentle trails and discover the history and geology of the park at a slower pace.
Day 9 - Las Vegas, Nevada / Depart for Home
Today, make your way to Las Vegas, where you'll catch your onward flight.
Included meals are denoted as follows: Breakfast (B), Lunch (L), Reception (R), Dinner (D)
Related Tours