Discover the highlights of the American Southwest from the gorges of Zion to the sandstone pinnacles of Sedona, exploring national parks and natural treasures on guided walks and hikes that suit your pace.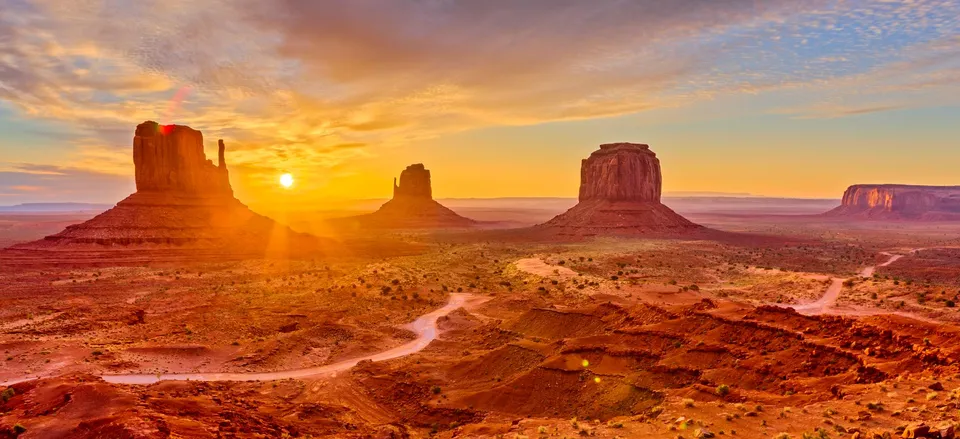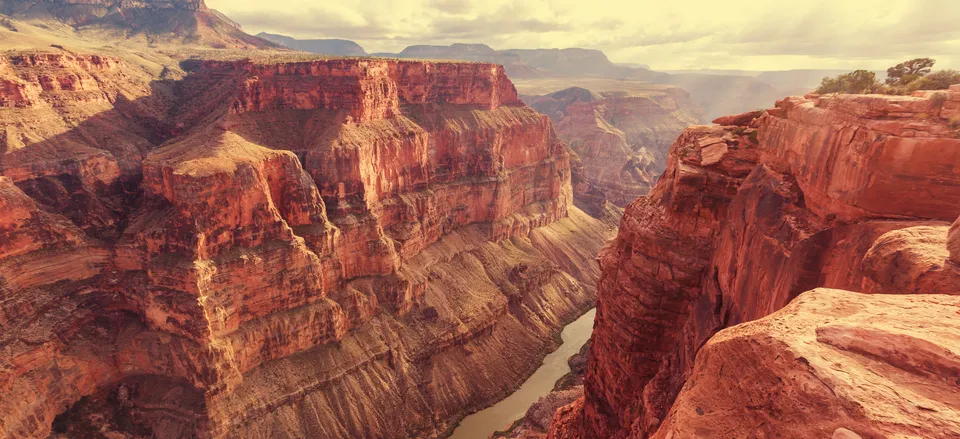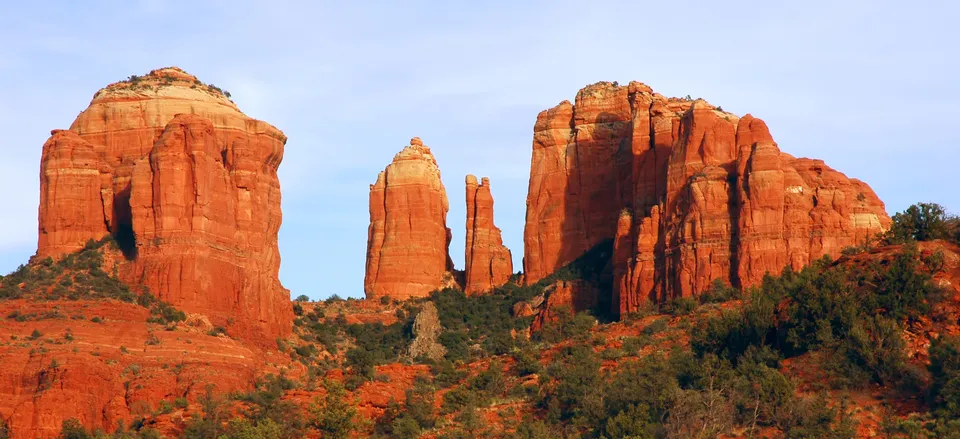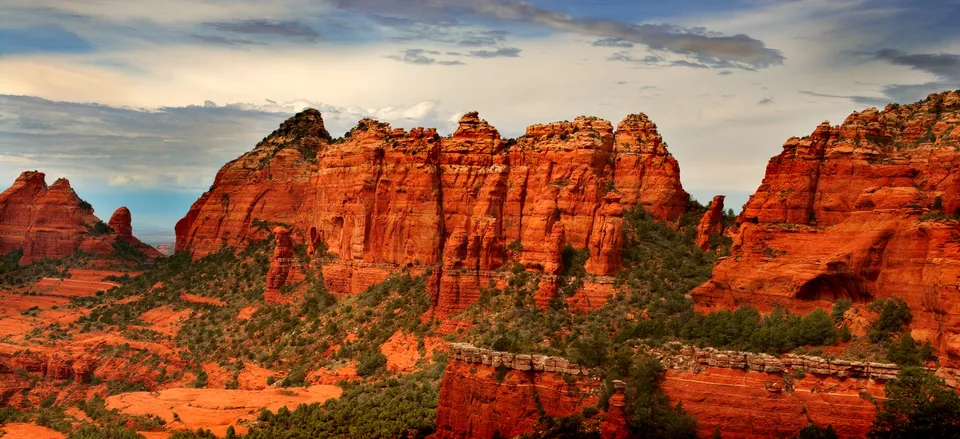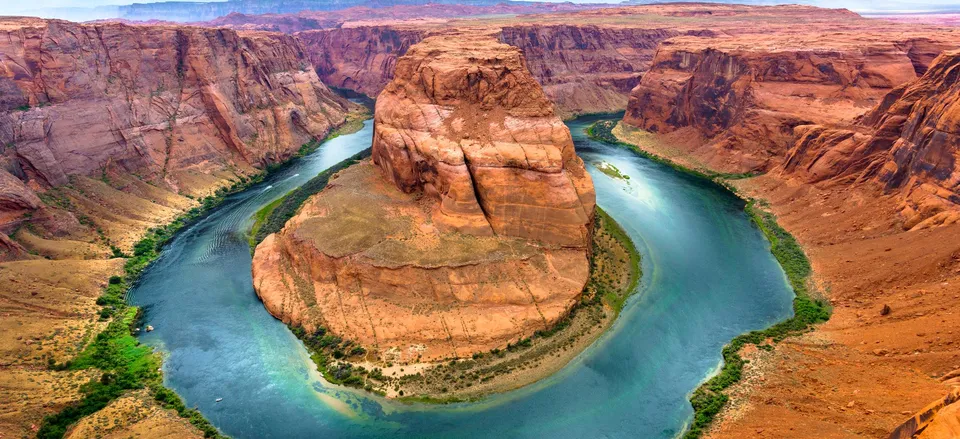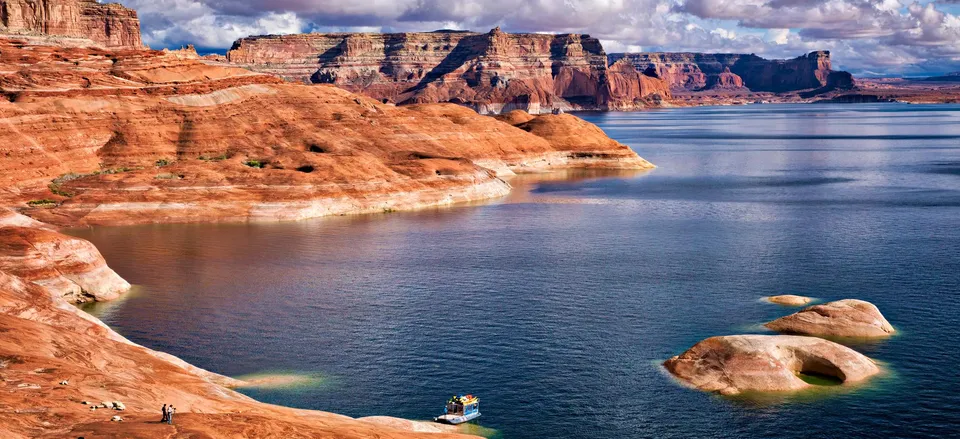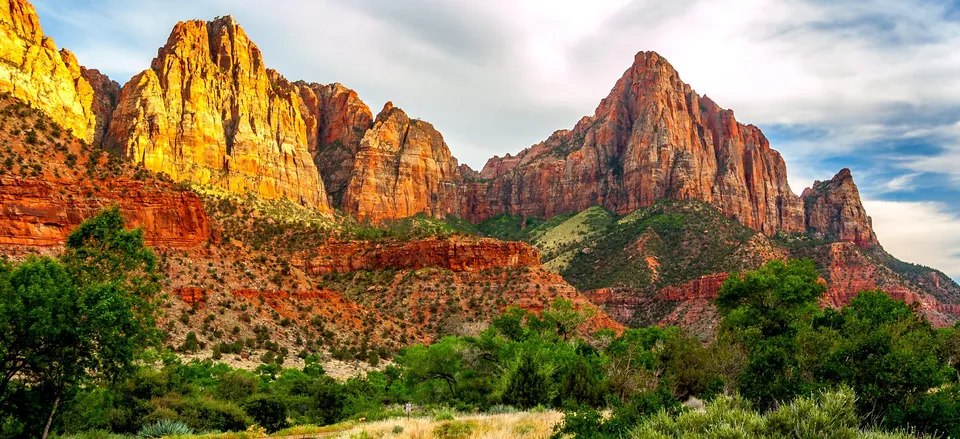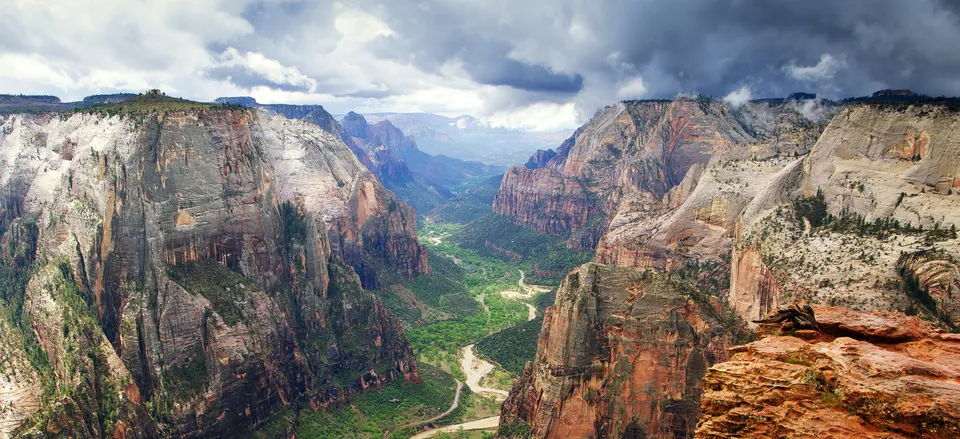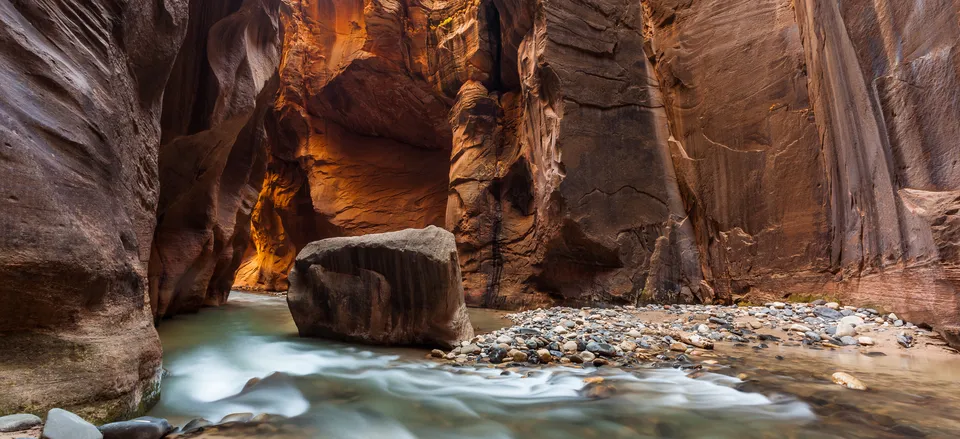 Cliffs and Canyons of the American Southwest: A Tailor-Made Journey
A Self Drive Journey
9 days from $3,900
Discover the highlights of the American Southwest from the gorges of Zion to the sandstone pinnacles of Sedona, exploring national parks and natural treasures on guided walks and hikes that suit your pace.
Overview
The following itinerary is a sampling of the experiences that we offer on a tailor-made journey to the American Southwest. Working with our country specialists, you can customize your itinerary to fit your timing, your budget, and your interests, including accommodations, activities, and the places you visit.
Explore the many highlights of the southwestern USA at a reasonably relaxed pace. Duing visits to national parks in Arizona and Utah you'll experience some of the country's most striking landscapes on guided walks and leisurely hikes.
Highlights Include
Encounter the incredible geological formations of Zion National Park and the Grand Canyon on guided hikes or walks of your choice.
Join a Navajo guide to learn about flora, fauna, and local lore on a tour of Monument Valley.
Explore ancient cliff dwellings tucked into the lesser know canyons of Arizona and Utah.
Set off on a thrilling 4X4 adventure to discover the hidden gems of Sedona's red-rock country.
To see itinerary, please click on an option below.
Sample Itinerary
Sample Itinerary
Day 1 – Zion National Park
Fly into Las Vegas McCarran International Airport and pick up your rental car. As you wind your way towards Zion National Park, your three hour drive today is filled with spectacular mountain vistas. You may wish to stop for lunch and window shopping in the delightful town of St. George before arriving in Springdale. Here, make yourself at home at your hotel and take in the views of Zion's striped red-rock peaks.
Day 2 – Zion National Park
Zion National Park awaits your discovery today. You may choose to see the highlights of the park on a six-mile scenic drive, but we recommend spending time on foot exploring the park's many beautiful walking and hiking trails. Venture into the Narrows on a leisurely hike with a private guide and admire Zion's towering sandstone walls from the Virgin River. More strenuous hikes are also available.
Day 3 – Lake Powell
Leave Utah and head into Arizona, driving two and a half hours through arid desert scenery to Page, on the shores of Lake Powell. During a free afternoon, consider taking a boat tour on Lake Powell to discover its spectacular flooded canyons and sandstone formations. Alternatively, go snorkeling or sea kayaking, or just relax on the beach.
Day 4 – Monument Valley
Continue your journey east with a two-hour drive to Monument Valley, an iconic landscape synonymous with the American Wild West. You have the afternoon free to explore this copper-hued desert scattered with dramatically vertical sandstone buttes.
Day 5 – Monument Valley / Grand Canyon National Park
Take a tour of the valley led by a Navajo guide this morning. Visit some of its ancient Ancestral Puebloan cliff dwellings and long-abandoned adobe and stone houses surrounded by thousand-foot high canyon walls.The Navajo have lived in the region for many hundreds of years and your guide will explain the history, geology, flora and fauna of Monument Valley from a Navajo perspective. This afternoon, drive three and a half hours west, following the Colorado through stunning scenery on your way to the South Rim of the Grand Canyon. Enjoy a free afternoon to get your first glimpse of the canyon, and walk along the rim to take in ever-changing views of this natural wonder.
Day 6 – Grand Canyon National Park
Spend a full day exploring Grand Canyon National Park with a private guide. Choose from a variety of trails, from easy walks to a rigorous trek to the canyon floor. One option is to walk in the footsteps of prehistoric Native Americans on Bright Angel Trail on a hike that can be adapted to your pace. This is typically an easy trail, but the hike can be extended to 3 miles, 6 miles, 9 miles, or 12 miles round trip. The longer version is a strenuous hike to Plateau Point for sweeping views of the Colorado River—a great choice for adventurous visitors who want to take a long hike. Late this afternoon, be sure to find a good spot to witness the golden hour and the sunset as it illuminated the canyon's mile-high cliffs.
Day 7 – Sedona
Head south this morning, driving two hours through forests to the red rock region of Sedona. En route, consider stopping in the town of Flagstaff, which has several worthwhile museums dedicated to the area's American Indian cultures and the history of its early settlers. Settle into your hotel and admire the panorama of buttes and mesas that surround the town. (B)
Day 8 – Sedona
Head into red-rock country on a 4x4 adventure today, discovering geological marvels from deep gorges to impossibly narrow pinnacles. This afternoon, relax at the hotel or continue your explorations with a visit to the well-preserved ancient cliff dwellings of Boynton Canyon, the birthplace of the Yavapai Apache.
Day 9 – Sedona / Depart for home
Today, make your way to the airport and drop off your rental car in time to catch your onward flight.
Included meals are denoted as follows: Breakfast (B), Lunch (L), Reception (R), Dinner (D)
Related Tours