Immerse yourself in the captivating culture of Japan as you encounter vestiges of its imperial past and the dynamism of contemporary life on a journey to Tokyo, Kyoto, and Hakone.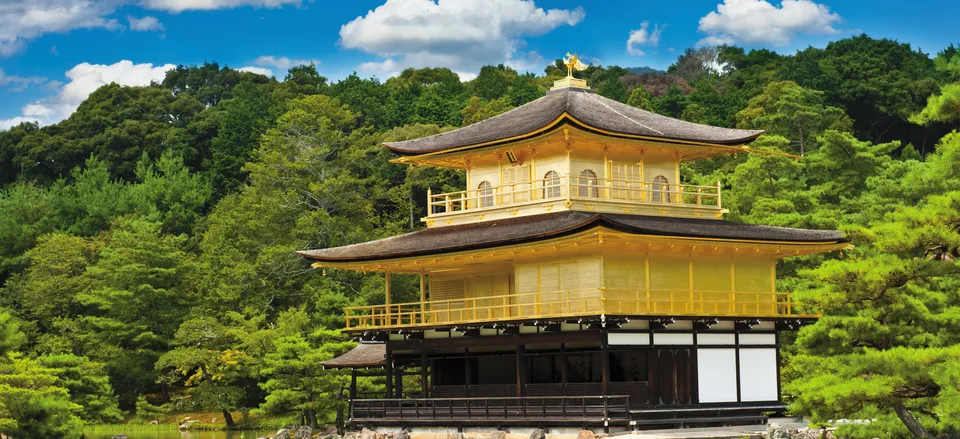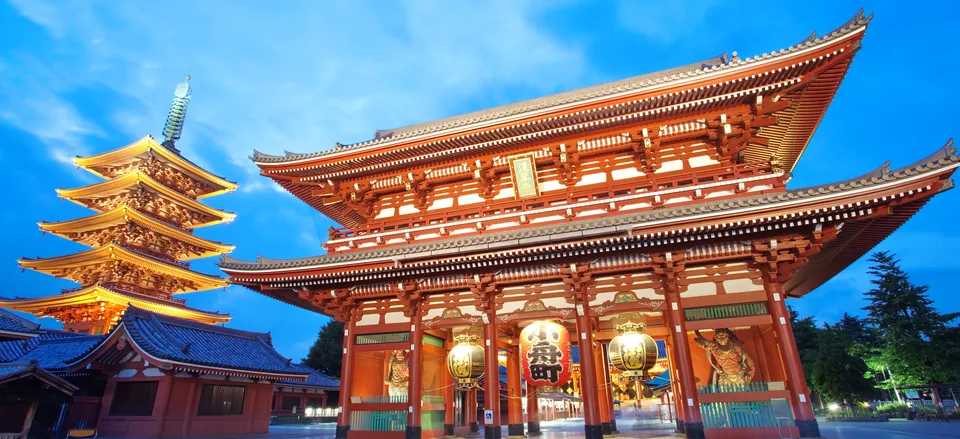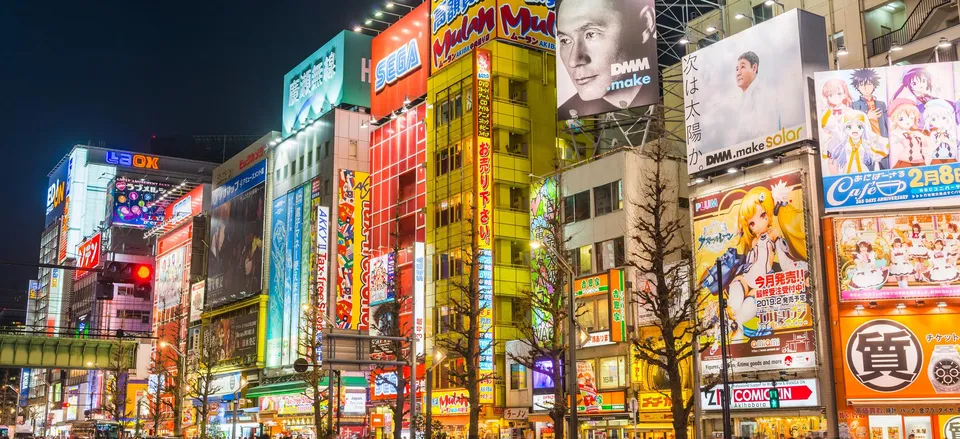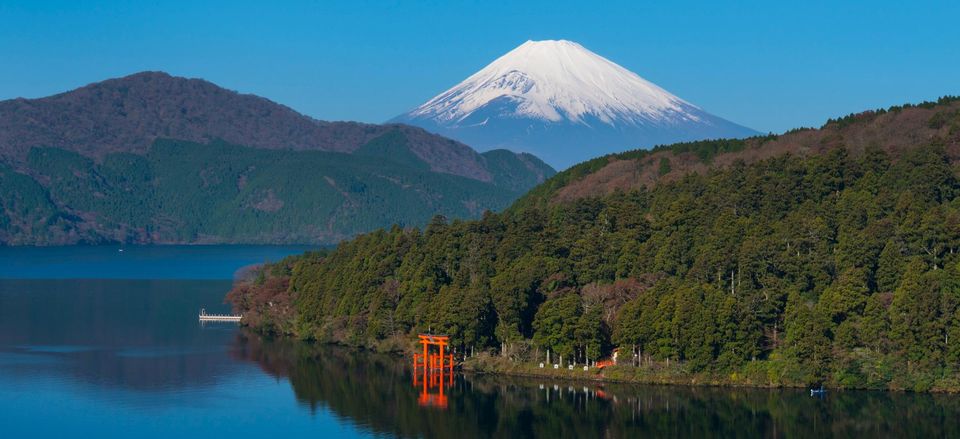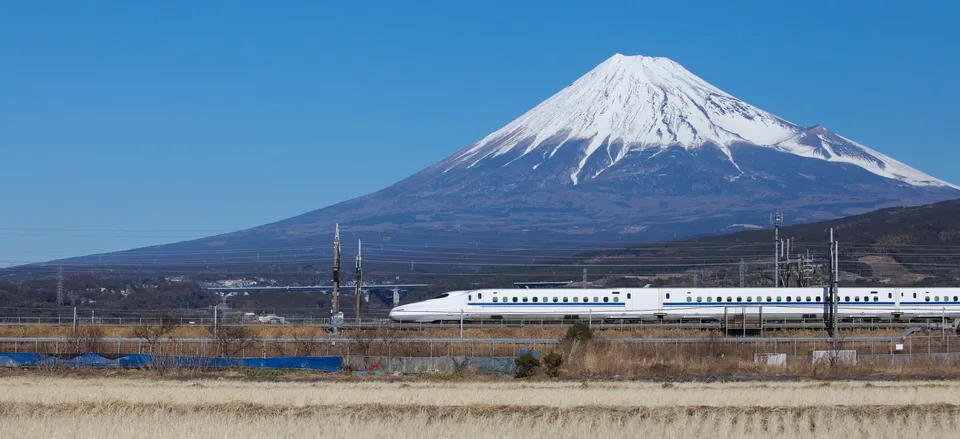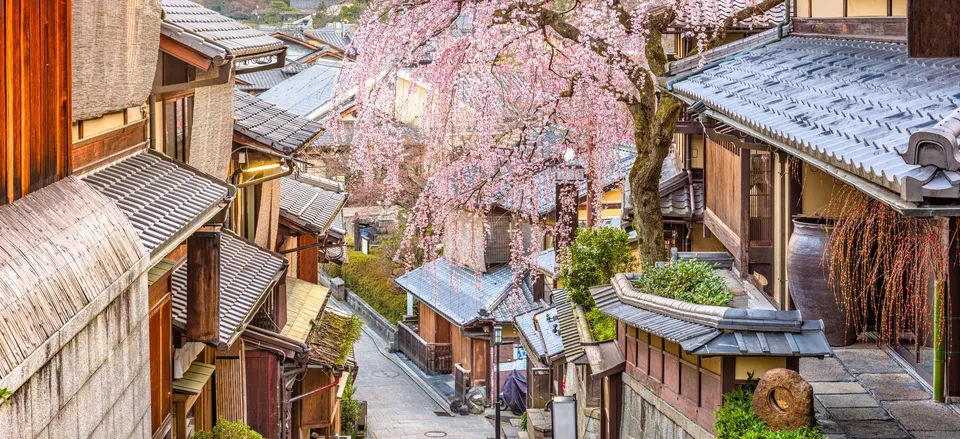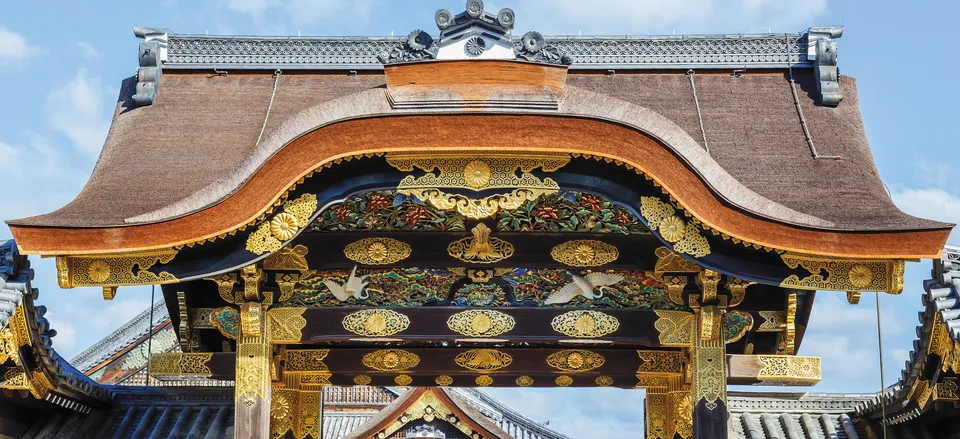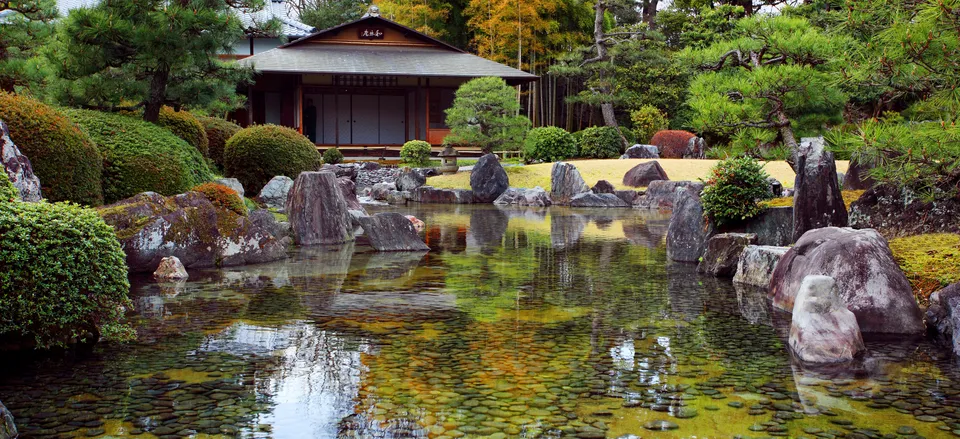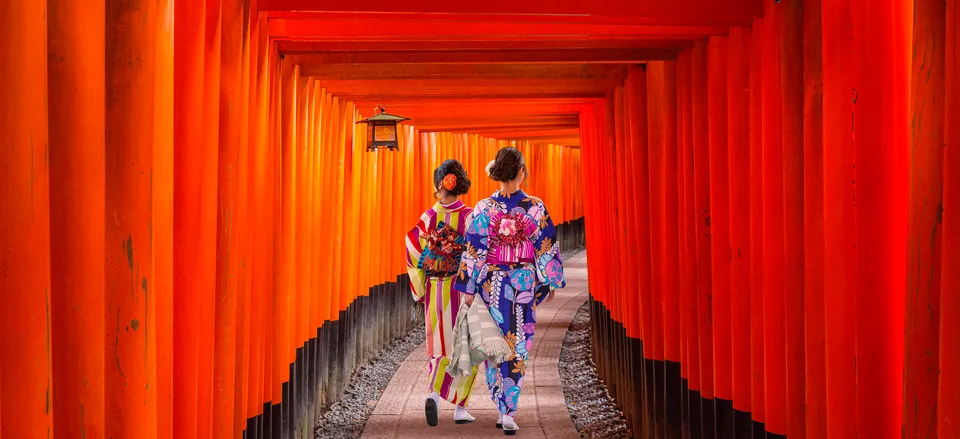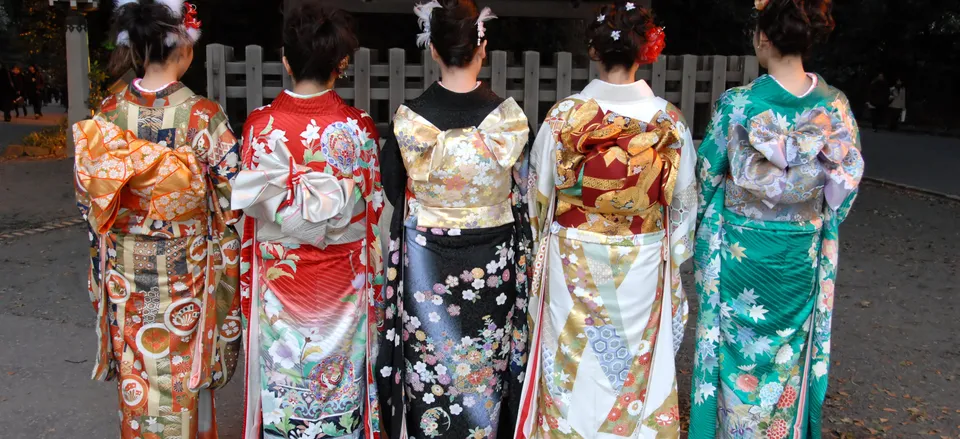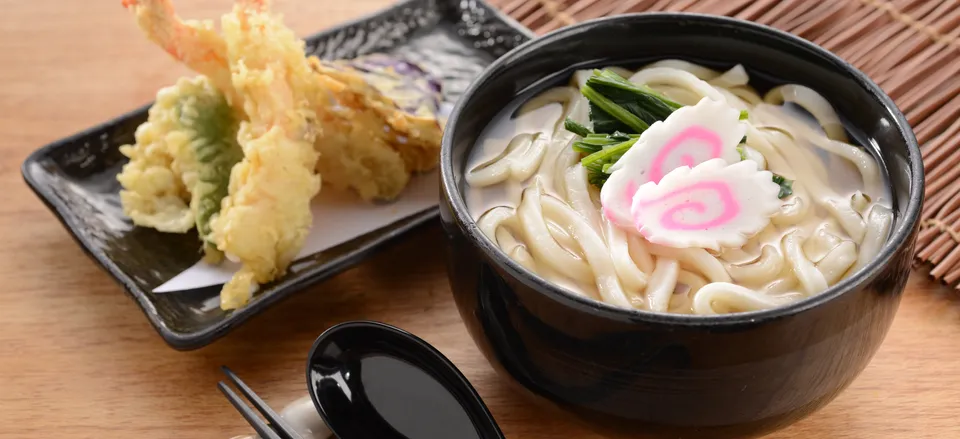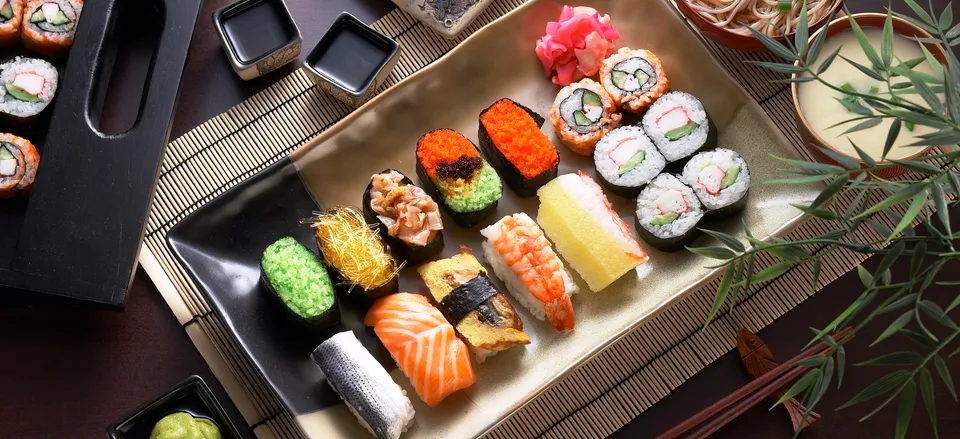 Japan Past and Present: A Tailor-Made Journey
Tokyo, Kyoto, and Hakone
11 days from $6,995
Immerse yourself in the captivating culture of Japan as you encounter vestiges of its imperial past and the dynamism of contemporary life on a journey to Tokyo, Kyoto, and Hakone.
To view a section, please click on an option below.
Accommodations
* Click on hotel name to visit hotel web-site.
Tokyo, Japan
The Park Hotel is a modern hotel infused with Japanese art that begins at the 25th floor of the Shiodome Media Tower. Arranged around a soaring atrium, stylish rooms and common spaces offer expansive views of the city. With the Hama Rikyu Gardens just steps away, the hotel is ideally located for exploring both the old and new of the city. It features both international and Japanese restaurants, a café, an art exhibition space, a world-class spa, and Japan's first Scotch Malt Whiskey Society bar.
Kyoto, Japan
Set in the heart of the bustling Higashiyama temple area, the Celestine Gion is a tranquil sanctuary of Japanese minimalism. Rooms are well sized and simply furnished with comfortable western-style beds, large windows, and ironware tea sets—among other modern amenities. Common spaces include an inviting traditional-style bath and garden and a lounge that serves drinks and snacks. Maiko (apprentice geisha) perform for house guests, which you can enjoy while sampling sushi and tempura at the Endo Yasaka restaurant.
Hakone, Japan
The KAI Hakone is a modern ryokan perched on the banks of the Sugumo River in Sugumogawa Valley. It offers both western-style and traditional Japanese rooms and suites, some with their own balconies and open-air baths. The ryokan's onsens, or hot spring baths, open out onto views of the surrounding woods and mountains. The restaurant serves beautifully prepared multi-course Japanese meals that are locally sourced, based around fresh seafood from nearby Odawara. Other amenities include massage services, tea sessions, and craft workshops focused on the local art of parquetry.
Tailor-Made Benefits
Smithsonian Archivist Circle membership. Benefits include:
Recognition in the Friends of the Smithsonian Honor Roll displayed electronically on the National Mall in the Membership Reception Center
Invitation to a special welcome tour for new members at a Smithsonian venue
A Smithsonian Institution annual engagement calendar with full color images of exceptional art and artifacts
A complimentary Smithsonian museum guidebook
Subscription to the award-winning magazine Smithsonian
20% discount at Smithsonian Museum Stores, 10% discount at selected dining facilities, at SmithsonianStore.com, and Folkways Recordings
Special member rate for tickets to the Smithsonian's IMAX® theaters and Einstein Planetarium
Admission to Cooper-Hewitt, National Design Museum in New York City
Weekday access to the Friends of the Smithsonian Reception Center
If you are already a member of the Archivist Circle or above, you will receive The Smithsonian's History of America in 101 Objects by Richard Kurin.
Reading List
Highly Recommended
Also Recommended
Travel Insurance
For the convenience of our travelers, Travel Guard provides an on-tour Insurance Plan. On-tour emergency evacuation insurance (up to $100,000), medical expense coverage (up to $25,000), dental expense coverage (up to $500), travel medical assistance and worldwide travel assistance (U.S. Residents only). It also includes up to $25,000 medical and up to $500 dental expense coverage, and 24-hour worldwide travel and medical assistance. Please click here to view complete coverage details.
Please visit www.TravelGuard.com/SmithsonianJourneys or call Travel Guard at 1-800-208-6142 to learn about additional (optional) coverage.
Related Tours