Step into Ireland's storied past on a journey from Dublin to the Dingle Peninsula where you'll explore ancient sites and meet artisans and farmers who carry on timeless Irish traditions.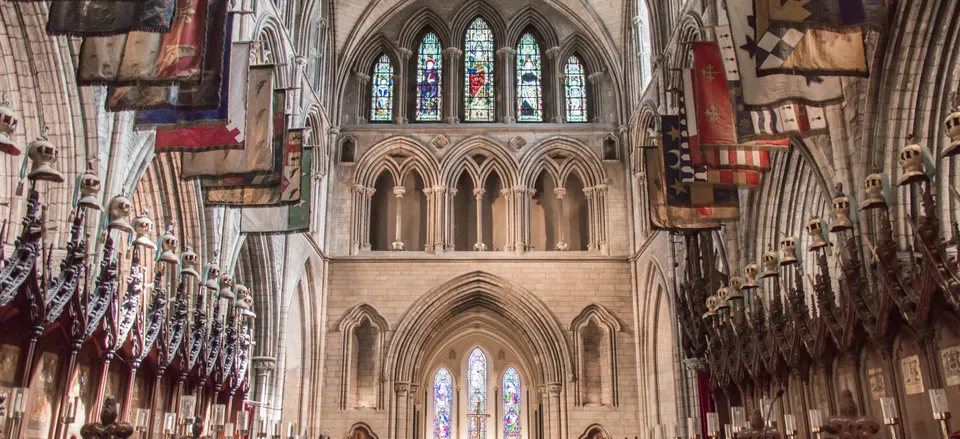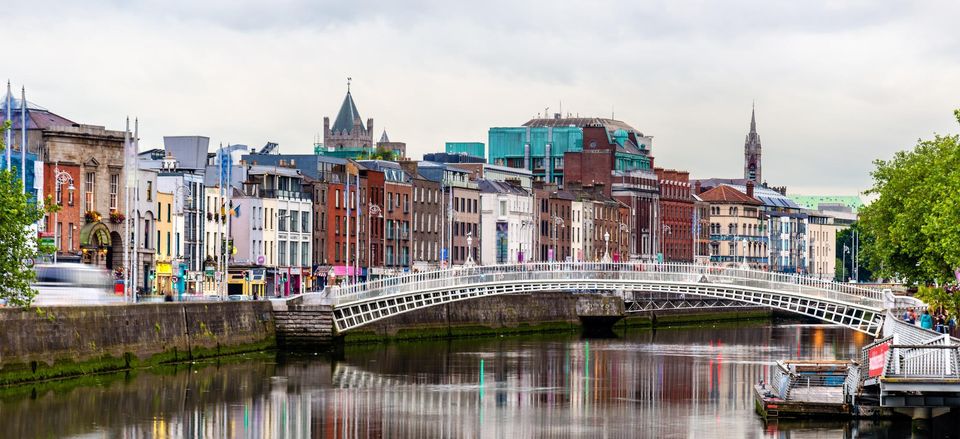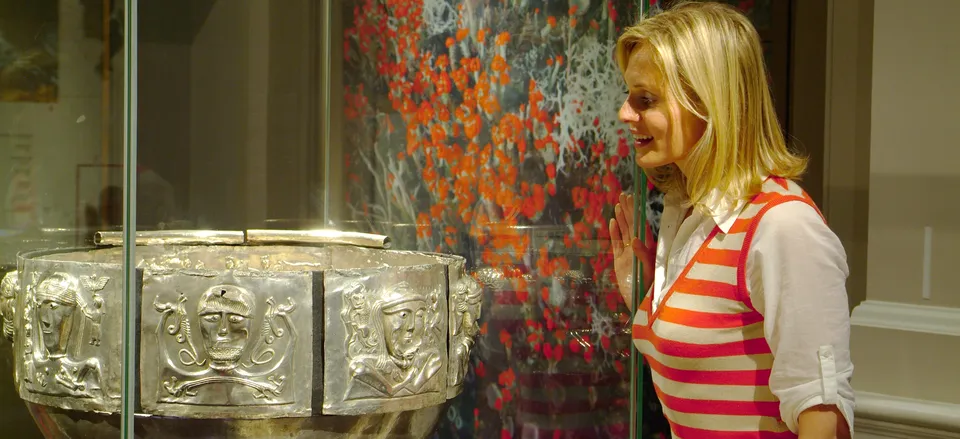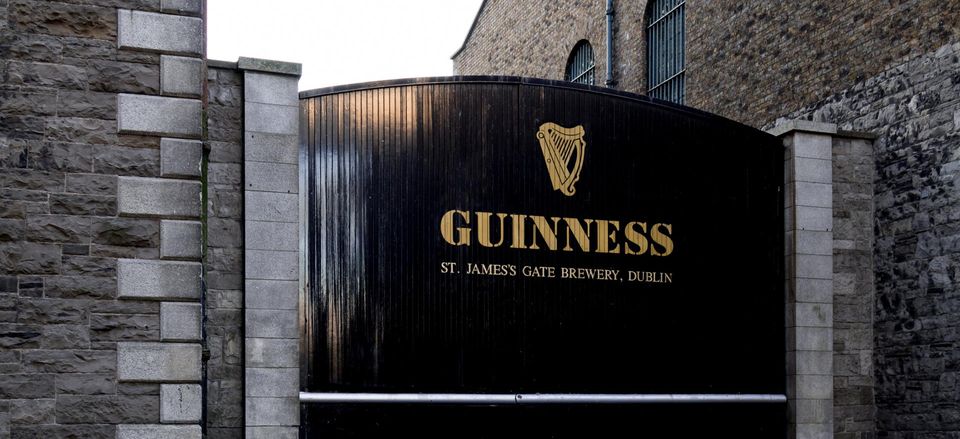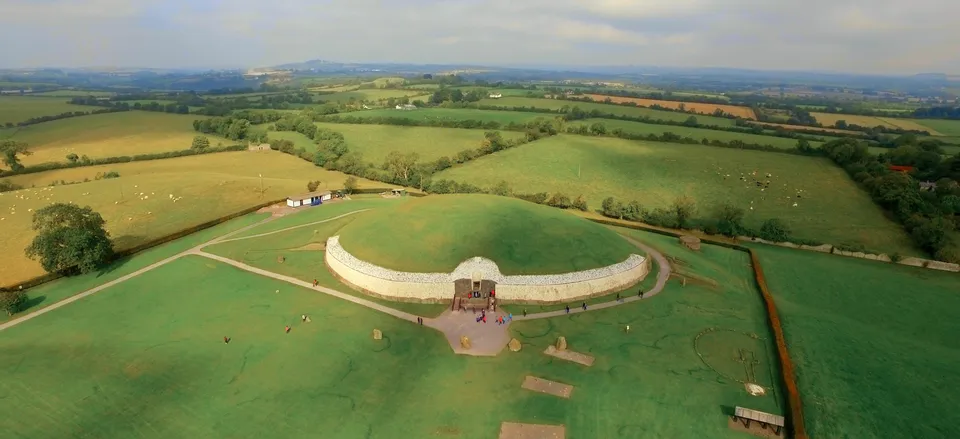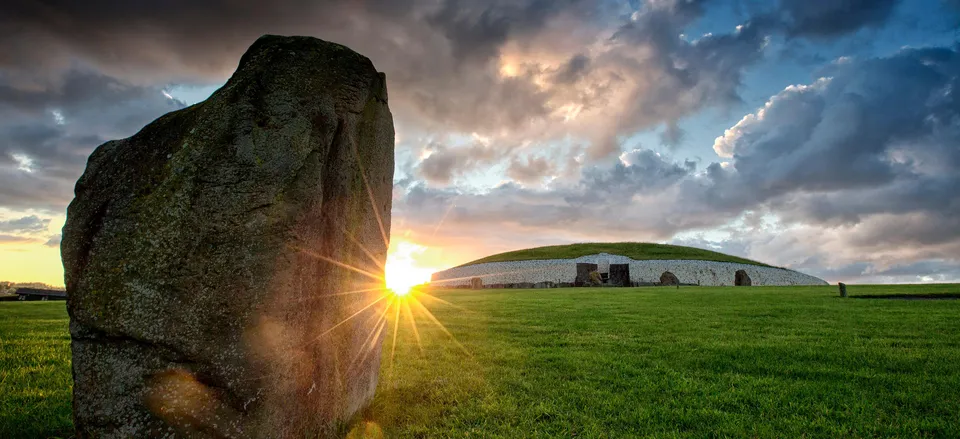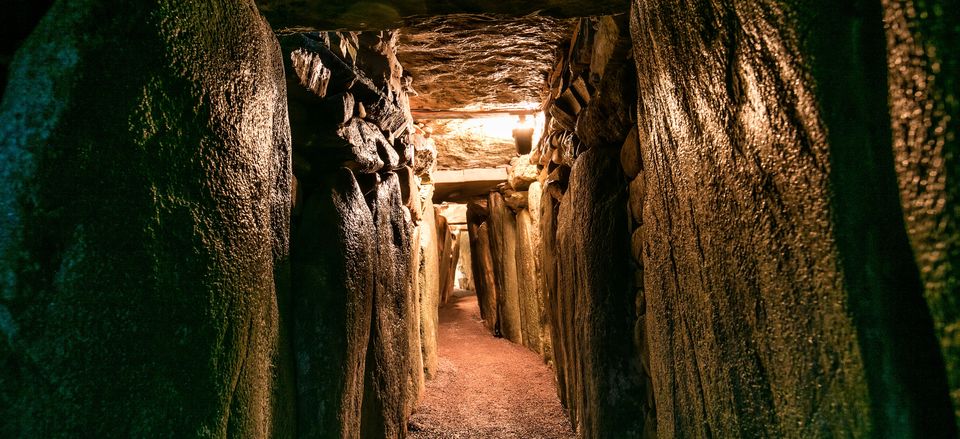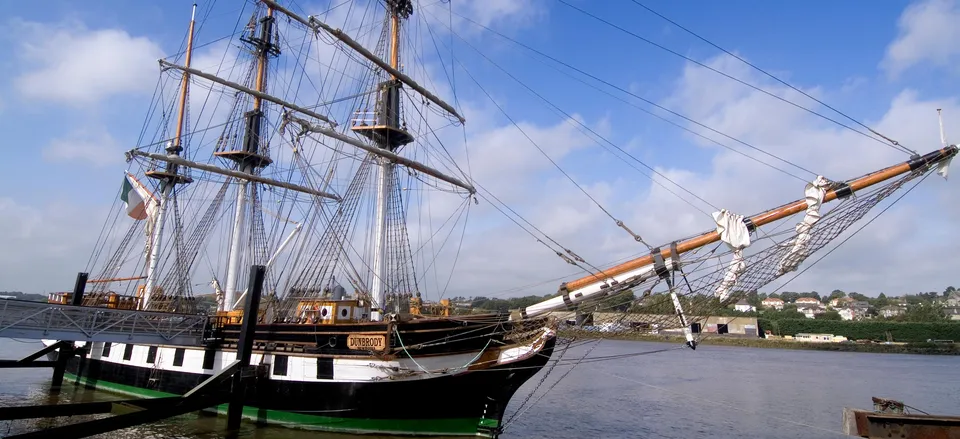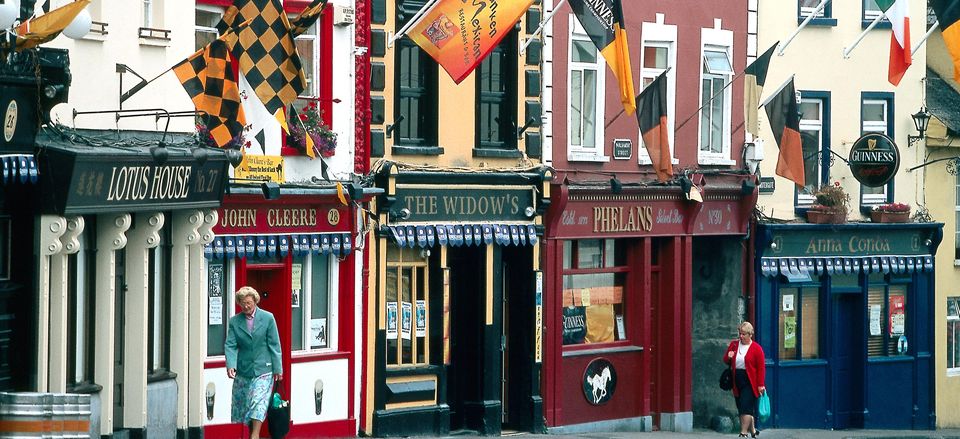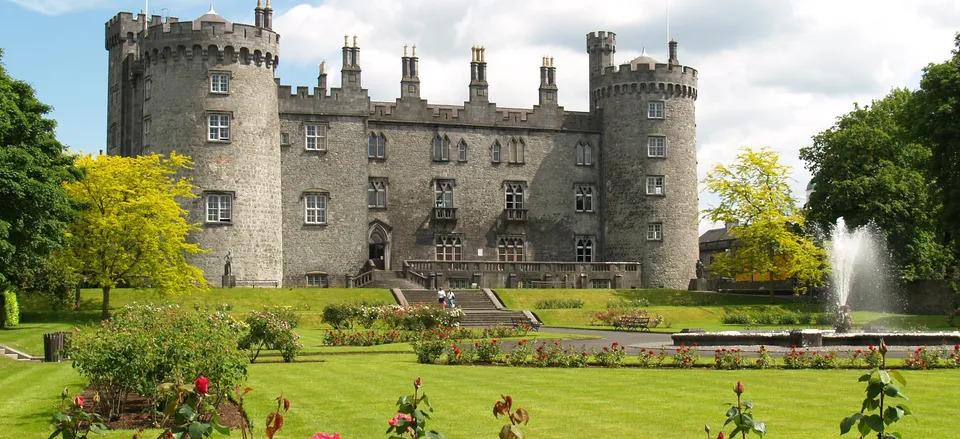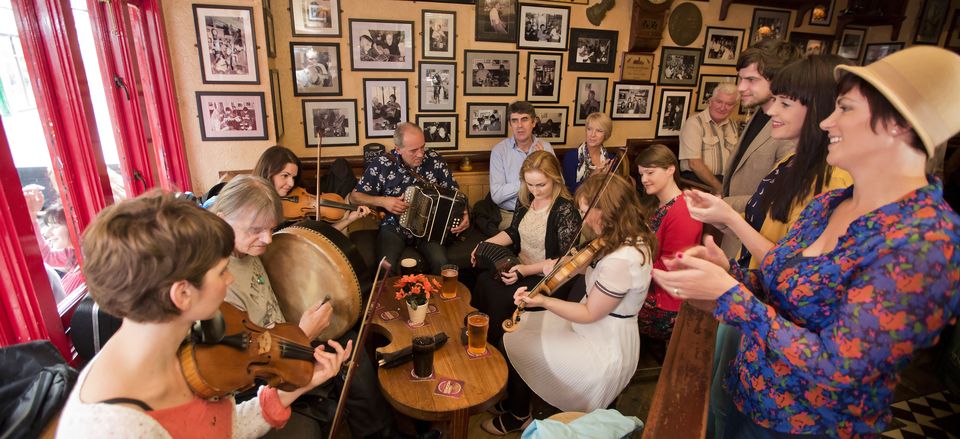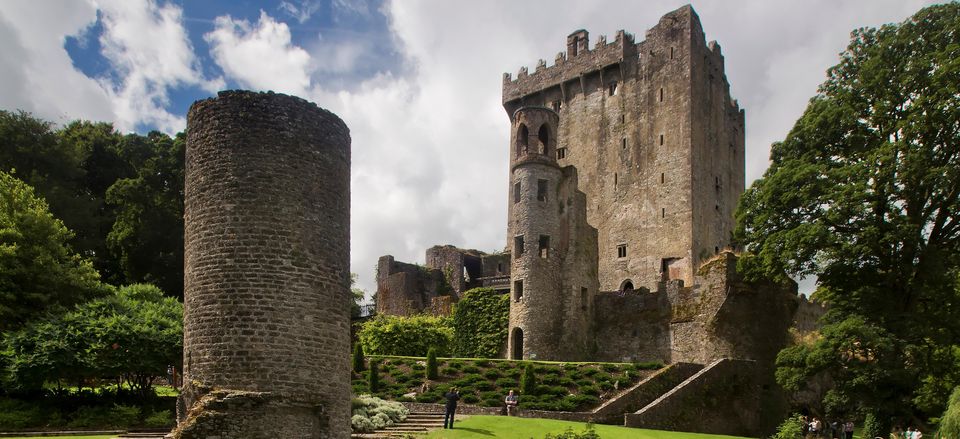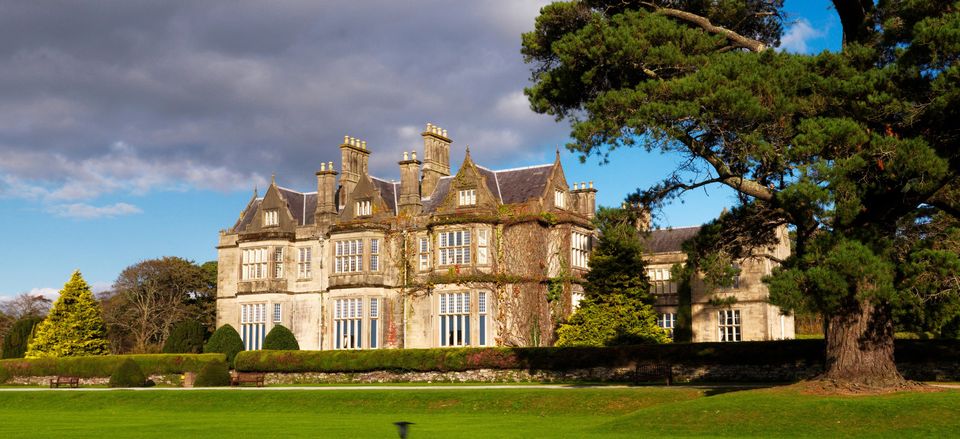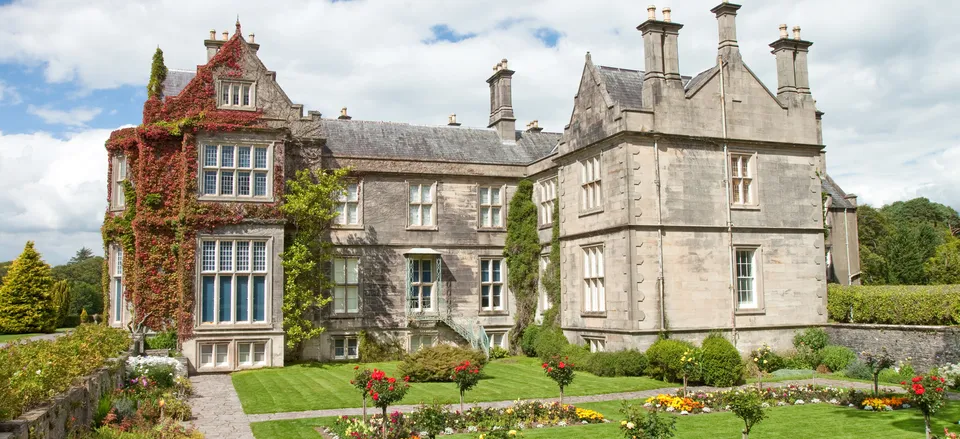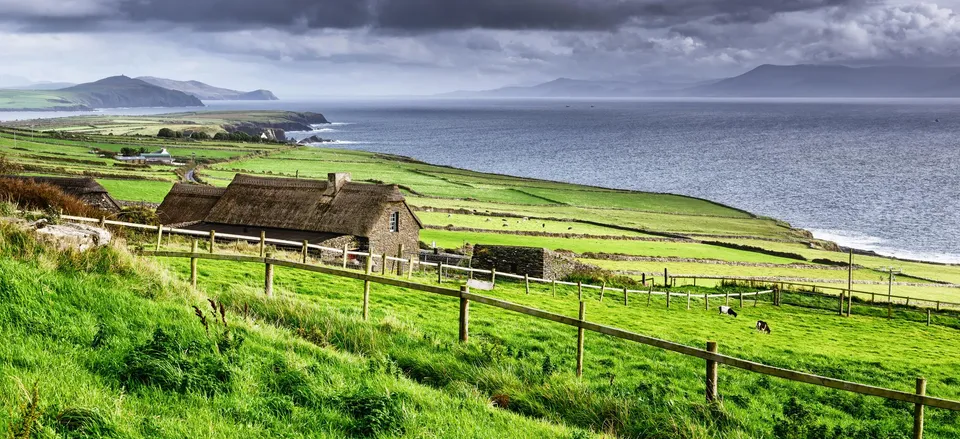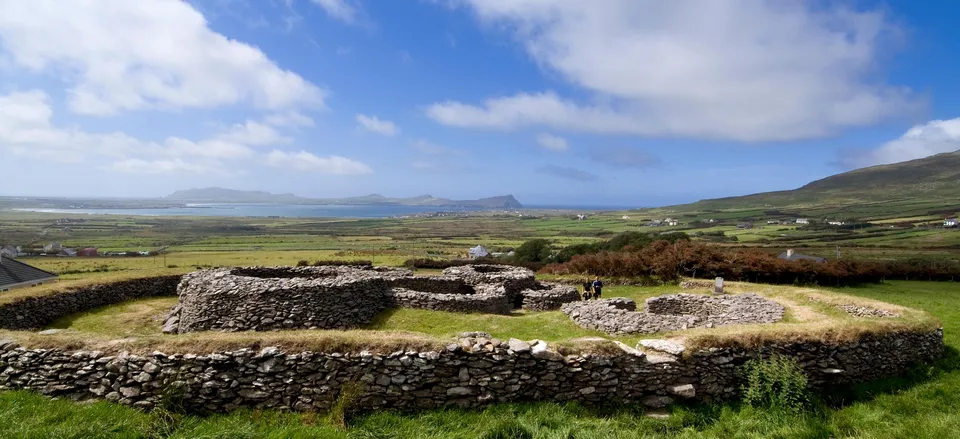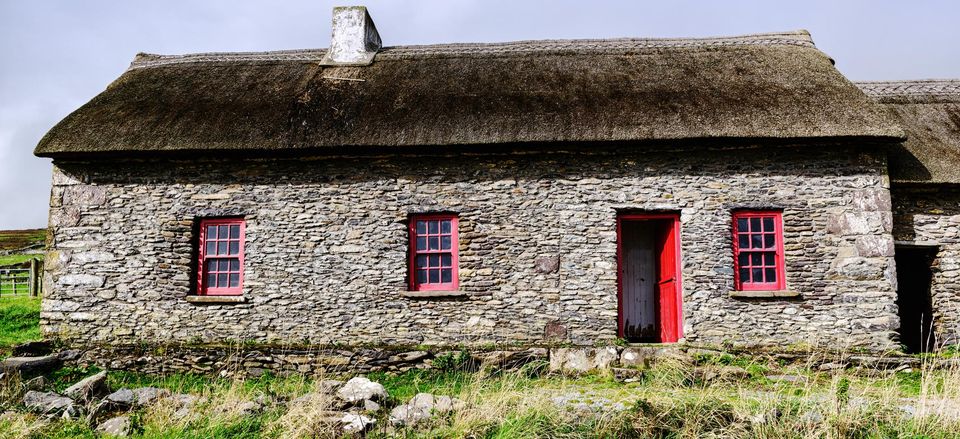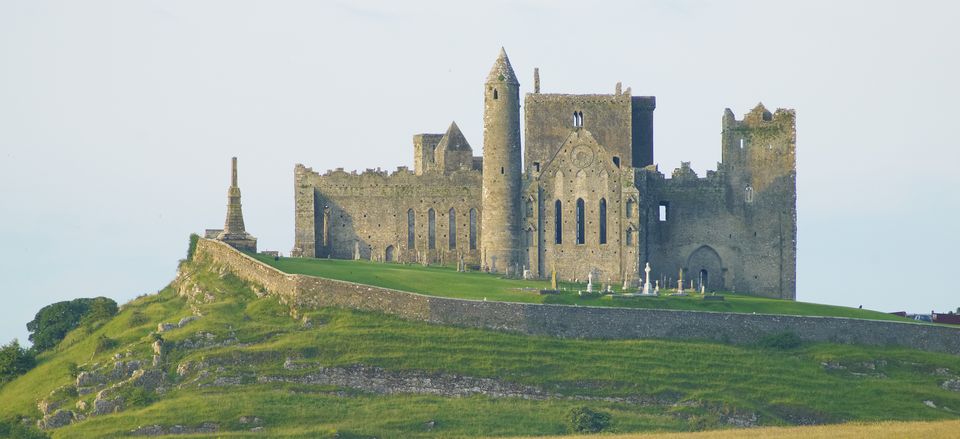 Ancient Ireland: A Tailor-Made Journey
A Self Drive Journey
10 days from $4,800
Step into Ireland's storied past on a journey from Dublin to the Dingle Peninsula where you'll explore ancient sites and meet artisans and farmers who carry on timeless Irish traditions.
Overview
This following itinerary is a sampling of the experiences that we offer on a tailor-made journey to Ireland. Working with our country specialists, you can customize your itinerary to fit your timing, your budget, and your interests, including accommodations, activities, and the places you visit.
Across the green hills of Ireland lie vivid vestiges of the past: magnificent castles and ancient tombs as well as lesser known ruins that tell the story of this legendary island. Venture back into a time of high kings, Vikings, and early Christians as you make your way from Dublin to the Dingle Peninsula by way of County Cork. Enjoy quintessentially Irish experiences like a tasting at the Jameson whiskey distillery and a tour of Blarney Castle, and visit artisans and farmers who carry on timeless Irish traditions.
Highlights Include
Explore a wide range of evocative ancient sites, from the prehistoric passage tomb at Newgrange to the Rock of Cashel and the abandoned village of Newtown Jerpoint.
Spend a day discovering the glorious Dingle Peninsula on coastal walks and visits to ring forts and beehive huts that date back more than a thousand years.
Gain insight into the Irish emigrant experience on a tour of the tall ship S.S. Dunbrody.
Stay in unforgettable accommodations, from a beautiful country manor to a 16th-century castle located on its own private island.
To see itinerary, please click on an option below.
Sample Itinerary
Sample Itinerary
Day 1 — Dublin, Ireland
Upon arrival in Dublin, you'll be met by your private driver and escorted to your hotel. Spend the rest of the morning relaxing, or get a headstart on your discovery of ancient Ireland with a visit to the National Museum's Archaeology building to see its world-class prehistory collection. This afternoon, set out on a walking tour of the city with your private guide, visiting highlights such as St. Patrick's Cathedral and Trinity College, home of the legendary illuminated manuscript known as the Book of Kells.
Day 2 — Newgrange / Dublin
In the Boyne Valley north of Dublin lies a wealth of ancient sites, including megalithic passage tombs and dozens of prehistoric monuments. Archaeologists believe that this area on the banks of the River Boyne was used socially as well as for religious rites. On a full-day excursion with your private guide, explore sites built well before the Egyptian pyramids and Stonehenge. Then venture into the inner chambers of the Newgrange passage tomb, built to align with the path of the sun.
Day 3 — Kilkenny
Pick up your rental car today and drive southwest to County Kilkenny. Stop for a visit to Jerpoint Park, a private farm that harbors the ruins of the 12th-century town of Newtown Jerpoint. Learn about the excavations that uncovered this once-thriving town, and see the church where locals claim St. Nicholas is buried. Depending on the season, you may be able to watch the farmer give a sheepdog demonstration. Continue to Kilkenny and set off to discover the town on foot. Stroll the Medieval Mile from St. Canice's Cathedral to imposing Kilkenny Castle where you have a guided tour. Then cap off the day with a brewery tour and tasting at Smithwick's, one of Ireland's oldest breweries.
Day 4 — County Wexford / Waterford
Driving to Waterford, stop off along the way to visit a number of interesting sites in County Wexford. Step into the shoes of Ireland's 19th-century emigrants on an interpretive tour of the Dunbrody Famine Ship, a full-scale reproduction of a tall ship that transported Irish families fleeing the potato famine. Visit the humble ancestral home of John F. Kennedy, and see the ruins of Dunbrody Abbey. Your home tonight is a 16th-century castle set on its own private island.
Day 5 — Waterford / County Cork
Ireland's oldest city, Waterford is built upon the ruins of a ninth-century Viking town. Delve into the Waterford's past with a private guide on a walking tour of its Viking and medieval sites. Then travel west, visiting the 800-year-old Curraghmore estate and its curious shell house. Strolll through the stunning gardens around Lismore Castle then continue to Ballymaloe House, a lovely country home where you'll stay the next two nights.
Day 6 — County Cork
Spend the morning at Blarney Castle, a quintessential Irish castle with much more to offer than its eponymous kissing stone. Explore the battlements and the castle keep, and take in sweeping views of the countryside. The grounds are filled with exotic gardens, from lush fern forests and a Himalayan Walk to a poison garden full of deadly plants. Continue to Midleton for a premium tasting session at the Jameson Old Midleton Distillery. This afternoon, head to the nearby beaches for a walk, or return to Ballymaloe to enjoy its many amenities.
Day 7 — Dingle Peninsula
Make your way west toward the Dingle Peninsula today, passing through stunning scenery as you enter County Kerry. Break up the journey with a stop in Killarney National Park. Here, join a guided tour of the Muckross House and visit its workshops to see artisans plying traditional crafts such as weaving and bookbinding. Explore the park on a jarvey, or a local horse and carriage, passing ancient ruins and beautiful mountain scenery. Then continue your drive to the coastal town of Dingle. Check in to your hotel and enjoy free time to stroll the town and its harbor. Make sure to stop in at the family-owned Dingle Crystal Shop to see the unique cut-glass creations of a master craftsman.
Day 8 — Dingle Peninsula
The Dingle Peninsula juts out into the Atlantic, a rolling landscape edged with rocky coves, cliffs, and hidden beaches. It is part of the Gaeltacht, where Irish is the official language, and local people carry on age-old traditions. Among its bright green pastures lie a staggering number of ancient sites, from early medieval ring forts and beehive huts to prehistoric standing stones. Take a full day to explore the Dingle Peninsula with a private guide, driving from one intriguing site to the next and pausing to take walks along the gorgeous coast. Tonight, consider finding a spot in one of Dingle's cozy pubs to hear traditional Irish music.
Day 9 — Cashel / Celbridge
Journey back to Dublin via the town of Cashel, home to one of Ireland's most important historic sites. Rising up nearly 200 feet on the edge of town, the splendid Rock of Cashel served as the seat of the ancient Irish kings beginning in the fourth century and later became a medieval Christian site. During a guided tour of this spectacular site, meander through the cathedral and see ancient carvings inside the Romanesque Cormac's Chapel. Your journey ends at an elegant resort in Celbridge, just outside of Dublin.
Day 10 — Depart for home
After breakfast, drive to the airport and drop off your rental car before boarding your flight home.
Included meals are denoted as follows: Breakfast (B), Lunch (L), Reception (R), Dinner (D)
Related Tours