Encounter the art, architecture, history, and gastronomy of three captivating regions of Spain, from Madrid to Catalonia and Basque Country.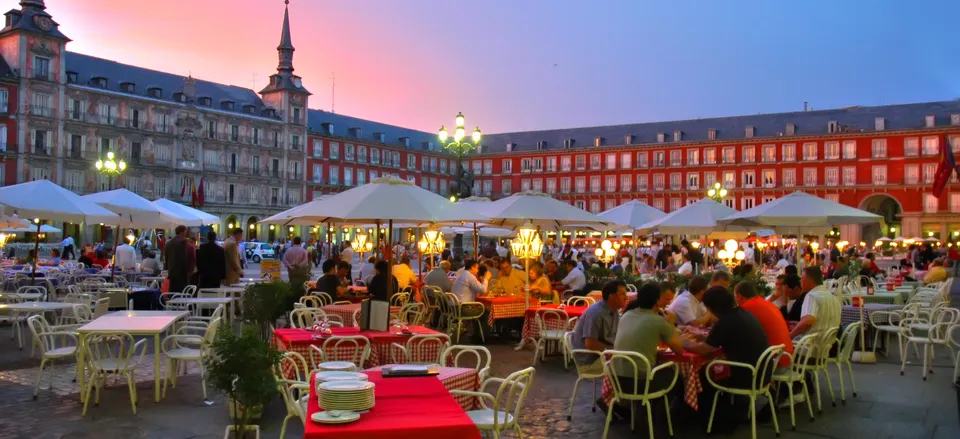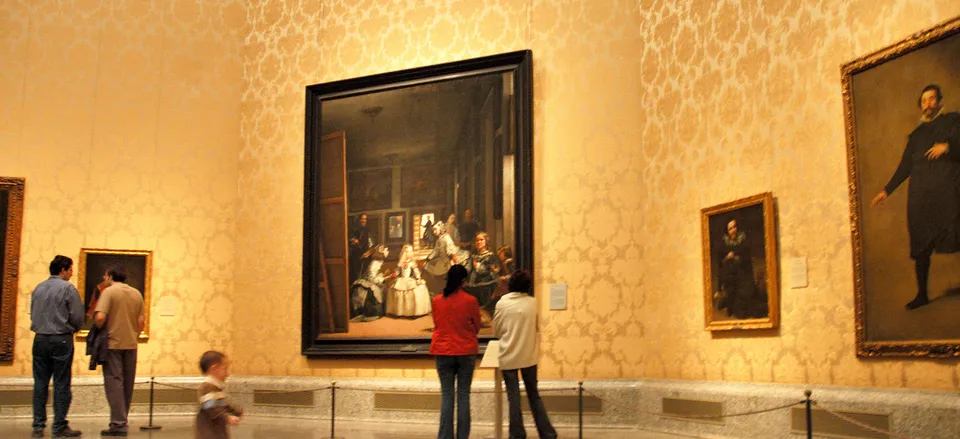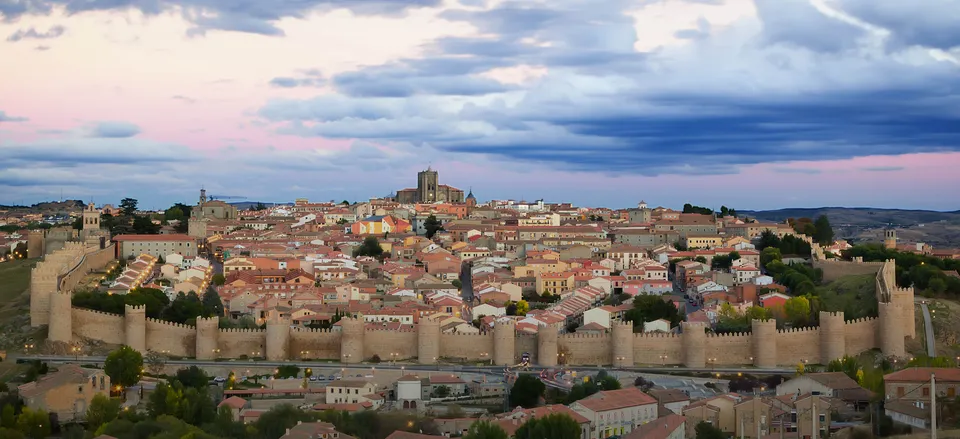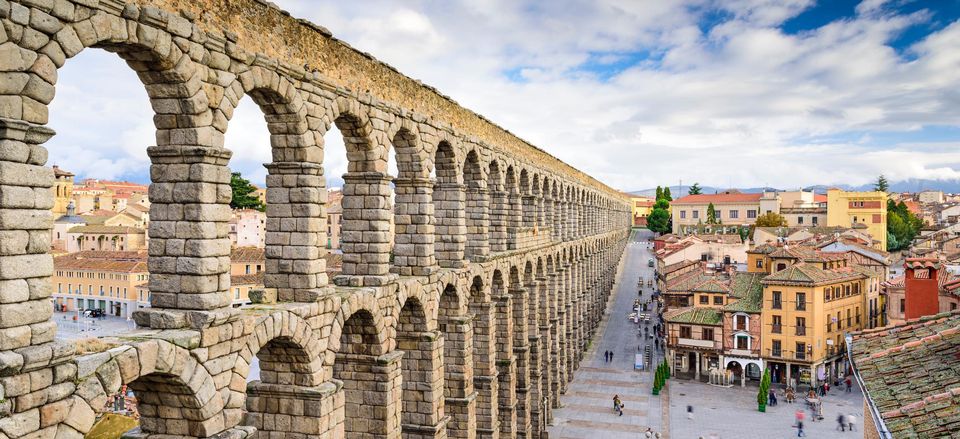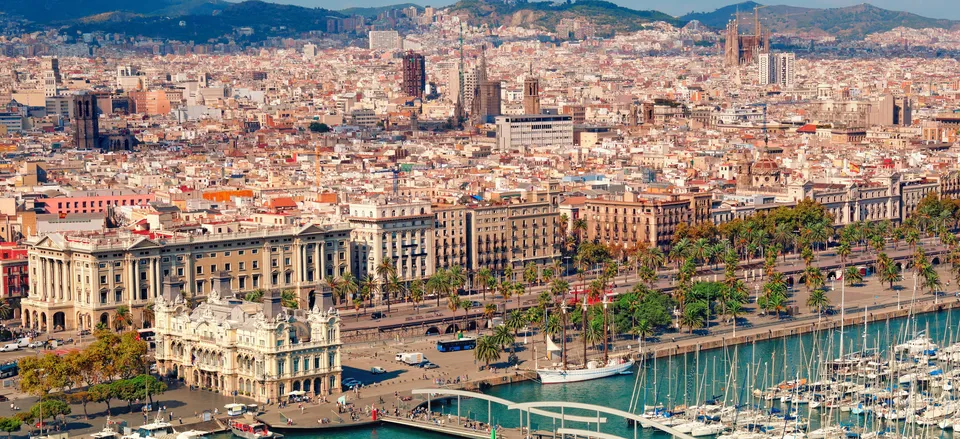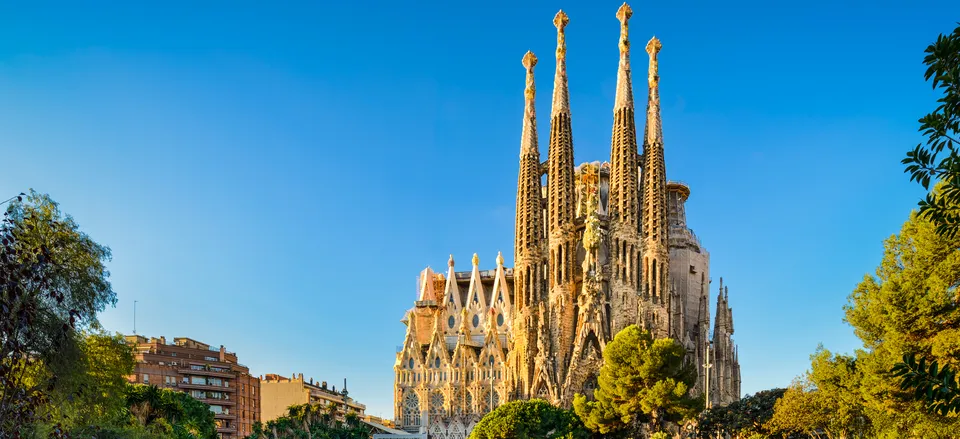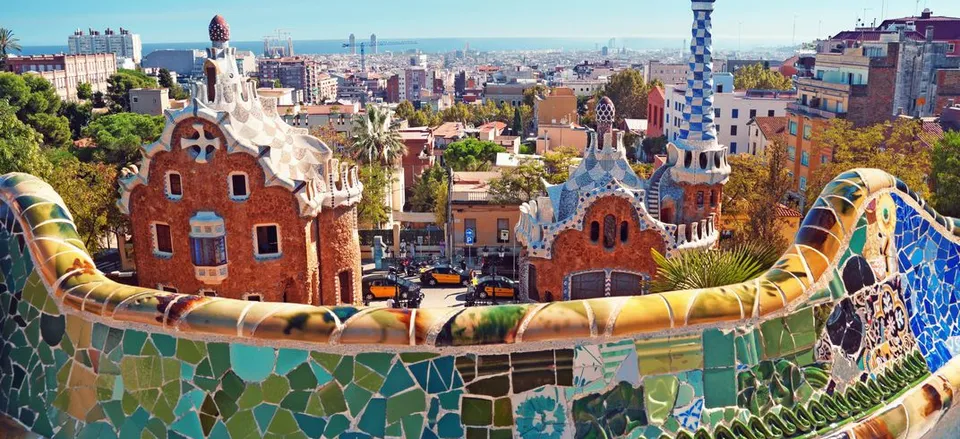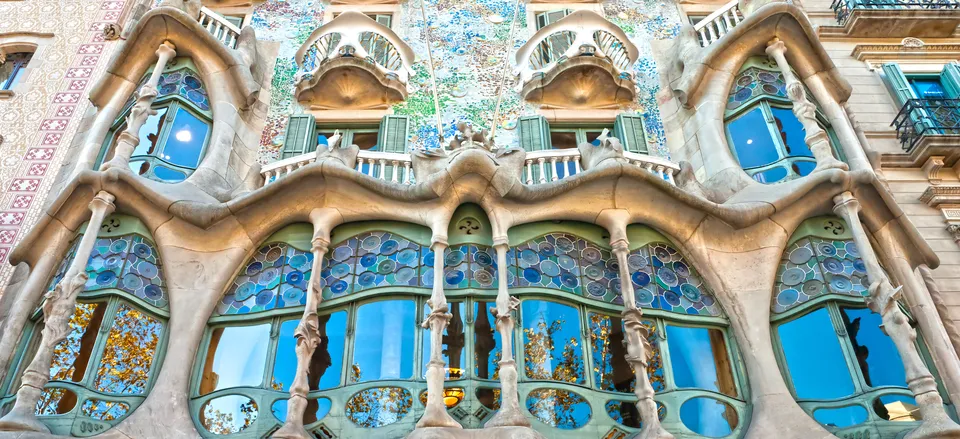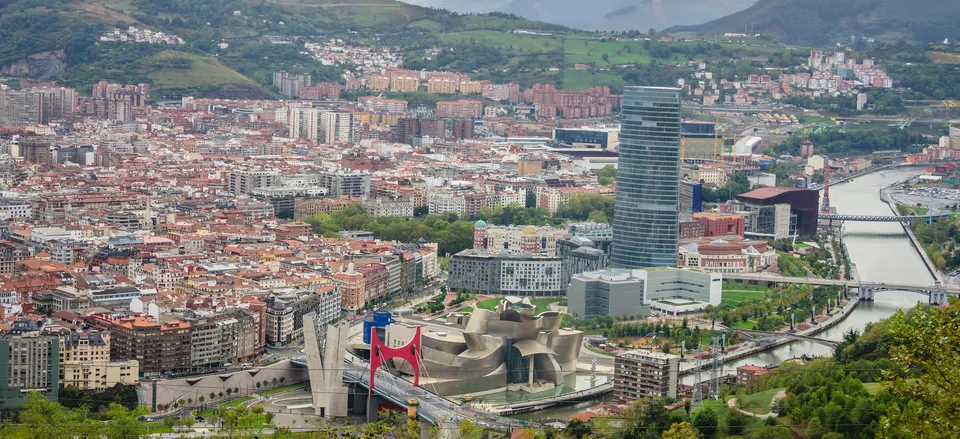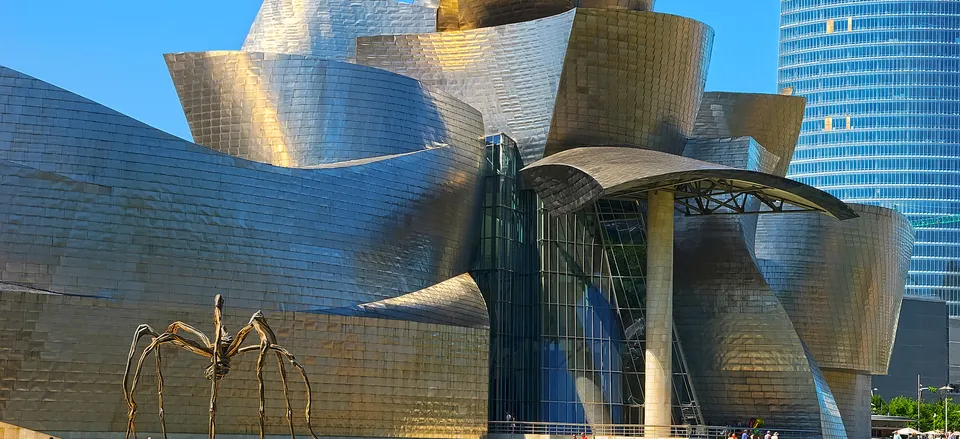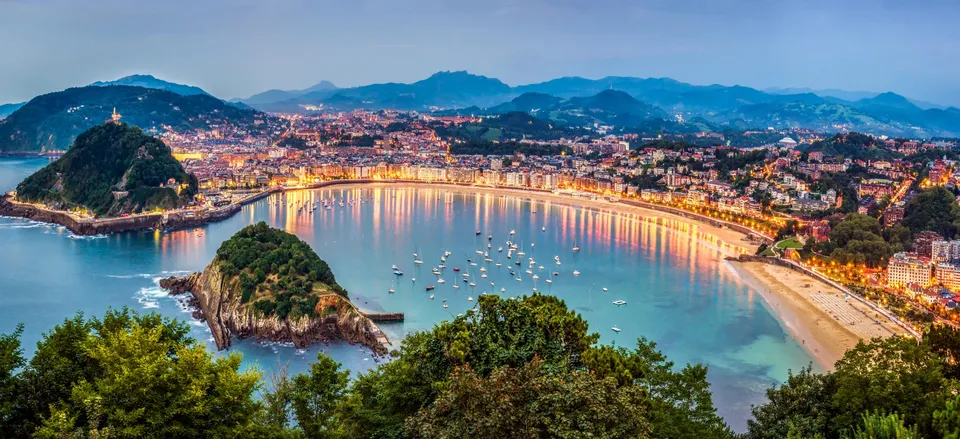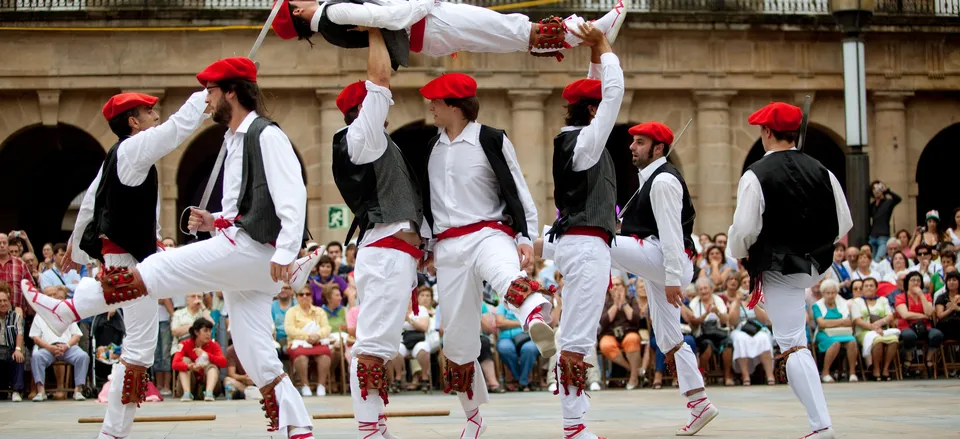 Madrid to Basque Country: A Tailor-Made Journey to Spain
An Exploration of Art, Cuisine, and History
10 days from $9,350
Encounter the art, architecture, history, and gastronomy of three captivating regions of Spain, from Madrid to Catalonia and Basque Country.
Overview
The following itinerary is a sampling of the experiences that we offer on a tailor-made journey to Spain. Working with our country specialists, you can customize your itinerary to fit your timing, your budget, and your interests, including accommodations, activities, and the places you visit.
Delve into the riveting history and diverse cultures of Spain on a journey to Madrid, Catalonia, and Basque Country. See the work of great artists and architects, from the paintings of Velázquez and Goya in Madrid's Prado to the wild creations of Gaudí in the streets of Barcelona. Explore the legacy of the Romans, Spanish kings, and Franco with a private guide on visits to historic palaces and medieval towns. Along the way, savor locally produced wines in Penedès and delectable pintxos, or tapas, in San Sebastián.
Highlights Include
Explore medieval and Roman sites in the World Heritage-listed towns of Ávila and Segovia, and tour Frank Gehry's world-famous Guggenheim Museum in Bilbao.
Taste cava, Spain's signature sparkling wine, when you meet a vintner in the Penedès region.
Encounter the inspired works of Gaudí on a private architectural tour of Barcelona.
Set out on a lunchtime pintxos tour in the gastronomic capital of San Sebastián, and try your hand at creating traditional Basque recipes during a cooking class.
To see itinerary, please click on an option below.
Sample Itinerary
Sample Itinerary
Day 1 – Arrive in Madrid, Spain
Arrive in Spain's vibrant capital today and settle into your hotel. Head out on a walking tour of the city that includes a visit to the world-famous Prado, home to the works of Spanish masters such as Velázquez, Goya, and El Greco. (B)
Day 2 – Ávila and Segovia
Take a day trip northwest of Madrid to the historic towns of Ávila and Segovia to explore these World Heritage sites with a private guide. In Ávila, a Catholic pilgrimage site, stoll along winding medieval streets and visit one of Spain's most impressive Romanesque basilicas. The old town is best known for its well preserved defensive wall, built in the 12th century to stave off the Moors as part of the Spanish Reconquest. Continue to Segovia to see the remarkably intact, two-tiered Roman aqueduct that dates to about 50 BC. Return to Madrid in the late afternoon. (B)
Day 3 – El Escorial and Madrid
Set out on a morning excursion to El Escorial, a massive royal monastery complex built by King Phillip II during the height of the Age of Discovery. On a tour of the Renaissance palace, see paintings by Titian and other masters. Then visit the Pantheon, where nearly all of Spain's monarchs are buried. Learn about more recent history with a stop at the Valle de los Caídos, or "Valley of the Fallen," a Civil War memorial commissioned by Francisco Franco. Spend your afternoon at leisure in Madrid. (B)
Day 4 – Barcelona
Climb aboard a high-speed train to Barcelona this morning. Leave your bags at your hotel before entering the whimsical world of Antoni Gaudí on a half-day tour. Visit some of his many contributions to the Barcelona skyline, including his undulating houses and the incomparable—and still unfinished—Sagrada Familia. (B)
Day 5 – Barcelona
Discover more of this dynamic city on a half-day walking tour that includes the famous promenade known as Las Ramblas and the stunning Gothic Santa Maria del Mar Basilica. Take advantage of a free afternoon to visit the Barcelona's wonderful Picasso Museum or soar over the city's rooftops in a cable car. (B)
Day 6 – Penedès region
Just west of Barcelona lies the wine region of Penedès, known for its white wines. Stop in at a winery to meet the producer and enjoy a tasting of Spain's signature sparkling wine, cava. This afternoon, visit the mountaintop Montserrat monastery, home to a medieval statue of the Catalonia's patron saint that draws thousands of pilgrims every year. Return to Barcelona in the late afternoon. (B)
Day 7 – Bilbao and San Sebastián
A quick morning flight brings you to Bilbao in Spain's Basque Country. Join a private guide for a tour of the city and its world-renowned Guggenheim Museum, designed by noted architect Frank Gehry. Then travel along the coast to the Basque capital of San Sebastián and check in to your hotel. Tonight, try one of the many acclaimed restaurants that make the city an epicurean destination. (B)
Day 8 – San Sebastián
After a leisurely morning, set out on a lunchtime walking tour, sampling a wide variety of pintxos, or Basque tapas, as you go. During a free afternoon, consider hiking up Mount Urgull for a panoramic view of the city and its long, crescent-shaped beach. (B,D)
Day 9 – San Sebastián
Continue with the culinary theme of San Sebastián during a cooking class this morning. Prepare a traditional Basque meal with a local chef and then sit down to enjoy it for lunch. Spend your final afternoon and evening in Spain at leisure. (B,L)
Day 10 – Depart for the U.S.
Today make your way to the Bilbao airport for your flight home.
Included meals are denoted as follows: Breakfast (B), Lunch (L), Reception (R), Dinner (D)
Related Tours