Experience Portugal from two perspectives on a journey to the vibrant cities of Lisbon and Porto, and get a taste of history—and wine—on excursions to Sintra and the Douro River Valley.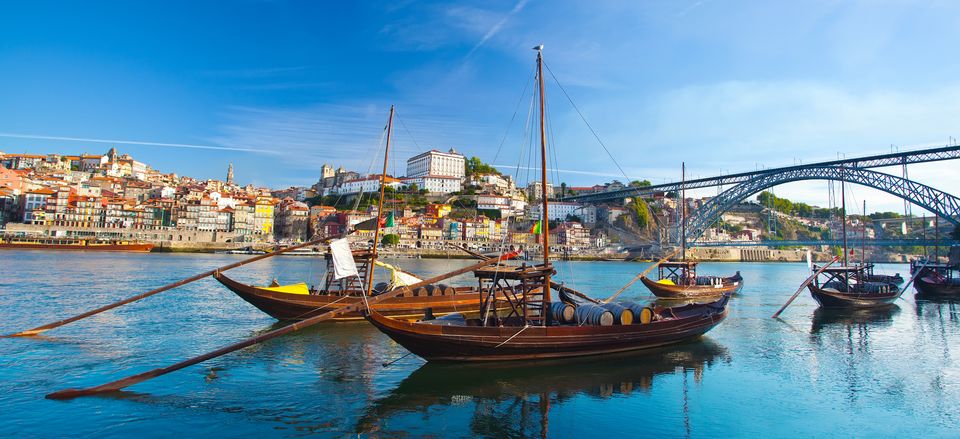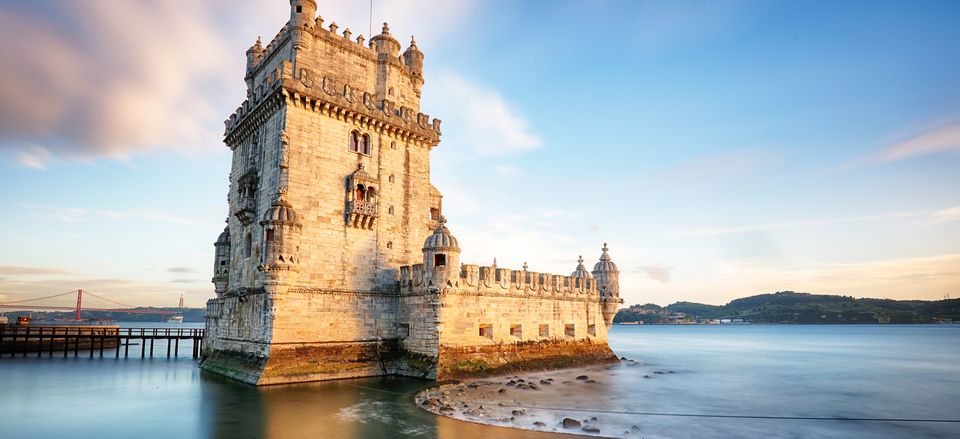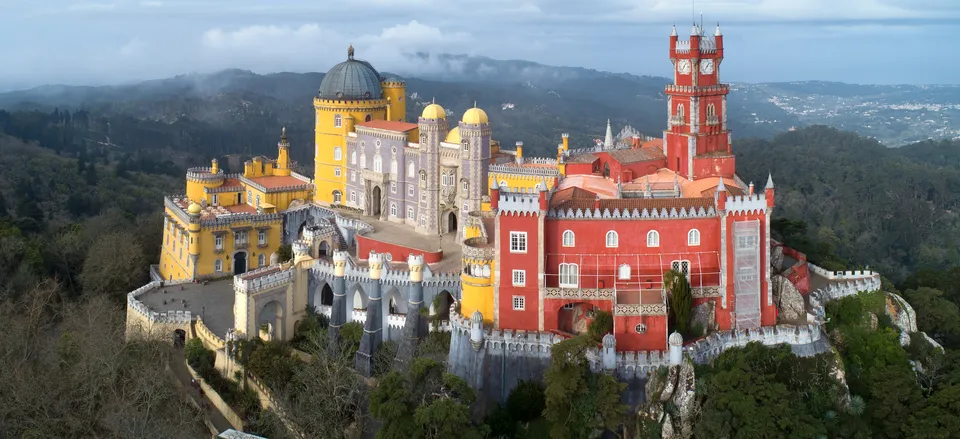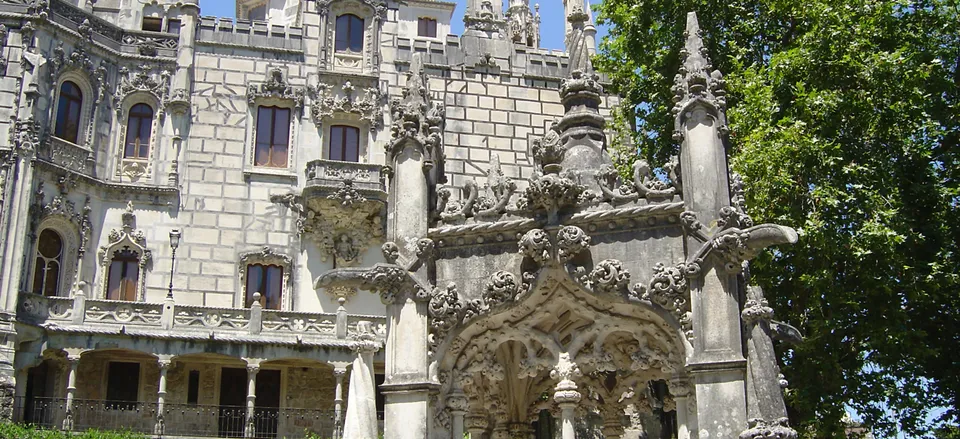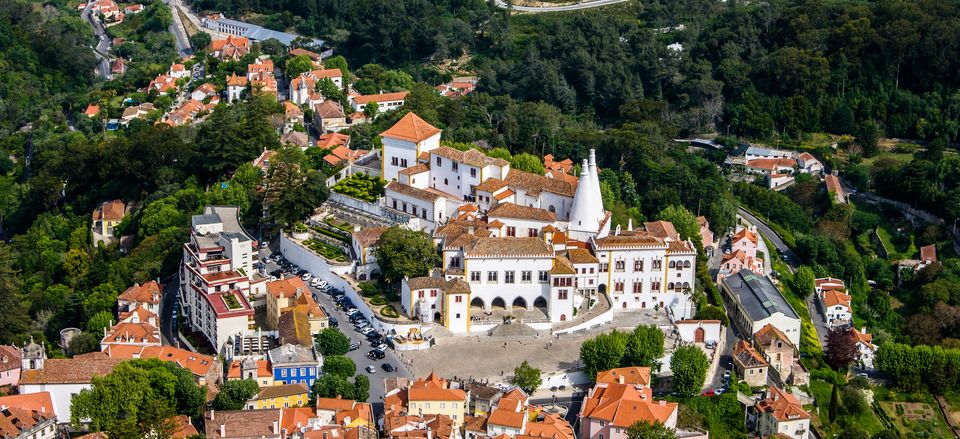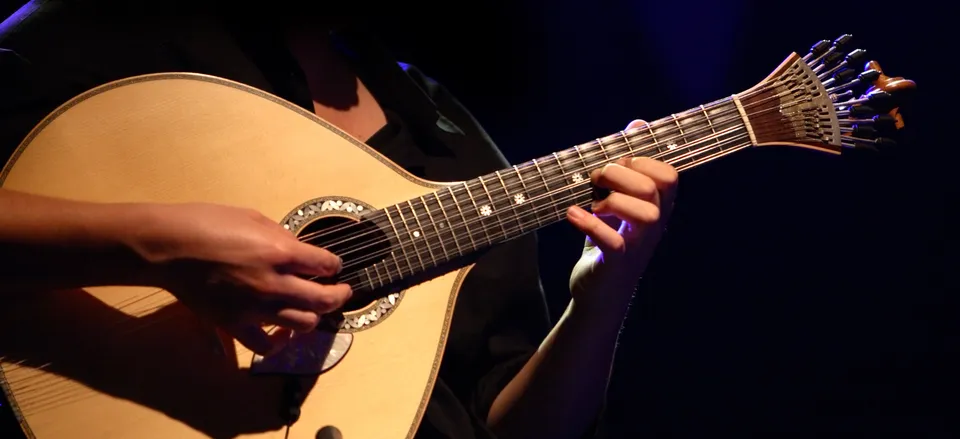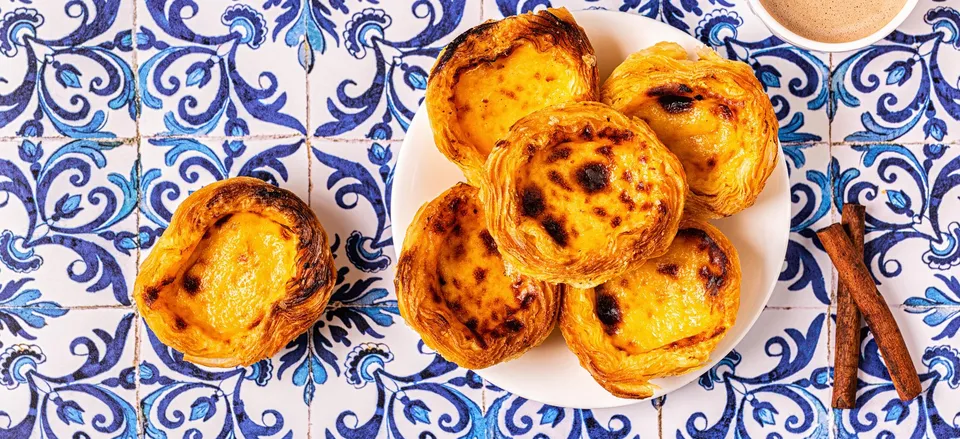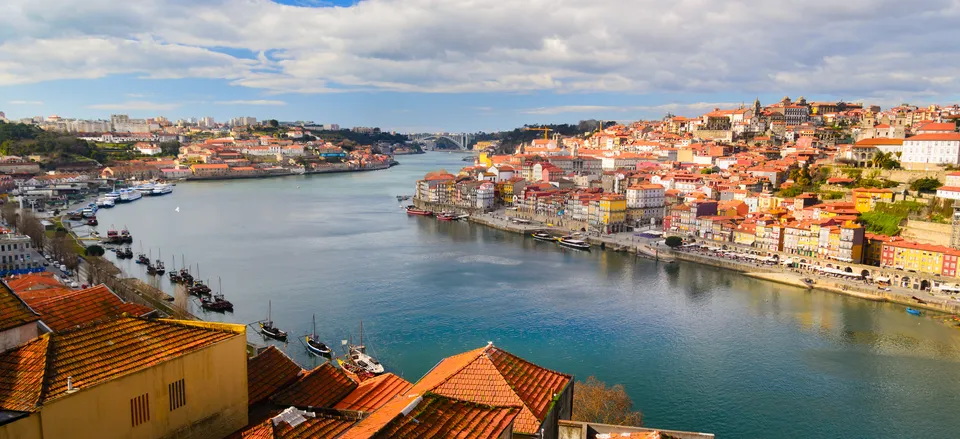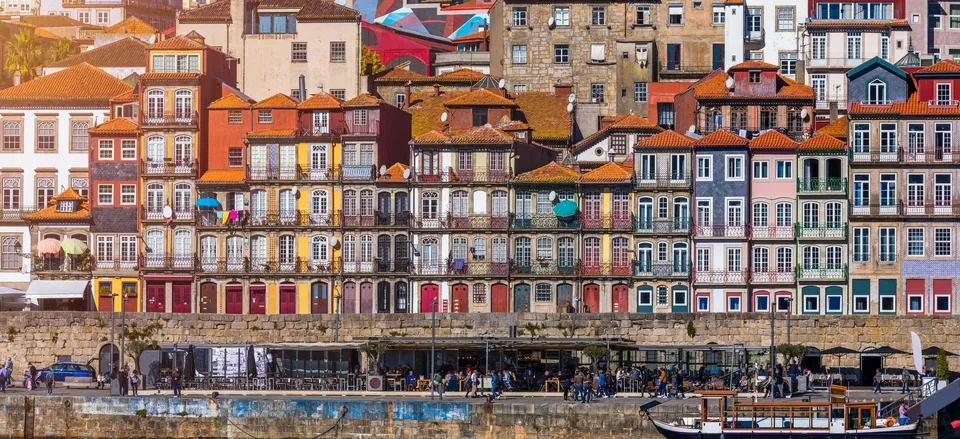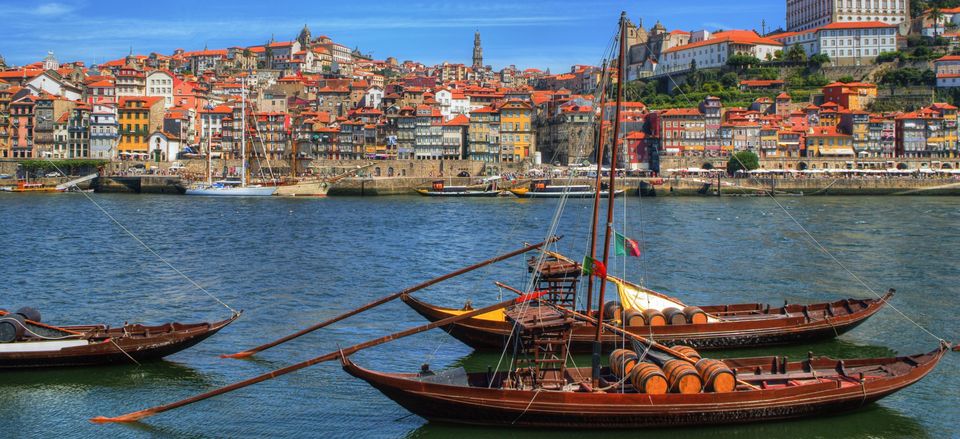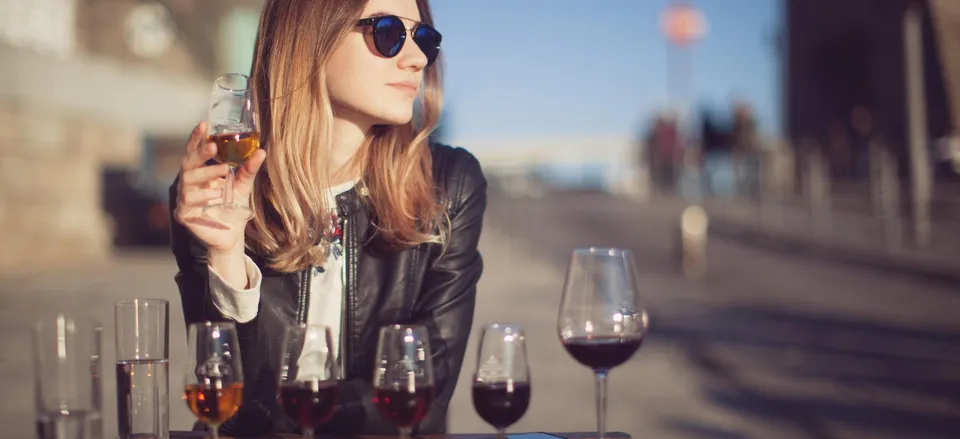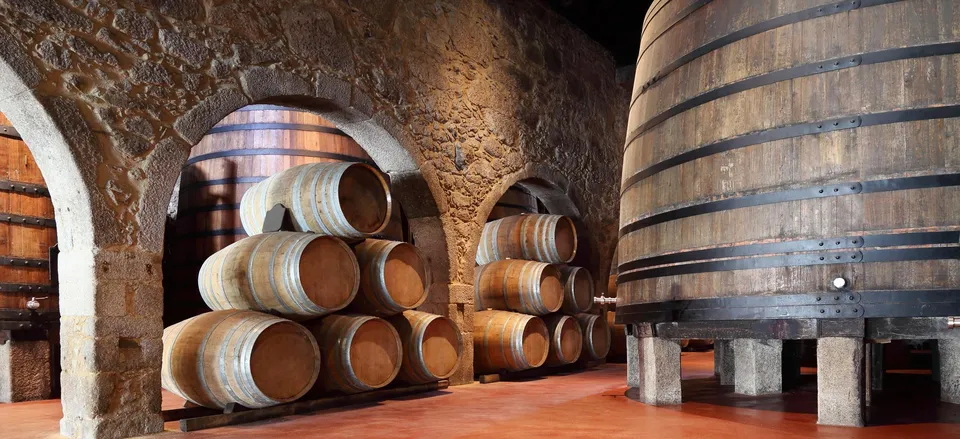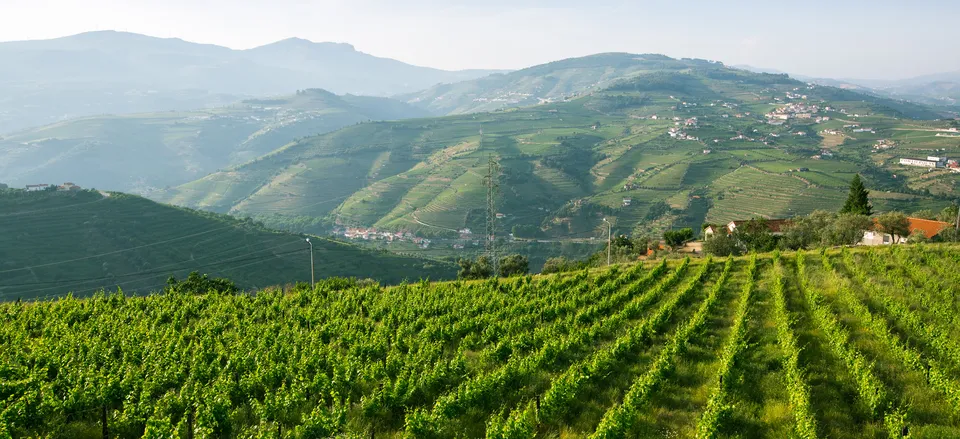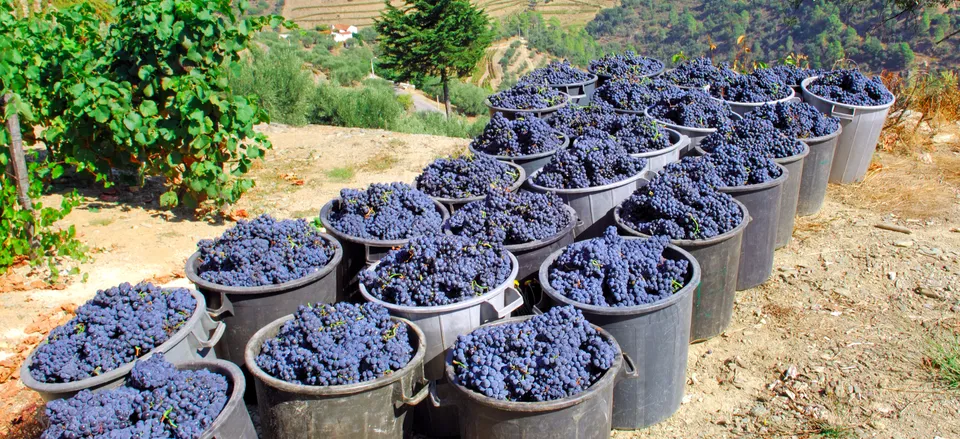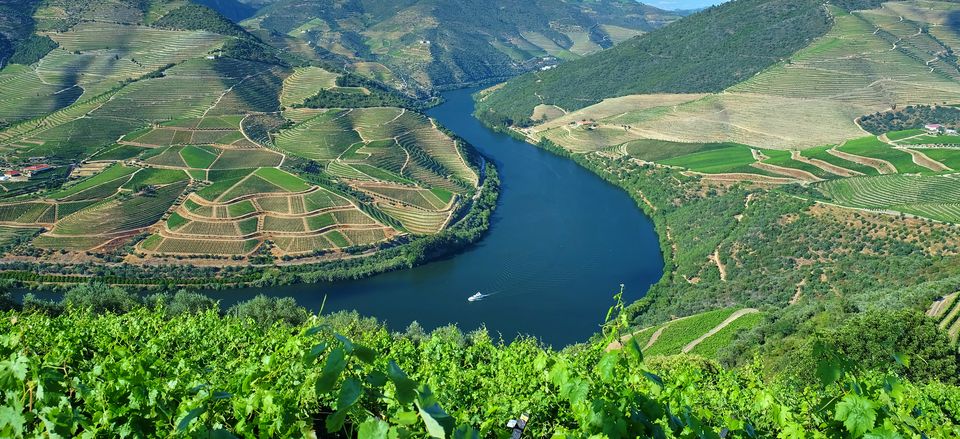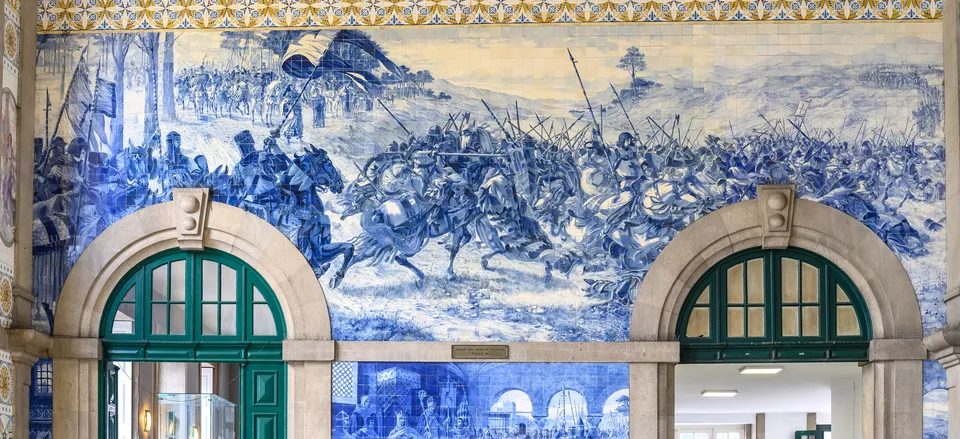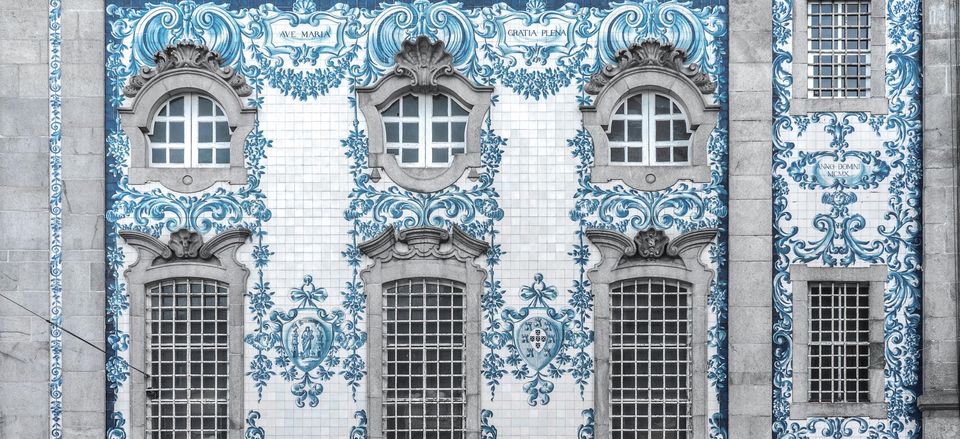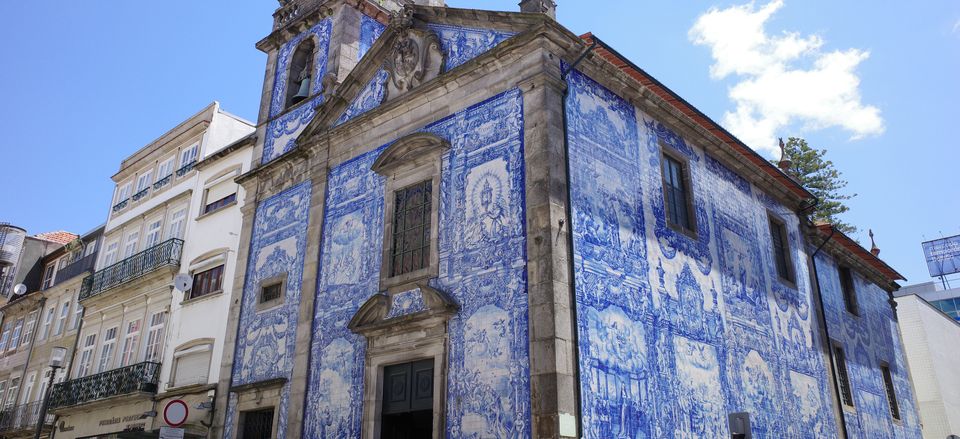 Portugal's Historic Cities: A Tailor-Made Journey to Lisbon and Porto
7 days from $4,960
Experience Portugal from two perspectives on a journey to the vibrant cities of Lisbon and Porto, and get a taste of history—and wine—on excursions to Sintra and the Douro River Valley.
To view a section, please click on an option below.
Accommodations
* Click on hotel name to visit hotel web-site.
Lisbon, Portugal
Perched on a hillside in Lisbon's upscale Príncipe Real district, the Memmo Príncipe Real offers sweeping panoramic views. The hotel itself is a gem of clean, modernist lines and large windows, with accents derived from traditional Portuguese art and architecture. It is a striking sight after arriving through a small tunnel from the street. Outdoor spaces include a large terrace bar and swimming pool positioned to make the most of the city views. Inside, the stylsih lobby and restaurant are surrounded with floor-to-ceiling windows and offer a range of comfortable seating areas. Each room is invitingly appointed with wooden floors, thick rugs, design furniture, and even the ingredients to mix your own signature cocktail.
Porto, Portugal
The InterContinental Porto is set within an 18th-century palace just around the corner from the São Bento railway station and a few minutes' walk from many of the city's attractions.
The hotel's Astória Restaurant serves traditional Portuguese and Mediterranean cuisine with an international touch, and opens out onto a terrace for alfresco dining. The Cardosas Bar is a relaxing lounge where you can enjoy cocktails and local wine, afternoon tea, and live fado every Thursday. Rooms and suites are elegant and contemporary, with high-end amenities and views onto the leafy courtyard or Porto's Praça Liberdade. The hotel features a sauna and spa.
Tailor-Made Benefits
When you travel on a tailor-made journey, you will receive a Friends of the Smithsonian Archivist Circle membership. Benefits include:
Recognition in the Friends of the Smithsonian Honor Roll displayed electronically on the National Mall in the Membership Reception Center
Invitation to a special welcome tour for new members at a Smithsonian venue
A Smithsonian Institution annual engagement calendar with full color images of exceptional art and artifacts
A complimentary Smithsonian museum guidebook
Subscription to the award-winning magazine Smithsonian
20% discount at Smithsonian Museum Stores, 10% discount at selected dining facilities, at SmithsonianStore.com, and Folkways Recordings
Special member rate for tickets to the Smithsonian's IMAX® theaters and Einstein Planetarium
Admission to Cooper-Hewitt, National Design Museum in New York City
Weekday access to the Friends of the Smithsonian Reception Center
If you are already a member of the Archivist Circle or above, you will receive The Smithsonian's History of America in 101 Objects by Richard Kurin.
Reading List
Highly Recommended
Also Recommended
Travel Insurance
For the convenience of our travelers, Travel Guard provides an on-tour Insurance Plan. On-tour emergency evacuation insurance (up to $100,000), medical expense coverage (up to $25,000), dental expense coverage (up to $500), travel medical assistance and worldwide travel assistance (U.S. Residents only). It also includes up to $25,000 medical and up to $500 dental expense coverage, and 24-hour worldwide travel and medical assistance. Please click here to view complete coverage details.
Please visit www.TravelGuard.com/SmithsonianJourneys or call Travel Guard at 1-800-208-6142 to learn about additional (optional) coverage.
Related Tours