Experience the extraordinary geology of Iceland's western and southern coasts, encountering dramatic waterfalls, glaciers, black-sand beaches, and volcanic landscapes dotted with geysers and bubbling mud pools.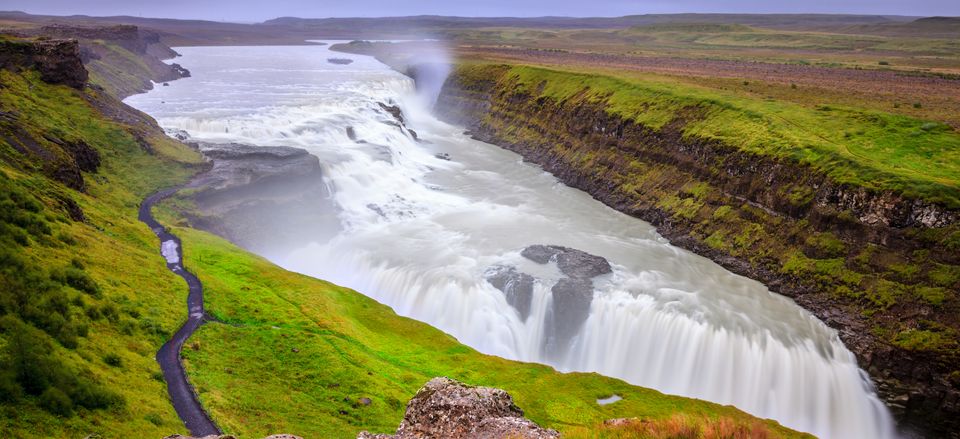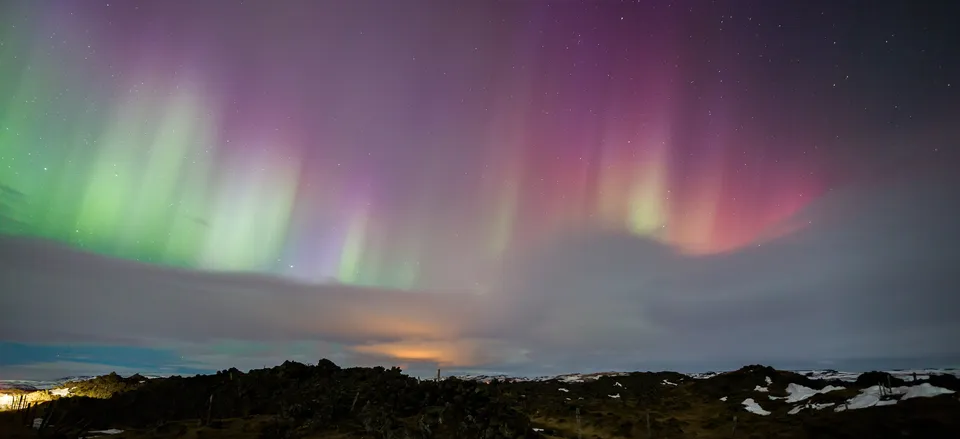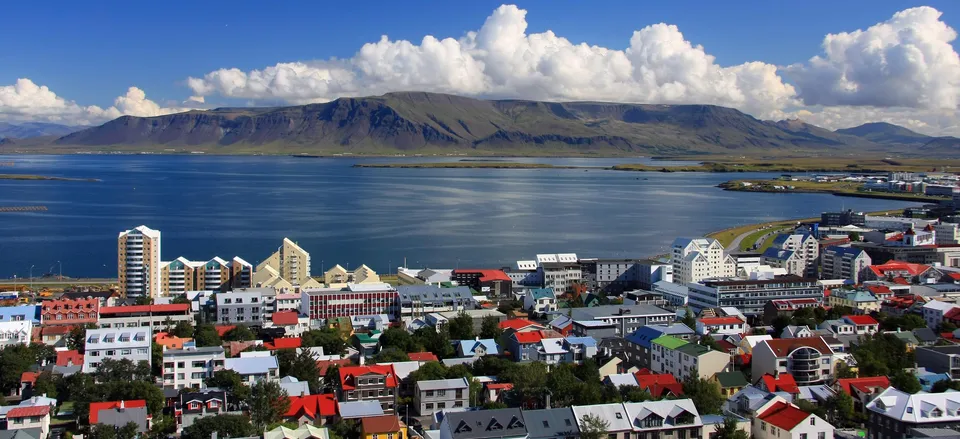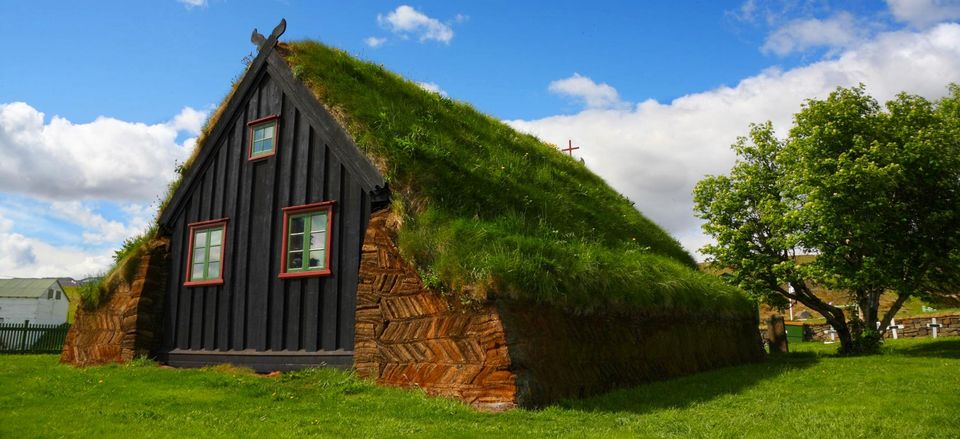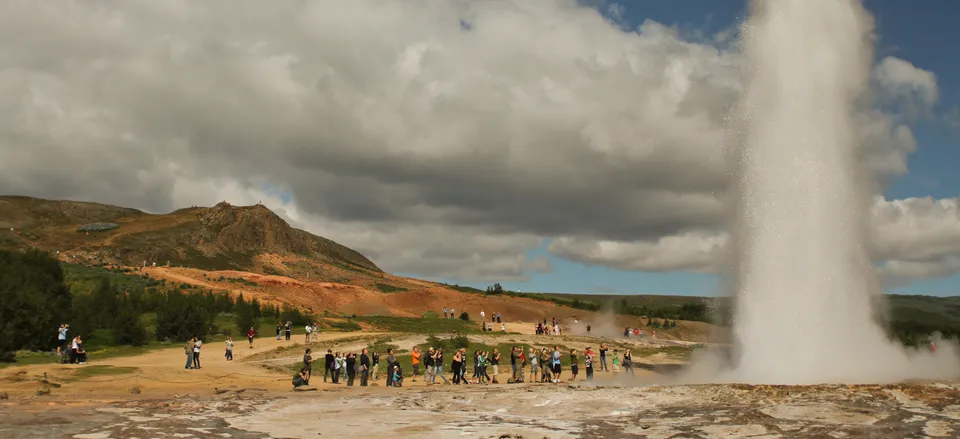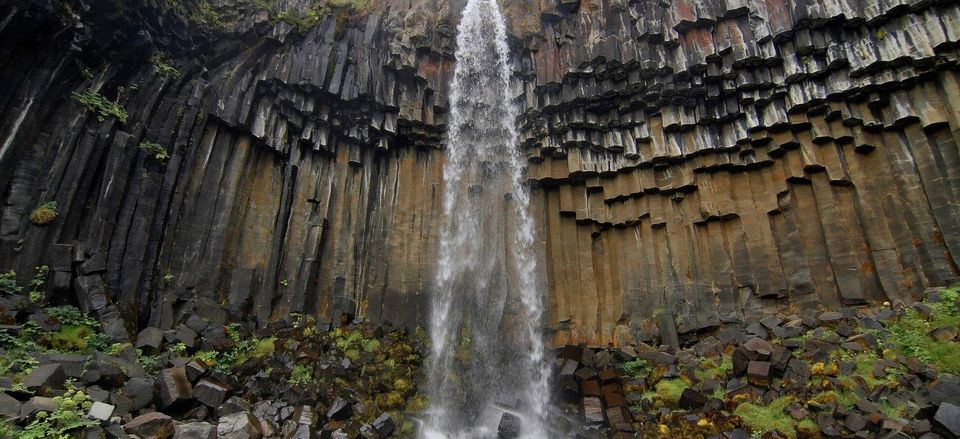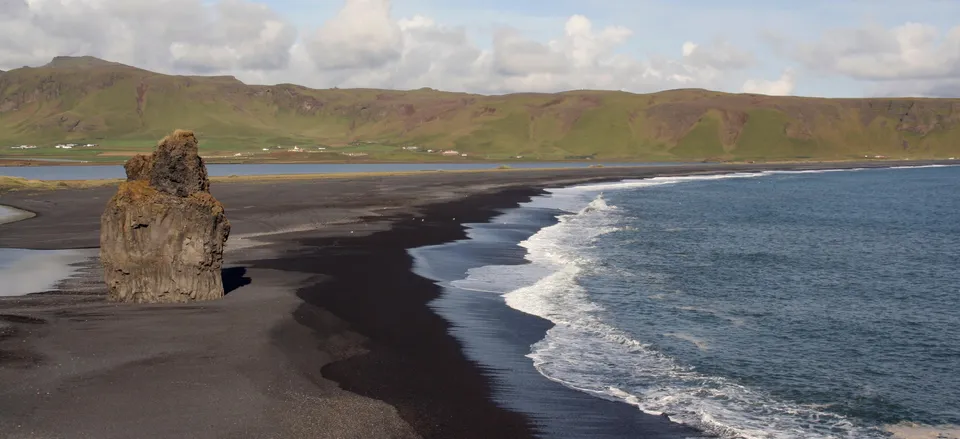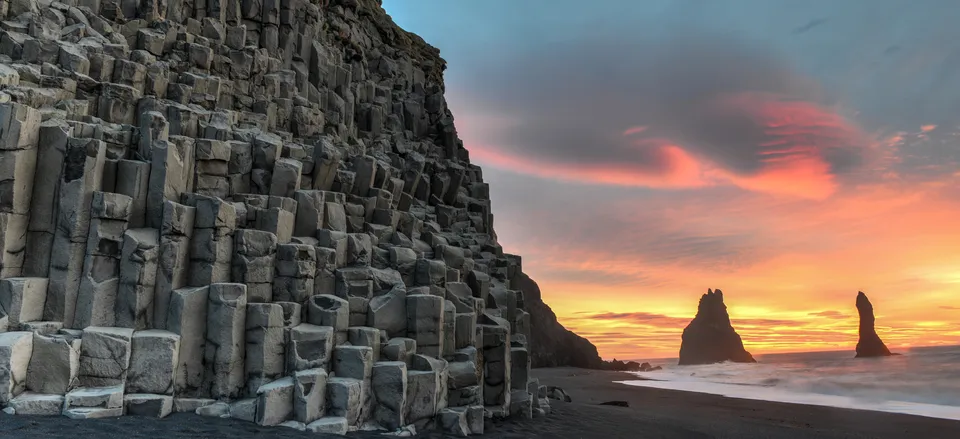 Iceland's Geological Wonders: A Tailor-Made Journey
A Self Drive Journey
9 days from $5,520
Experience the extraordinary geology of Iceland's western and southern coasts, encountering dramatic waterfalls, glaciers, black-sand beaches, and volcanic landscapes dotted with geysers and bubbling mud pools.
Overview
The following itinerary is a sampling of the experiences that we offer on a tailor-made journey to Iceland. Working with our country specialists, you can customize your itinerary to fit your timing, your budget, and your interests, including accommodations, activities, and the places you visit.
Experience Iceland's stunning extremes on a journey that will have you venturing inside a glacier, soaking in steaming thermal springs, and exploring lava-sculpted landscapes. Visit black-pebble beaches and iconic peaks on the Snaefellsnes Peninsula and cruise among the islands of Breiðafjörður Bay. Head towards Iceland's wild and less-visited interior to explore its second-largest glacier. Then travel along the stunning southern coast, passing extraordinary geological phenomena, from geysers and volcanoes to waterfalls and an iceberg-filled lagoon. With our guidance, you'll drive yourself on this journey, enjoying the freedom to travel at your own pace and make stops as you wish along the way.
Highlights Include
Get a local's perspective on Reykjavík during a private food-focused walking tour.
Follow ice tunnels deep into Langjökull glacier on a guided tour.
Snorkel between the tectonic plates in Thingvellir National Park.
Float amid icebergs calved from Iceland's largest glacier in Jökulsárlón lagoon.
To see itinerary, please click on an option below.
Suggested Itinerary
Suggested Itinerary
Day 1 – Reykjavík
Arrive in Keflavik, and meet your driver for the private transfer to the Blue Lagoon. Recover from your flight with a soak in the lagoon's therapeutic waters and enjoy the amenities of the Retreat Spa. Continue to Reykjavík and check in to your hotel.
Day 2 – Reykjavík
Explore Reykjavík from a unique perspective today: through its food! Join a local for a private tour of some of the city's favorite foodie spots, and sample a wide range of specialties, from Icelandic lamb to ice cream. When the tour is over, you'll have the rest of the day to explore this spirited capital city. We recommend a visit to the National Gallery for a fascinating overview of Iceland's history and culture.
Day 3 - Stykkishólmur
Collect your rental car in downtown Reykjavík and drive north towards the Snæfellsnes Peninsula. This is a beautiful drive that traces the peninsulas jutting out from Iceland's western coast. En route, detour along scenic Hvalfjörður to admire the striking coastal scenery. Arrive in Stykkishólmur and enjoy an afternoon at leisure in this picturesque town.
Day 4 – Stykkishólmur
Spend a full day exploring the Snæfellsnes Peninsula at your leisure. The main road traces the coast of the peninsula, revealing many of its most treasured sites. See the iconic peak of Kirkjufell mountain, which rises abruptly at the ocean's edge. Explore Snæfellsjökull National Park and hike down to the black-pebble beach of Djúpalónssandur. If time permits, consider descending into an ancient lava tube on a shared tour of Vatnshellir cave. This afternoon, you'll join a small-group boat tour from Stykkishólmur out into Breiðafjörður Bay and taste freshly caught "Viking sushi" straight from the ocean.
Day 5 - Langjökull
Leave the Snæfellsnes Peninsula behind and drive through Borgarfjörður toward Iceland's rugged interior. Your destination is Húsafell, a hamlet set among vast lava fields on the western edge of Iceland's second-largest glacier, Langjökull. Join a small-group tour for a once-in-a-lifetime adventure inside the Langjökull glacier. You'll ride a specially designed vehicle atop the glacier and continue with a guide into a series of tunnels that lead to the heart of the blue ice. After your glacier experience, enjoy free time for a soak in the geothermally heated pools and hot tubs at your hotel.
Day 6 - Vik
Journey south to the famed Golden Circle region, where you'll visit the two-tiered waterfall of Gullfoss, the bubbling geothermal hot spot of Geysir, and historic Thingvellir National Park. After seeing how the North American and the Eurasian tectonic plates are splitting above ground at Thingvellir, don a dry suit and snorkel through the fissure between the continental plates on a small-group guided tour. From here, drive along the south coast to Vík, your base for the next few days.
Day 7 - Vik
Spend your day on the scenic south coast, home to some of Iceland's most impressive waterfalls and volcanoes. Following our self-guided tour, walk on Reynisfjara's black-sand beach to see sea stacks off the coast and enter a cave formed from hexagonal basalt columns. Drive to the edge of Sólheimajökull glacier, and venture behind a 200-foot veil of falling water at Seljalandsfoss. Consider stopping at the LAVA Centre museum to learn more about the volatile geological forces that continue to shape the island.
Day 8 – Vik
Travel further east along the Ring Road towards Vatnajökull National Park, passing through one of the world's largest lava fields and the desolate black-sand flood plains of Skeiðarársandur. At Skaftafell, you may wish to hike to Svartifoss waterfall, or take a longer hike over the bluff for incredible views of Vatnajökull glacier. Then float among icebergs and bergy bits during a Zodiac cruise on Jökulsárlón lagoon, and watch for ice calving off the glacier and into the lagoon. Stroll Diamond Beach, where many of the icebergs wash up after being carried out to sea.
Day 9 – Depart for home
Make your way towards Keflavík airport, where you'll return your car before your onward flight. On the way, take time to explore the otherworldly Reykjanes Peninsula, an eerie landscape dotted with volcanic craters, bubbling mud pools, emerald lakes and craggy lava fields.
Included meals are denoted as follows: Breakfast (B), Lunch (L), Reception (R), Dinner (D)
Related Tours