Delve into the world-famous cuisines of Italy and France on a journey to Piedmont's beautiful wine country and the culinary capitals of Turin and Lyon.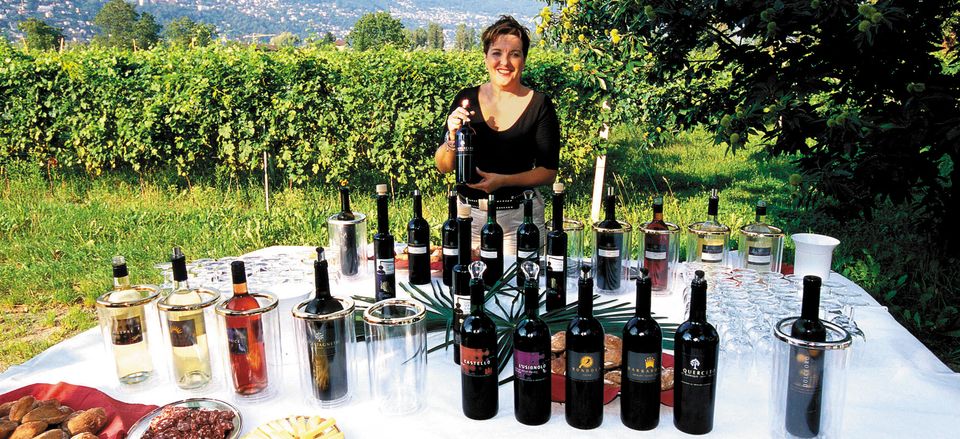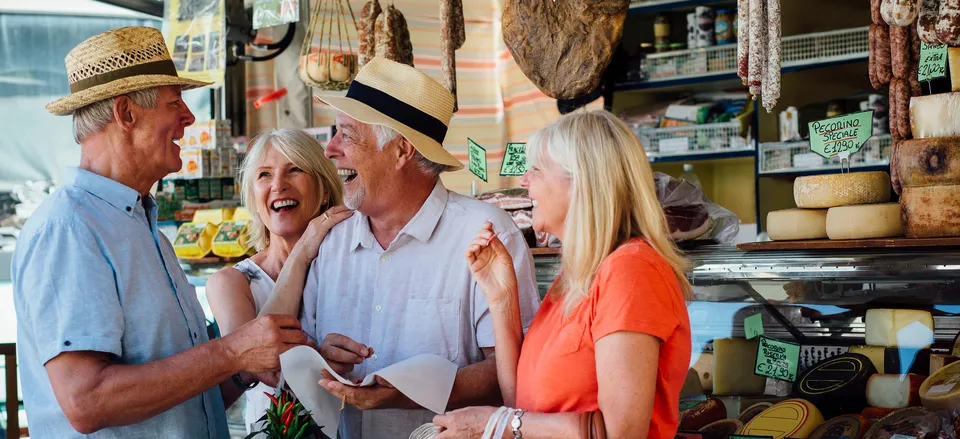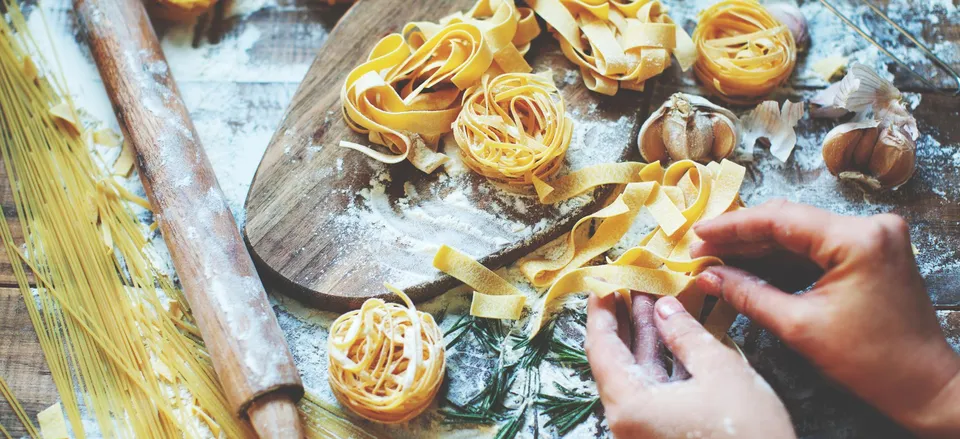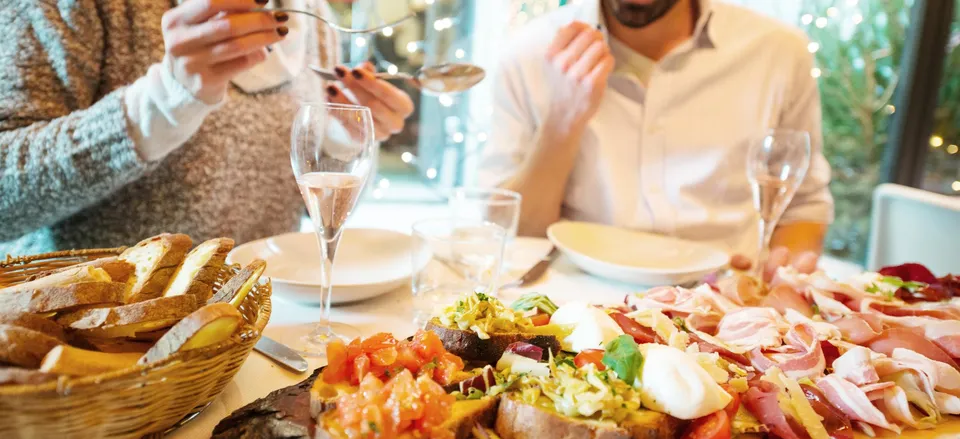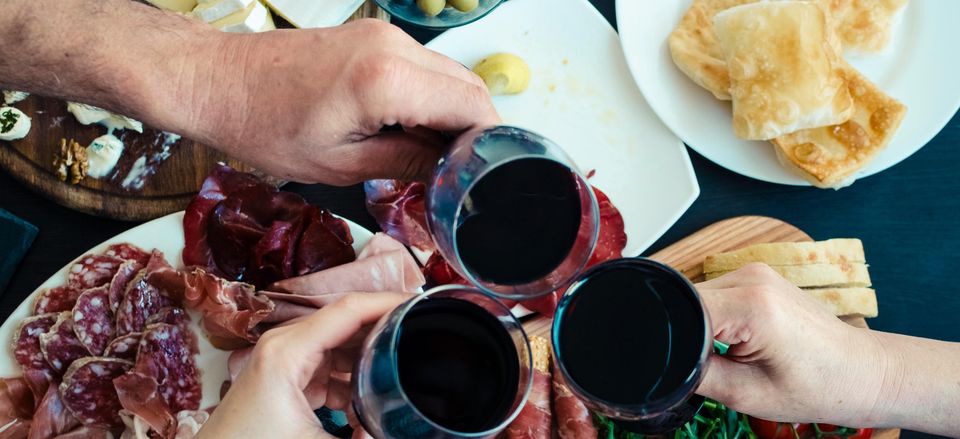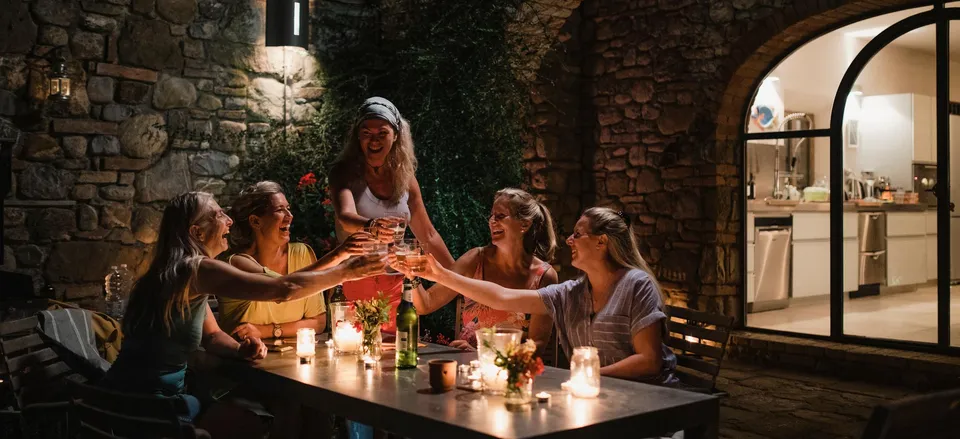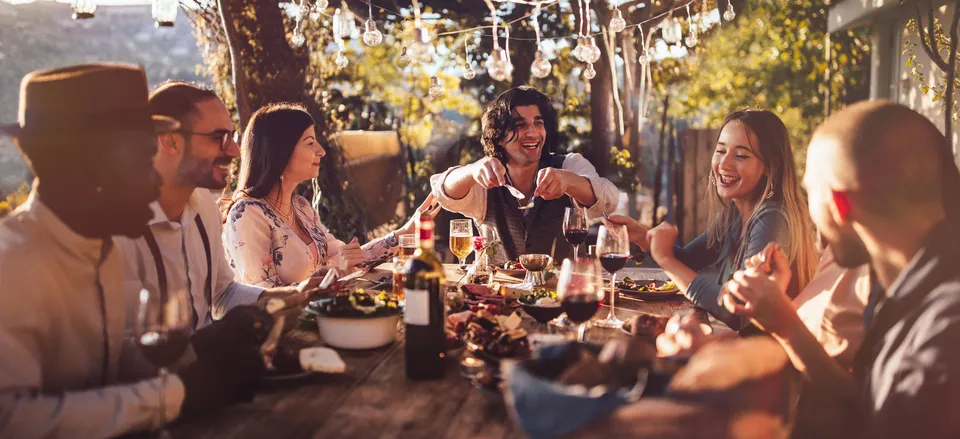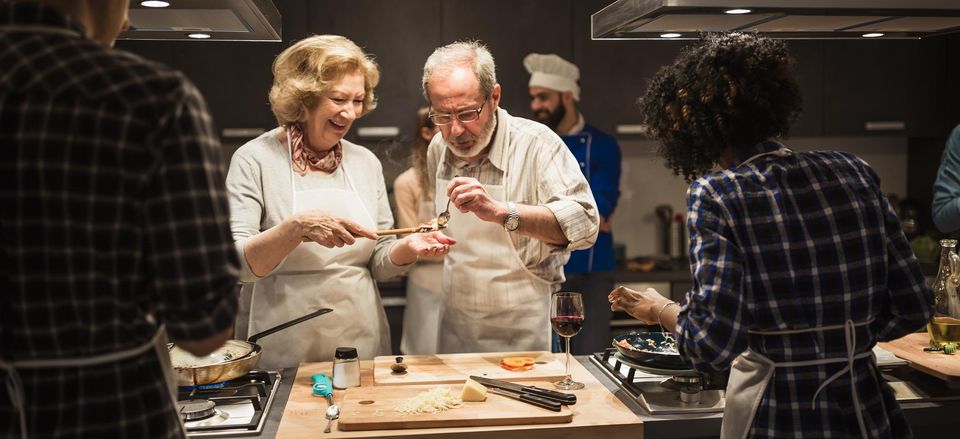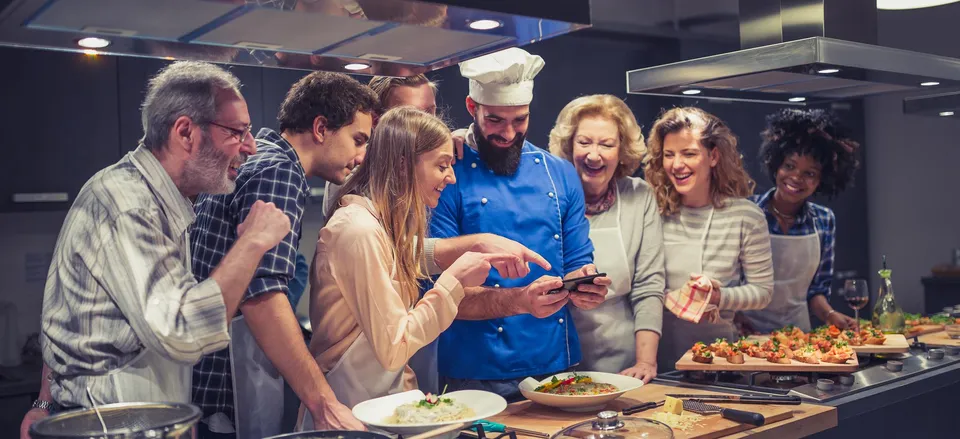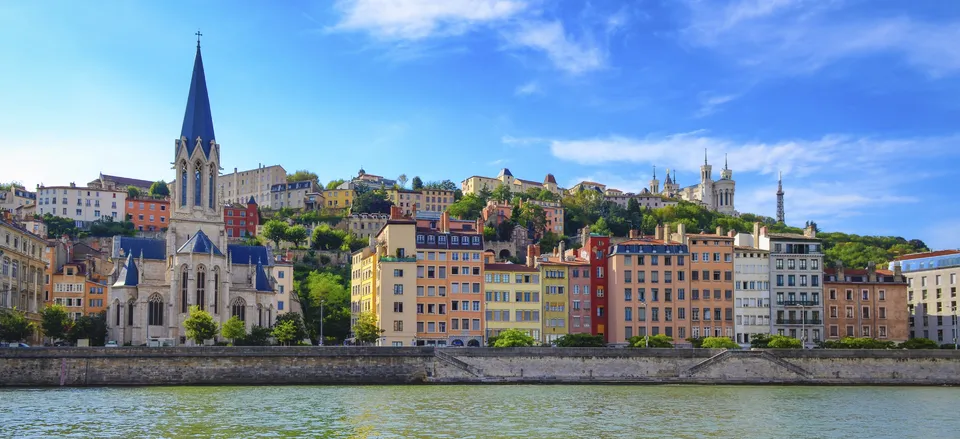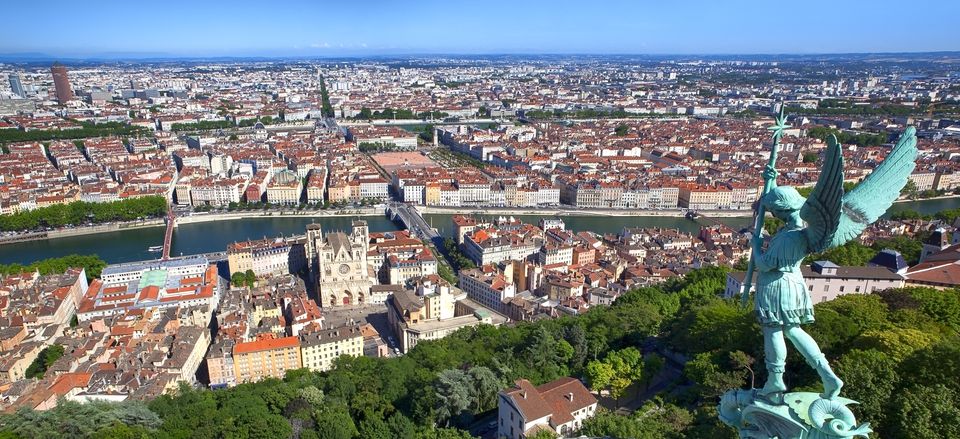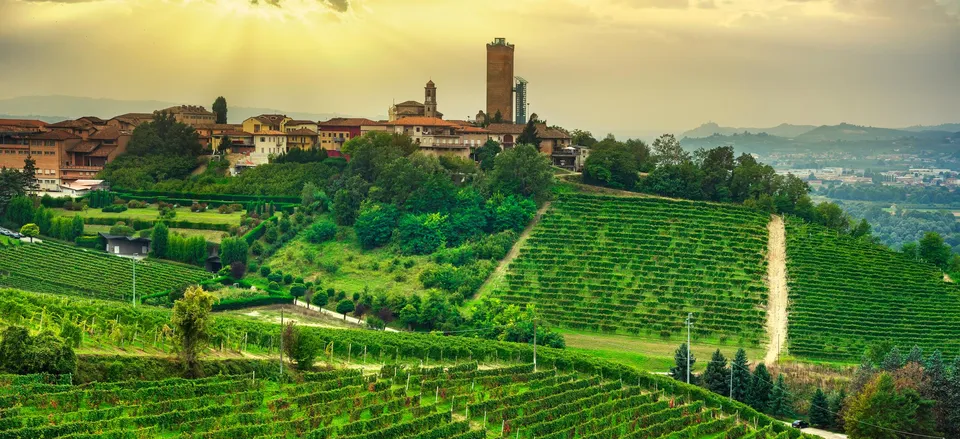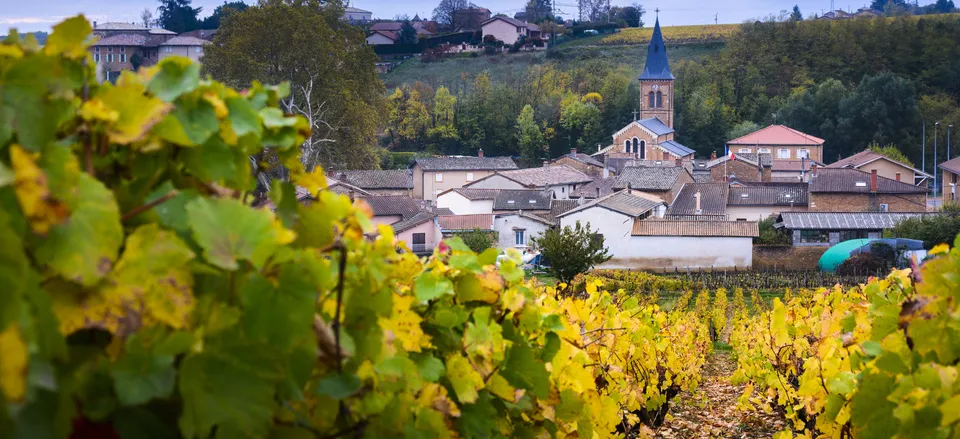 Flavors of Italy and France: A Tailor-Made Culinary Experience
9 days from $9,995
Delve into the world-famous cuisines of Italy and France on a journey to Piedmont's beautiful wine country and the culinary capitals of Turin and Lyon.
Overview
When you travel on a tailor-made journey, you will receive a Friends of the Smithsonian Archivist Circle membership. Benefits include:
Recognition in the Friends of the Smithsonian Honor Roll displayed electronically on the National Mall in the Membership Reception Center
Invitation to a special welcome tour for new members at a Smithsonian venue
A Smithsonian Institution annual engagement calendar with full color images of exceptional art and artifacts
A complimentary Smithsonian museum guidebook
Subscription to the award-winning magazine Smithsonian
20% discount at Smithsonian Museum Stores, 10% discount at selected dining facilities, at SmithsonianStore.com, and Folkways Recordings
Special member rate for tickets to the Smithsonian's IMAX® theaters and Einstein Planetarium
Admission to Cooper-Hewitt, National Design Museum in New York City
Weekday access to the Friends of the Smithsonian Reception Center
If you are already a member of the Archivist Circle or above, you will receive The Smithsonian's History of America in 101 Objects by Richard Kurin.
To see itinerary, please click on an option below.
Sample Itinerary
Sample Itinerary
Day 1 — Turin, Italy
Arrive in Turin, and transfer by private car to your hotel in the heart of the city. After settling in, meet your private guide for a visit to the Mercato di Porta Palazzo, said to be the largest open-air market in Europe. Feast your senses as you make your way through picturesque displays of fresh produce and local specialties, and stop to sample chocolate, bicerin coffee, and wines. Continue your tour, following Turin's stately boulevards to its palaces and lovely piazzas. (B)
Day 2 — Turin
Begin the day like a local, with a metro ride to the Lingotto factory on the outskirts of the city. Constructed in the 1920s as a state-of-the-art factory for Fiat, the repurposed building now houses the wonderful art collection of Fiat's founder, Giovanni Agnelli. In the rooftop gallery known as the "treasure box," wander among the works of Picasso, Matisse, Canova, and Modigliani among other greats. From the factory's famous rooftop test track, take in views of the city and the Alps beyond. Then venture to nearby Eataly, a gourmet market that features a wide range of hard-to-find delicacies, and enjoy a sampling of cheeses, chocolate, and vermouth. (B)
Day 3 — Langhe
Travel south into Piedmonte wine country and join a local expert and his dog to go truffle hunting. Continue to the region known as Langhe, named a World Heritage site for its stunning, vineyard-striped hills and its ancient wine-making traditions. Start your visit in the hilltop village of Barolo,where some of Italy's best reds are produced. Tour the dynamic WIMU wine museum, set within the village castle, and then head to a family-run winery that produces fine Barolo wines. Learn about the history of the winery on a short tour and take in views of the surrounding hills during a tasting. (B)
Day 4 — Langhe
Enjoy a private lesson in the kitchen of a local trattoria. Working with a chef, create a three-course meal of Italian specialties—including handmade pasta—and then savor your meal with a glass of wine. Later, hike through the Barbaresco vineyards with a private guide to learn how wine has been produced here for centuries, and cap off the day with a tasting of local vintages. (B,L)
Day 5 — Langhe, Italy and Lyon, France
Spend your last morning in Italy at leisure. A private driver then takes you to the train station for your train to Lyon. Upon arrival, take a private transfer to your centrally located hotel. (B)
Day 6 — Lyon, France
A private guide meets you at the hotel for a morning tour of the city. Delve into Lyon's fascinating history as a capital of the Gauls, a prosperous center of printing and silk manufacturing, and now France's third largest city and gastronomic hub. Along the way, stop for several tastings of classic Lyonnais food. Your tour finishes at the Les Halles covered market, made famous by chef Paul Bocuse. Tonight, seek out a memorable meal in one of Lyon's famous bouchons—we'll have recommendations for you. (B)
Day 7 — Lyon
Venture into the heart of the Beaujolais wine region today on a guided tour with a small group. Meet a local winemaker who will introduce you to his family-run vineyard and offer a tasting of this unique varietal, best known for its annual release of Beaujolais nouveau. En route, visit two small medieval villages known for their picturesque cobbled streets and town squares. (B)
Day 8 — Lyon
Become immersed in French cuisine during an intensive cooking class on the Presqu'Île in Lyon. At the instruction of your private chef, create a classic French meal, learning techniques you can take home with you. End your lesson by enjoying your meal, paired with local wine. You will have the rest of the afternoon at your leisure to explore Lyon. (B,L)
Day 9 — Depart for home
Bid au revoir to France today. Your private driver will escort you to the train station in Lyon in time for your train to Charles de Gaulle Airport and your onward journey home.
Included meals are denoted as follows: Breakfast (B), Lunch (L), Reception (R), Dinner (D)
Related Tours