Experience the cultural traditions, cuisine, and natural beauty of Thailand as you discover Bangkok, Chiang Mai, and Phuket.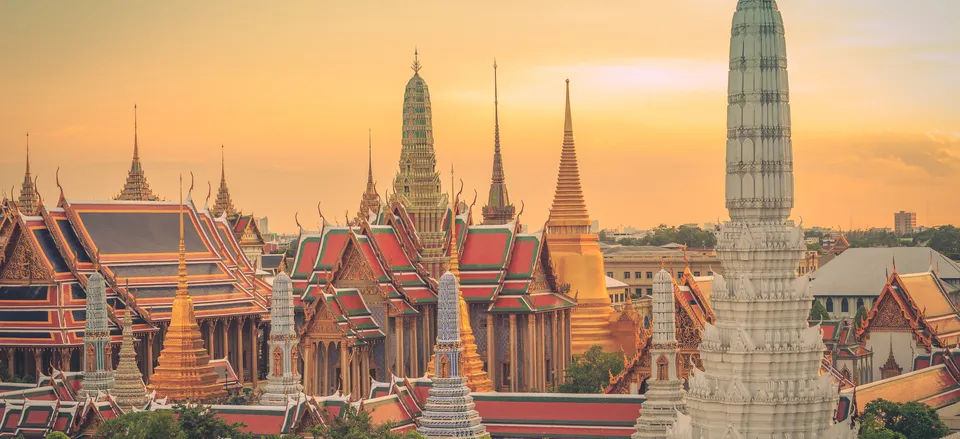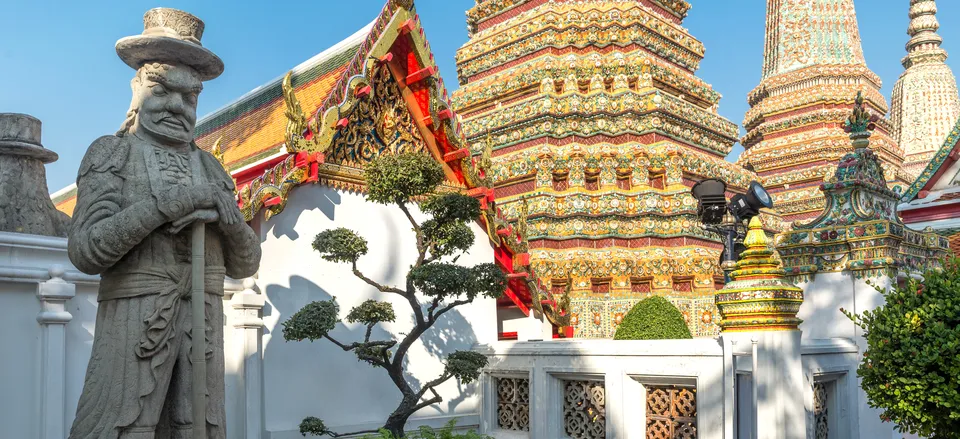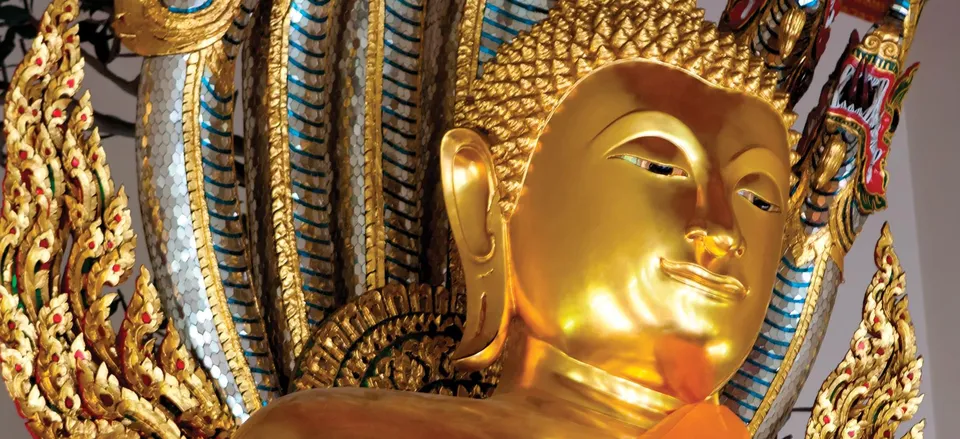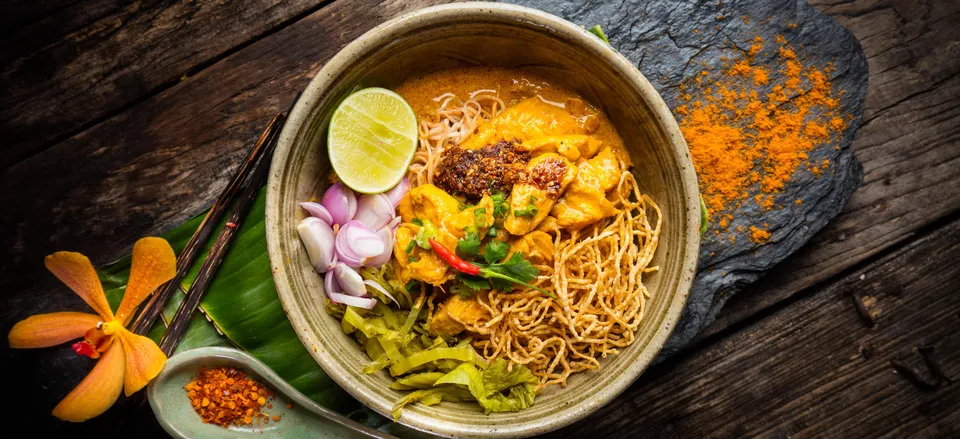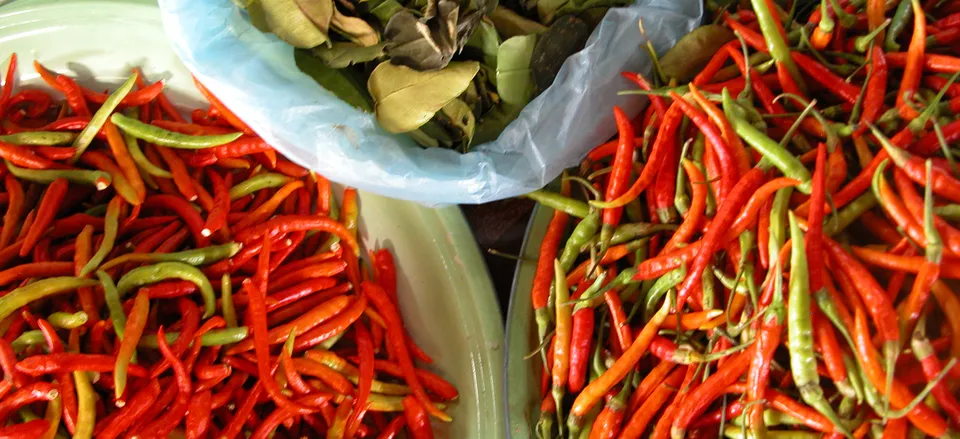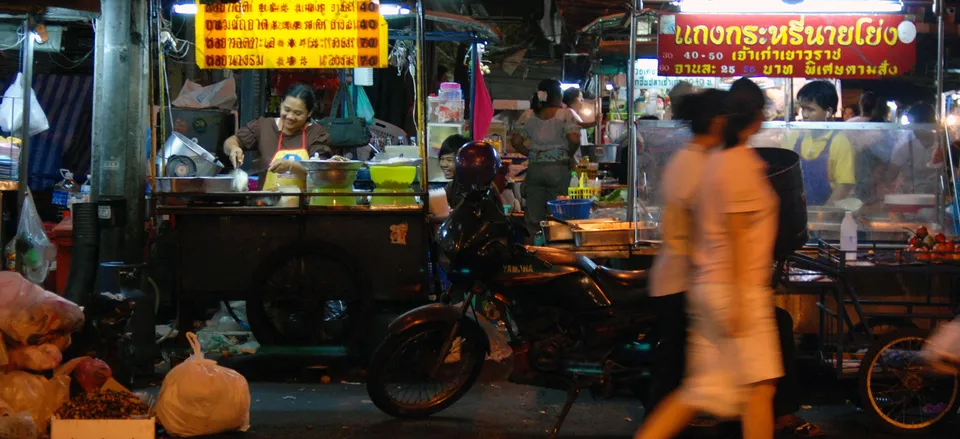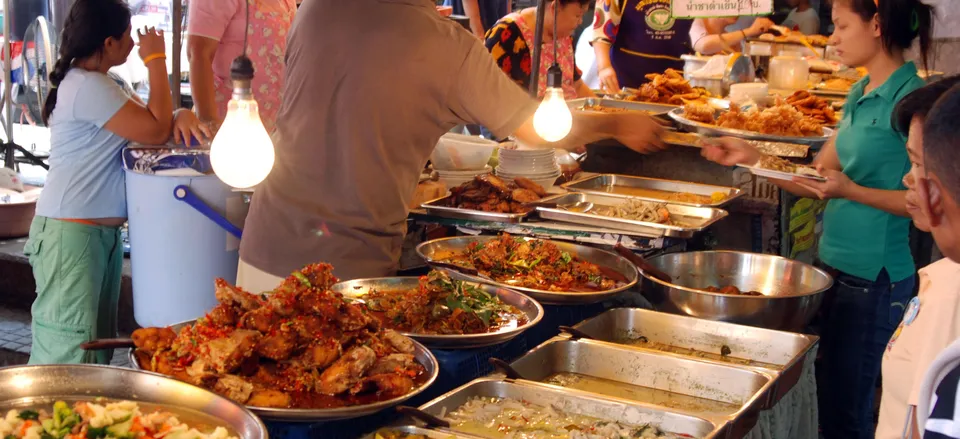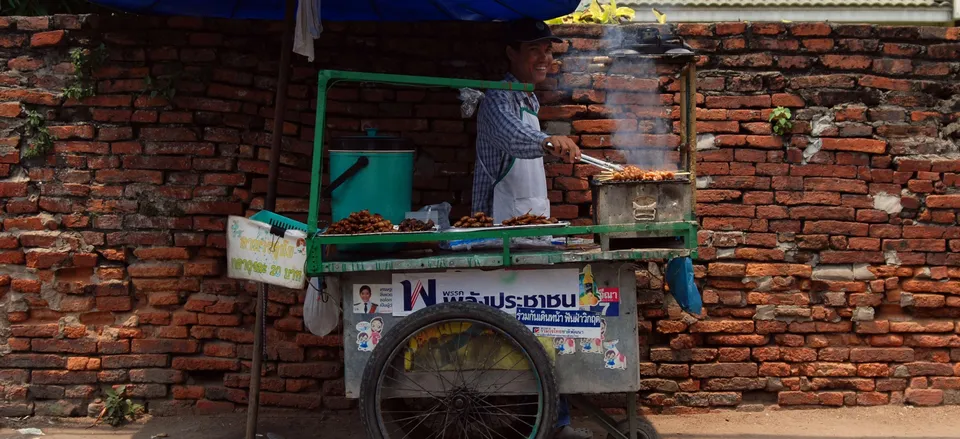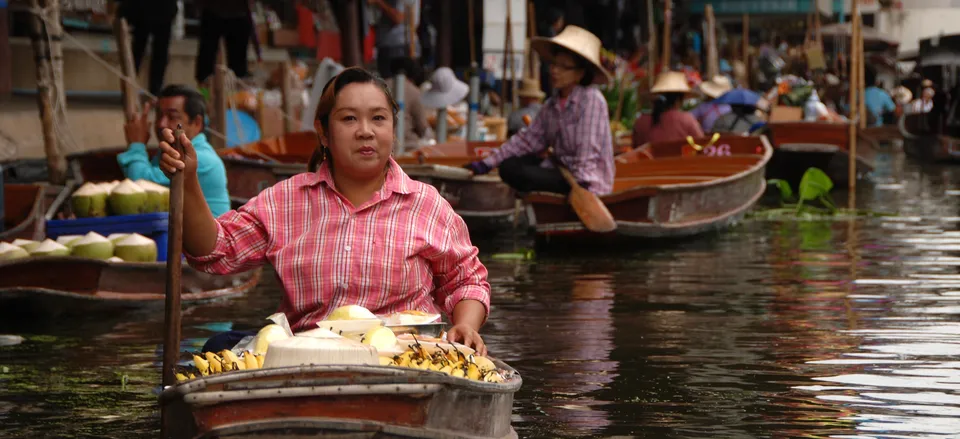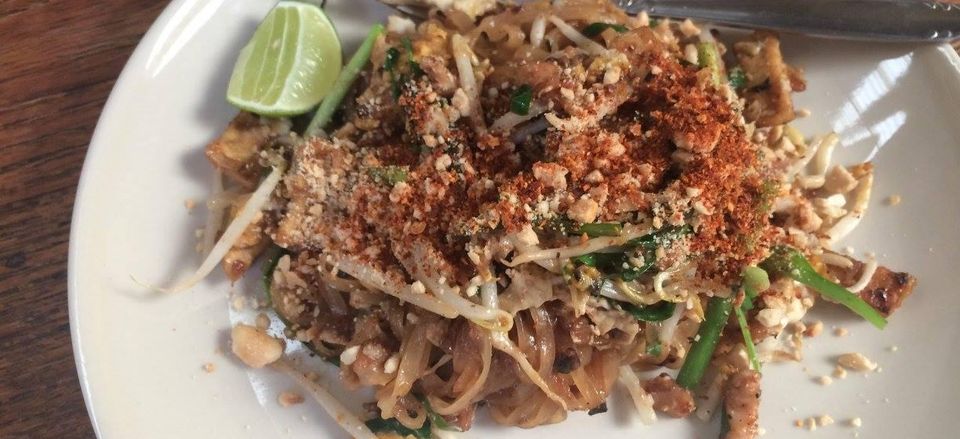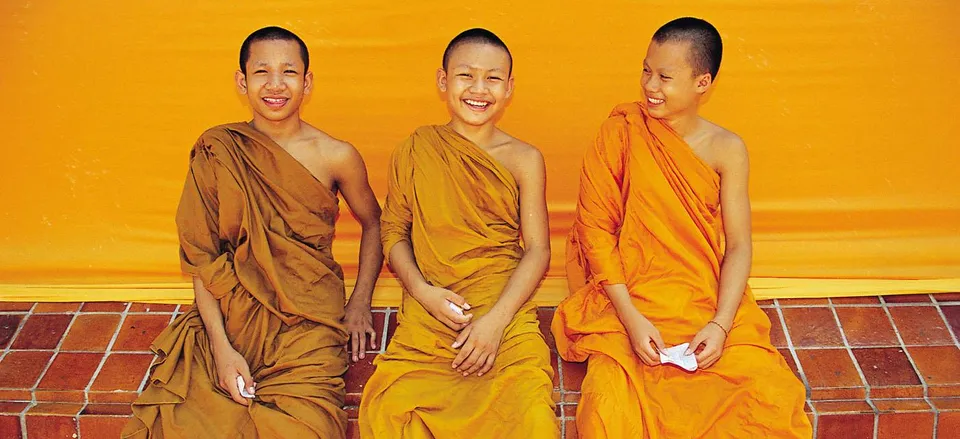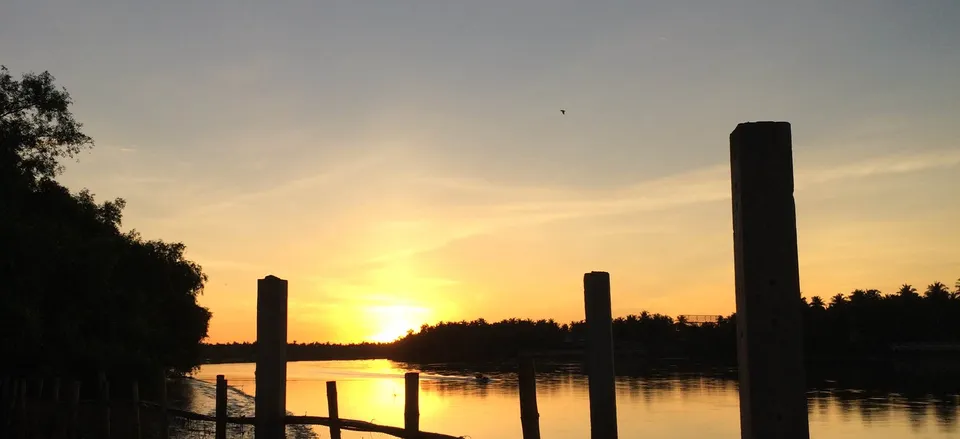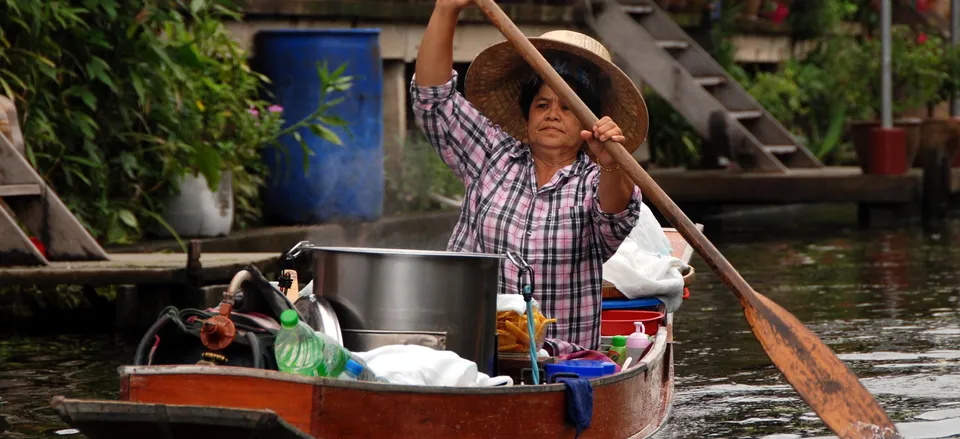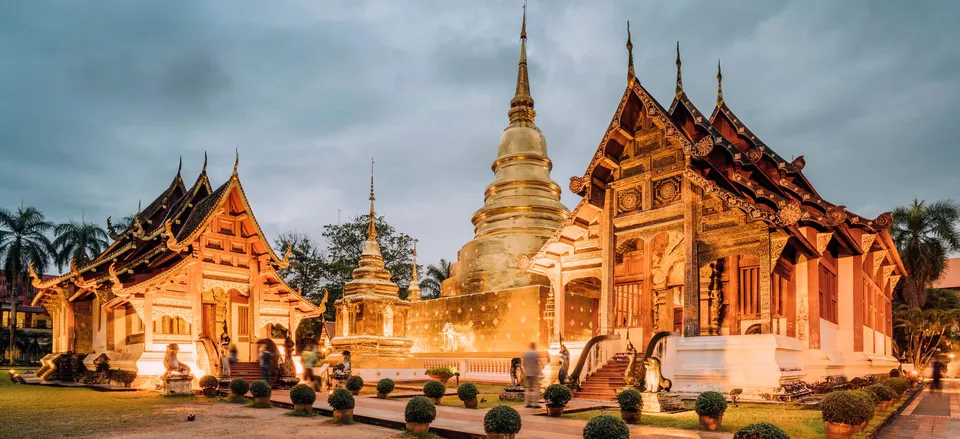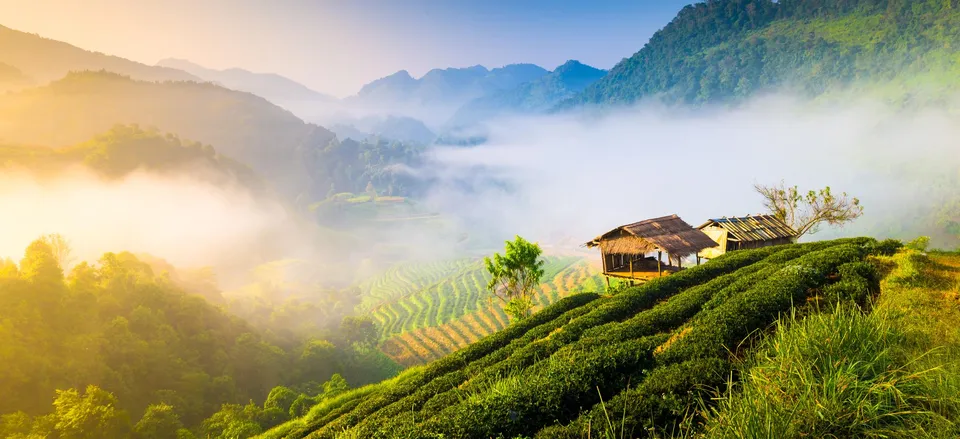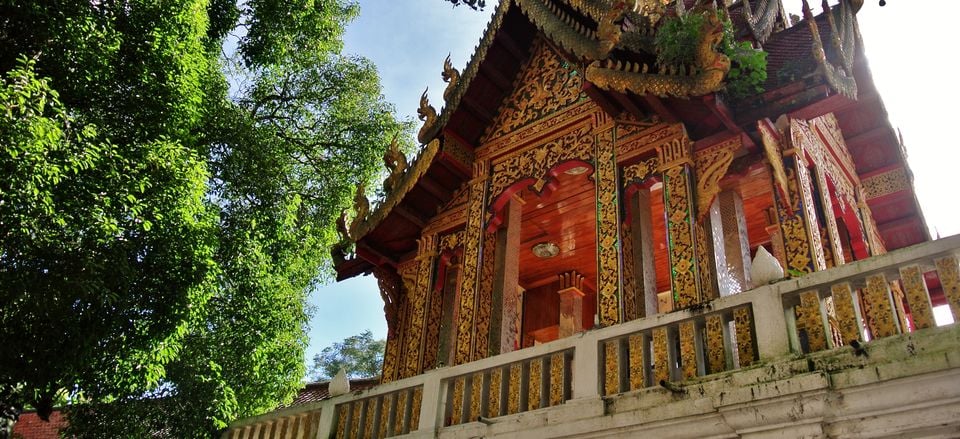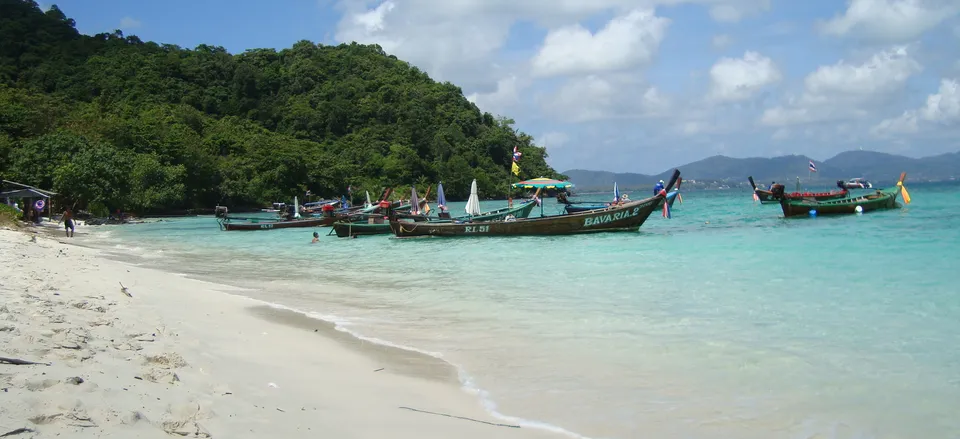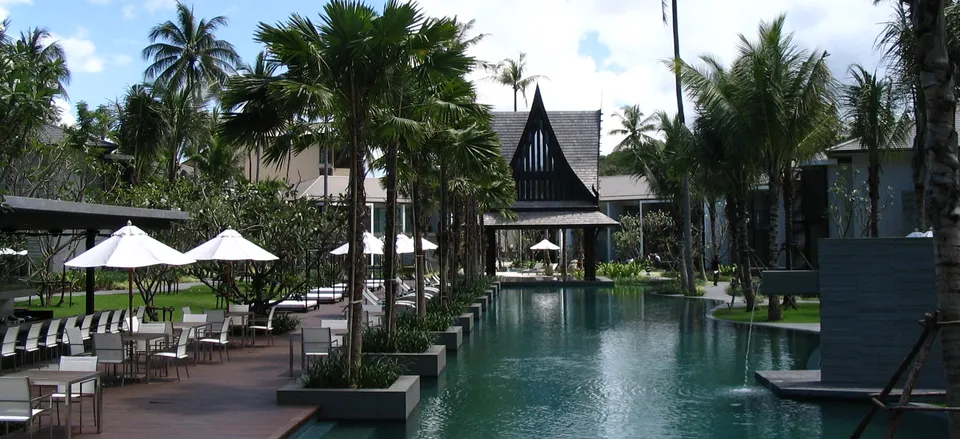 Thailand's Enchanting Temples and Culinary Delights:  A Tailor-Made Journey
12 days from $4,850
Experience the cultural traditions, cuisine, and natural beauty of Thailand as you discover Bangkok, Chiang Mai, and Phuket.
Overview
This following itinerary is a sampling of the experiences that we offer on a tailor-made journey to the Thailand. Working with our country specialists, you can customize your itinerary to fit your timing, your budget, and your interests, including accommodations, activities, and the places you visit.
Delve into Thailand's rich culture and cuisine as you explore temples and floating markets, enjoy tasting tours and cooking classes, and soak up local traditions. Encounter a feast for your senses in the markets and street food hubs of Bangkok and Chiang Mai. Venture into exquisite temples and palaces as well as the timeless rural villages of Amphawa. Cap off your experience in Phuket, discovering the traditions of this stunning tropical island. As you travel with engaging guides, gain unique insights into Thai culture and cuisine and a better understanding of the country's history and people.
Highlights:
Head into Bangkok's colorful chaos on a street food tour, and witness the nightly rituals at a temple in Chiang Mai.
Try your hand at preparing traditional Thai dishes during a cooking class with a renowned chef.
Explore the floating markets of Tha Kha and enjoy a leisurely bike ride to the farming communities of Ban Bang Phlap.
Spend two full days on the glorious beaches of Phuket, and discover the island's distinctive cuisine on a tasting tour.​ ​
To see itinerary, please click on an option below.
Suggested Itinerary
Suggested Itinerary
Day 1 — Bangkok
You will be met at the Bangkok International Airport by your private driver and transferred to your hotel, a tranquil retreat in the heart of the city. Enjoy the remainder of the day to relax.
Day 2 — Bangkok
Set off on a privately guided tour of Bangkok to get your bearings. As your guide shares insights on Thai culture and the significance of the city's main attractions, you'll navigate multiple forms of public transportation–from the Skytrain winding its way through downtown skyscrapers to a longtail boat, a public boat taxi, and the ubiquitous tuk-tuk. Visit the Grand Palace and see the immense, gold-covered Reclining Buddha at Wat Po. You'll finish up just in time for lunch, and your guide will have restaurant recommendations for you. After time to relax or explore on your own, we suggest celebrating the start of your culinary adventure with a meal at your hotel's own Michelin-starred restaurant, Sra Bua by Kiin Kiin. (B)
Day 3 — Bangkok
Today you'll dig into Bangkok's delicious street food scene on a tour with a local guide. You'll get an introduction to different local cuisines, visit some of the most popular food stalls, and be taught key phrases to order on your own as you continue your journey through Thailand. During your free afternoon, we suggest a visit to the Jim Thompson House Museum, where an impressive collection of art, silks, and antiques is displayed in traditional Thai houses. (B, L)
Day 4 — Bangkok
Spend the day as you wish, relaxing by the pool or venturing into the city on your own. Consider rising early to visit the stunning temple of Wat Arun before the crowds arrive. In the evening, you will be met by your guide for a walk through the neighborhood of Suan Plu. Explore some of the local cottage industries of the area, including an intriguing amulet market where tiny talismans are sold. Sit down to a delicious Thai meal at a local restaurant, and end the evening with a drink at a jazz bar. (B, D)
Day 5 – Amphawa
Make the short journey to Amphawa, a picturesque village of traditional wooden homes and winding canals. Here, see the Tha Kha floating market, where merchants sell their produce—and cook snacks and dishes—in boats clustered on the canals. Get a sense of local cuisine and commerce, and sample some of the merchants' offerings. After lunch at a nearby restaurant, set off on an easy bike ride to the organic farms of Ban Bang Phlap. This inspiring community-based tourism project is part of the late king's sustainable agriculture initiatives and is particularly known for producing organic pomelos and coconuts. Pedal among the plantations, stopping to meet farmers and taste the fruits grown here. Tonight, stay at a riverside eco-retreat away from the bustling city. (B,L)
Day 6 — Chiang Mai
Meet your driver for the transfer to the airport, where you'll catch a flight to Chiang Mai, a centuries-old city set within the mountains of northern Thailand. You'll be picked up and driven to your hotel. In the evening your guide will take you to a local temple to witness monks performing their nightly rituals. Enjoy dinner at an acclaimed restaurant before taking a stroll with your guide through the enchanting night market. Sample a Thai dessert as a sweet ending to your evening.
Day 7 — Chiang Mai
Spend today exploring Chiang Mai at your leisure. We recommend a walk through the markets for a fascinating look at Thai culture and everyday life. Be sure to try Khao soi noodles or Chiang Mai pork sausage, both local specialties. (B)
Day 8 — Chiang Mai
This morning you will be picked up in a classic vehicle and transported to your cooking class outside the city. Your teacher, Yui, is a well-known chef within Thailand who will teach you how to make Thai specialties that you can later prepare when you return home. Enjoy a full day of learning about ingredients, concocting various dishes, and savoring them together. (B, L)
Day 9 — Phuket
Transfer to the airport for your flight to the island of Phuket, via Bangkok. You'll be met by your private driver and taken to your boutique beach hotel, set amid water gardens on the west coast. Spend a relaxing afternoon enjoying this secluded resort and the island's white-sand beaches. (B)
Days 10 — Phuket
Meet your guide for a tour of Phuket's street food today. The island's cuisine is distinct, incorporating spices and curries brought by Chinese, Malay, and Singaporean merchants. Then enjoy another free afternoon to discover a new beach or explore Phuket Town on your own. (B, L)
Day 11 — Phuket
Spend a final day relaxing at the beach or at the pool, or set out on a long boat to explore nearby islands. You'll also have options for snorkeling and sea kayaking arranged by your resort. (B)
Day 12 — Depart for home
Return to Bangkok and connect with your international flight home.
Included meals are denoted as follows: Breakfast (B), Lunch (L), Reception (R), Dinner (D)
Related Tours