Experience the wildlife, scenery, and culture of South Africa's southern coast on a family journey that will have you climbing Table Mountain; exploring history in Cape Town; whale-watching on Walker Bay; and spotting lions, elephants, and more on safari.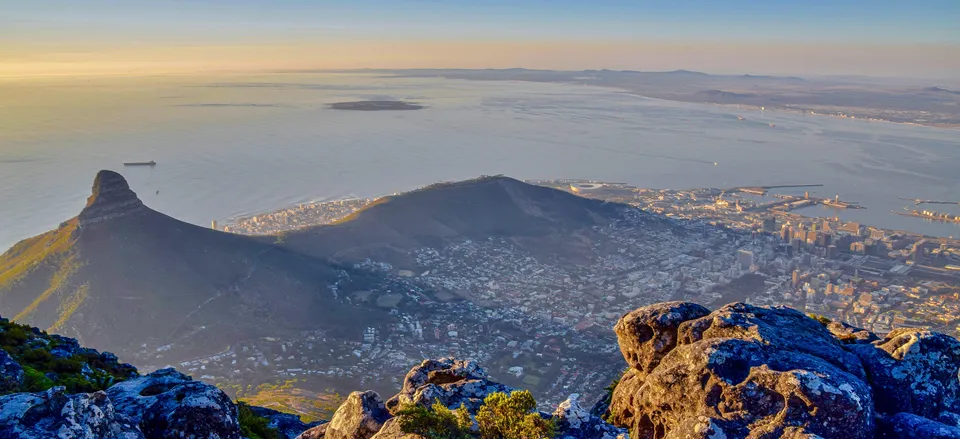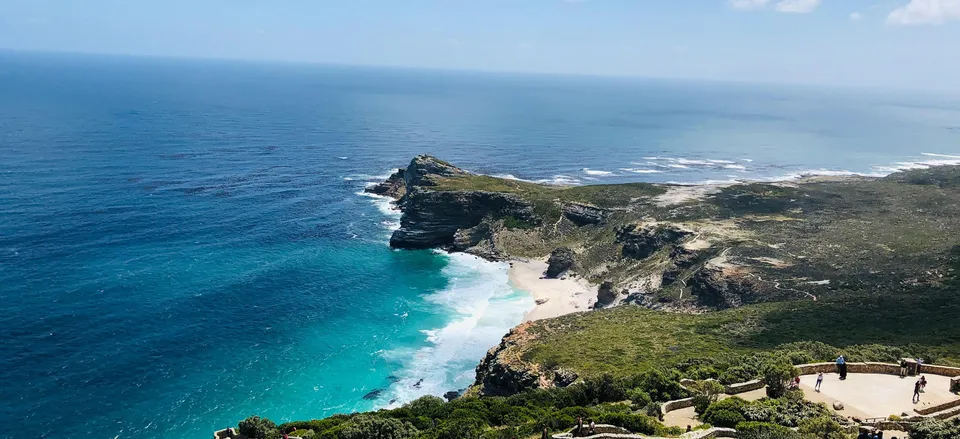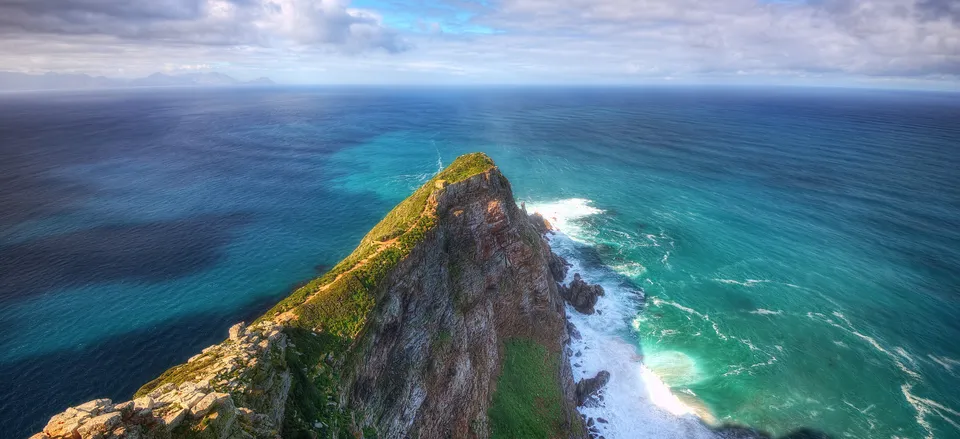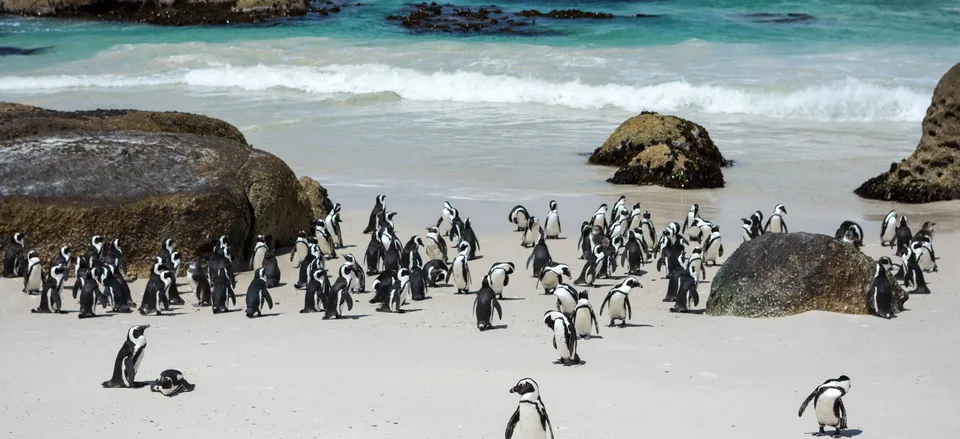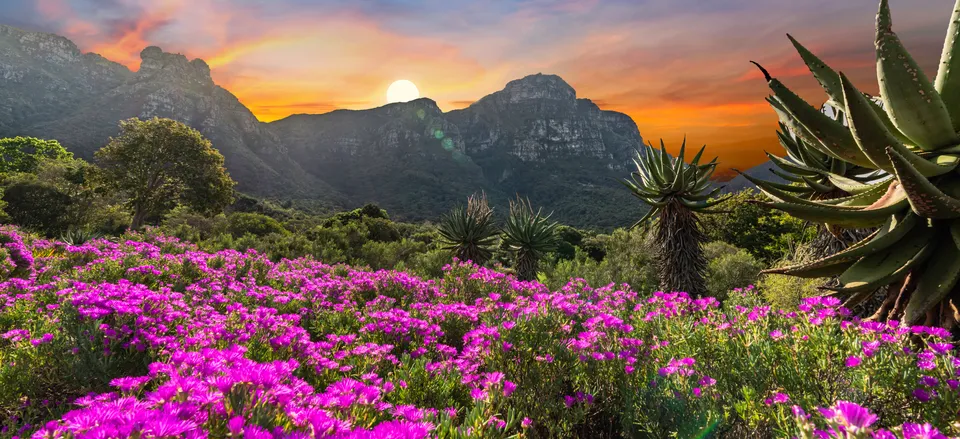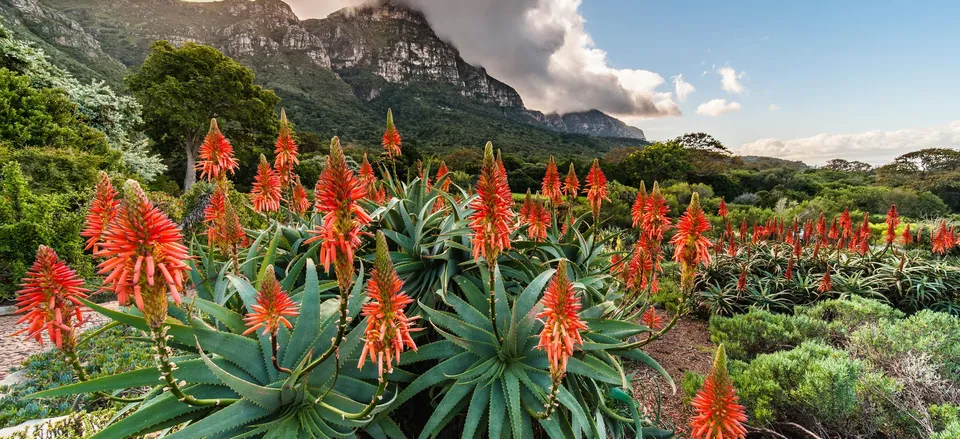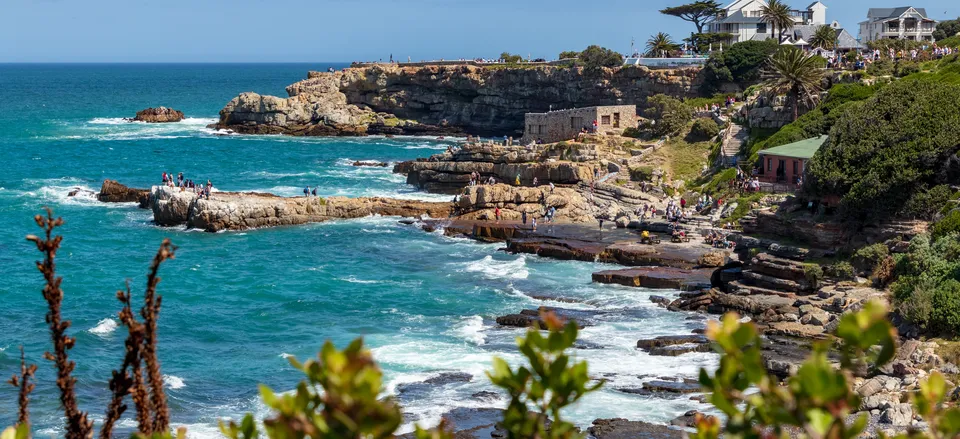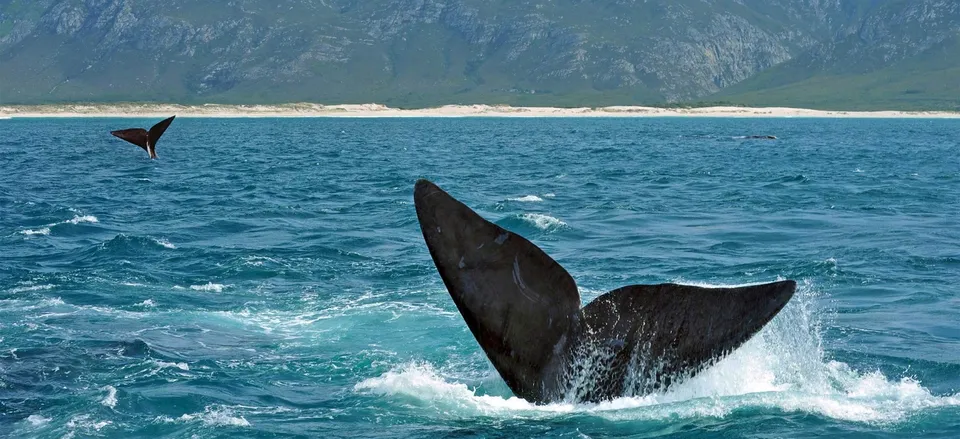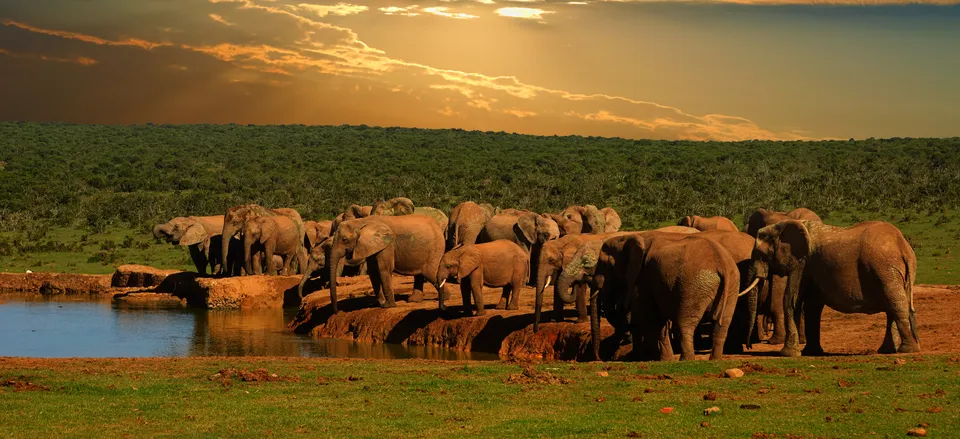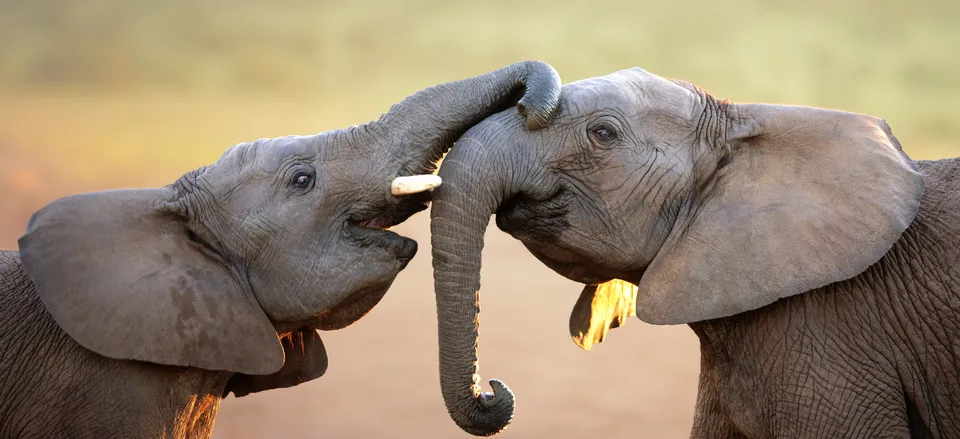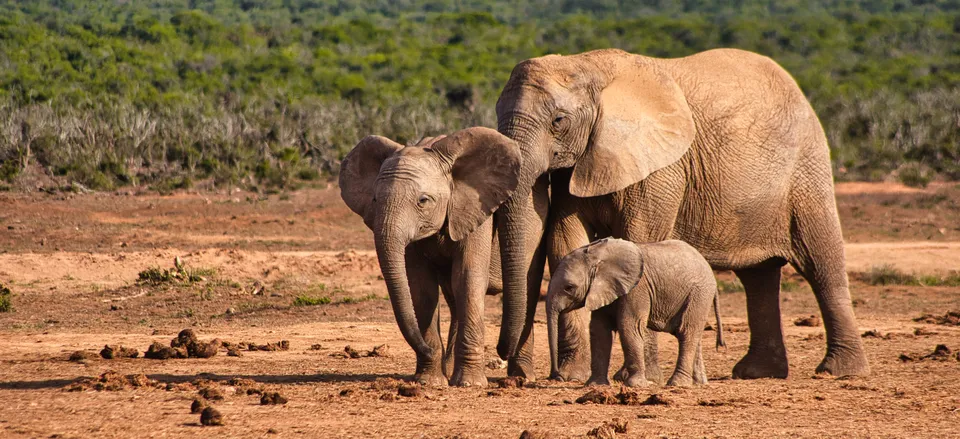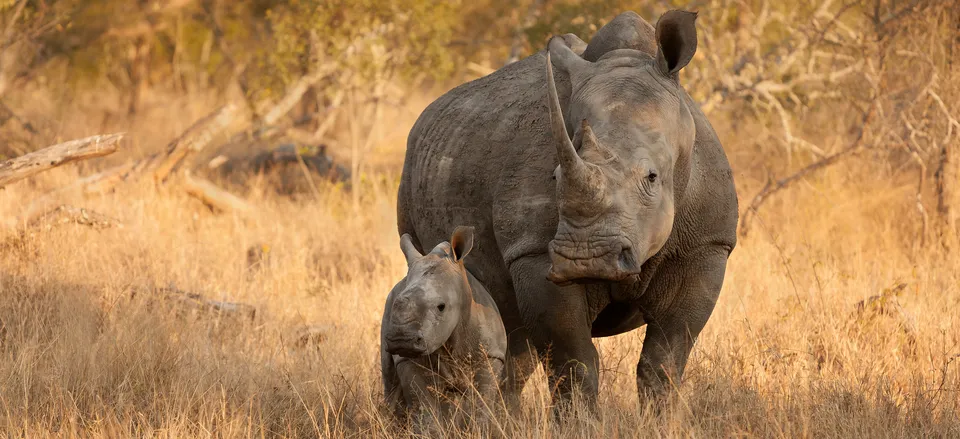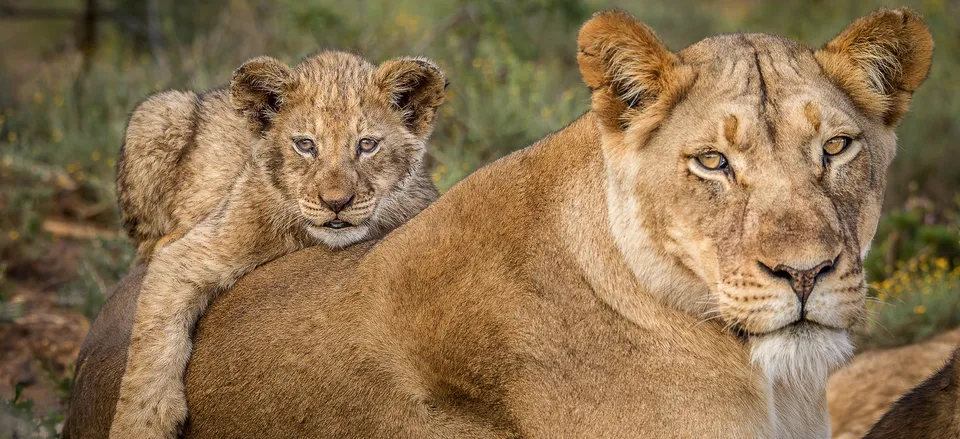 South Africa for Families: A Tailor-Made Journey
10 days from $5,495
Experience the wildlife, scenery, and culture of South Africa's southern coast on a family journey that will have you climbing Table Mountain; exploring history in Cape Town; whale-watching on Walker Bay; and spotting lions, elephants, and more on safari.
Overview
Smithsonian Archivist Circle membership. Benefits include:
Recognition in the Friends of the Smithsonian Honor Roll displayed electronically on the National Mall in the Membership Reception Center
Invitation to a special welcome tour for new members at a Smithsonian venue
A Smithsonian Institution annual engagement calendar with full color images of exceptional art and artifacts
A complimentary Smithsonian museum guidebook
Subscription to the award-winning magazine Smithsonian
20% discount at Smithsonian Museum Stores, 10% discount at selected dining facilities, at SmithsonianStore.com, and Folkways Recordings
Special member rate for tickets to the Smithsonian's IMAX® theaters and Einstein Planetarium
Admission to Cooper-Hewitt, National Design Museum in New York City
Weekday access to the Friends of the Smithsonian Reception Center
If you are already a member of the Archivist Circle or above, you will receive The Smithsonian's History of America in 101 Objects by Richard Kurin.
To see itinerary, please click on an option below.
Suggested Itinerary
Suggested Itinerary
Day 1 — Cape Town, South Africa
Arrive at Cape Town International Airport and meet your driver for the private transfer to your hotel. Depending on when you arrive, you may wish to start exploring Cape Town. You might head to Kirstenbosch Botanical Gardens to experience the "Boomslang" tree canopy walk or go on a hike among proteas and other unusual flora of the Western Cape.
Day 2 — Cape Town
Start the day with a hike up iconic Table Mountain. There are several trails of varying difficulty, and your private guide will choose the route best suited to your family's pace and ability. At the top, take in panoramic views of Cape Town and its spectacular setting between sea and mountains. This afternoon, set out with your private guide on a walking tour of the historic heart of the city. Learn about South Africa's apartheid era and find out how Nelson Mandela and other activists helped bring the oppressive policy to an end.
Day 3 — Cape Peninsula
Experience the breathtaking Cape Peninsula on a full-day excursion with your private guide. Follow a scenic route to Cape Point, winding along the dramatic Chapman's Peak Drive and passing lovely coastal villages and sheltered beaches. We recommend a stop at Boulders Beach to see the resident colony of African penguins waddling among the rocks and gliding in the surf. Continue to the Cape of Good Hope Nature Reserve, where wildlife such as antelope, baboon, and ostriches make their home amid the fascinating flora of the Cape Floral Kingdom. If you wish, take a family photo at the southwestern-most point of Africa, or hike up to the lighthouse at Cape Point.
Day 4 — Cape Town
Enjoy a full free day to pursue your family's interests in Cape Town and its surroundings. Consider a boat ride to Robben Island, where you can tour the notorious prison where Nelson Mandela was incarcerated for 18 years. You might also visit the city's aquarium or tour the awe-inspiring Zeitz MOCAA art museum, housed in an immense grain silo and full of amazing, art-filled corners to explore, including a rooftop sculpture garden. Or set off on a bike ride through the vineyards of the Cape Winelands.
Day 5 — Hermanus
Journey east by private car to the town of Hermanus, set on the shores of Walker Bay, and check in to your hotel. This afternoon, head to the Fernkloof Nature Reserve for a guided hike among the fynbos, a unique family of native vegetation that exist naturally nowhere else in the world. Later, enjoy time to go for a walk on the beach or explore the charming town, once a simple fishing village and now full of inviting shops and restaurants.
Day 6 — Hermanus
Walker Bay is home to the "marine Big Five": southern right whales, dolphins, great white sharks, African penguins, and Cape fur seals. On a wildlife cruise today, you'll have a chance to spot some of these creatures—especially southern right whales, which come to these waters to breed from June to December. Watch for mothers with their calves and about these fascinating mammals, which can weigh up to 40 tons and live up to 100 years! If you prefer to stay on solid ground, a number of land-based whale-watching tours are also available.
Day 7— Addo Elephant National Park*
Return to Cape Town and take a short flight to Port Elizabeth on the southern coast. Transfer to your safari lodge on the edge of Addo Elephant National Park, the third largest national park in South Africa. Established in 1931 to protect a dwindling elephant population, the park now comprises seven vegetation zones, including coastal sand dunes and a marine reserve. This afternoon, head out on your first safari, seeking out elephants, Cape buffalo, black rhinos, lions, and more with an experienced ranger.
Days 8 -9 — Addo Elephant National Park
Enjoy two full days to explore the park on wildlife drives, walks, and birdwatching outings. The elephant population—which began at just 11 back in the 1930s—now numbers more than 600. Alongside your ranger, observe these social creatures frolicking at waterholes and learn about their behavior. Keep an eye out for other animals, such as hippos, warthogs, eland, kudu, gemsbok, and bushbuck; and consider spending time in one of the park's bird hides looking for red bishops, turacos, sunbirds, and many more species.You'll have the chance to venture to the more remote sections of the park, such as the rocky Zuurberg range and the Darlington Dam area.
Day 10 — Return home
Return by private car to the airport in Port Elizabeth and fly to Johannesburg, where you'll connect to your flight home.
*Please note: This sample itinerary features only destinations that are malaria-free all year around. Should you or your family be interested in altering or extending your journey to Kruger National Park, the Okavango Delta, or Victoria Falls one of our southern Africa specialists will be happy to discuss these options with you.
Included meals are denoted as follows: Breakfast (B), Lunch (L), Reception (R), Dinner (D)
Related Tours