Join us on our delightful cruise plying the River Seine from glittering Paris through the picturesque Norman countryside.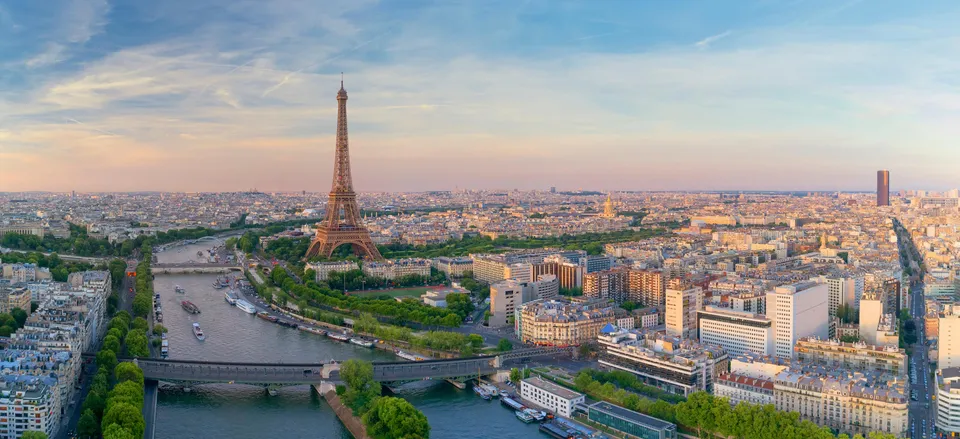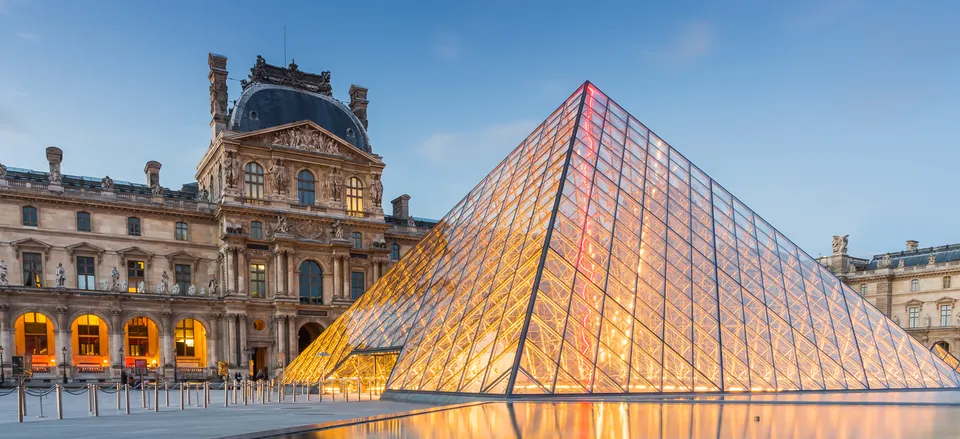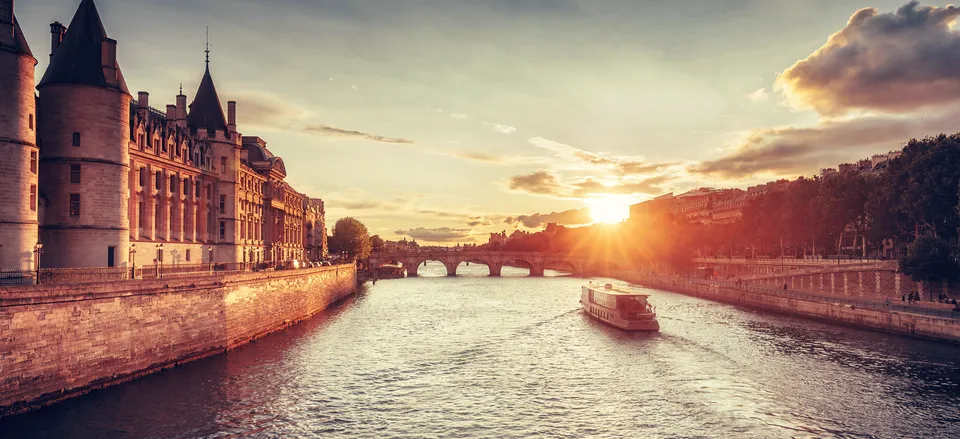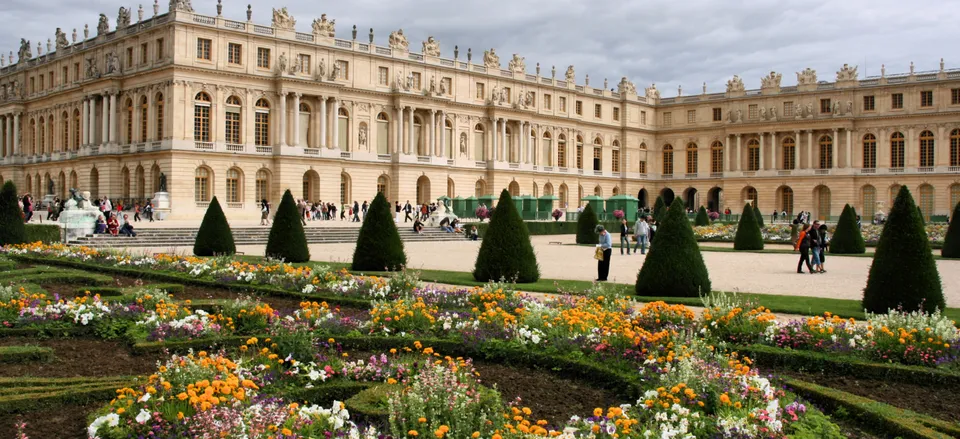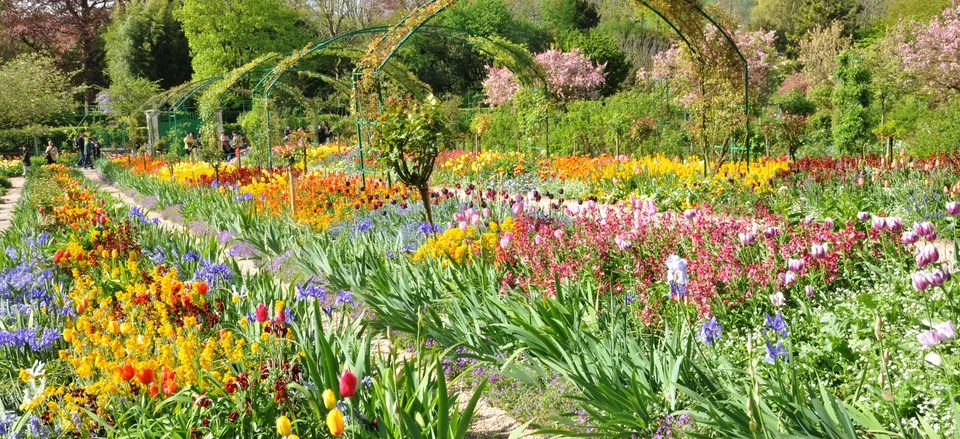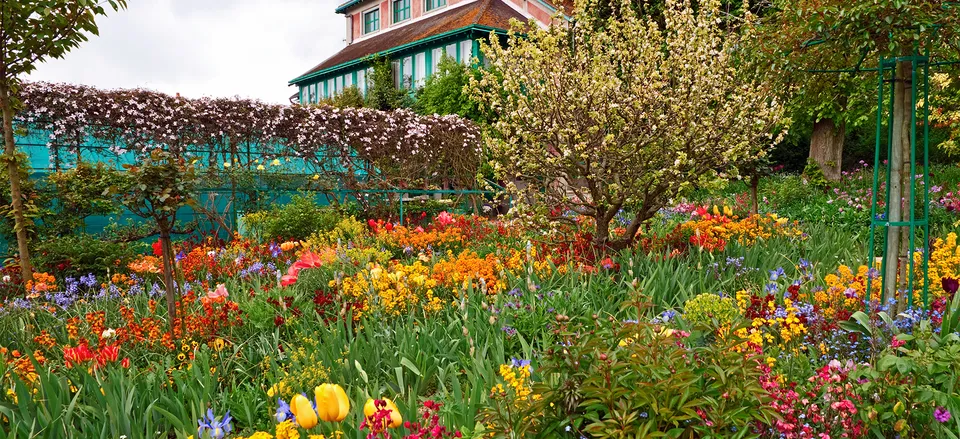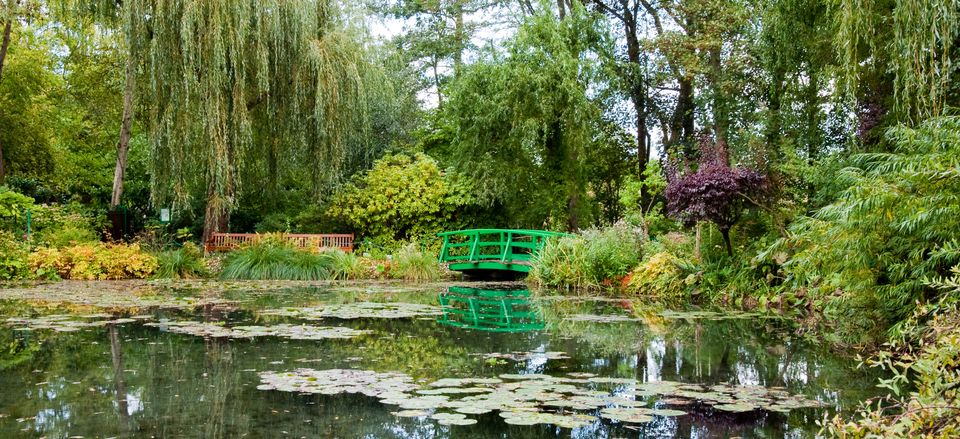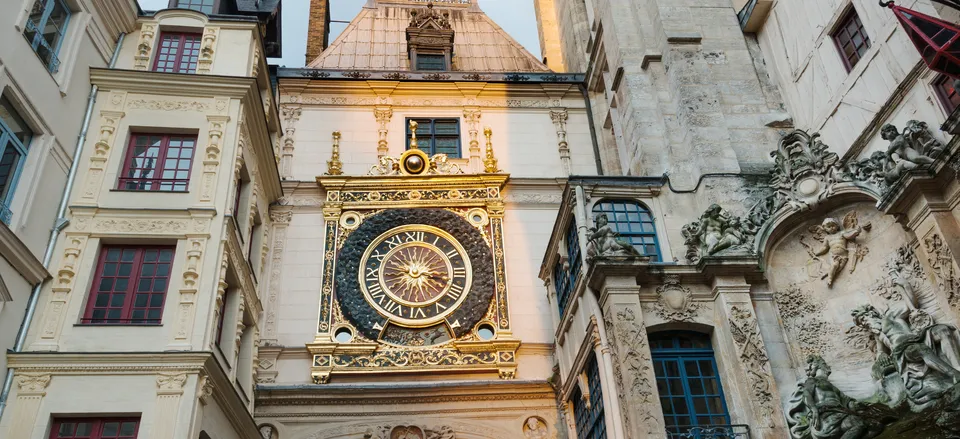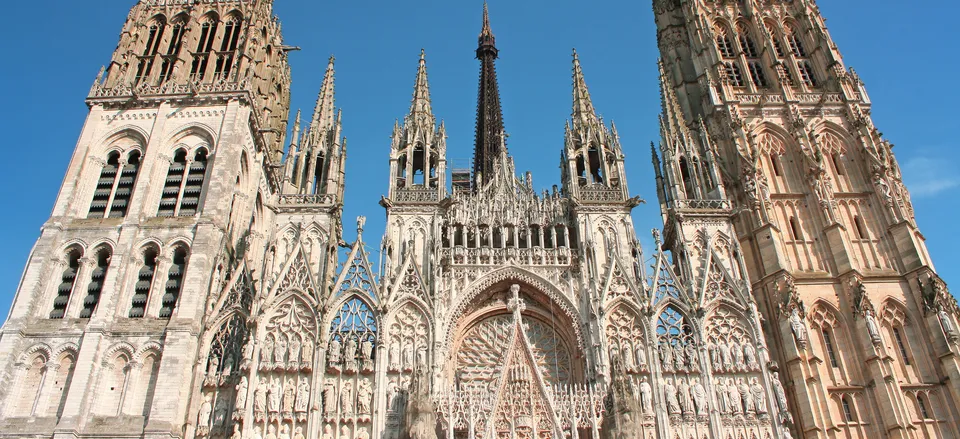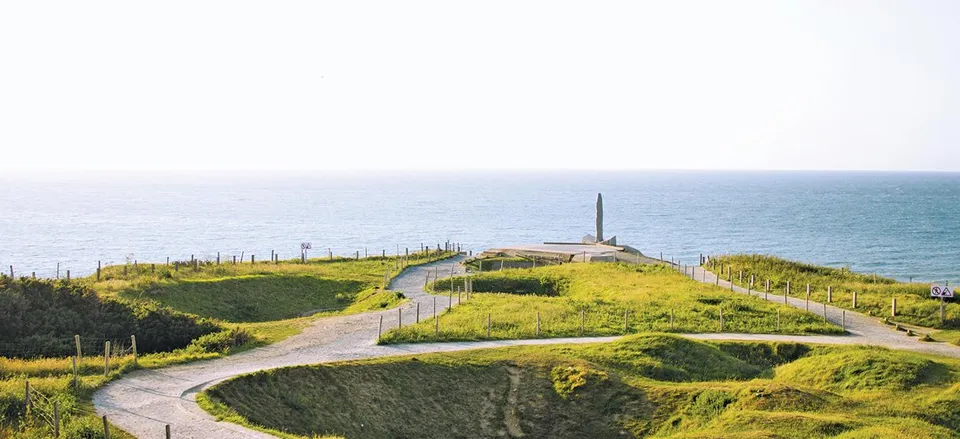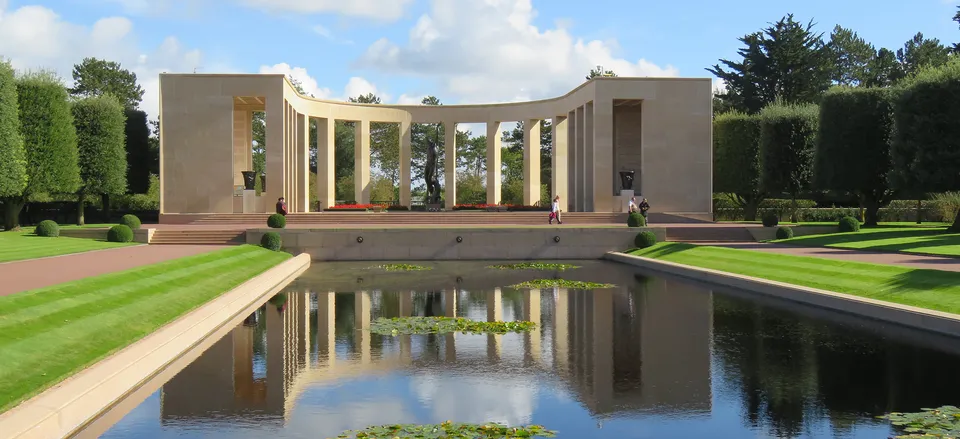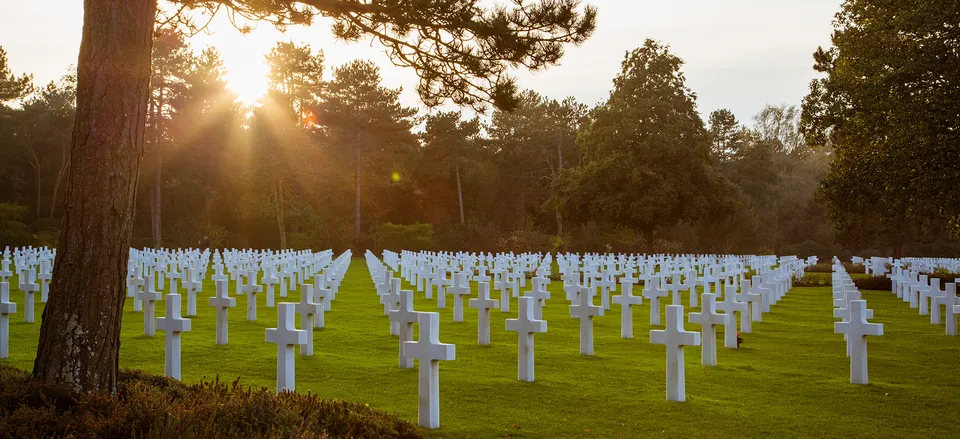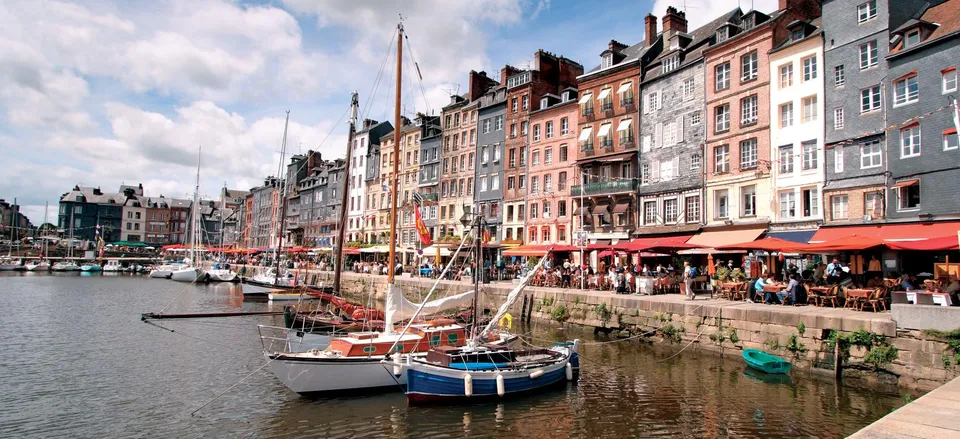 A Seine River Cruise
9 days from $4,690
Join us on our delightful cruise plying the River Seine from glittering Paris through the picturesque Norman countryside.
WHAT OUR TRAVELERS SAY
We looked at several river cruise vendors. But when the Smithsonian Journeys catalog arrived, there was no question this was the one! Competitive pricing PLUS Smithsonian expertise, plus I just knew we would be comfortable with fellow lovers of the Smithsonian.
- Mary S.
Experts
May 16 - 24, 2023 Departure
Barbara J. Whitehead is the A. W. Crandall Professor of History at DePauw University and former Chair of the History Department. She earned her AB in History at Harvard University and her PhD in History from Bryn Mawr College. This educational background fostered a love of early modern Europe that has been the focus of her teaching and writing for over thirty years. At DePauw, Barbara has developed a broad spectrum of courses centered on European history ranging from the Viking Age and Crusades to the European witch hunts, the French Revolution, and the history of happiness. Her research in intellectual history has led to an edited volume on early modern women's education and publications on forgotten figures of the eighteenth-century Enlightenment. In addition to leading over fifteen academic tours of Europe, Barbara has served as the on-site director of the American Colleges of the Midwest Central European Studies Program in the Czech Republic, where she taught European history. She also taught in the Danish International Studies Program in Copenhagen as a visiting professor. In addition to living in the Czech Republic and Denmark, Barbara has also lived in Rome and Paris.
Sep 19 - 27, 2023 Departure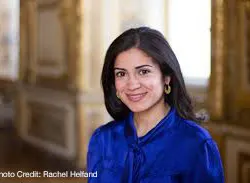 Madeline Díaz has expertise in art history and museum studies and more than 15 years of experience creating and leading programs for museums and cultural institutions. She has worked for The Metropolitan Museum of Art and Cloisters, the Frick Collection, the Cooper-Hewitt Smithsonian Design Museum and the Smithsonian Latino Center for which she currently serves as consultant. She develops and leads education programs for several French cultural institutions, including the Grand Palais, the Maison Européenne de la Photographie, the Musée d'art et d'histoire du Judaïsme, and the Mona Bismarck American Center. She also teaches museum education and cultural mediation at the University of Versailles. Madeline has traveled extensively through Spain, Italy, and France and has a passion for art, photography, languages and flamenco. Madeline holds a BA from Brown University and an MA from Columbia University.
Related Tours