Tucked into rolling countryside from southwestern France to Spain's northern coast lies a treasure trove of artifacts and art left by early humans tens of thousands of years ago. Witness some of the oldest art in the world in caves from Lascaux to El Castillo, and marvel at the artistic skill and sensitivity of our early ancestors.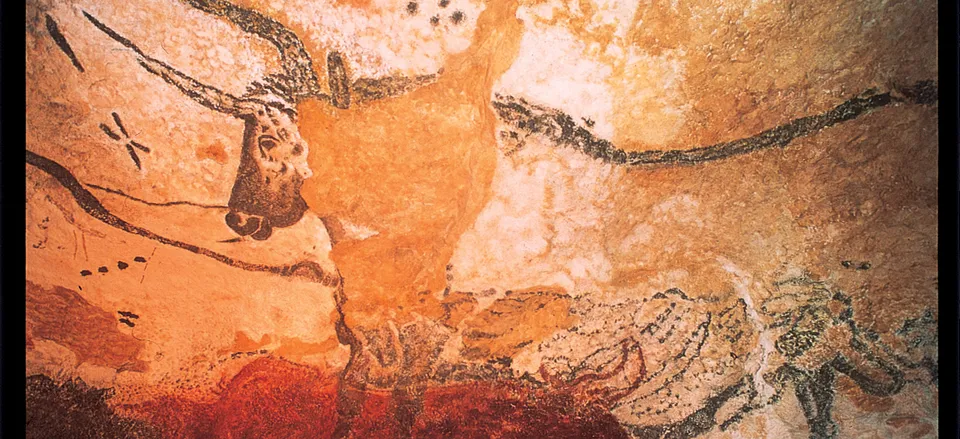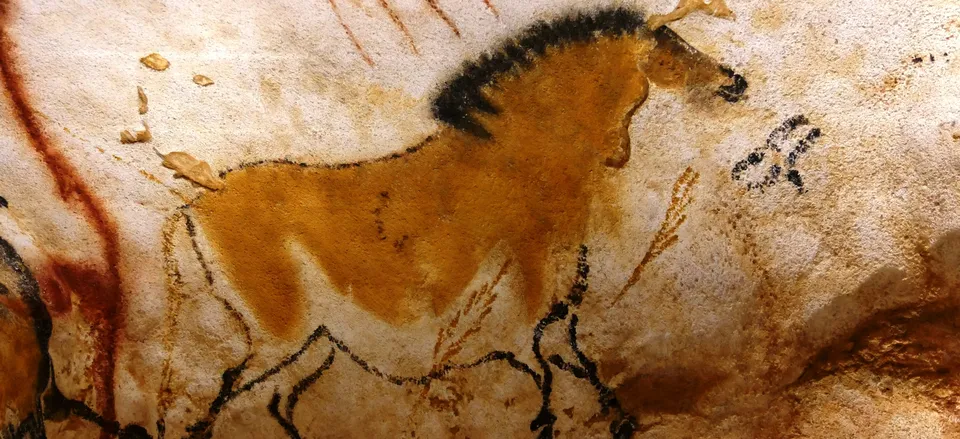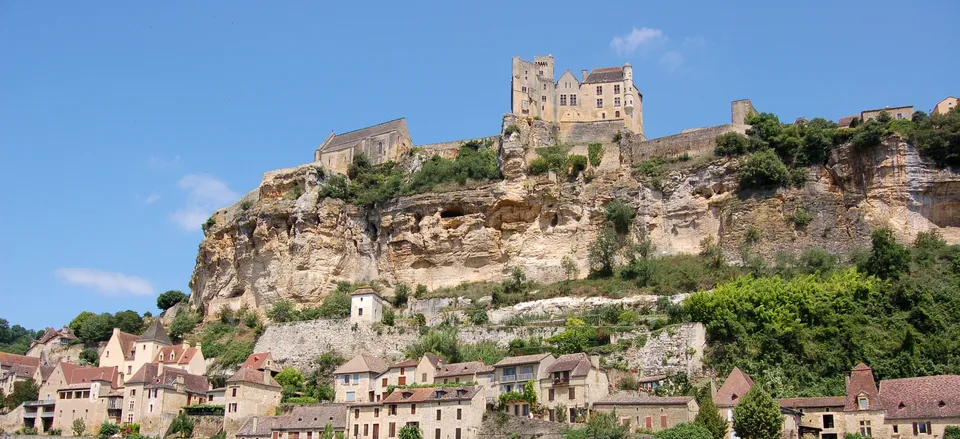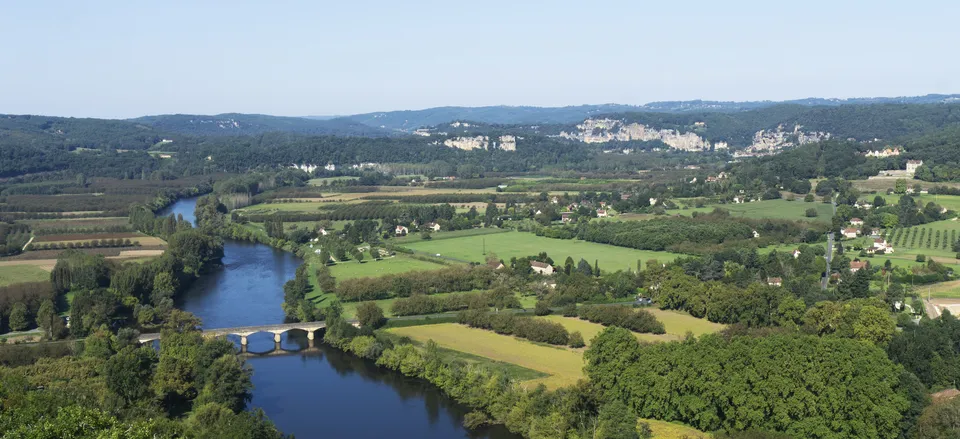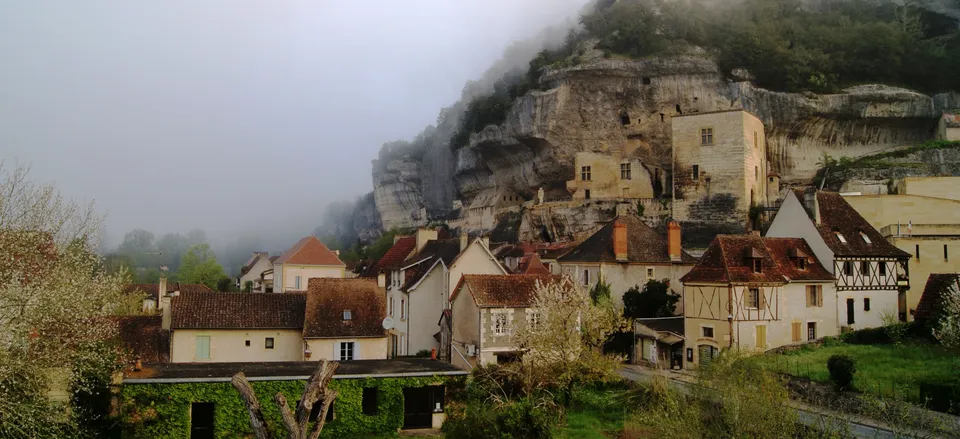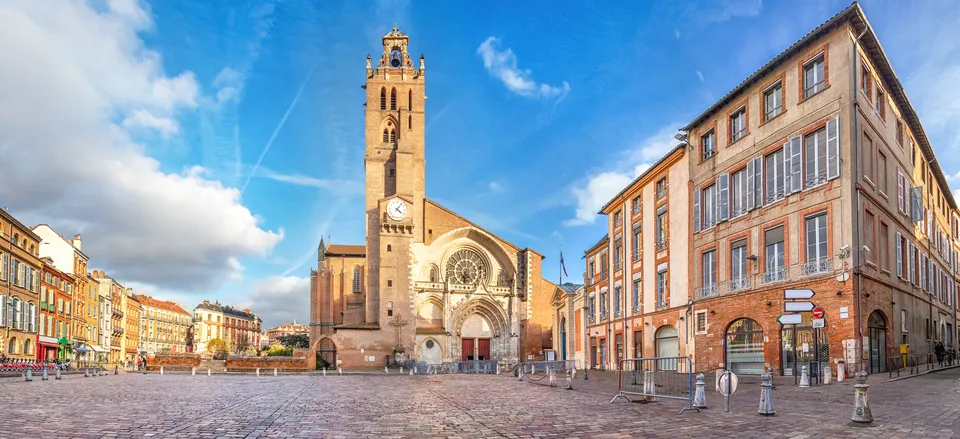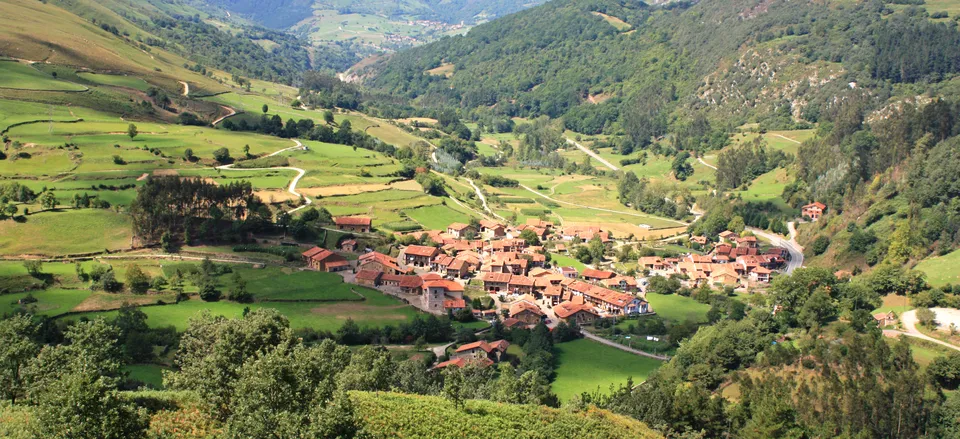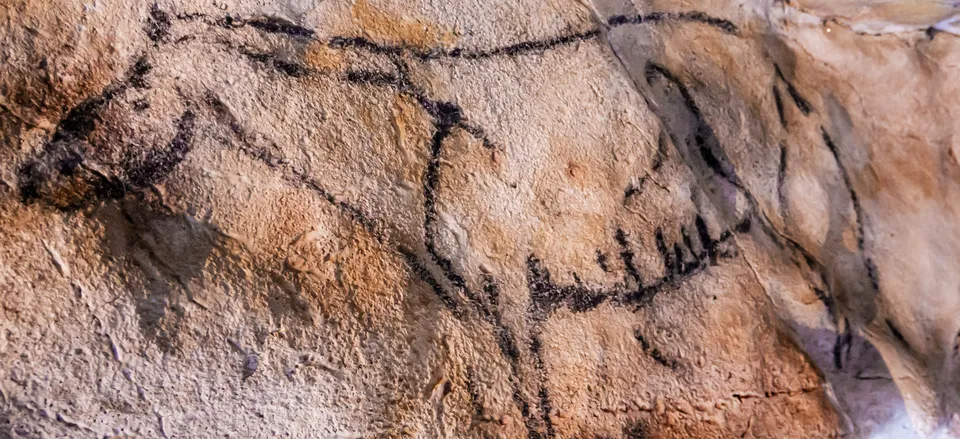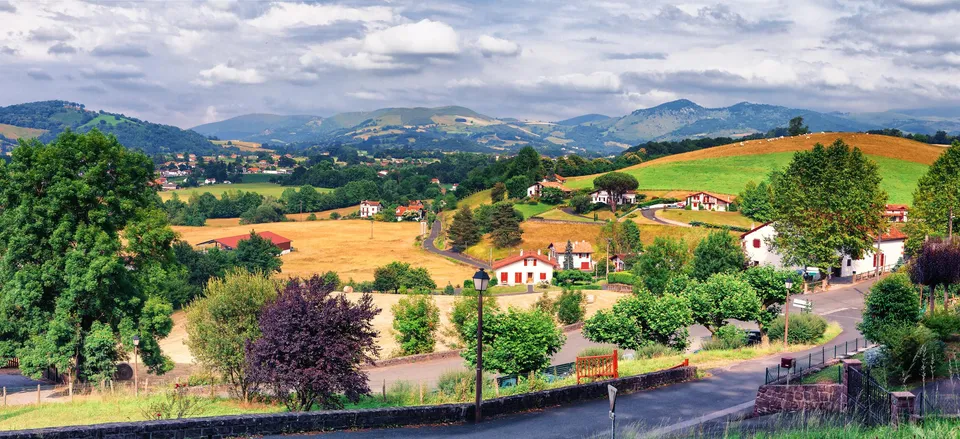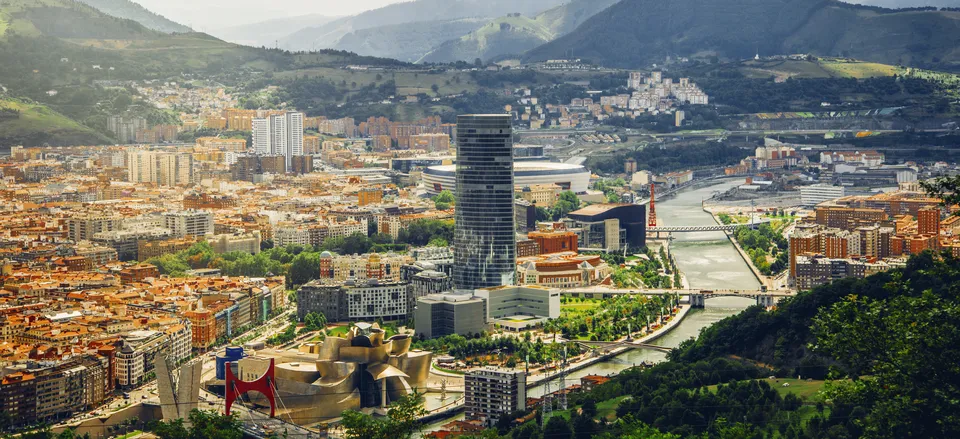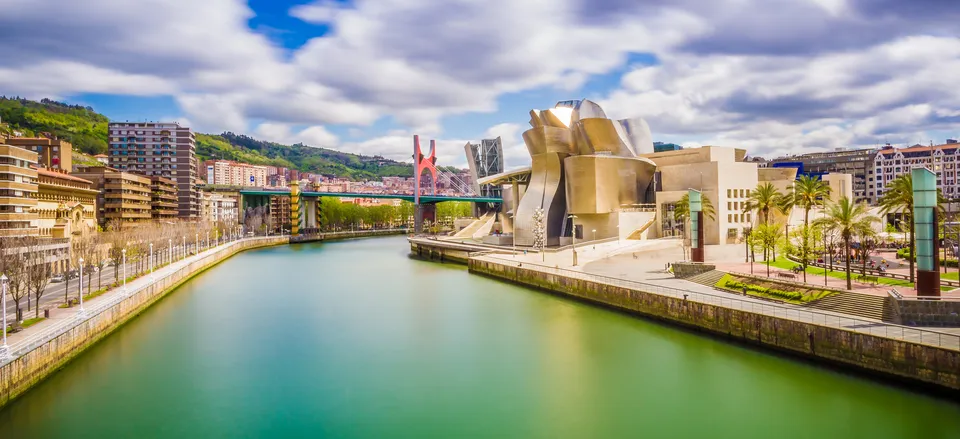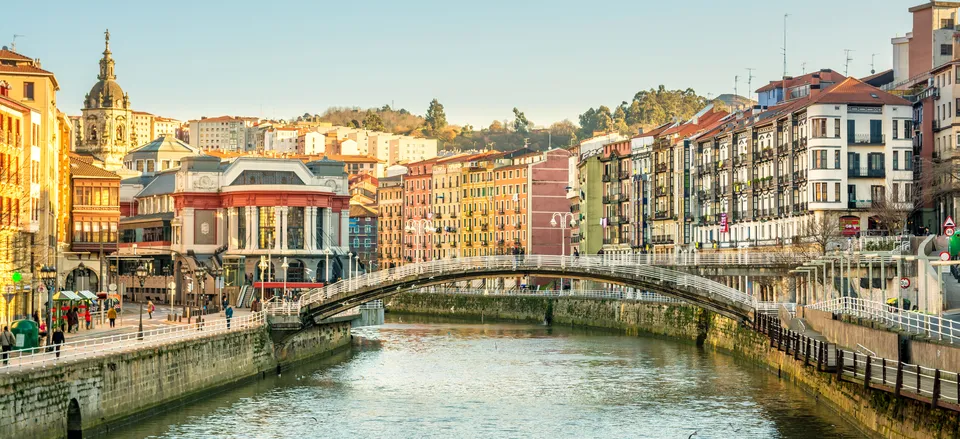 Prehistoric Caves of France and Spain
10 days from $6,995
Tucked into rolling countryside from southwestern France to Spain's northern coast lies a treasure trove of artifacts and art left by early humans tens of thousands of years ago. Witness some of the oldest art in the world in caves from Lascaux to El Castillo, and marvel at the artistic skill and sensitivity of our early ancestors.
Overview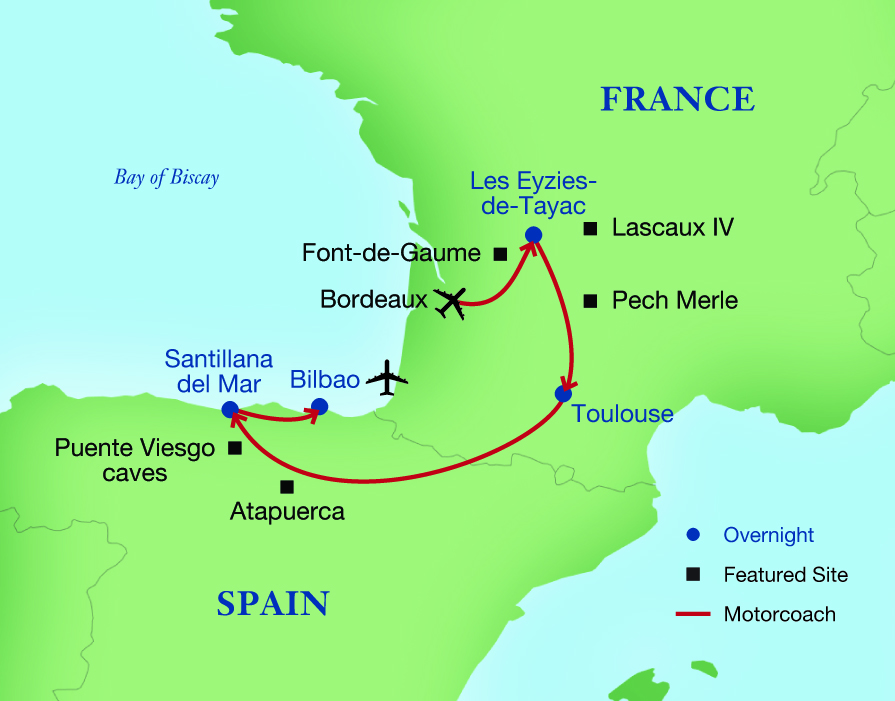 Activity Level 2: Moderate

Expectations: Longer tour with mostly full-day excursions by motor coach, with four hotel stays. Full-day excursions entail daily activity of up to six hours and walking up to four miles. Travelers will spend much of their days on their feet, walking and standing during walking tours, museum visits, and indoor/outdoor sites and activities. Walking may entail uneven terrain, cobblestones, city hills, stairs (some without handrails), and absence of elevators; some longer walks to get to city centers or venues where coaches are prohibited. The caves can be slippery and uneven terrain and not well lit, without handrails. Some of the cave visits would not be appropriate for anyone with mobility issues.
Appropriate for: Travelers who are physically fit and comfortable with longer days of touring (both walking tours and coach time).
To see itinerary, please click on an option below.
Itinerary
Itinerary
Days 1 & 2 — Depart the U.S. and arrive in Bordeaux
Depart the U.S. on a transatlantic flight to Bordeaux, France.
Upon arrival, journey into the French countryside to the beautiful Dordogne region, also known by its historic name, Périgord. Here, the Dordogne River winds its way through an undulating karst landscape of cliffs and caves where prehistoric humans made their shelter. Check into a delightful country inn in the village of Les Eyzies-de-Tayac, and gather for a welcome reception and dinner with your Smithsonian Journeys Expert and fellow travelers. (R,D)
Day 3 — Vézère Valley: Les Eyzies and Font-de-Gaume
Evidence of early humans abounds in the World Heritage-listed Vézère Valley, where some 150 prehistoric sites—as well as more than 25 decorated caves—are tucked among forested hills and charming villages. Learn about the Paleolithic civilization that inhabited this valley at the National Museum of Prehistory, housed in a 16th-century castle adjacent to cliffs where prehistoric artifacts were found. After lunch at leisure, take a guided tour of Font-de-Gaume, a cave filled with polychrome paintings created 14,000 years ago. Covered with some 200 figures of animals, the cave is best known for its frieze of bison, discovered by scientists who were cleaning the cave in the 1960s. (B,D)
Day 4 — Lascaux IV and Castel Merle
One of the most famous prehistoric art sites in the world, Lascaux was discovered accidently by local youths in 1940. The original cave has been closed to the public since 1963, but the new Lascaux IV, opened in 2016, is an exact replica of the site. Join a prehistoric cave expert on a specially arranged tour of Lascaux IV and the state-of-the-art International Center for Cave Art in Montignac. Examine the cave's meticulously recreated paintings and experience how archaeologists discovered the ancient art. Sit down to a "prehistoric" lunch—made with ingredients used by the Neanderthals.
In the afternoon, join archaeologist Isabelle Castanet for a visit to Abri Castel-Merle, a complex of nine prehistoric stone shelters excavated and preserved by several generations of the Castanet family. End the day at Rouffignac cave, which stretches eight kilometers and is known for its hundreds of drawings and carvings of mammoths. (B,L,D)
Day 5 — Pech Merle and Toulouse
Travel south into the Lot region to the enormous cave of Pech Merle. On a guided tour of its natural art galleries, see rare representations of the human body and lifelike renderings of mammoths, spotted horses, and more. It was here that 17,000-year-old footprints of children were discovered preserved in the ancient clay. Stop for lunch on your own in the cliff-top Saint-Cirq-Lapopie, named one of the most beautiful villages in France. Continue to the bustling university city of Toulouse and check in to your hotel on the city's main square. (B)
Day 6 — Basque Country of France and Spain
Journey to the French Basque region this morning and venture into the superimposed caves of Isturitz and Oxocelhaya with a local prehistory specialist. These caves were used for shelter or sanctuary from 80,000 years ago to the end of the Ice Age, and have yielded thousands of artifacts that offer insight into everyday life, including tools, musical instruments, and sculptures carved from bone and horn. Later, cross into Spain and follow the coast to the Cantabria region. Settle into a historic manor house in the heart of the medieval village of Santillana del Mar. (B,L,D)
Day 7 — Puente Viesgo Caves
Witness the oldest known art in the world on a visit to the caves at Puente Viesgo. Explore El Castillo, which bears paintings that date back at least 40,800 years, possibly done by Neanderthals. In Las Monedas cave, meander through chambers bristling with stalagmites, stalactites, and other formations. In the afternoon, visit Spain's most celebrated Paleolithic cave art site: Altamira. Tour the Altamira Museum and visit a replica of the cave to see the magnificent paintings found within. (B,L,D)
Day 8 — El Pendo/Bilbao
Spend the morning at El Pendo cave, discovered in the late 19th century and where significant discoveries continue to be made, including evidence of a permanent Neanderthal settlement. The cave contains a series of paintings depicting some 24 animal figures including horse and ibex, dating to the archaic phase of Paleolithic art. Later, travel along the Bay of Biscay to Bilbao, the largest city in Spain's Basque country, and check in to your hotel. Enjoy an afternoon and evening at leisure to explore this vibrant city, home to an eclectic mix of old and new architecture, including the world-renowned Guggenheim Museum designed by Frank Gehry—just a short walk from your hotel. (B)
Day 9 — Atapuerca
Join a local archaeologist for a visit to the World Heritage site of Atapuerca, located near the town of Burgos. Here, limestone caves have revealed 1.2 million-year-old hominin fossils, the oldest ever discovered in Europe. The caves were continuously inhabited over the millennia, offering archaeologists a treasure trove of finds as well as fascinating clues to the evolution and daily life of Europe's earliest human ancestors. Return to Bilbao and celebrate your prehistoric adventure with a festive farewell dinner. (B,L,D)
Day 10 — Depart for the U.S.
Transfer to the airport at any time for your flight home. (B)
Included meals are denoted as follows: Breakfast (B), Lunch (L), Reception (R), Dinner (D)
Related Tours