See England through the eyes of some of its most famous literary figures on a journey from Virginia Woolf's London neighborhood to Jane Austen's Bath to the home of Wordsworth in the lovely Lake District.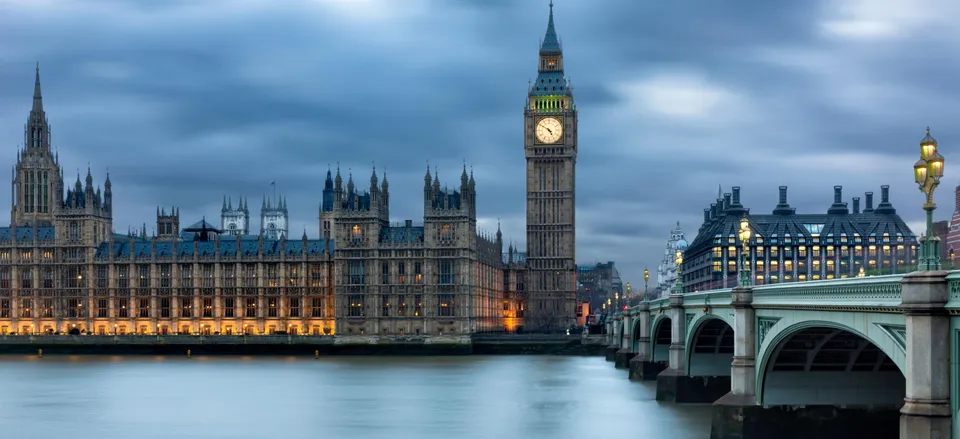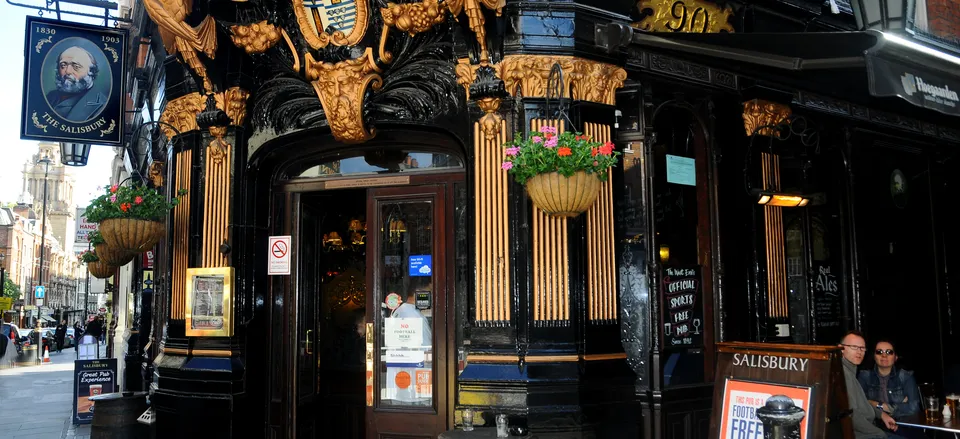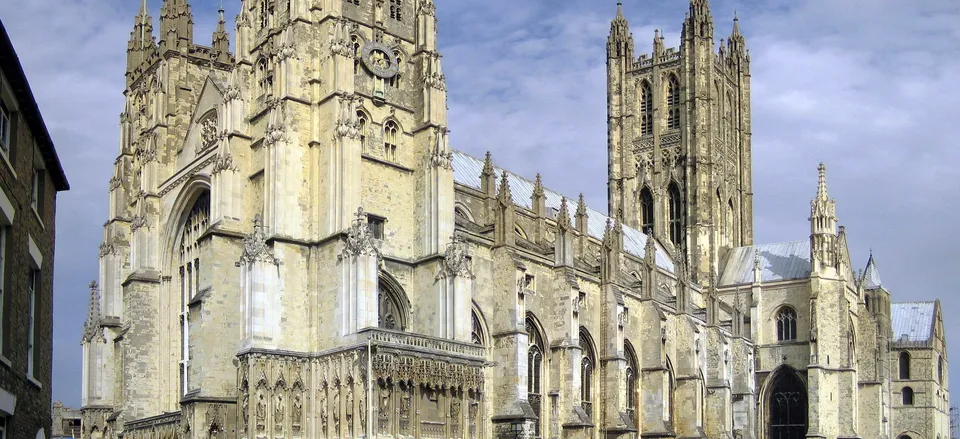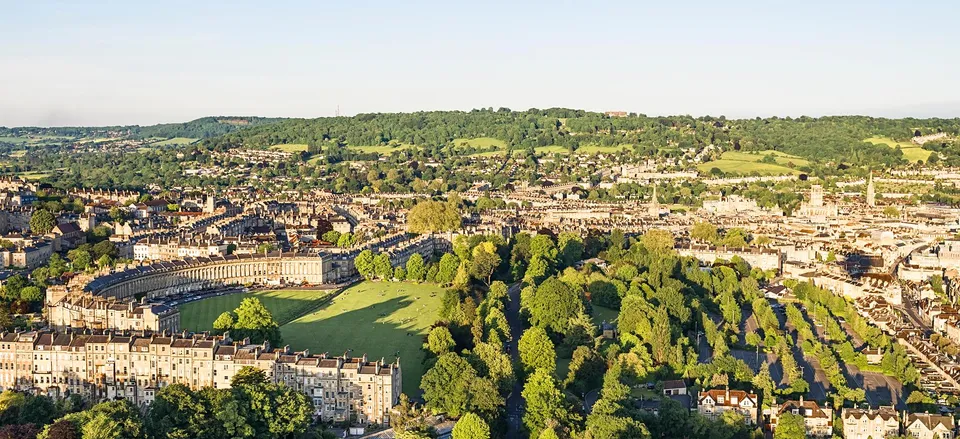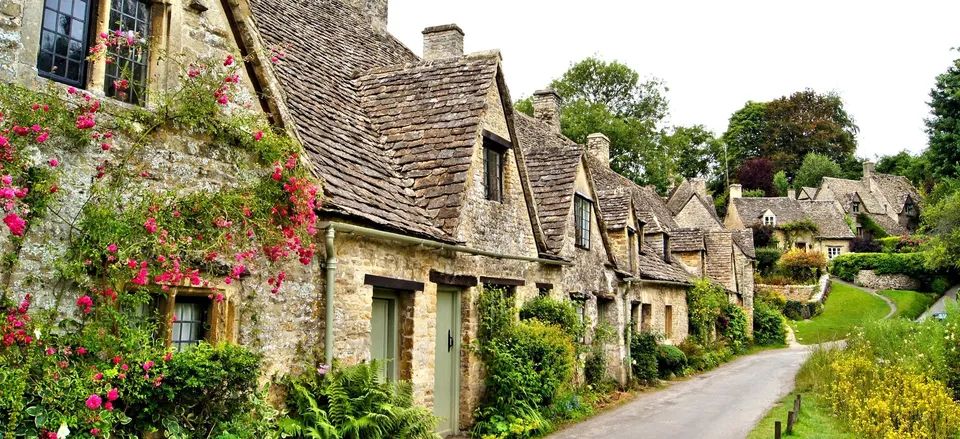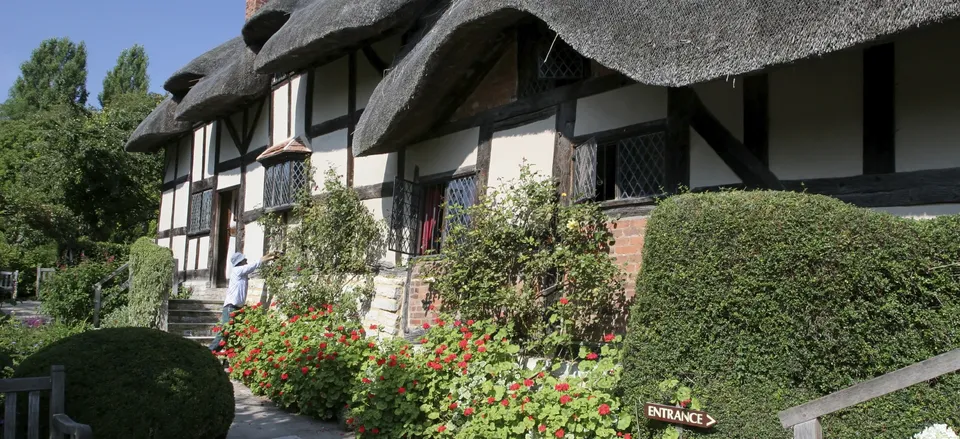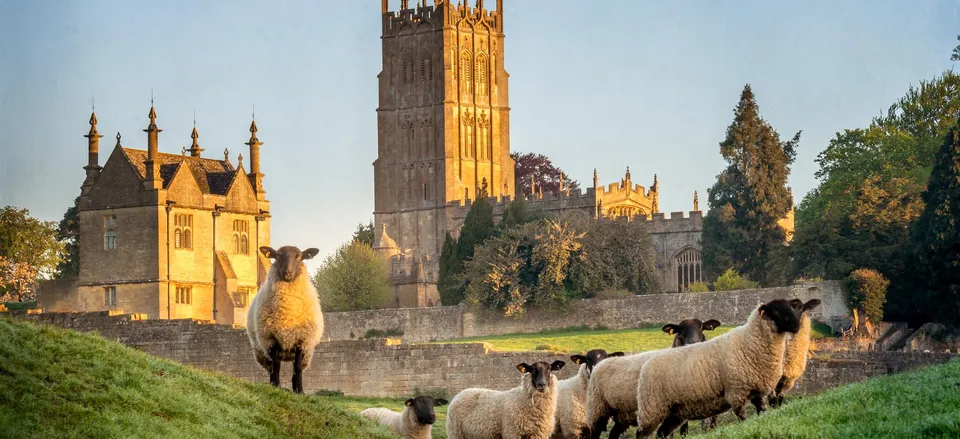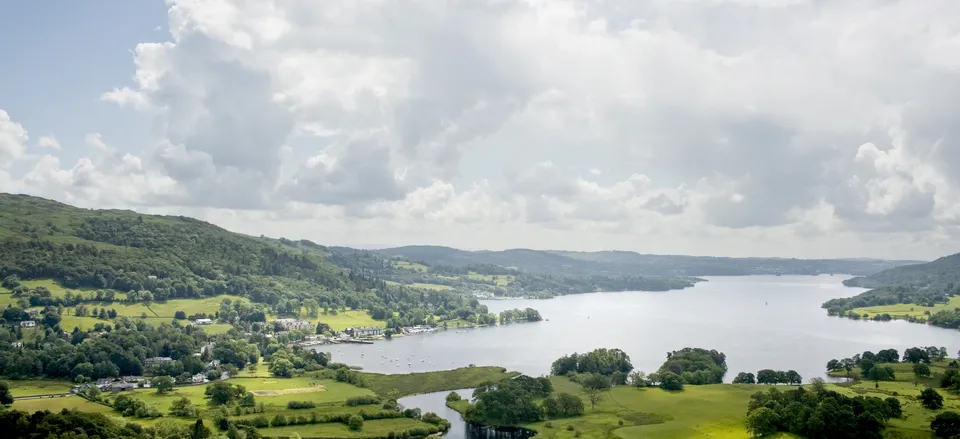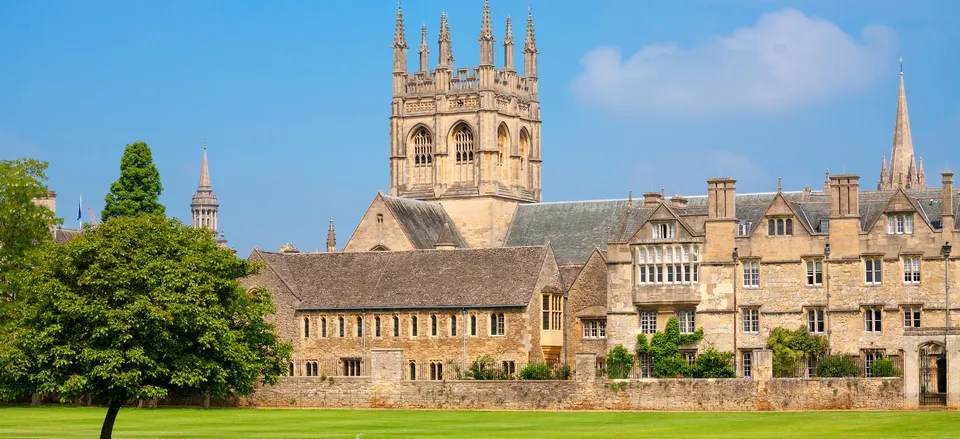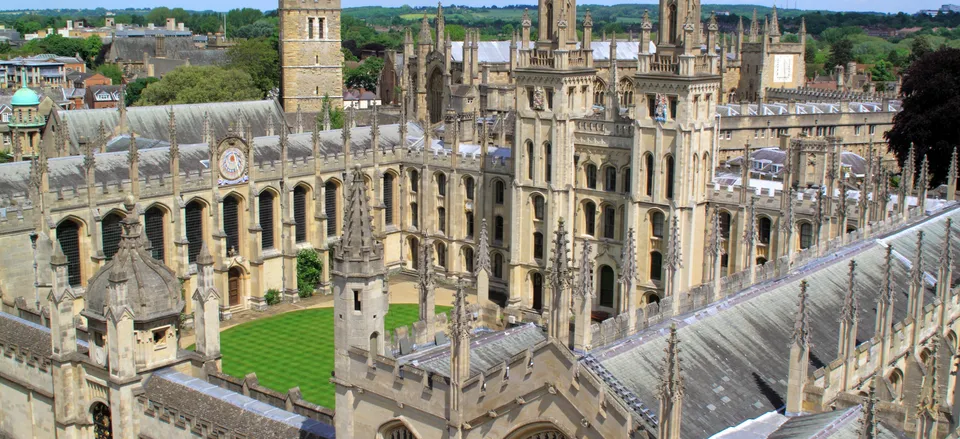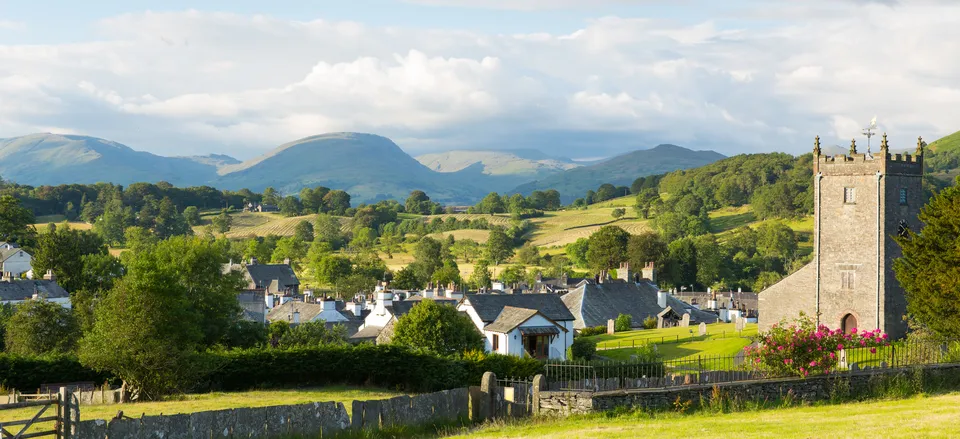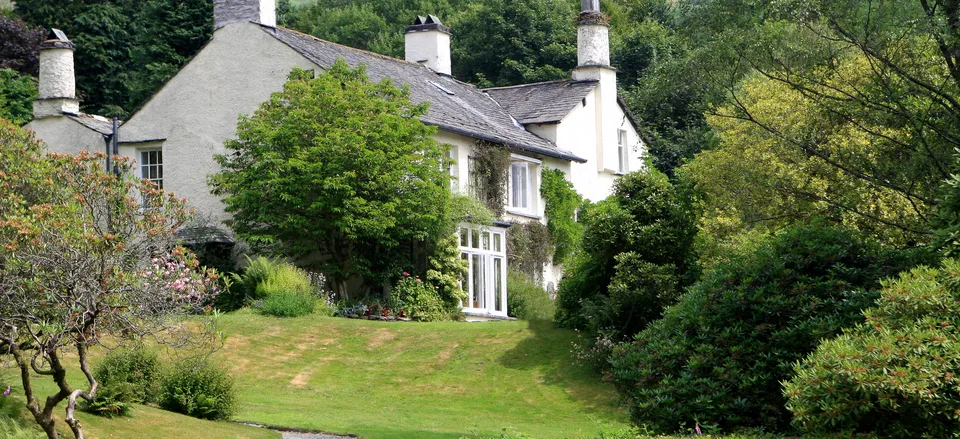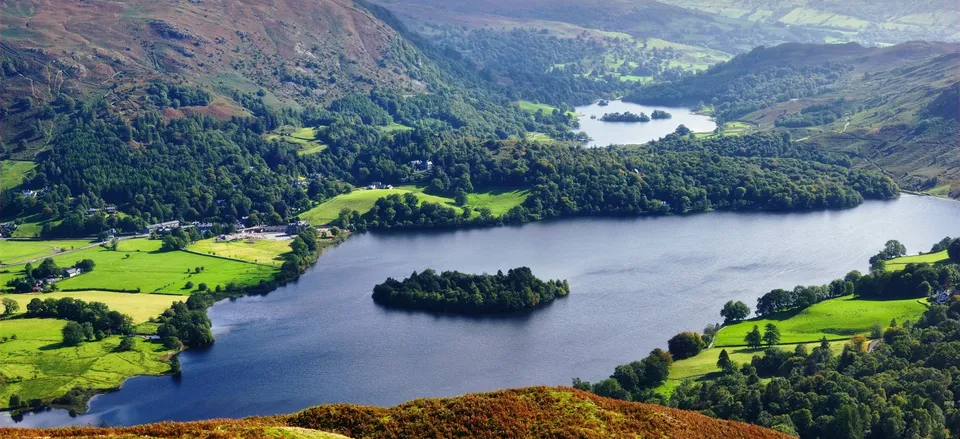 Literary England: A Tailor-Made Journey from London to the Lake District
9 days from $9,270
See England through the eyes of some of its most famous literary figures on a journey from Virginia Woolf's London neighborhood to Jane Austen's Bath to the home of Wordsworth in the lovely Lake District.
Overview
When you travel on a tailor-made journey, you will receive a Friends of the Smithsonian Archivist Circle membership. Benefits include:
Recognition in the Friends of the Smithsonian Honor Roll displayed electronically on the National Mall in the Membership Reception Center
Invitation to a special welcome tour for new members at a Smithsonian venue
A Smithsonian Institution annual engagement calendar with full color images of exceptional art and artifacts
A complimentary Smithsonian museum guidebook
Subscription to the award-winning magazine Smithsonian
20% discount at Smithsonian Museum Stores, 10% discount at selected dining facilities, at SmithsonianStore.com, and Folkways Recordings
Special member rate for tickets to the Smithsonian's IMAX® theaters and Einstein Planetarium
Admission to Cooper-Hewitt, National Design Museum in New York City
Weekday access to the Friends of the Smithsonian Reception Center
If you are already a member of the Archivist Circle or above, you will receive The Smithsonian's History of America in 101 Objects by Richard Kurin.
To see itinerary, please click on an option below.
Sample Itinerary
Sample Itinerary
Day 1 - London, England
Arrive in London and meet your private driver for the transfer to your centrally located hotel. After time to get settled, set out on a private afternoon walking tour of Bloomsbury, London's intellectual and literary hub. This neighborhood of Georgian façades, academic institutions, and cozy bookshops was once the haunt of Virginia Woolf and Charles Dickens. Learn about the neighborhood's rich history and culture, and end your tour at the British Library, the second largest library in the world. Here, you are welcome to explore the exhibitions, which include gems such as Shakespeare's First Folio, Jane Austen's desk, sacred texts from all over the world, and the Magna Carta. (B)
Day 2 - London and Canterbury
Meet your private driver for an excursion to Canterbury in the southeastern county of Kent. This medieval pilgrimage town, made famous by Chaucer's tales, was the setting for numerous dramatic turning points in English history. On a guided walking tour, delve into the city's historical significance and its architecture. During free time to explore, consider visiting Canterbury's World Heritage-listed cathedral, whose foundations date back to the sixth century. Return to London in the afternoon and enjoy an evening to discover the city on your own. (B)
Day 3 - Lacock and Bath
Your driver picks you up this morning for the journey west to the city of Bath in Somerset. Along the way, stop to visit the Neolithic henge at Avebury, where a circle of some 100 massive standing stones enclose one of the largest prehistoric sites in Europe. Then step into the past in the village of Lacock, where centuries of architecture and planning have been beautifully preserved with help from the British National Trust. Stroll past 16th-century homes and gardens, and see Lacock Abbey, which has been featured in numerous film adaptations of beloved books, from the Harry Potter series to Pride and Prejudice. Arrive in Bath in the afternoon and settle into your hotel. We recommend taking an evening walk through the historic town center to see its stunning architecture lit up against the night sky. (B)
Day 4 - Bath
Celebrated for its mineral hot springs since Queen Anne set foot here in the early 1700s, Bath is a gem of 18th-century stone architecture that has been named a World Heritage site in its entirety. Meet your private guide for a full-day walking tour of the city, including the ancient Roman Baths and museum; Bath Abbey; and No. 1 Royal Crescent, a well-preserved Georgian house decorated in the traditional style of the times. Visit the Jane Austen Centre to learn about the author's life in Bath and the city's influence on some of her most well-known works, including Northanger Abbey. If you wish, sit down to afternoon tea amid period furnishings at the adjacent Regency Tea Room. (B)
Day 5 - Stratford-upon-Avon
Your private driver brings you north this morning through the lovely Cotswolds to Stratford-upon-Avon, the birthplace of William Shakespeare. Here, trace the life of the legendary playwright on a private walking tour that includes the Elizabethan house where he is thought to have been born, his schoolhouse, and the charming parish church where he is buried. In the evening, attend a performance at the Royal Shakespeare Theatre. (B)
Day 6 - Bowness-on-Windermere
Travel by train to the idyllic Lake District, whose enchanting landscapes have long inspired writers and artists. Settle into your traditional inn near the lakeside village of Bowness-on-Windermere. In the afternoon, meet your private guide for a visit to the home of William Wordsworth in Grasmere and explore some of the poet's favorite viewpoints in the surrounding hills. (B)
Day 7 - Bowness-on-Windermere
Focus on the life and works of Beatrix Potter today with a private guide who lives in one of Potter's former homes and is an expert on the author. Discover the stunning scenery of the southern Lake District, where Potter lived and drew inspiration for her tales of Peter Rabbit and other lovable characters. Soak up the mystique of this national park on a series of short walks tailored to your interests and pace. (B)
Day 8 - Oxford
Make your way to the train station for your journey to Oxford, where literary legends like J.R. Tolkein, Lewis Carroll, and C.S. Lewis lived and worked. Upon arrival, meet your private guide for a lively walking tour of the town that highlights sites connected to Alice in Wonderland and Harry Potter. Enjoy the remainder of the day to get acquainted with this bustling university city on your own. (B)
Day 9 - Depart for Home
After breakfast, transfer to the airport by private vehicle to catch your flight home.
Included meals are denoted as follows: Breakfast (B), Lunch (L), Reception (R), Dinner (D)
Related Tours