Savor the enchanting Italian Riviera during a week in beautiful Sestri Levante, and set out on day trips to discover northern Italy's highlights, from Lucca and the Cinque Terre to the World Heritage-listed Piedmont wine region.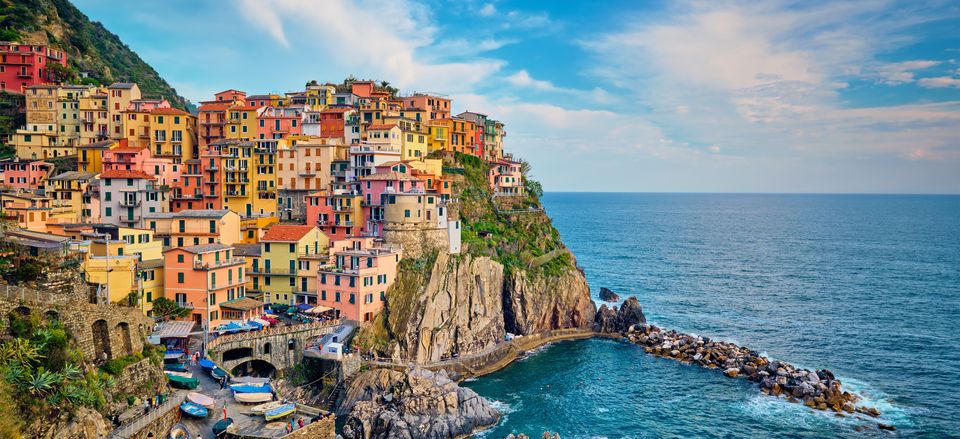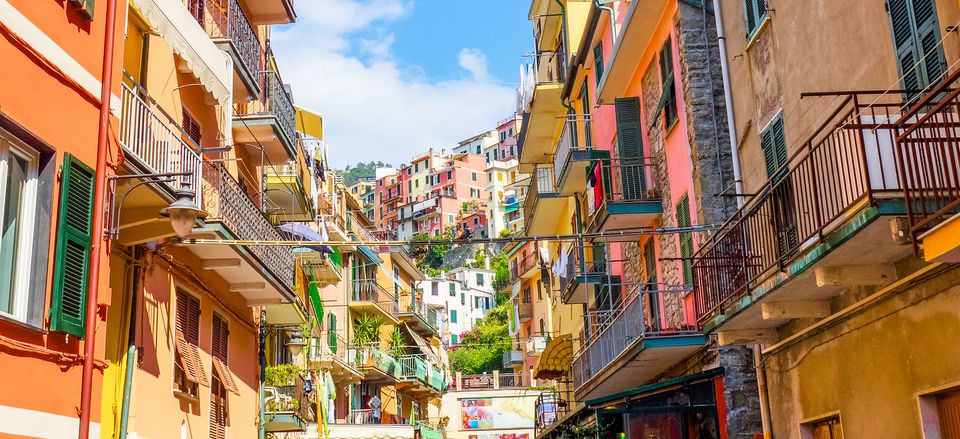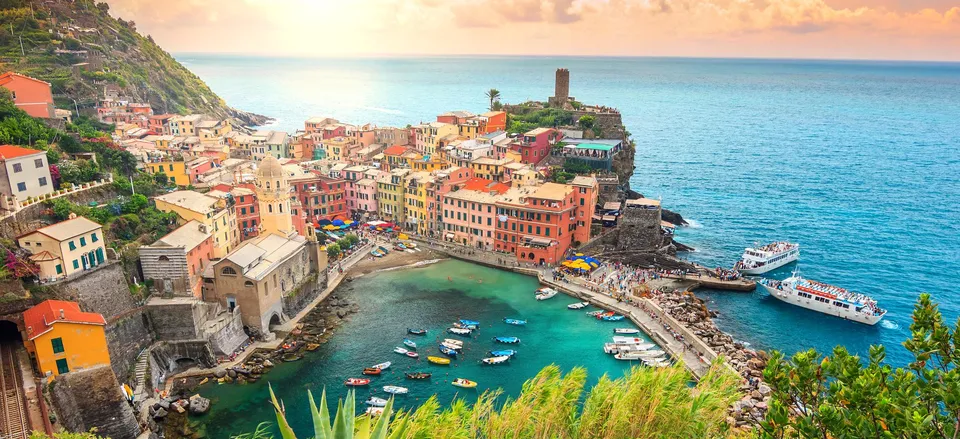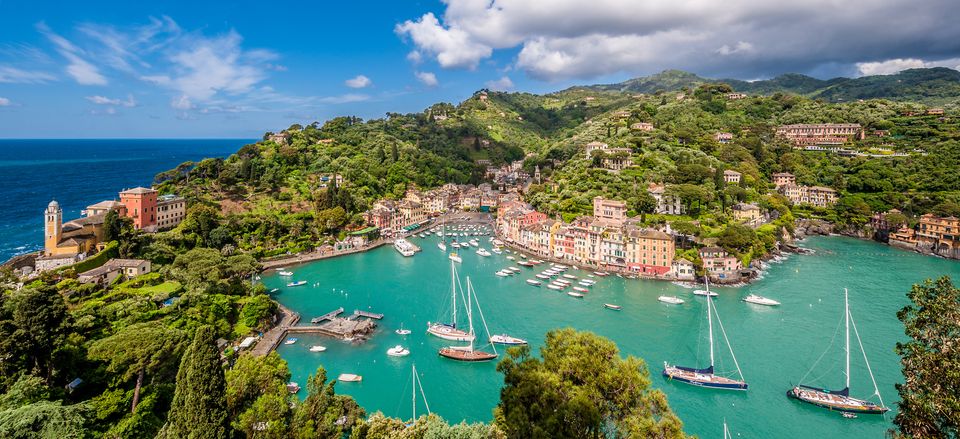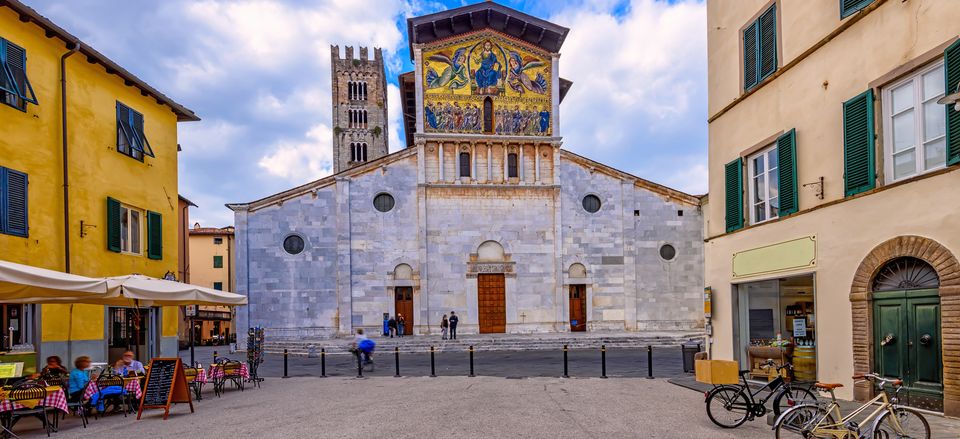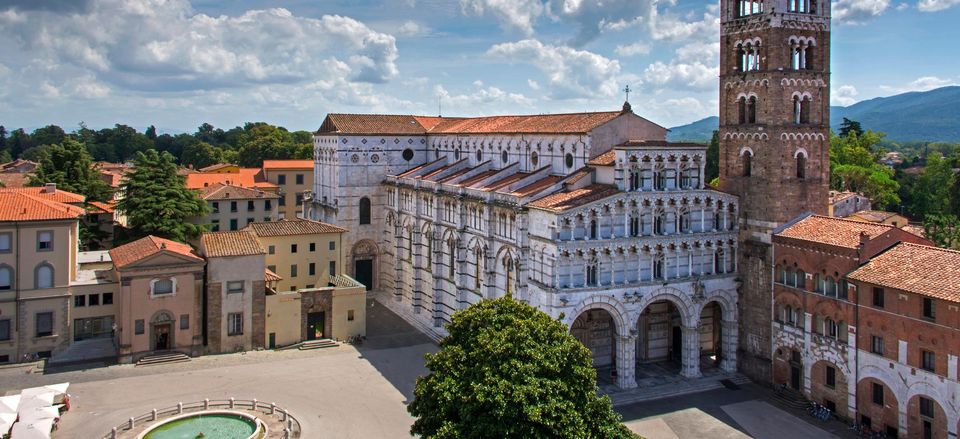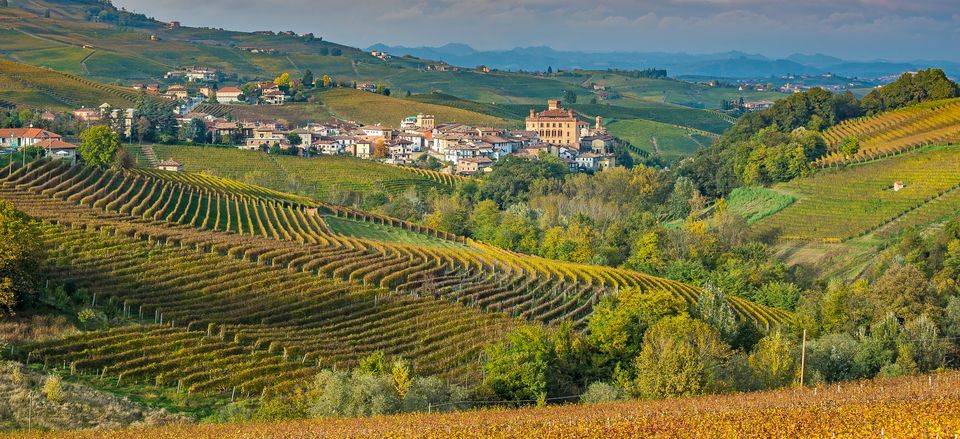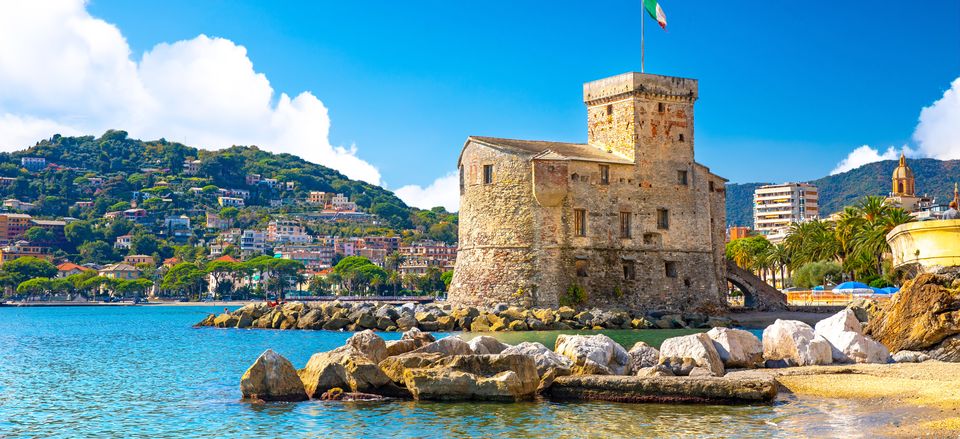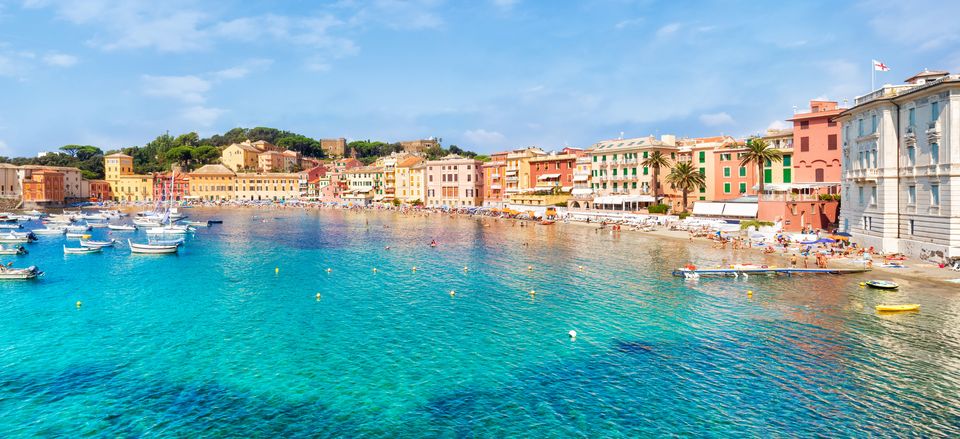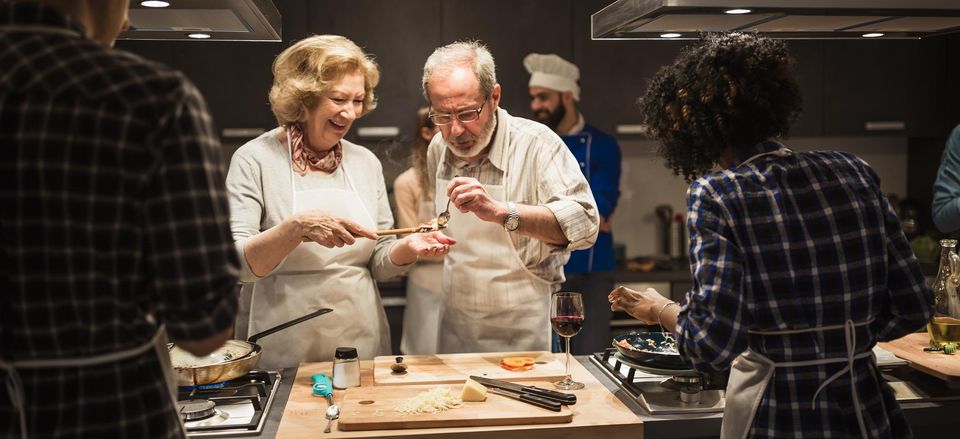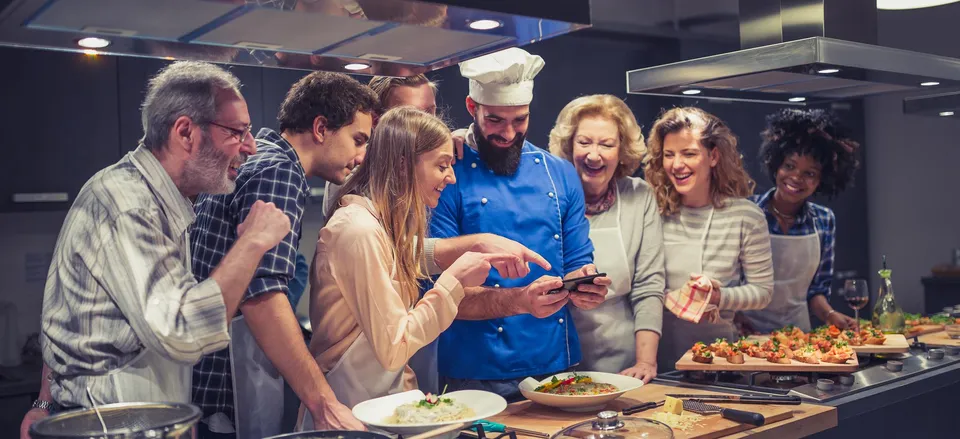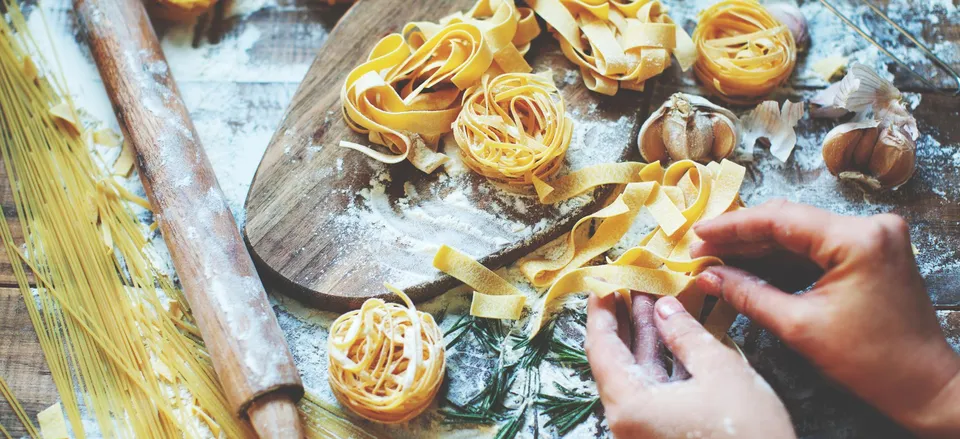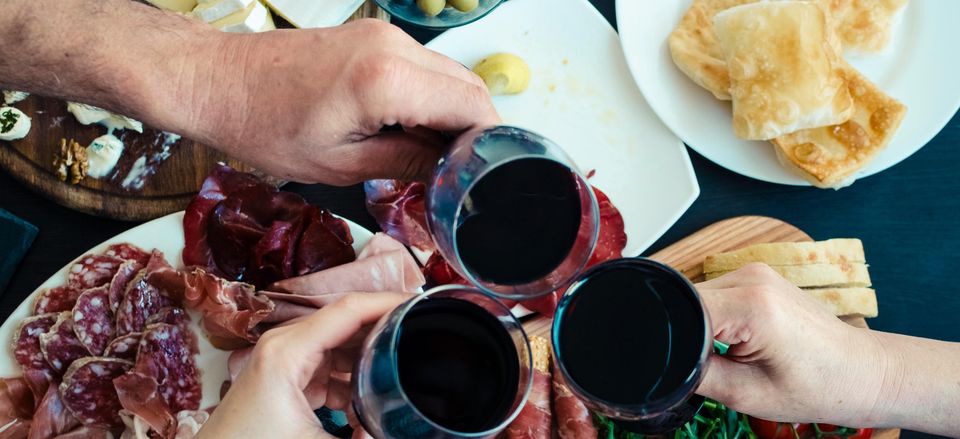 The Italian Riviera: A One-Week Stay on the Ligurian Coast
9 days from $4,790
Savor the enchanting Italian Riviera during a week in beautiful Sestri Levante, and set out on day trips to discover northern Italy's highlights, from Lucca and the Cinque Terre to the World Heritage-listed Piedmont wine region.
SPECIAL OFFER
Save $250 per person when you book by July 14, 2023!
Special Air Rates & Services: As part of our special air program, FlexAir, available with this tour, you can choose from a wide variety of flight options. Visit the Tour Details tab and click on "Special Air Rates/Services" drop down.
Overview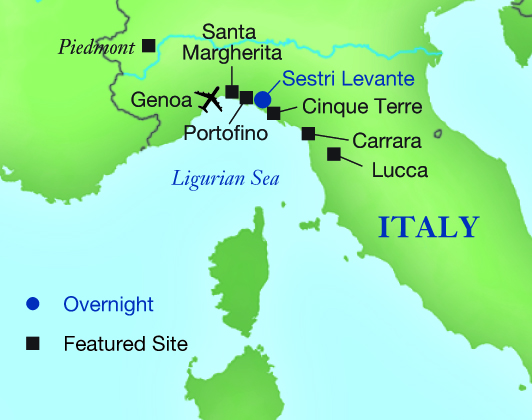 Stretching along the Mediterranean and dotted with jewel-like villages, the rugged Ligurian Coast is known as the Italian Riviera. From your base in Sestri Levante, spend a delightful week soaking up the culture and ambiance of northwestern Italy. Explore warm-hued coastal villages from Santa Margherita to Cinque Terre, and go on excursions to historic sites in nearby Tuscany and Piedmont. Between wine-tasting, a cooking class, and walking tours, enjoy free time to discover the spectacular Italian Riviera on your own.
Highlights Include
Sestri Levante: Settle into the gem-like town of Sestri Levante, perched on a narrow peninsula. In your free time, relax on the beaches that edge the town, stroll past coral-colored houses along the Bay of Silence, and watch the sunset from the rooftop lounge of your elegant hotel.
Sailing the Italian Riviera: Cruise to the glitzy resort town of Portofino by boat and enjoy time at leisure to explore. Then sail into the sheltered harbor of beautiful Santa Margherita for a walking tour.
Lucca and Carrara: Travel into Tuscany and take a walking tour of the walled city of Lucca. See carvings by 13th-century sculptor Nicola Pisano at the Duomo di San Martino, and enjoy free time in this enchanting town. At the quarries of Carrara, where Michelangelo sourced his marble, see artisans at work at a privately owned quarry.
Piedmont Wine Region: Venture into the vineyard covered hills of Piedmont, a World Heritage site, and enjoy lunch and wine tasting at the Castle of Tagliolo where wines have been produced for centuries.
Cinque Terre: Experience the dramatic Cinque Terre, where steep coastal slopes shelter five picturesque villages. Take a walk in Portovenere and Manarolo, and ride a boat to Vernazza for a traditional seafood lunch at a trattoria.
Local Experts: Delve deeper into the art history, geography, current events, and cuisine of the Italian Riviera during presentations—and a tasting—led by local experts.
To see itinerary, please click on an option below.
Itinerary
Itinerary
Days 1-2 — Depart the U.S. and arrive in Sestri Levante, Italy
Depart the U.S. on your transatlantic to Genoa, Italy.
Upon arrival at Genoa's Cristoforo Colombo International Airport, transfer to Sestri Levante and the Vis à Vis Hotel. Upon arrival at the hotel, receive a Welcome Package containing general information about Sestri Levante, as well as a map of the town. This evening, join your Smithsonian Journeys Expert and fellow travelers for a welcome reception and dinner, at the hotel. (R,D)
Day 3 — Rapallo / Portofino / Santa Margherita
A full breakfast will be served at the hotel each morning during your stay. Travel the coastal road to Rapallo, a seaside resort adorned with swaying palm trees and hillside villas. Cruise to Portofino, playground of the rich and famous. Tucked in a cove surrounded by luxuriant Mediterranean vegetation, Portofino welcomes all with a captivating aura of romance and riches. Witness its charm while strolling along the colorful harbor. After leisure time in Portofino, sail upon sapphire waters to Santa Margherita and admire the village's waterfront trove of fishing cottages, elegant luxury hotels and the gleaming yachts of visiting jet-setters. Take a break for lunch on your own before rejoining the group for a walking tour. Gather for a presentation by a local speaker on the art and artists who have been enchanted by this region for centuries. This evening enjoy dinner at a local restaurant. (B,D)
Day 4 — Explore Sestri Levante / Culinary Demonstration
A jewel centered snugly in the curve of the Italian Riviera, Sestri Levante is the ideal base for your stay in Liguria. Home to some of the region's most enticing beaches, Sestri has a distinct flair and Italian charm all its own. Stroll through the town with its converted castles and palazzos displaying styles from Romanesque to Gothic to Renaissance. The ornate trompe l'oeil stonework, adorning many a local façade, is a specialty of the region. Then join a local chef for a culinary lesson where you'll learn how to make pesto alla Genovese and focaccia. Later, gather for a presentation on current events shaping contemporary Italy and its place within the European Union. Then gather in the Smithsonian Journeys Travelers Corner and a chance to discuss more casually your impressions of the Liguarian Coast so far with your Smithsonian Journeys Expert and fellow travelers. (B,L)
Day 5 — Lucca / Carrara
The charismatic walled city of Lucca is home to numerous examples of brilliant Romanesque architecture, including the magnificent Duomo di San Martino. Step inside the church to view breathtaking carvings by Nicola Pisano. Two well-known carvings are Adoration of the Magi and Volto Santo di Lucca, or Holy Face of Lucca. Then follow the storied footsteps of Caesar, Pompey, Crassus and Puccini while exploring the Old Town. View the Basilica of San Frediano and the Church of San Michele. Then gather in a local restaurant for a feast of Italian specialties. This afternoon travel on to Carrara, home of the legendary marble quarries used for more than 2,000 years. Throughout the centuries, Carrara's famous white marble has been sought after by discerning sculptors, such as Michelangelo Buonarroti, who went to the quarries to choose the best marble available for his now priceless works. Tour the Fantiscritti Quarry, a privately-owned working quarry, and see local artisans in their studios. Return to Sestri Levante late in the day for an evening at leisure. (B,L)
Day 6 — Italy's Piedmont Region
Today travel north through a landscape of rolling hills to encounter one of Italy's most renowned wine regions. Tucked between the towering Alps and the smaller Apennines, the Piedmont region boasts ideal temperature variations, producing many excellent wines including Barbera, Dolcetto and Moscato Bianco. Arrive at the medieval Castle of Tagliolo, owned since 1498 by the Marquese Pinelli Gentile family. This captivating property is nestled in a breathtaking setting and features a centuries-old wine cellar. Tour the castle and taste popular wine varietals over a private luncheon. Return to the hotel late in the day. Later, enjoy lively discussion in the Smithsonian Journeys Travelers Corner. (B,L)
Day 7 — Cinque Terre
Travel to the World Heritage Cinque Terre villages for a visit to this beautiful region on the Ligurian coast. Enjoy a walk in Portovenere and Manarola before boarding a boat to travel on the sea to Vernazza. Enjoy a traditional seafood lunch in a local trattoria Taverna del Capitano located in the piazza right at the port. Our local restaurant proudly displays the sign "Cucina Tipica", granted to those local businesses which guarantee their dedication to traditional methods and the high quality of their products. Return to Sestri Levante for an evening at leisure. (B,L)
Day 8 — Sestri Levant
This morning enjoy a presentation by you Smithsonian Journeys Expert. Afterwards enjoy time independently to take in the shops and galleries of Sestri Levante. Early this evening gather for a welcome reception and festive farewell dinner at your hotel. (B, D)
Day 9 — Depart Sestri Levante for the U.S.
After breakfast depart the hotel and transfer to Genoa's Cristoforo Colombo International Airport for your return flight to the U.S. (B)
Included meals are denoted as follows: Breakfast (B), Lunch (L), Reception (R), Dinner (D)
Related Tours