Settle into the medieval old city of Stirling and enjoy a week ensconced in Scotland's history and culture. During your stay, trace the legends of William Wallace and Mary, Queen of Scots; cruise Loch Lomond; visit the country's oldest distillery; and experience the thrill and pageantry of the Edinburgh Military Tattoo.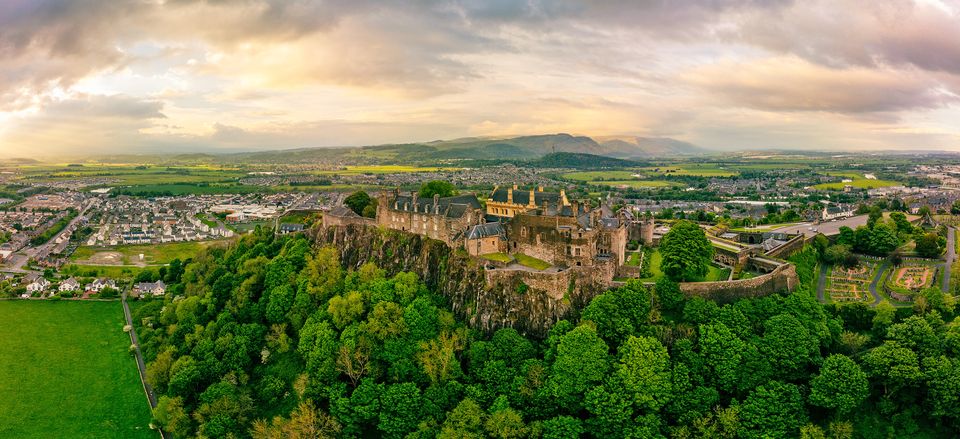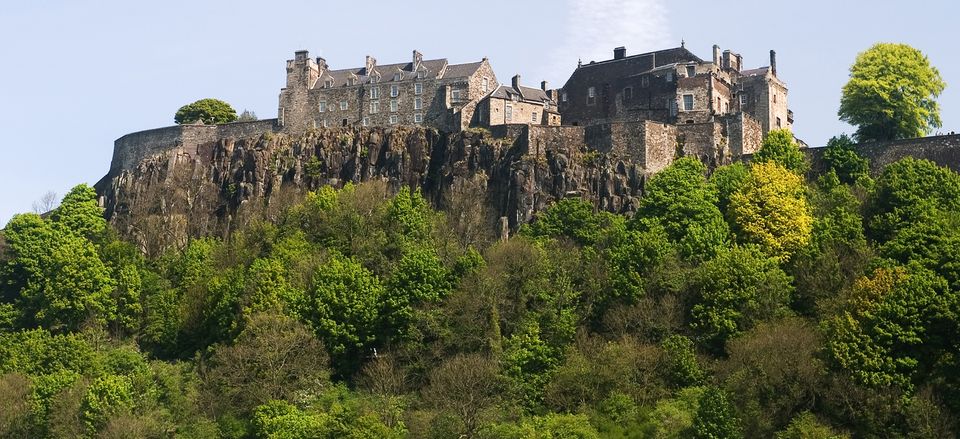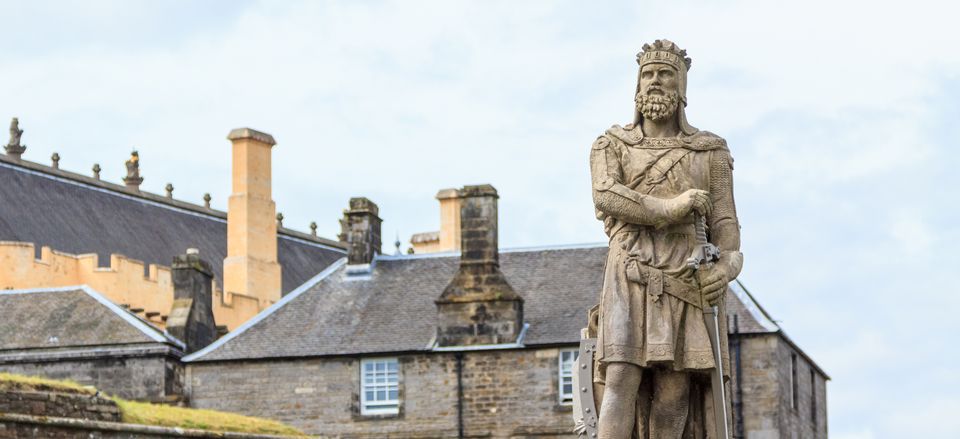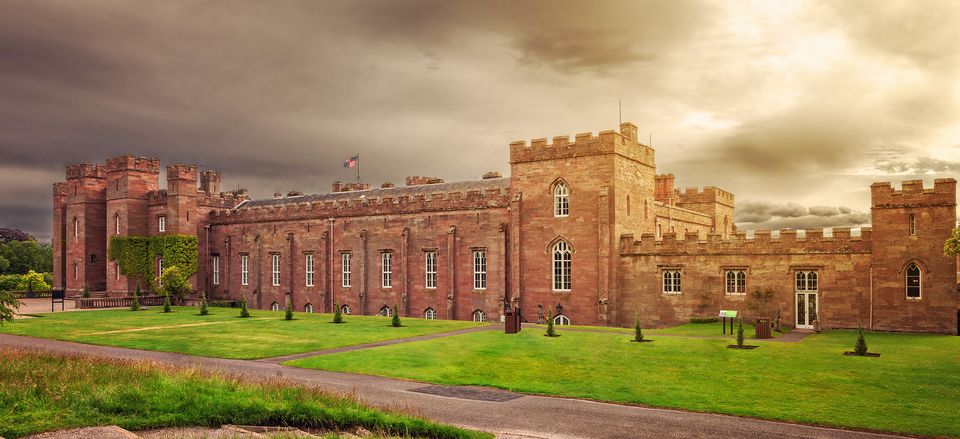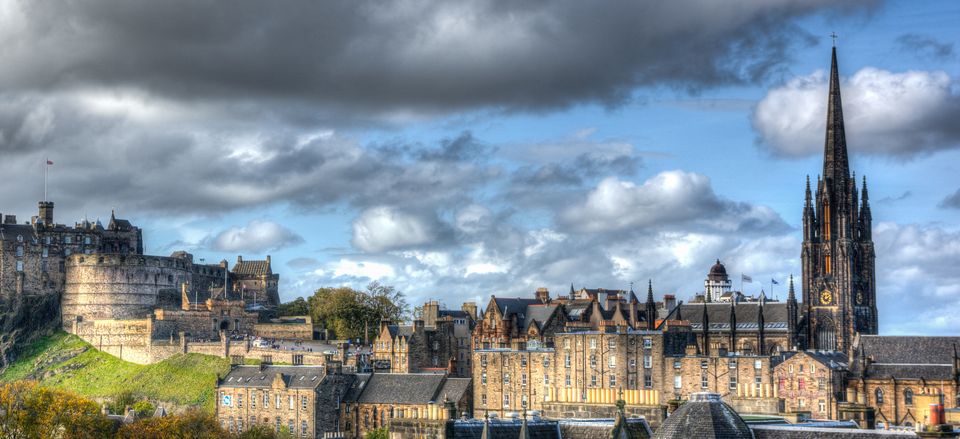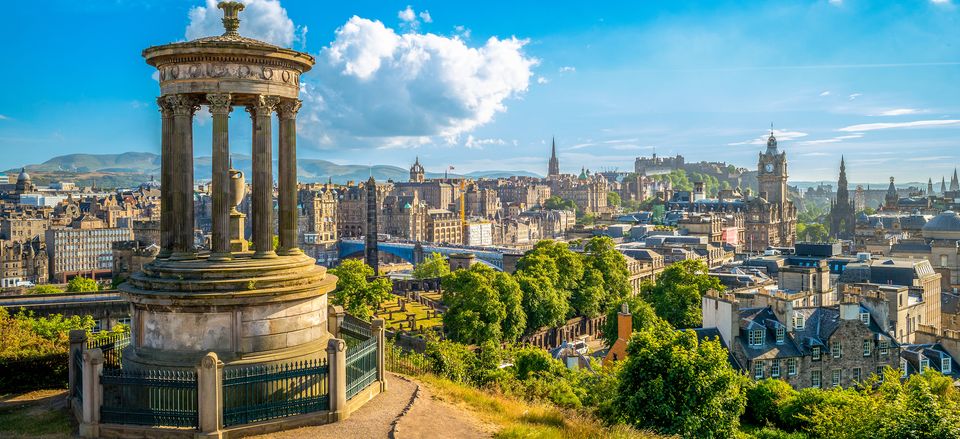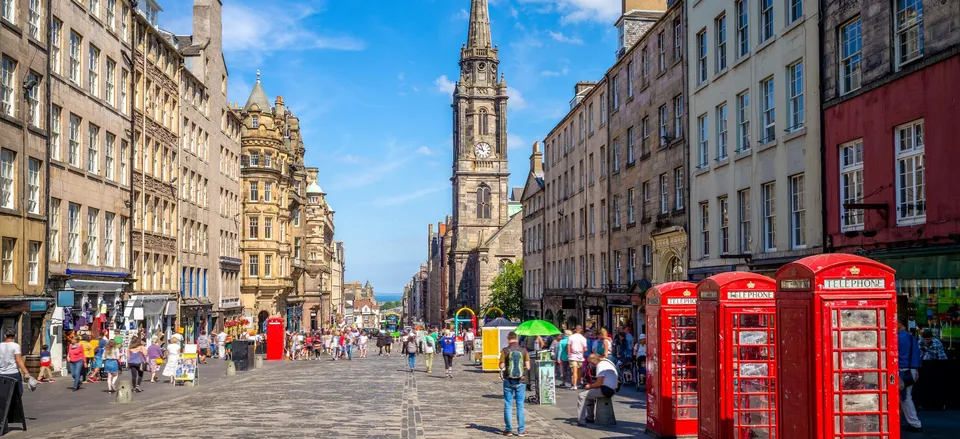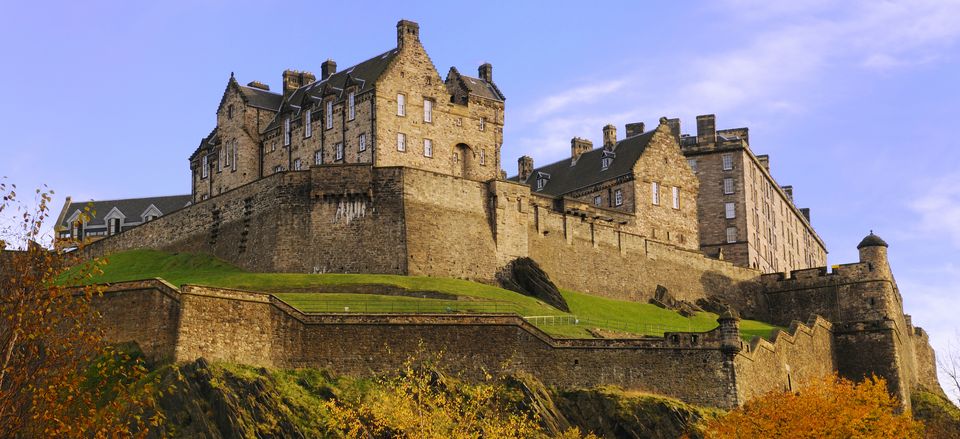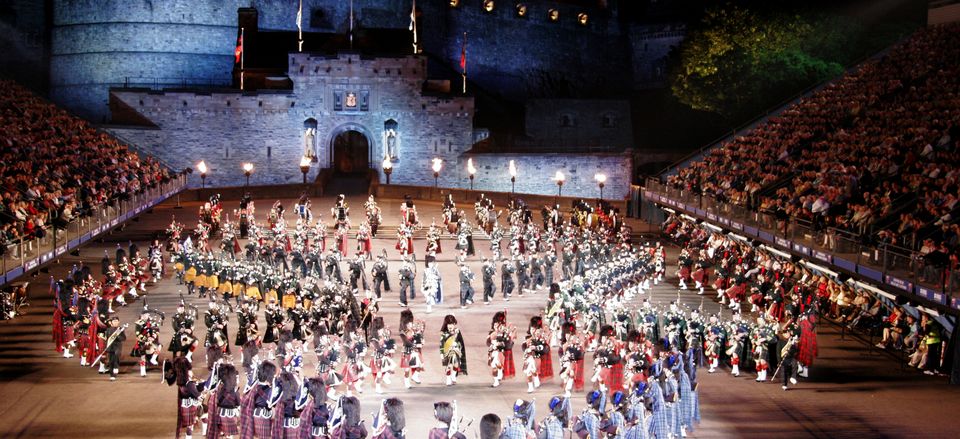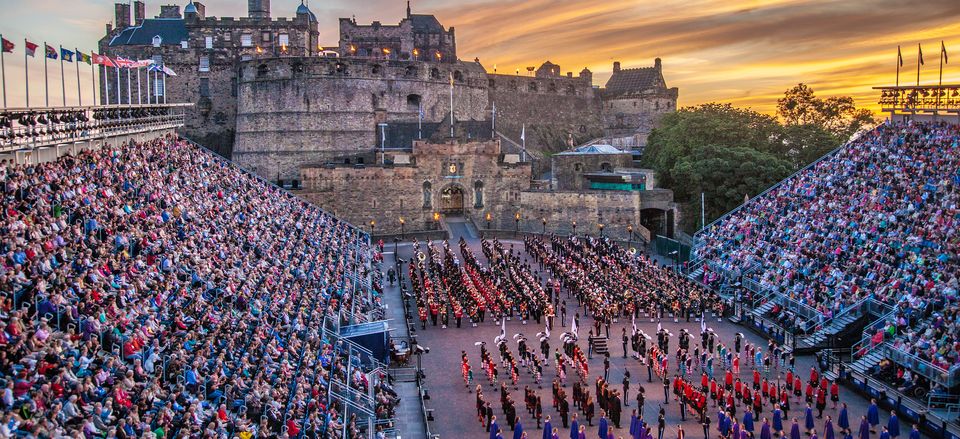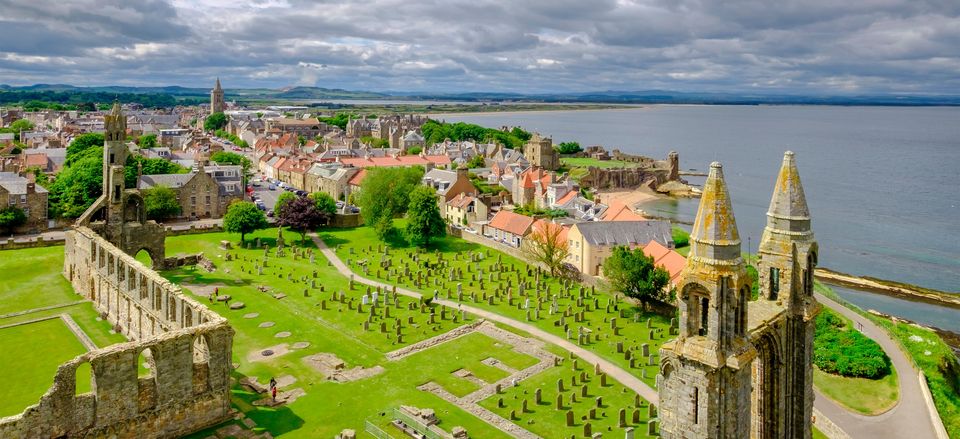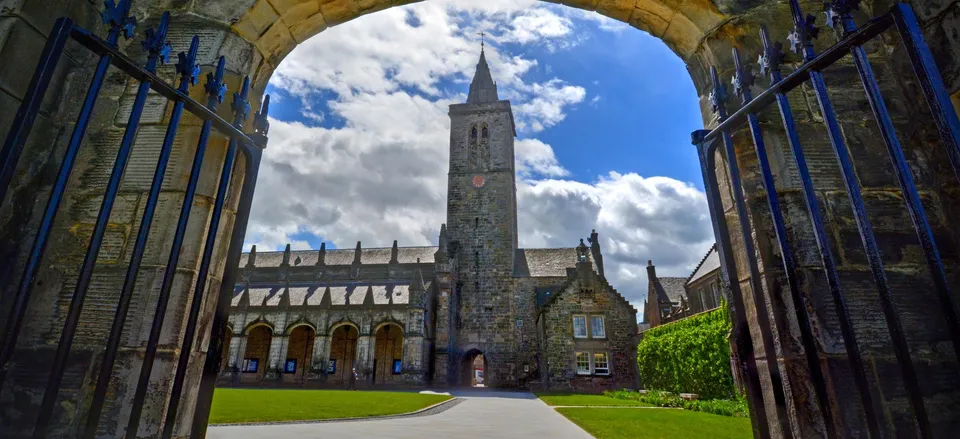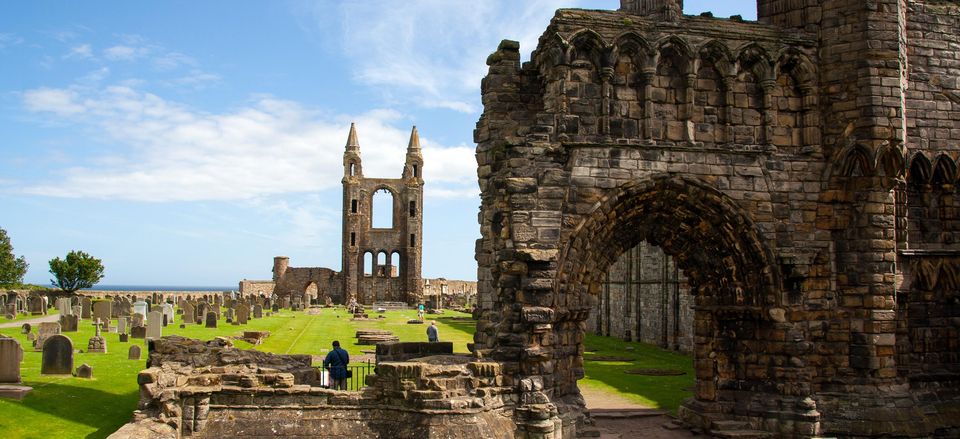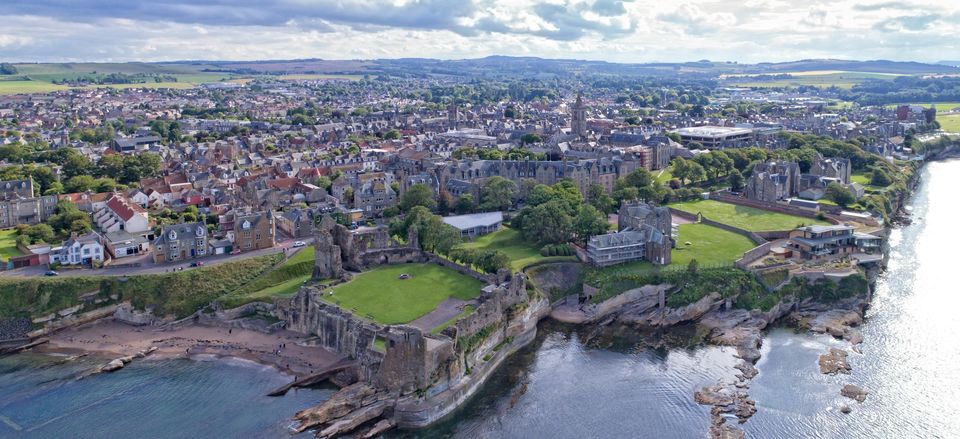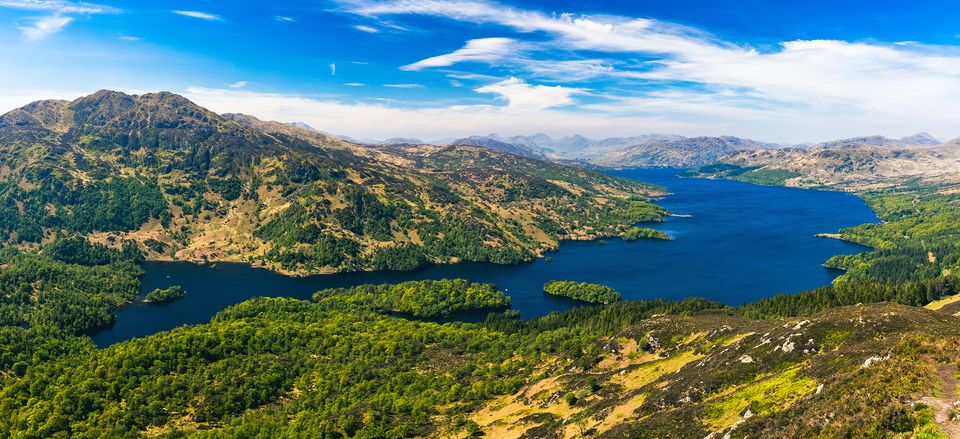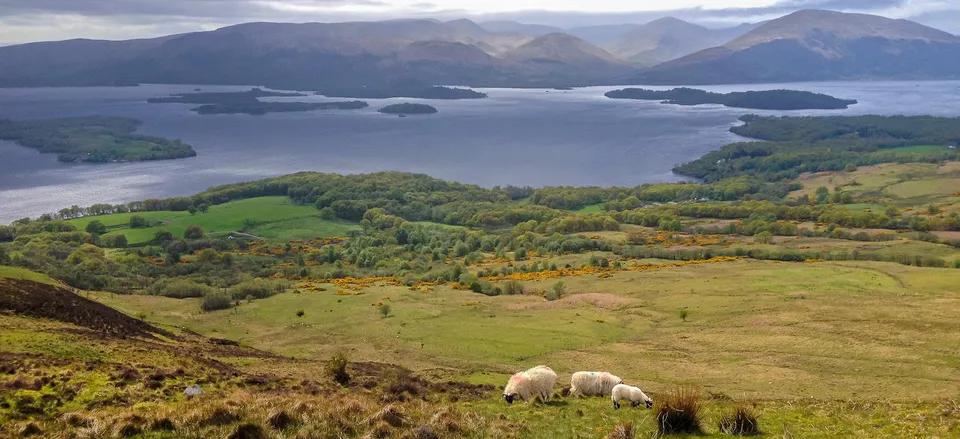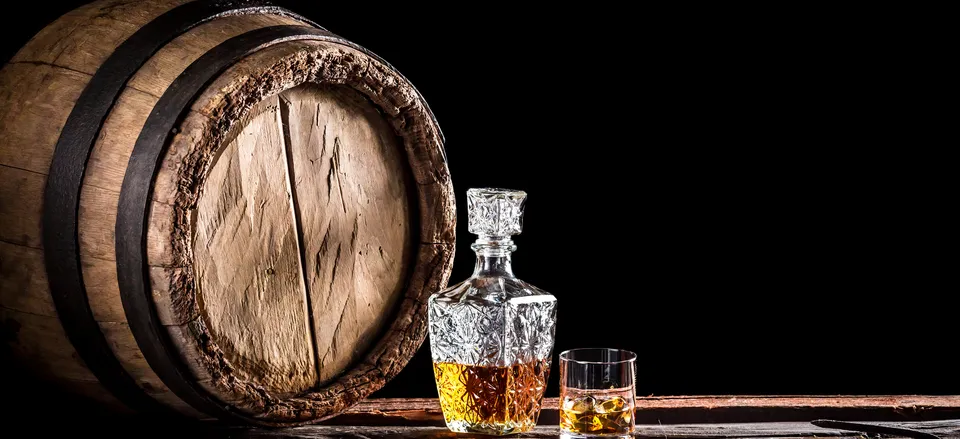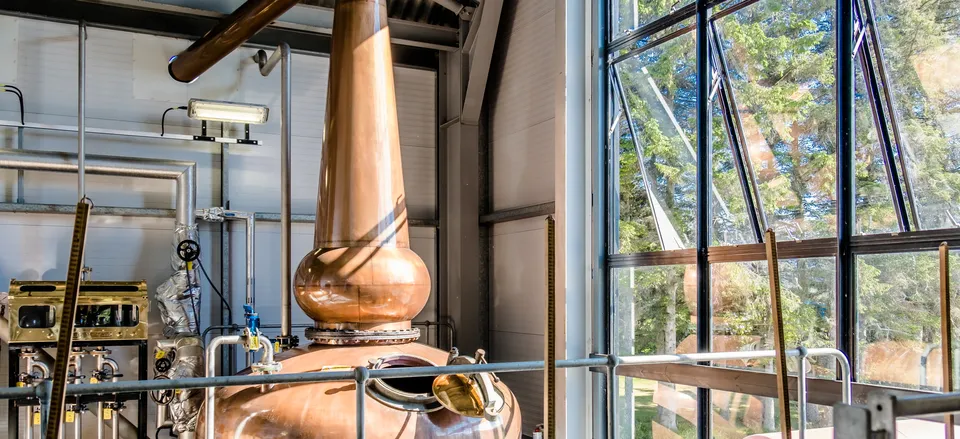 Heart of Scotland: A One-Week Stay in Stirling
Featuring the Edinburgh Military Tattoo
9 days from $4,990
Settle into the medieval old city of Stirling and enjoy a week ensconced in Scotland's history and culture. During your stay, trace the legends of William Wallace and Mary, Queen of Scots; cruise Loch Lomond; visit the country's oldest distillery; and experience the thrill and pageantry of the Edinburgh Military Tattoo.
Experts
Jul 31 - Aug 8, 2023 Departure
The fascination Jeffrey Williams has always had with British culture and history began when he attended King Edward VI Grammar School in Stratford-upon-Avon as an eleven-year-old boy and studied in the rooms that Shakespeare was reputed to have known as a student. He pursued his love of history as a junior year abroad student at the University of Edinburgh and eventually earned a Ph.D. in Scottish history at that institution. Over a forty-year career, he taught courses in modern American and European history at Northern Kentucky University from which he retired as a Professor Emeritus of History in 2015.
A primary focus of his professional life was developing overseas learning experiences for undergraduates, and he taught in and administered study abroad classes and programs in England, Scotland, Ireland, France, and Australia for decades. He continues to serve as Academic Director of the Cooperative Center for Study Abroad, a consortium of some eighteen colleges and universities with study abroad programs in English-speaking countries across the globe. He has published articles and reviews on topics in British history and has led study tours in recent years focused on the First and Second World Wars in England and France.
Aug 7 - 15, 2023 Departure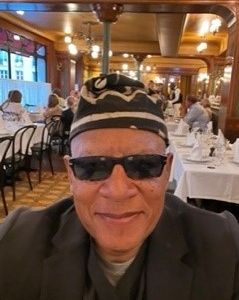 Originally from Milwaukee, Wisconsin, in the United States, Jonathan Øverby began his career in radio as a student sports play-by-play announcer at Rufus King High School in Milwaukee. A recipient of a Ford Foundation Academic Scholarship, Jonathan attended San Francisco State University, where he received most of his formal musical training in voice. Upon returning to Wisconsin, Jonathan, a lyric baritone, began performing extensively throughout Wisconsin, the U.S., and Europe with several recital tours in Germany, Switzerland, Japan, and Poland.
From 1994-2004 he served two terms as Vice-Chair of the Wisconsin Arts Board. Currently, he is the executive producer and director of Wisconsin's Official Annual State "Tribute & Ceremony," honoring Dr. Martin Luther King, Jr.
On September 9, 2007, Øverby aired the first live broadcast of a program he designed and created that became a new music program on Wisconsin Public Radio, called "The Road To Higher Ground with Jonathan Øverby, featuring world music with African roots and more. It airs Saturday evening and opens with a theme song written and composed by Jonathan featuring the Lighthouse Chambers Singers, a choral collective he conducted from 1993-2010. From 2000-2010, he also led the big band, Highway To Heaven.
Øverby, known as "Dr. Ø" is a lyric baritone, conductor, and ethnomusicologist, holds several degrees, including a Doctorate in Education from Edgewood College in Madison, Wisconsin. In addition, on July 1, 2013, University of Wisconsin Extension Chancellor Ray Cross conferred on Dr. Overby the prefix title of "Distinguished" Wisconsin Public Radio Broadcaster for his efforts as a radio producer, host, and for his community service statewide.
From 2013 -2018, he served as a member of the doctoral faculty at Edgewood College,
Øverby's travels and research abroad have included independent excursions throughout the Caribbean, Scotland, Japan, Zanzibar, Tanzania, India, Ghana, Poland, Germany, Switzerland, Cuba, Peru, and Morocco. He believes they informed him on "how one might better understand the human condition through studying varied sacred world music traditions, which may build bridges between diverse groups. Such experiences illuminate, enlighten and celebrate cultural diversity and the inclusion of marginalized groups, leading to a pathway of understanding, and a welcoming spirit of the so-called 'stranger" as a means of reducing human hatred."
On September 22, 2016, U.W. Colleges and UW-Extension Chancellor Cathy Sandeen presented Dr. Øverby with the "Wisconsin Idea" Award for his "outstanding contributions of service and education to society, and the quality of life in Wisconsin, the nation and the world."
Dr. Øverby was inducted into Folk Alliance International's Folk DJ Hall of Fame 2022. According to FAI Executive Director Aengus Finnan, the Folk DJ Hall of Fame "recognizes radio hosts who have made an outstanding contribution to the preservation, promotion, and presentation of folk music, and who have demonstrated and inspired leadership in the broadcast field." Øverby, who has served as host and executive producer of "The Road to Higher Ground" at WPR since 1994, has spent his life performing, teaching, researching and promoting diverse genres of music.
Aug 14 - 22, 2023 Departure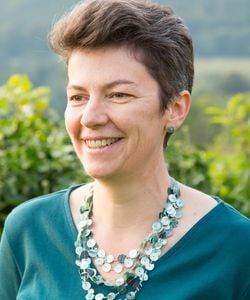 Katherine Forsyth grew up in the north-east of Scotland where she developed a fascination with the early medieval inhabitants of the region – the Picts – and their remarkable stone sculptures. She pursued this interest at the University of Cambridge, and then Harvard University, where she gained a PhD in Celtic Languages and Literatures. After research fellowships at the University of Oxford and University College London, she moved to the University of Glasgow's department of Celtic and Gaelic, where she has taught since 1998. Katherine has published extensively on various aspects of Pictish studies and on sculpture in Scotland and Ireland, having conducted field-work there and in the Isle of Man and Brittany. She has particular expertise in the field of inscriptions, and her current research interests include the relationships between stone monuments, landscape and memory, and an inter-disciplinary study of Celtic board-games. Katherine has acted as academic consultant on the display of early medieval sculpture at a number of sites, including Iona, and worked with contemporary artists who seek to engage with Scotland's ancient art. When she's not thinking about old stones she likes to dance Argentine Tango.
Related Tours