Introduce your family to the world of the ancient Greeks—and the rich culture of modern-day Greece—on a journey for all ages to Athens, Santorini, Mykonos and beyond.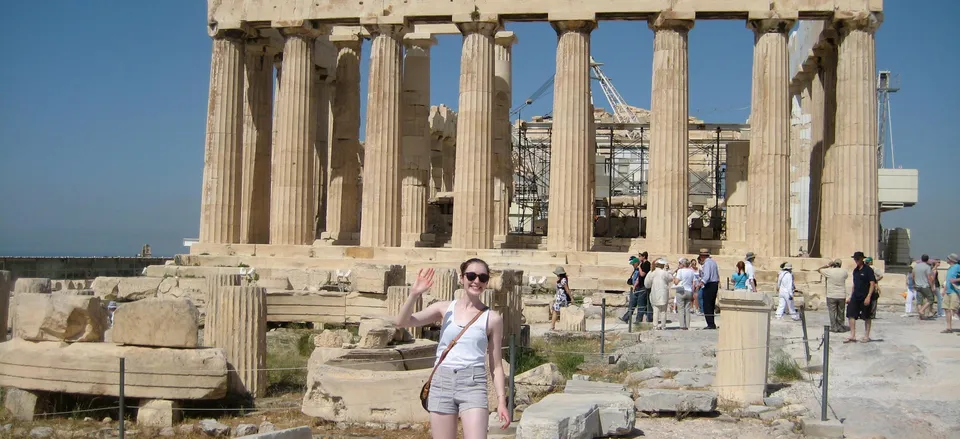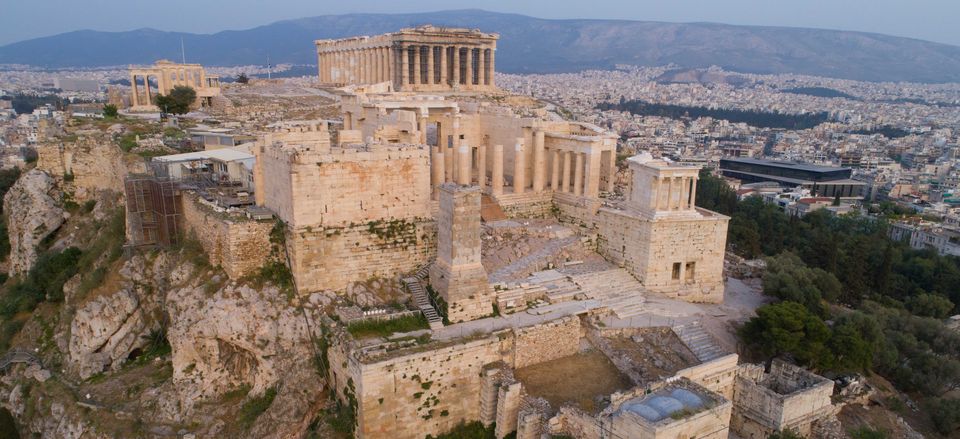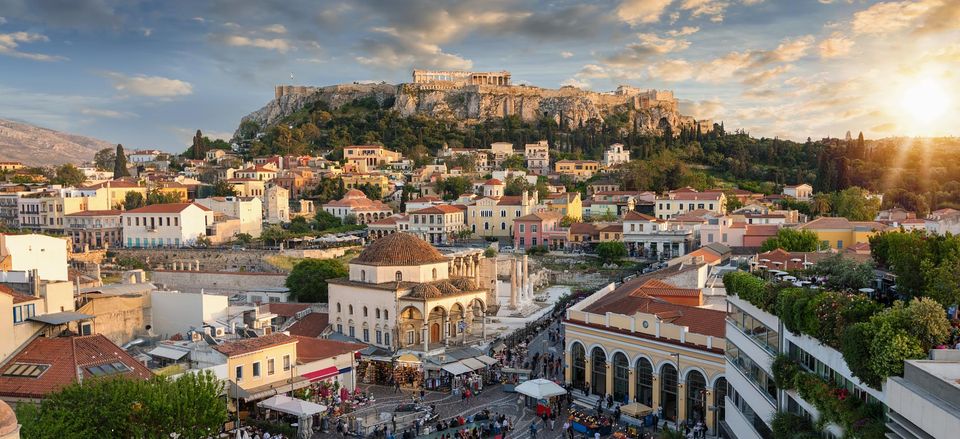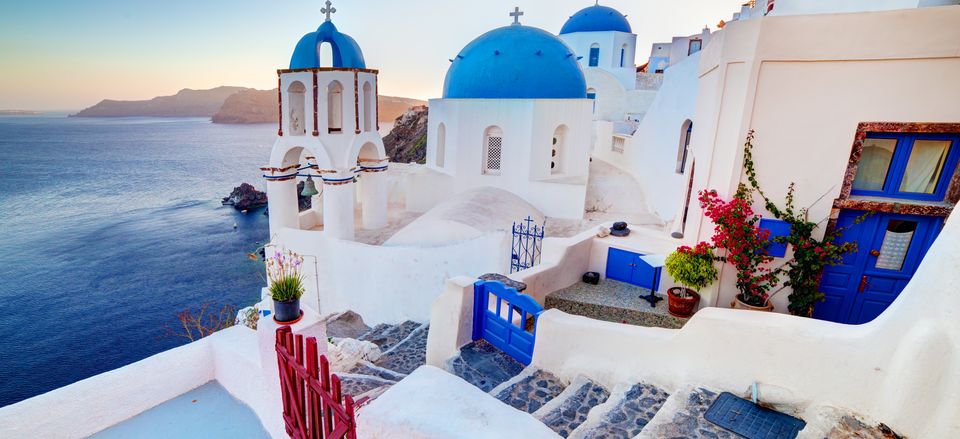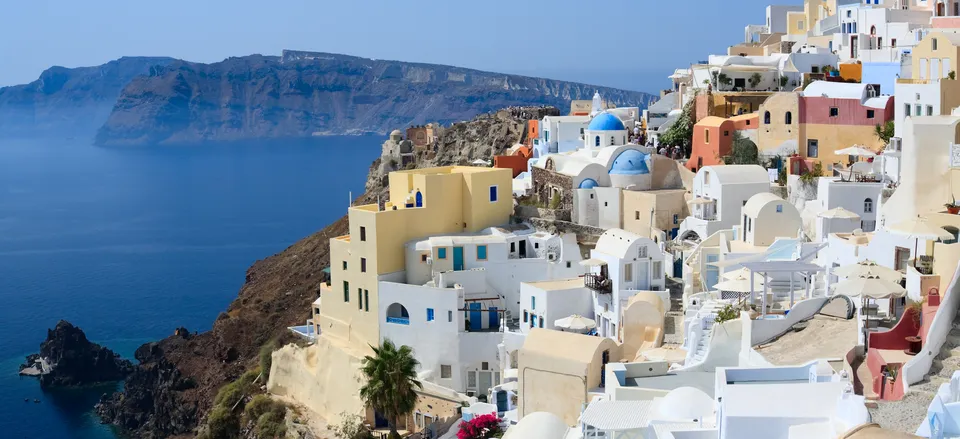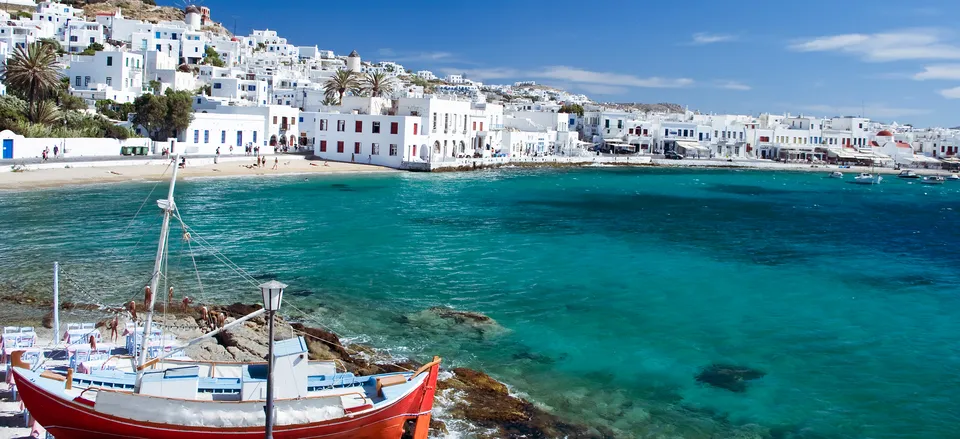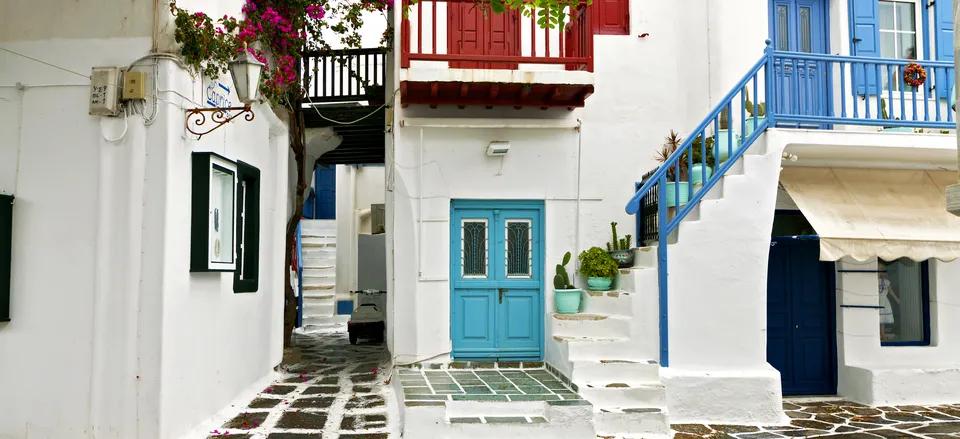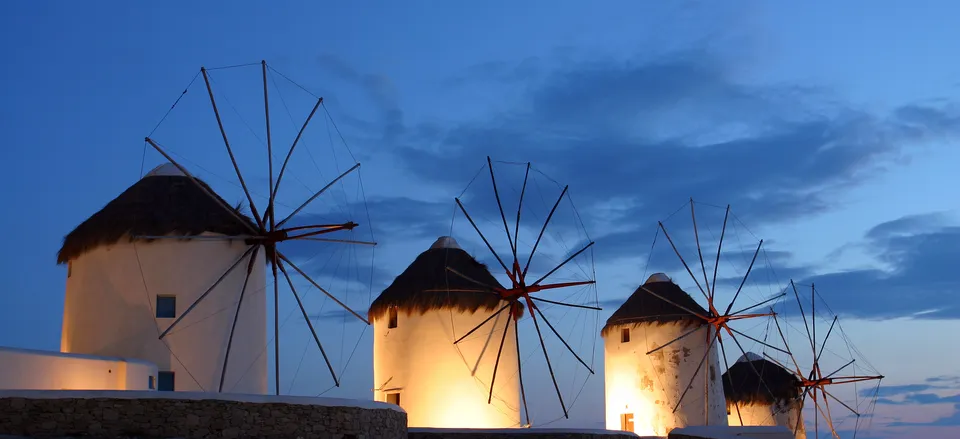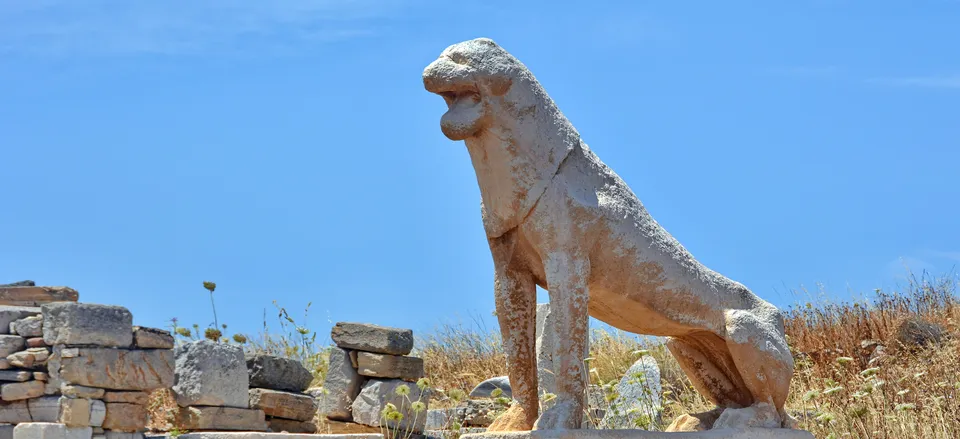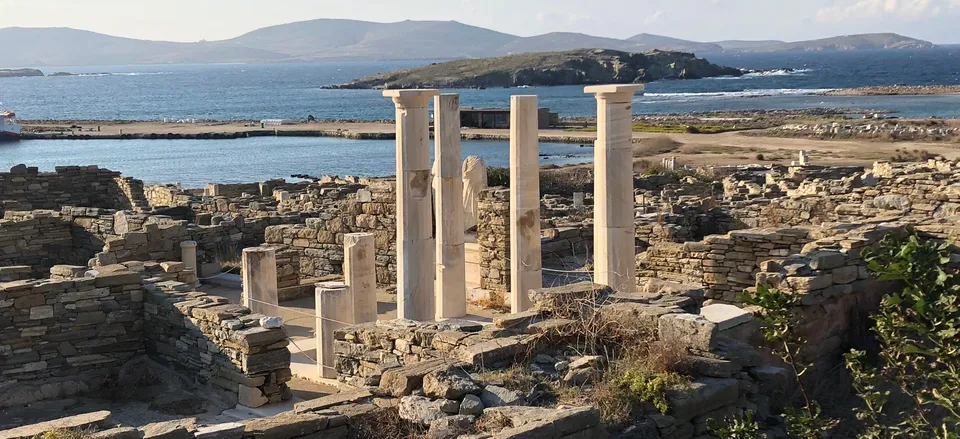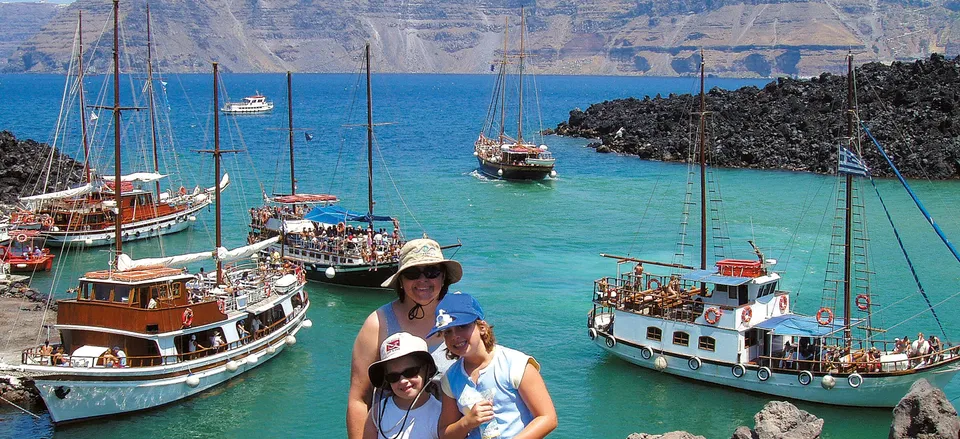 Greece for Families: A Tailor-Made Journey
9 days from $6,995
Introduce your family to the world of the ancient Greeks—and the rich culture of modern-day Greece—on a journey for all ages to Athens, Santorini, Mykonos and beyond.
Overview
When you travel on a tailor-made journey, you will receive a Friends of the Smithsonian Archivist Circle membership*. Benefits include:
A Smithsonian annual engagement calendar with full-color images of exceptional art and artifacts, mailed in the fall.
Subscription to Smithsonian, the award-winning magazine of the arts, sciences, and history. Early access to Smithsonian magazine produced events.
Invitations to four exclusive virtual programs for Friends of the Smithsonian members with Smithsonian experts.
10% discount in Smithsonian Museum Stores (good on purchases up to $200); 10% discount with the SmithsonianStore.com, and Folkways Recordings
Recognition in the Friends of the Smithsonian Honor Roll, displayed electronically on the National Mall in the Membership Reception Center
Special member rate for tickets to the Smithsonian's IMAX® theaters and Einstein Planetarium.
Free admission to the Cooper-Hewitt, Smithsonian Design Museum in New York City.
A complimentary copy of the annual Smithsonian museum guidebook.
Invitation to a special welcome event for new members at a Smithsonian venue.
*Offer only available for first-time Smithsonian members.
To see itinerary, please click on an option below.
Suggested Itinerary
Suggested Itinerary
Day 1 — Athens, Greece
Welcome to Greece! Upon your arrival in Athens, you'll be meet by your private driver and transferred to your centrally located hotel. After time to relax and get settled in the afternoon, your family is invited for dinner and conversation in the home of a native Athenian. (D)
Day 2 — Athens
Head out with your private guide to explore the legendary Parthenon and the other temples of the Acropolis, built in the 5th century BC for Athena, the patron goddess of the city. Then visit the Acropolis Museum, where an archaeological dig is revealing an ancient Athenian neighborhood right beneath the exhibition space! Here, see artifacts discovered at the Acropolis, including 36 panels of the Parthenon's frieze, and check out an Acropolis made out of 120,000 Lego pieces.
Day 3 —Athens
Start your day with a visit to the Panatheniac Stadium; built entirely from white marble this stadium was home to the first modern Olympics and is located on a site where athletes have competed for over 2,000 years. Next, head to the Odeon of Herodes Atticus, an ancient amphitheater that to this day is considered among the best open air theaters in the world. Then join a food lover's walking tour, visit markets and bakeries, sampling some of the countries best-loved dishes while learning about thousands of years of Greek cuisine. (L)
Day 4 — Santorini
Transfer to the port this morning and catch a ferry southeast to Santorini, a crescent-shaped island that marks the edge of a massive volcanic caldera. A driver will escort you to your hotel in the town of Oia, perched on the cliffs high above the caldera. This afternoon is yours to get to know this fabled island and the whitewashed lanes of charming Oia. Later, learn an art form that dates back thousands of years at a mosaic-making workshop.
Day 5 — Santorini
Join a local guide today for a hike geared for families. Follow a trail to traditional villages in Santorini's interior where residents go about their everyday rituals away from the crowds. Enjoy lunch at a local farm before time at leisure this afternoon. (L)
Day 6 — Santorini
Board a catamaran and set sail on the Aegean on a shared morning cruise. You'll make stops along the way to swim at beautiful beaches and enjoy a picnic lunch in a picturesque spot. During free time this afternoon, consider taking a walk along the coastal path that links cliff-top towns overlooking the caldera. Or simply relax at your hotel's pool and enjoy the view.
Day 7 — Mykonos
Your next ferry ride brings you to the island of Mykonos, where you'll settle into your hotel in Mykonos Town and have time at leisure this afternoon. In the evening, try your hand at cooking traditional dishes during a lively cooking class held in the private home of a Mykonian cook. (L)
Day 8 — Delos
Go on an excursion to the island of Delos, once a thriving hub of commerce and culture for the whole of the Mediterranean. With your private guide, explore the ruins of this World Heritage site, said to be the birthplace of the twin gods Artemis and Apollo. Walk along the famous Avenue of Lions, guarded by huge marble lions, and see temples and mosaics that have stood the test of time. Return to Mykonos for a free afternoon at the beach or visiting the boutiques and cafés in town.
Day 9 — Return Home
A private driver will take you to the airport today for your departing flight.
Included meals are denoted as follows: Breakfast (B), Lunch (L), Reception (R), Dinner (D)
Related Tours