Get away during the holiday season and discover festive traditions and holiday markets in charming riverside towns in Germany, France, and Switzerland on an unhurried river cruise.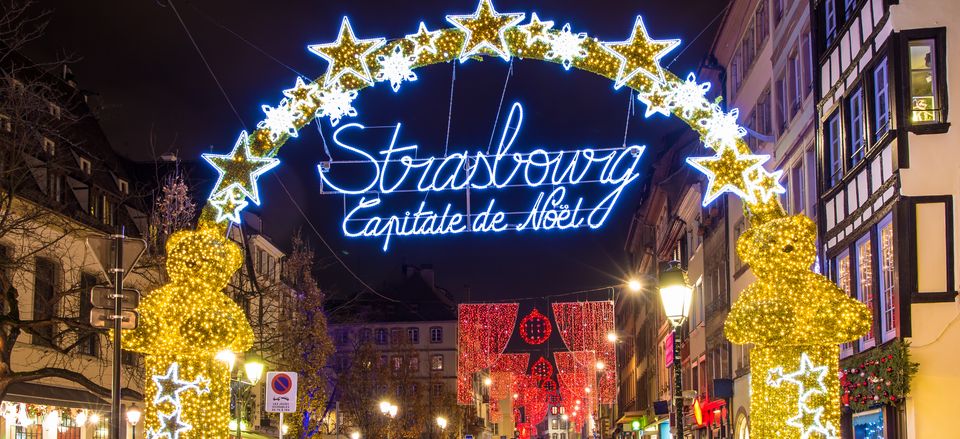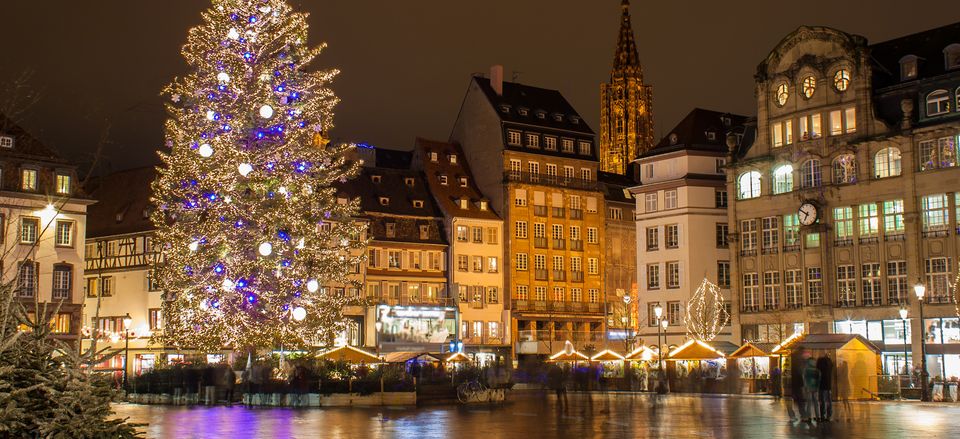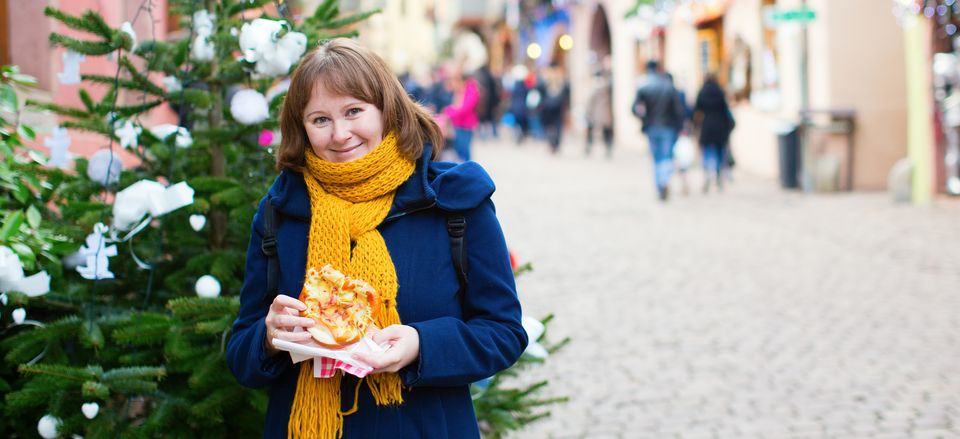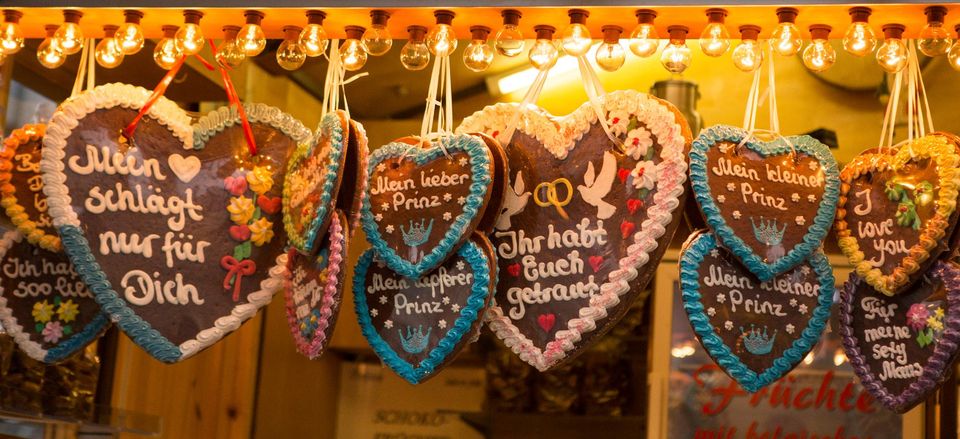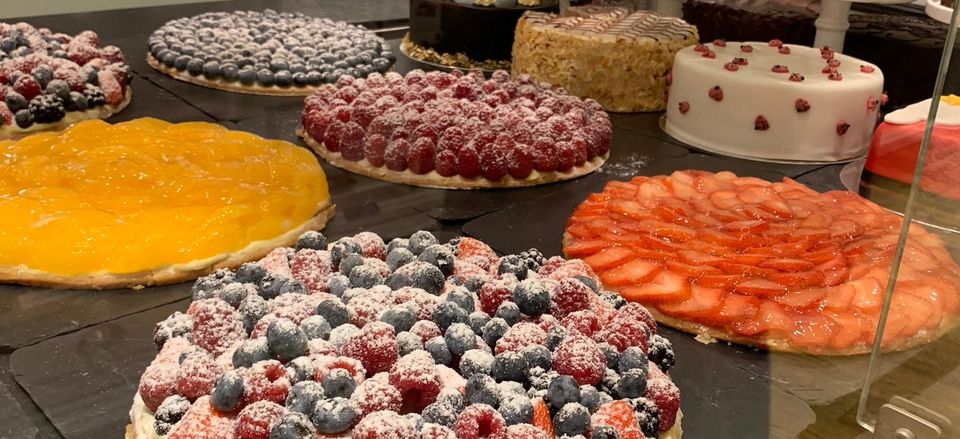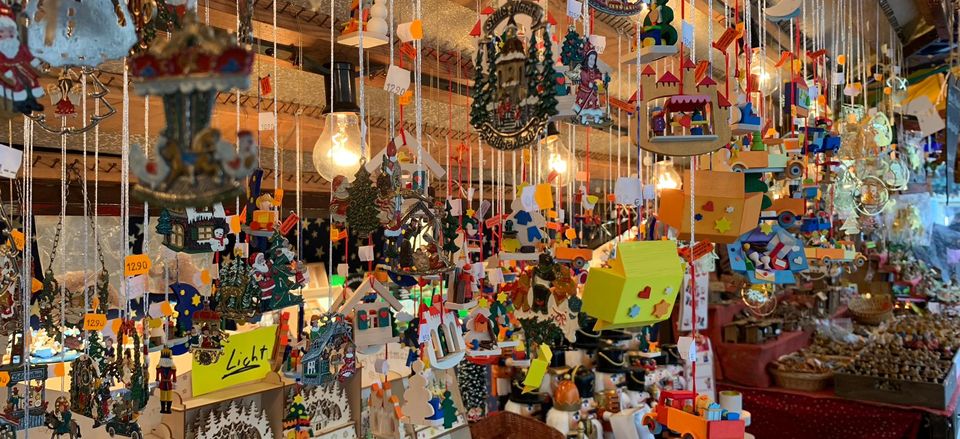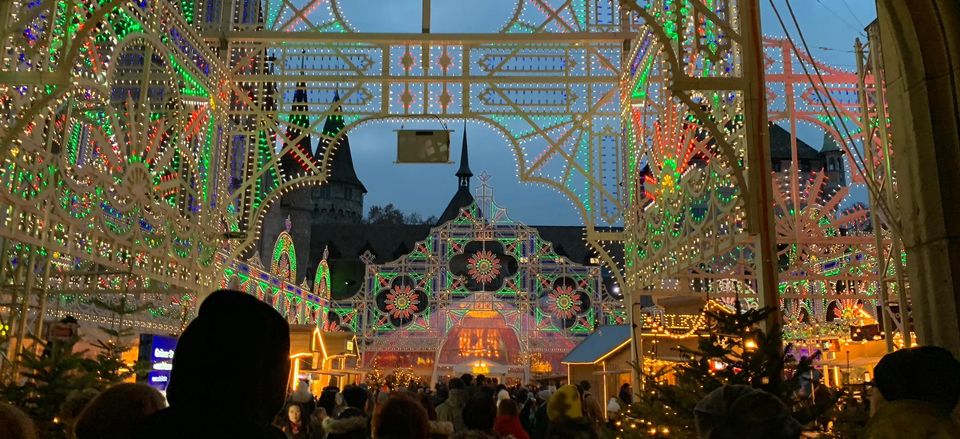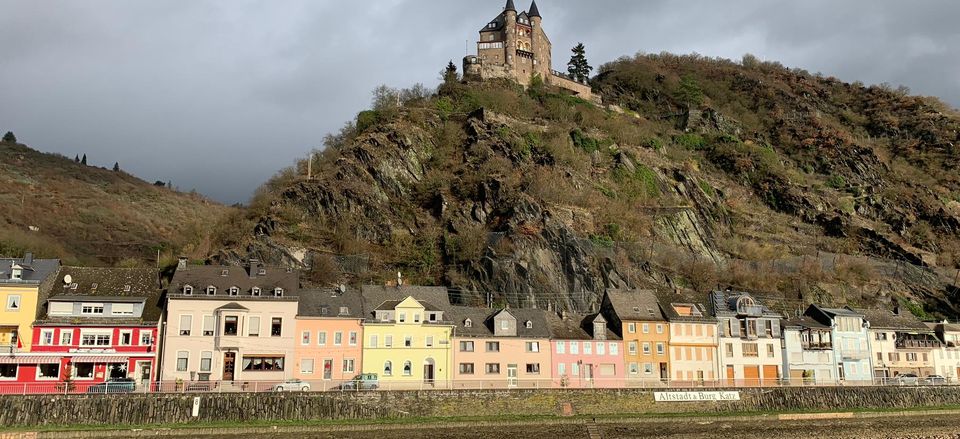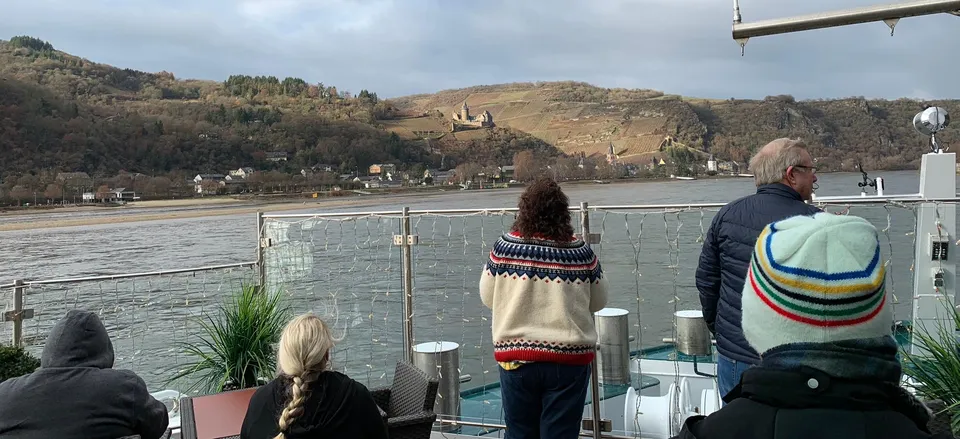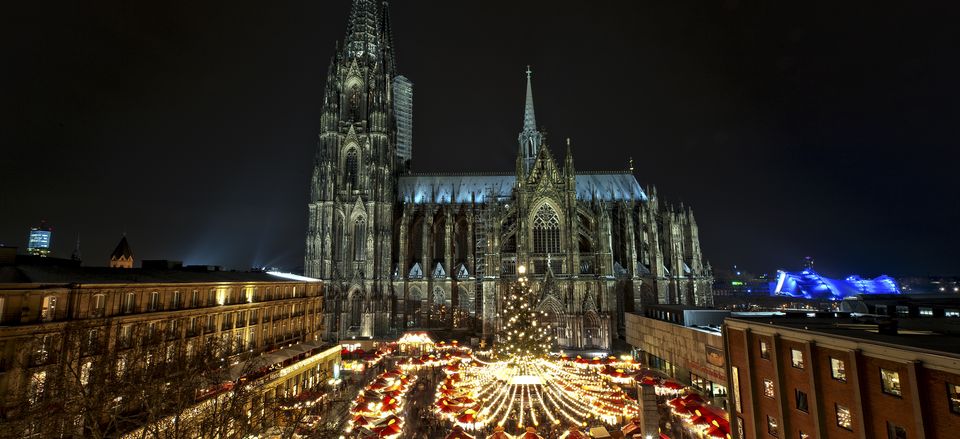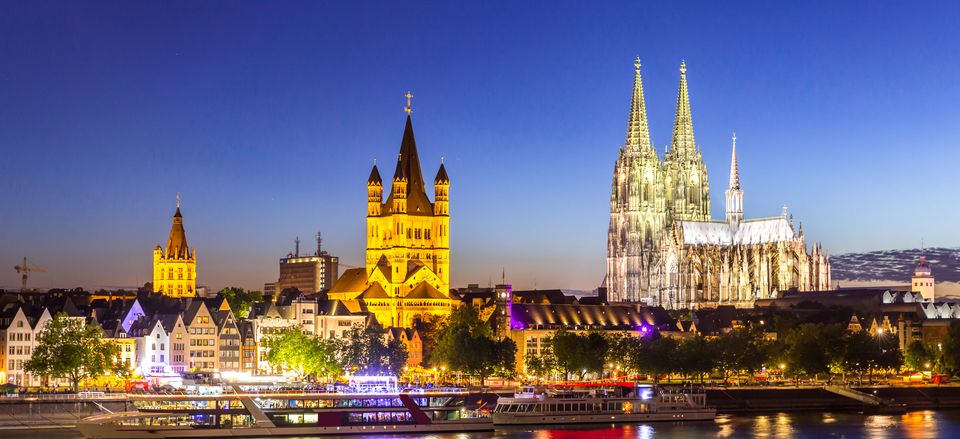 Holiday Markets
A Holiday River Cruise with a Stay in Alpine Interlaken
11 days from $3,790
Get away during the holiday season and discover festive traditions and holiday markets in charming riverside towns in Germany, France, and Switzerland on an unhurried river cruise.
WHAT OUR TRAVELERS SAY
I loved going to the stops on the cruise to experience the wonderful holiday markets - be sure you have extra space for the treasures you will buy!! Also the kind of trip you can take again!
- Ellen S.
The Holiday Markets tour is a magical way to see Germany, Luxembourg, and Paris as the cities and people wonderfully display the joy of the season!
- Charles M.
Experts
Nov 27 - Dec 7, 2022 Departure; Nov 24 - Dec 4, 2023 Departure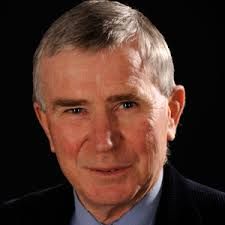 Tim Blanning is Professor Emeritus of Modern European History at the University of Cambridge. A Fellow of the British Academy since 1990, Tim has published extensively on the political and cultural history of Europe in the 17th, 18th and 19th centuries. Among his publications are The Culture of Power and the Power of Culture (2002), The Pursuit of Glory: Europe 1648-1815 (2007), The Triumph of Music (2008) and The Romantic Revolution (2010). Tim's books have been translated into Japanese, Korean, Chinese, Hungarian, German, Polish, Spanish, Portuguese, Italian, Croatian and Arabic. His most recent book is a best-selling and prize-winning biography of Frederick the Great King of Prussia, published by Penguin/Random House. For his current project on the exciting if notorious Augustus 'the Strong' of Saxony and Poland he has expanded his area of expertise to include the Baltic countries and Eastern Europe.
Dec 2 - 12, 2022 Departure; Dec 9 - 19, 2023 Departure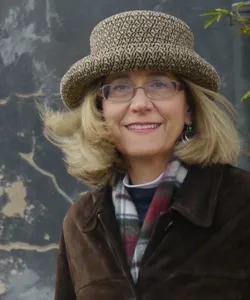 After a long career as a music-history professor at Southern Methodist University, Dallas, specializing in Russian and German Studies, Carol Reynolds now combines her insights on historical culture and the arts with her passion for education to create curricula empowering students and adults in their study of the Liberal Arts. Since 2011 she has spent significant time each year traveling for Smithsonian Journeys as an expert on tours across Europe, Russia, and the Adriatic. She also works closely with her colleagues at Memoria Press, Classical Academic Press, and other publishers in the revival of Classical Education, speaking widely and contributing courses designed to teach history through the lens of the Fine Arts. Her publications include her signature program Discovering Music, Imperial Russia, Early Sacred Music, America's Artistic Legacy, and A Child's Treasure of Music. She just published a classic family songbook called Hurrah and Hallelujah.
Dec 4 - 14, 2023 Departure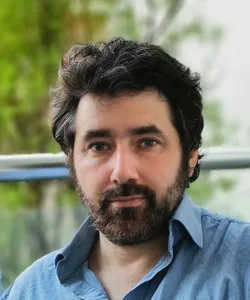 Christopher Brennan, guest researcher at the Austrian Academy of Sciences, is a historian specialized in Central and Eastern Europe with a particular interest in the former Austro-Hungarian Empire, the Holy Roman Empire, Germany and the history of the Czechs. Though British, he grew up in south-western France. He obtained a BA in Modern Languages (German and Russian, plus Czech) at the University of Bristol and a Master's in Slavonic Studies from Oriel College at the University of Oxford.
Dr. Brennan studied for a PhD at the London School of Economics on the subject of the disintegration of the Habsburg Empire and the degree of responsibility of its last monarch, Emperor Karl I. He taught undergraduates there for four years, with a one year hiatus in Paris lecturing American undergraduates on French history and on the history of Eastern European Communism. He has written on the memory of World War I and of the Habsburg Dynasty, on the Balkan Wars, on the author Joseph Roth, and on interwar Austria. He has authored chapters to several volumes on the collapse of Austria-Hungary and its aftermath, and is now working on a biography of Karl I. Returning to his first love (French History), he also plans to research Franco-Austrian relations before and after the Great War. He publishes in English, French and German.
Related Tours