Immerse yourself in the worlds of Mozart and Wagner as you explore the classical music capitals of Munich, Salzburg, and Vienna on a journey that features a host of concerts and performances as well as cooking classes and private tours.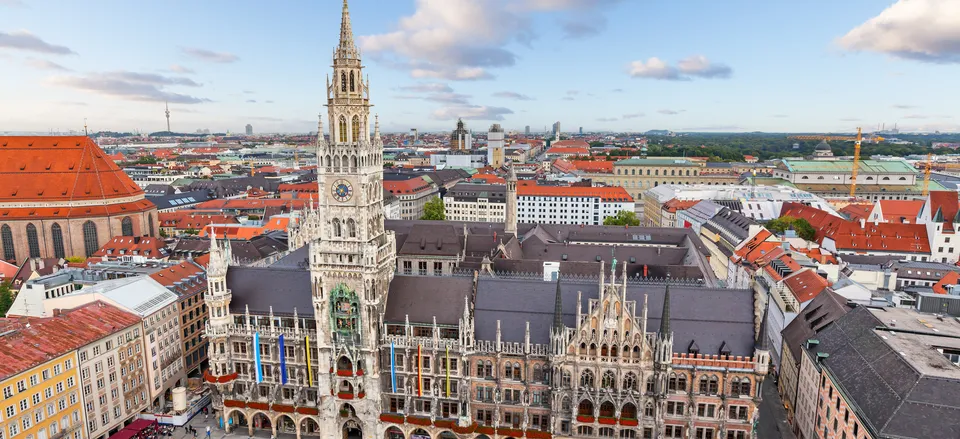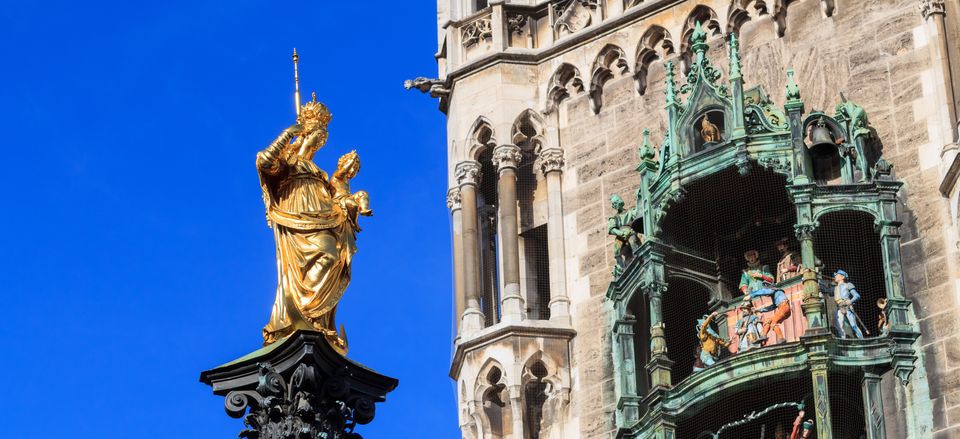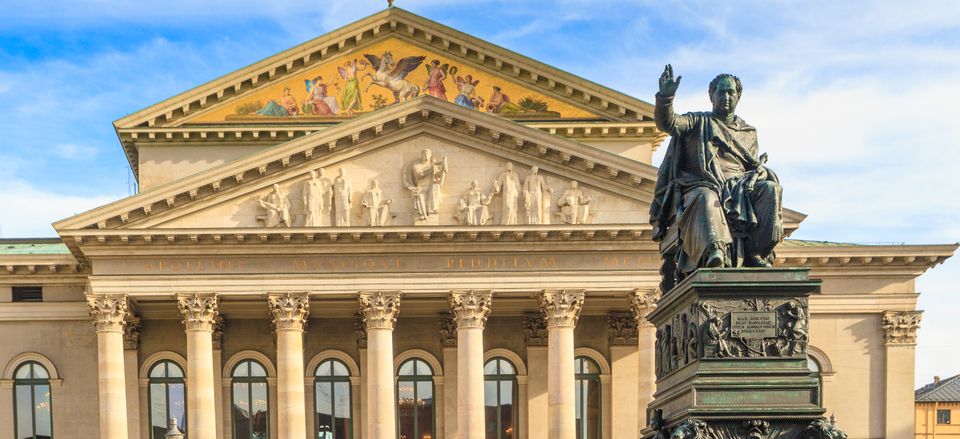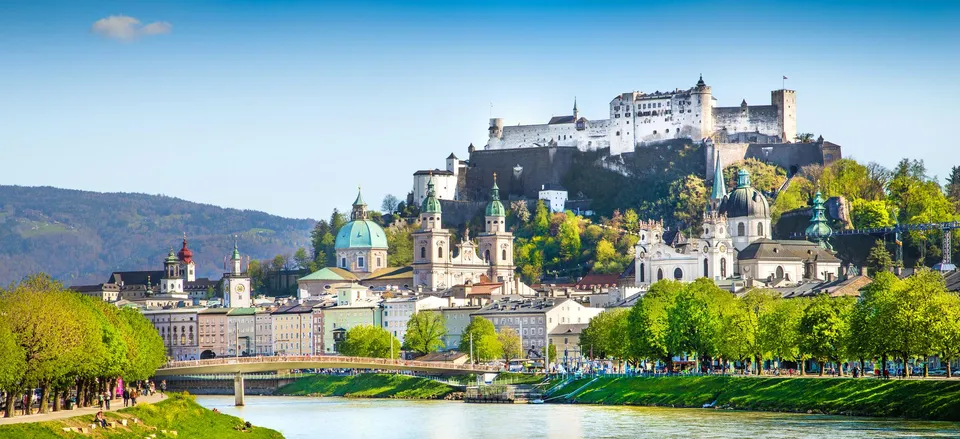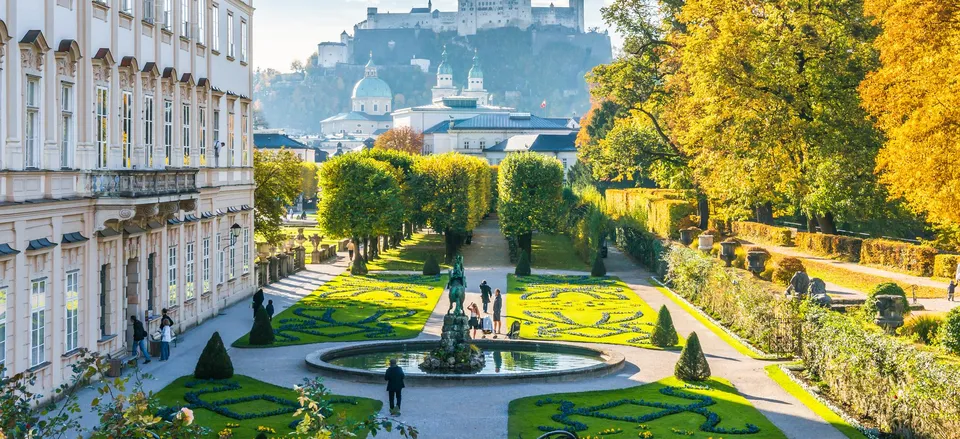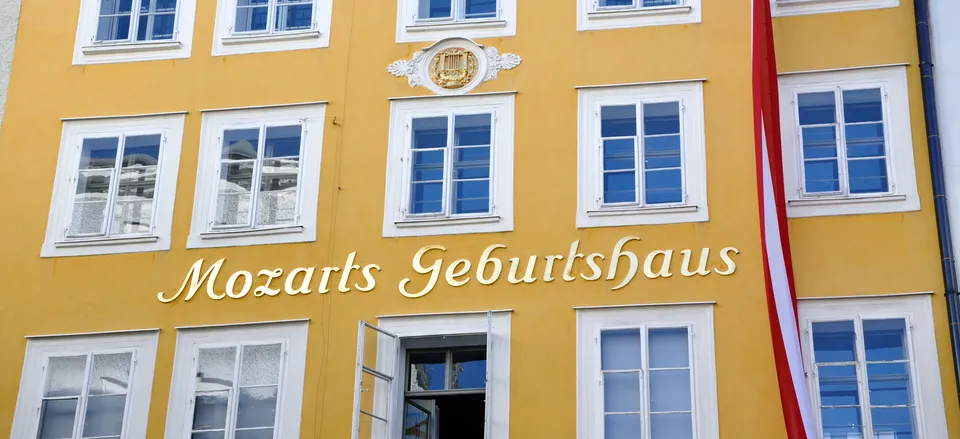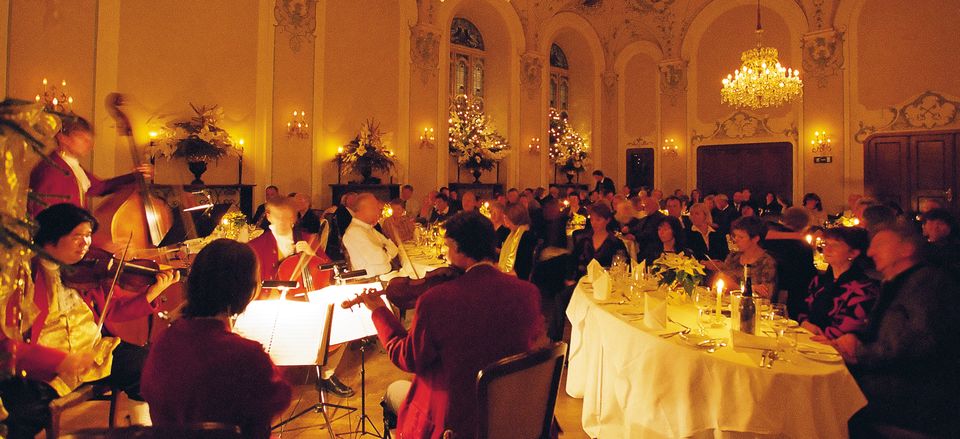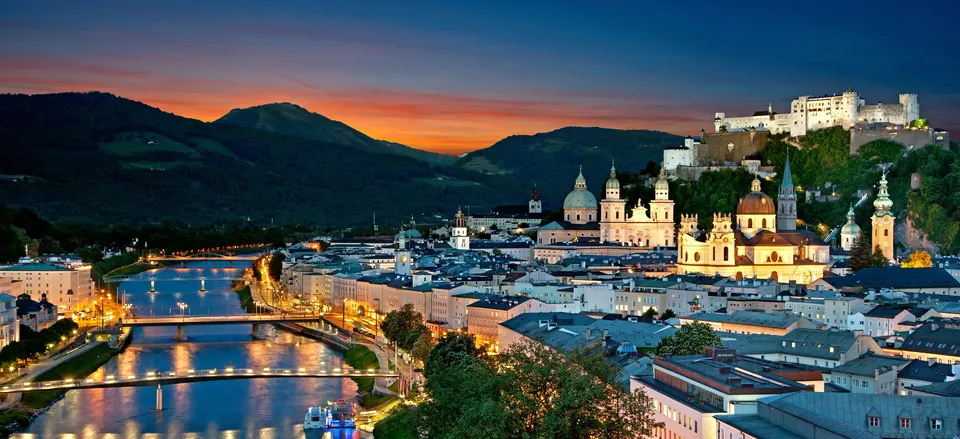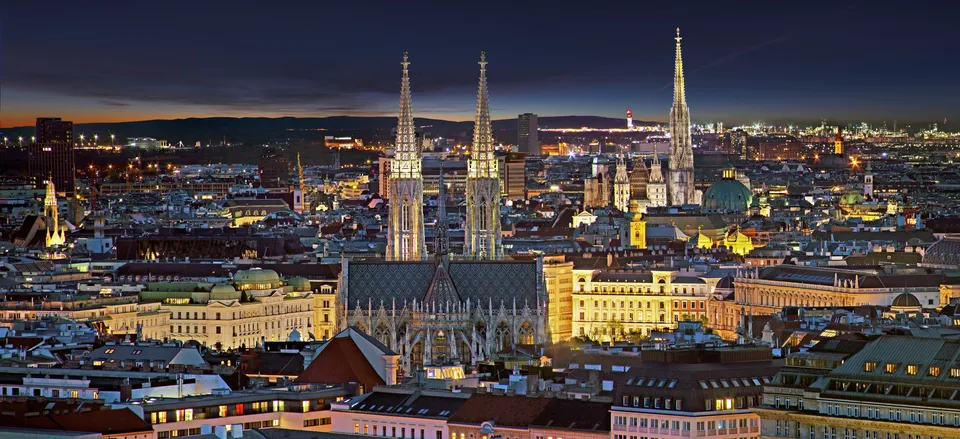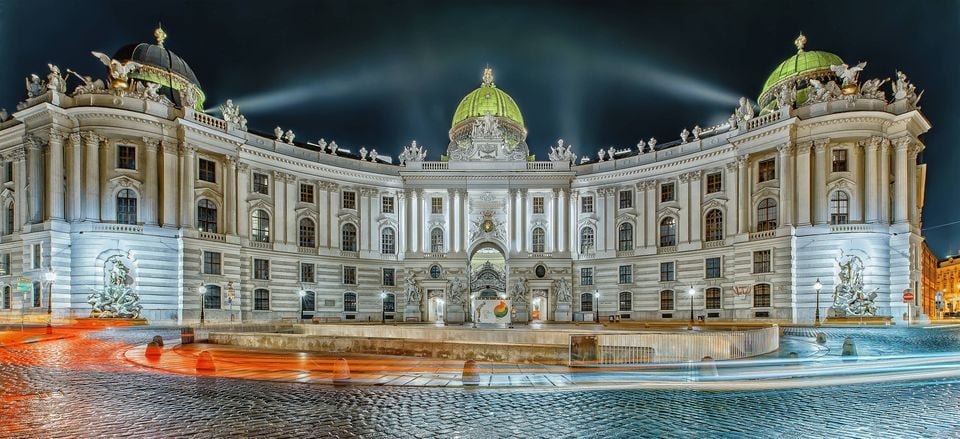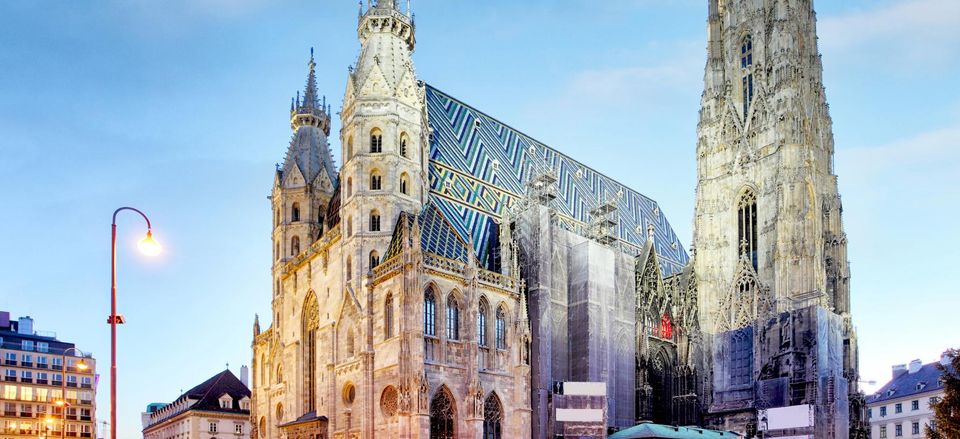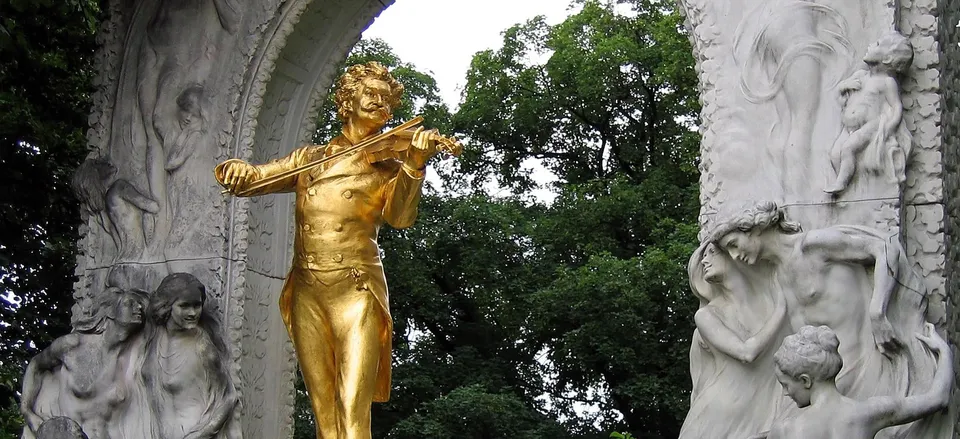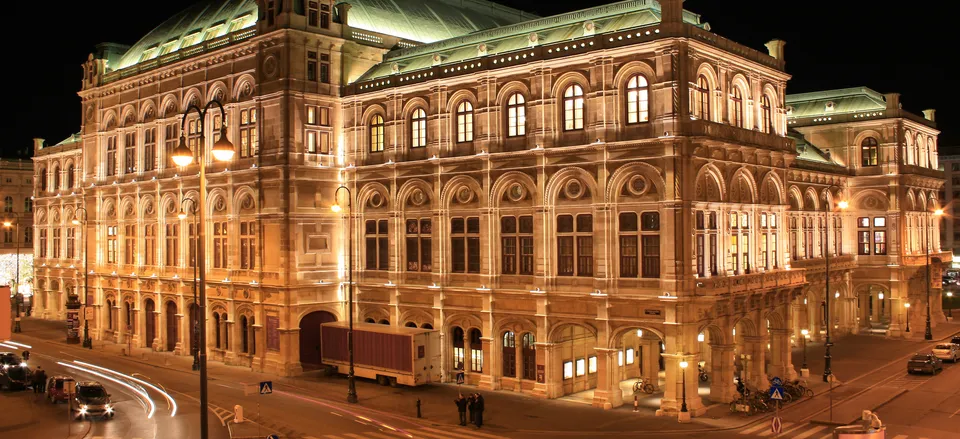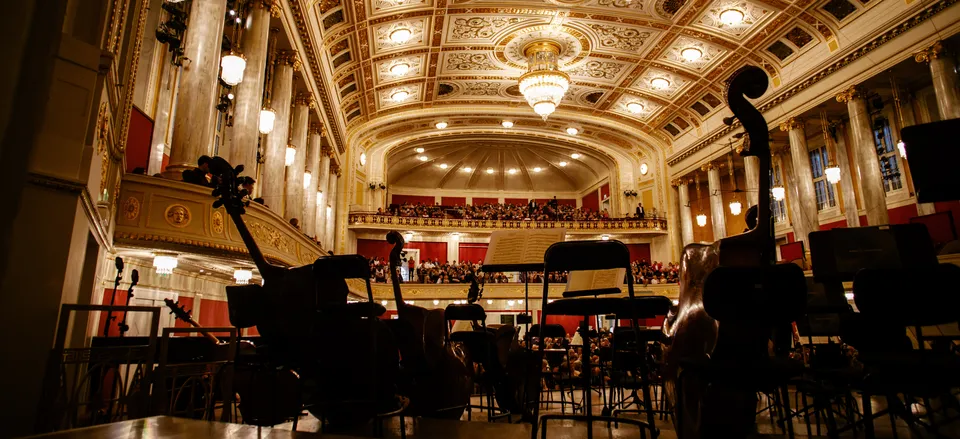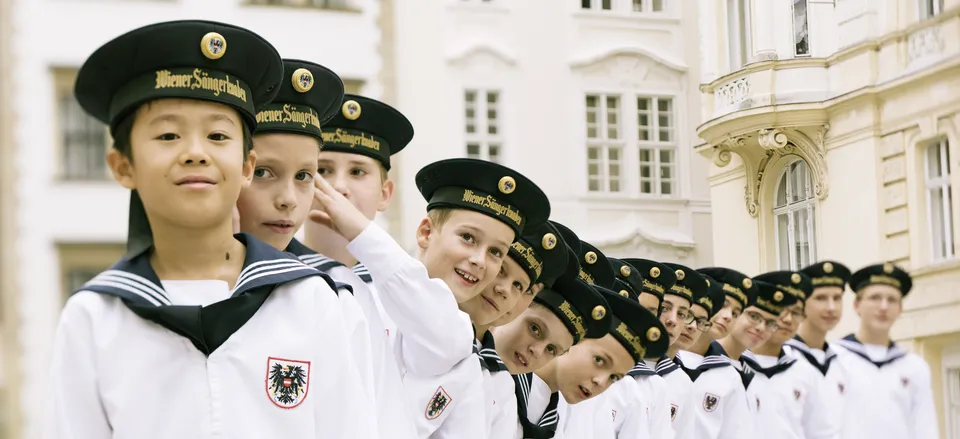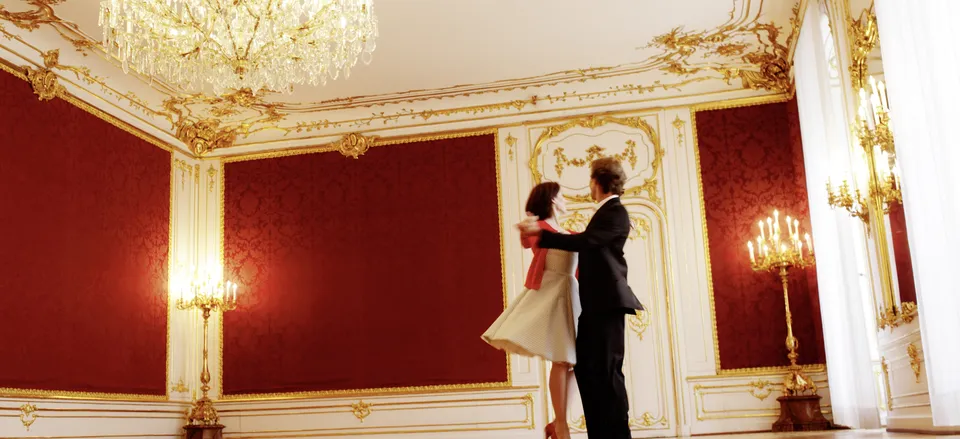 Germany and Austria: A Tailor-Made Music Journey
10 days from $6,995
Immerse yourself in the worlds of Mozart and Wagner as you explore the classical music capitals of Munich, Salzburg, and Vienna on a journey that features a host of concerts and performances as well as cooking classes and private tours.
Overview
This following itinerary is a sampling of the experiences that we offer on a tailor-made journey. Working with our country specialists, you can customize your itinerary to fit your timing, your budget, and your interests, including accommodations, activities, and the places you visit.
Embark on a melodic journey into the world of classical music, exploring the life and works of some history's most important composers and the cities where they produced their masterpieces. Experience the Bavarian charms of Munich, where King Ludwig II played patron as Richard Wagner crafted some of his best-known works. In Salzburg, fill your ears with Mozart's magnificent arias and concertos at live performances and trace the composer's young life through the lanes of the old city. Your musical journey culminates in Vienna, where Beethoven, Mahler, Schubert, Strauss, and others once played amid the grand imperial palaces of the Hapsburgs. Complement your experience with culinary adventures, from a private soft pretzel baking class in Munich to a foodie tour of Vienna.
Highlights Include:
Go backstage on a private tour of the Munich Opera House, where Wagner premiered numerous works.
Hear Mozart's beloved aria at a dinner concert in Salzburg and take in a concert in the Hohensalzburg fortress.
Take a Viennese waltz lesson with a private instructor, and attend a concert at the Vienna Opera House.
Learn to make soft pretzels in Munich and apfelstrudel in Salzburg, and a ride a horse and carriage through Vienna on a culinary tour.
To see itinerary, please click on an option below.
Suggested Itinerary
Suggested Itinerary
Day 1 — Munich, Germany
Fly into Munich, where you'll be met by a private driver for the transfer to your hotel. Take the afternoon to settle in and explore this appealing capital of Bavarian culture on your own.
Day 2 — Munich
This morning, meet your private guide and set out to discover the sites of Munich's Alstadt, or Old Town, on a private tour. Stroll through the Marienplatz, the city's main square, flanked by the unadorned Old City Hall as well as the ornate Gothic Revival spires of the New City Hall, or Neues Rathaus. See its famous Glockenspiel, where, several times a day, painted figures act out scenes from history as dozens of bells chime. If you wish, climb the belltower of St. Peter's Church for a sweeping city view. During time at leisure this afternoon, consider heading to one of the Munich's excellent museums to discover why the city is considered a capital of art. Or explore its role as the home of Oktoberfest. Brewery tours are available and the city brims with inviting biergartens that showcase Bavarian cuisine and local brews. Your guide will have recommendations.
In the evening, head to Munich National Theater for a concert, then peek behind the curtain on a private backstage tour. Learn the history of the theater, home to the renowned Bavarian State Opera and the site of numerous premieres of Richard Wagner's operas—some of them against his will. (B)
Day 3 — Munich
Join a local baker to learn how to make one of Munich's most famous specialties: soft pretzels! Bavarians have been twisting this Oktoberfest favorite since the Middle Ages, and have adapted the design to represent guilds, family coats of arms, and marriage. Enjoy another afternoon at leisure to explore Munich on your own. (B)
Day 4 — Salzburg, Austria
This morning, board a train for a short journey to Salzburg, the beautiful baroque city where Wolfgang Amadeus Mozart spent his childhood. Your private driver will meet you at the station and escort you to your family-owned boutique hotel in the heart of the city. You'll have the afternoon to get to know the neighborhood on your own. (B)
Day 5 — Salzburg
Meet your private guide this morning for a Mozart-themed walking tour through Salzburg's historic center. Step into Mozart's childhood home to see a collection of items that belonged to the famous musician, and visit other sites that figured in his life. During an afternoon at leisure, you might channel the von Trapp family at the gardens of Mirabell Palace, where scenes from the Sound of Music were filmed, or take a stroll down the lively Linzergasse stopping to browse artisan shops or have a melange at an outdoor café. Tonight, dine on Austrian cuisine during a dinner concert, listening to singers perform arias and duets from some of the Mozart's best-known operas. (B,D)
Day 6 — Salzburg
Try your hand at making apfelstrudel and a classic Austrian mid-day meal at a cooking class. Take in views of the Salzach River as you concoct your delicacies, then enjoy them over lunch. After free time this afternoon, ascend to Hohensalzburg, the 900-year-old fortress perched on a cliff high above the city. Here, enjoy aclassical concert within one of the castle's ornate halls. (B,L)
Day 7 — Vienna
Take a private transfer to the train station and travel to Vienna, a capital of classical music since the 1700s. Check in to your hotel, then set off in a horse-drawn carriage to explore the city's culinary traditions. As you make your way through the streets of Vienna, getting an overview of this imperial city, stop in various eateries across the city to sample local specialties. (B,L)
Day 8 — Vienna
This morning, your private guide will meet you at your hotel for a half-day walking tour of Vienna. Gain insights into the history of the Hapsburgs as you explore sites like the Belvedere Palace, once home to Archduke Franz Ferdinand, and Hofburg Palace. End your tour with a guided visit to the Imperial Treasury, admiring the sparkling jewels and royal regalia of one of the most important treasuries in the world. Later today, test out your footwork during an introduction to the Viennese waltz with a private instructor. (B)
Day 9 — Vienna
Start the morning with a special visit to the Hofburg Chapel, where you will attend a mass featuring the world-renowned Vienna Boys Choir. Immerse yourself in the pure tones of this historic choir of young altos and sopranos, which dates back six centuries. Enjoy a final day to discover the sites of Vienna on your own. Cap off your classical music journey with a concert at the Vienna Opera House. (B)
Day 10 — Return Home
This morning, bid auf Wiedersehen to Austria. Transfer to Vienna International Airport for your flight home.
Included meals are denoted as follows: Breakfast (B), Lunch (L), Reception (R), Dinner (D)
Related Tours