Experience two of Alaska's great treasures—its unspoiled wilderness and its rich cultural heritage—on a journey that will have you hiking in Denali, spotting wildlife while cruising the Prince William Sound, and getting acquainted with Alaska Native cultures in Anchorage.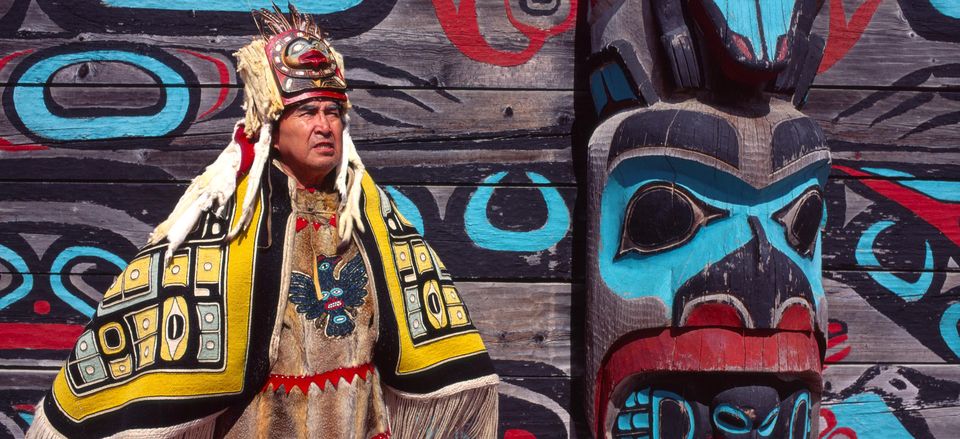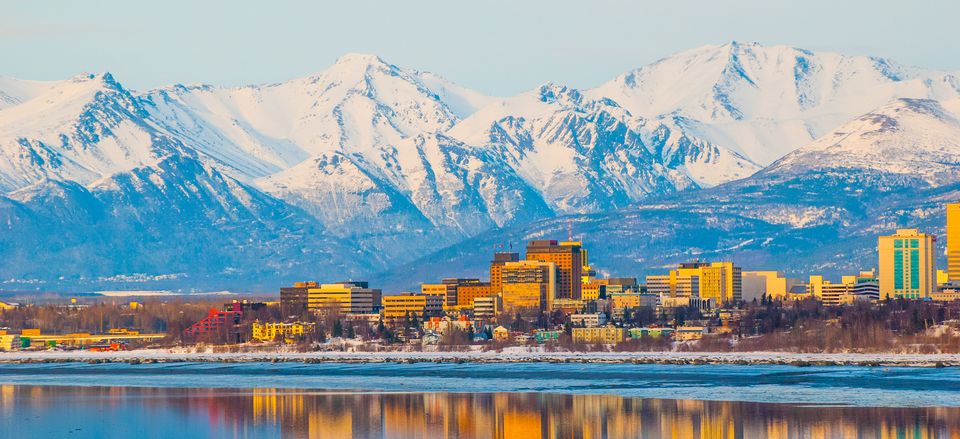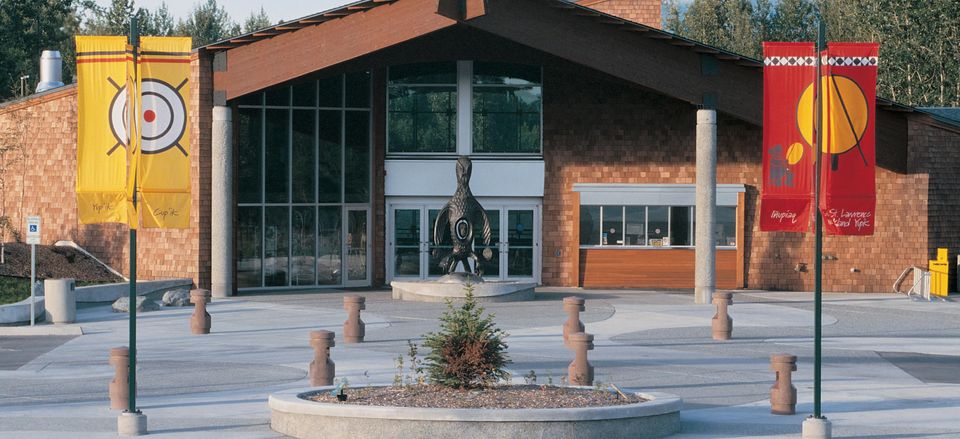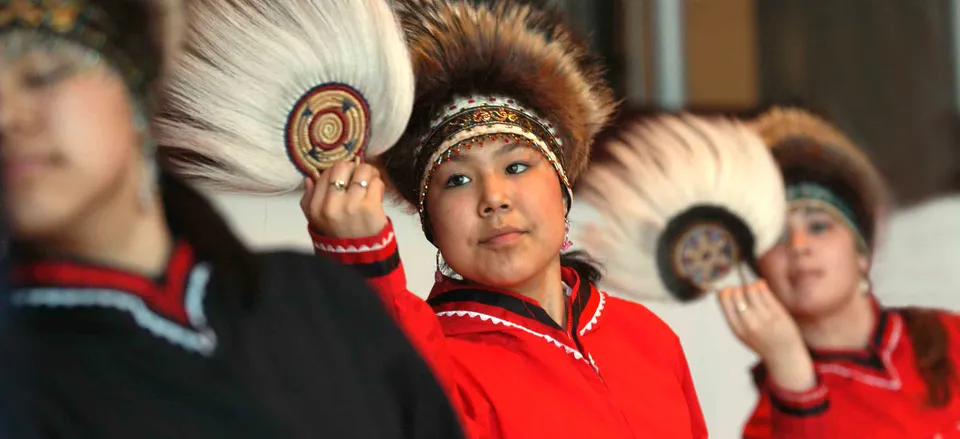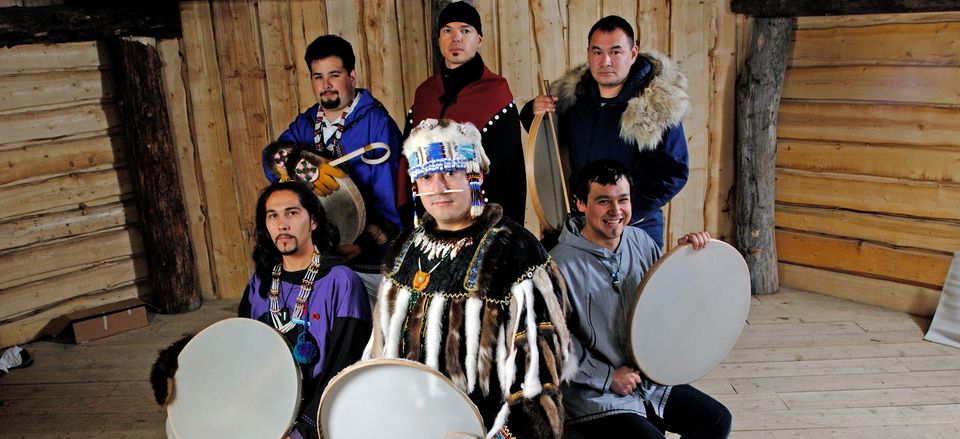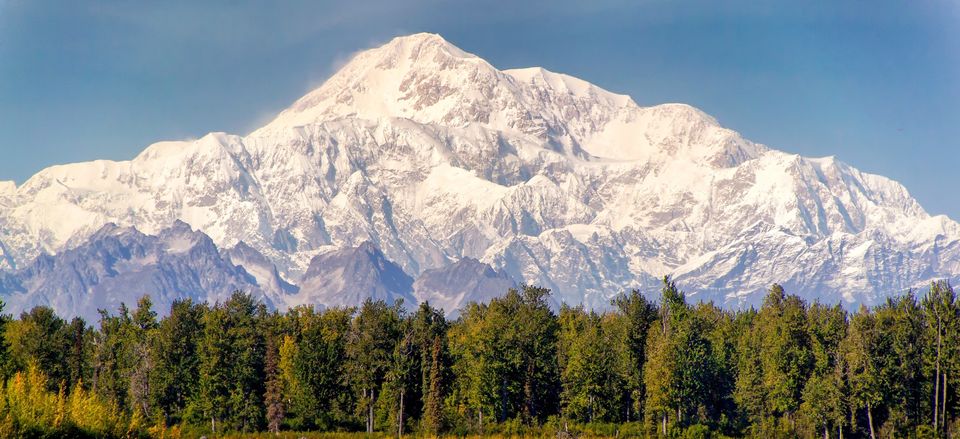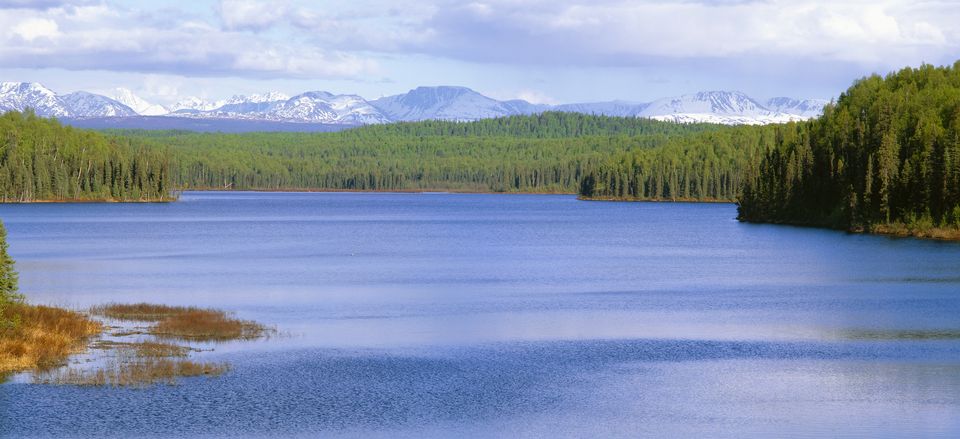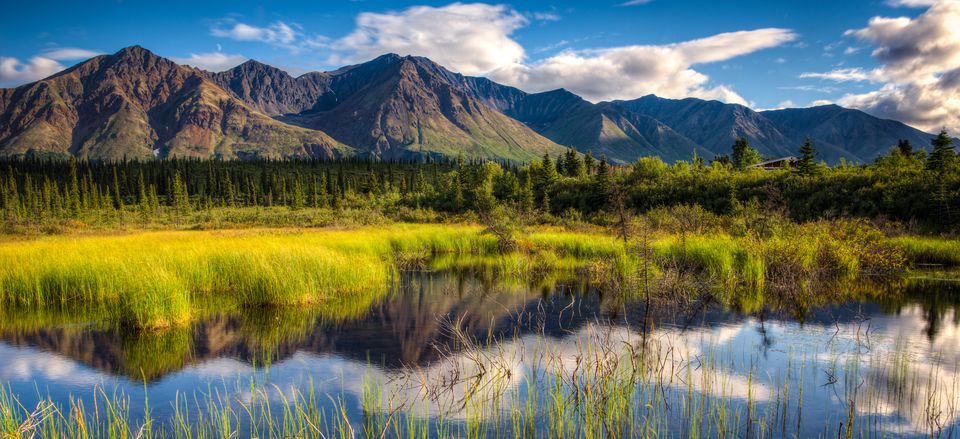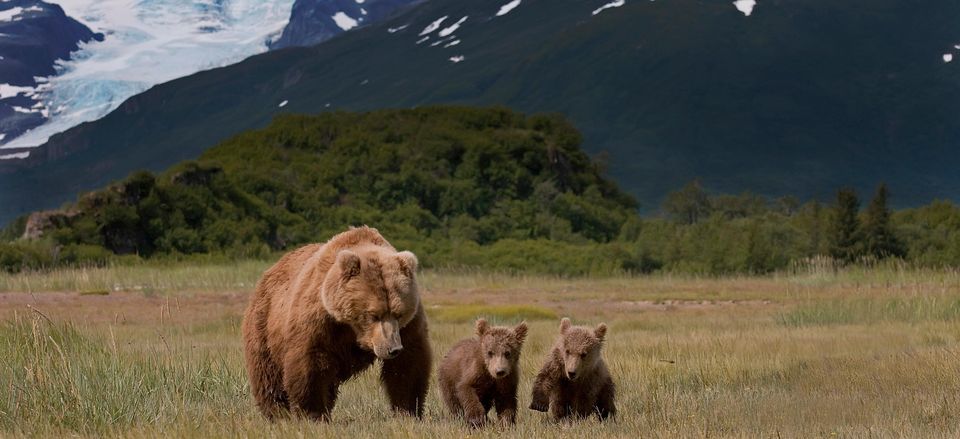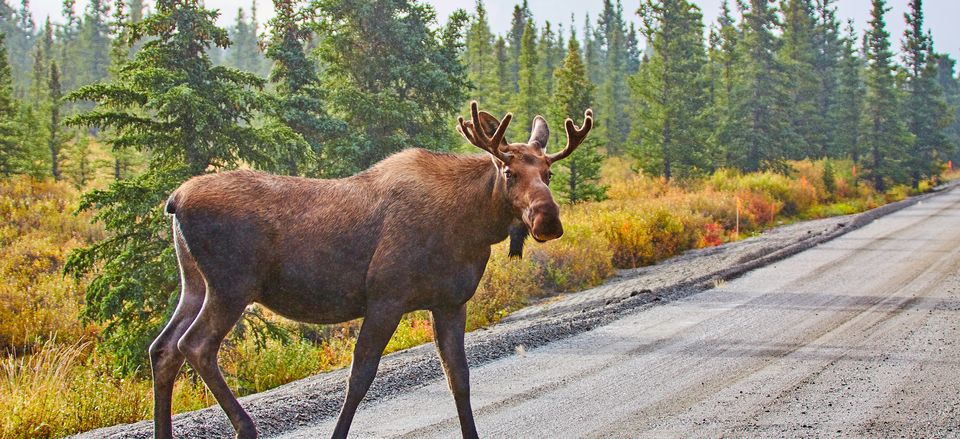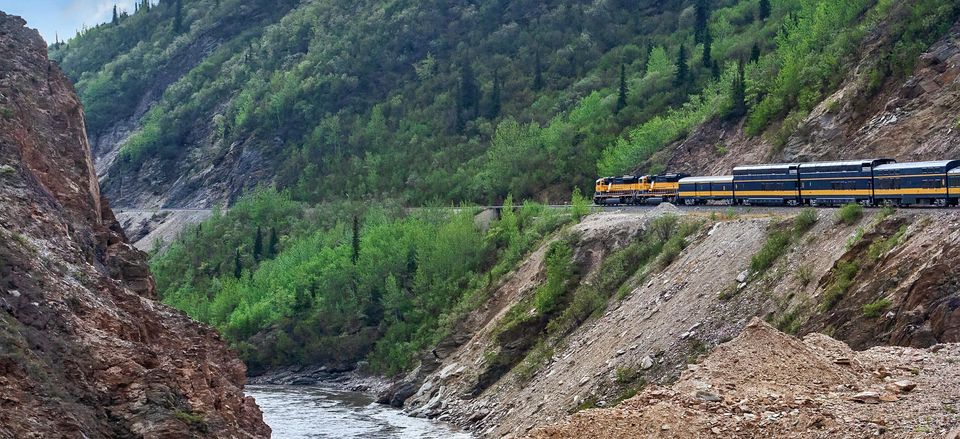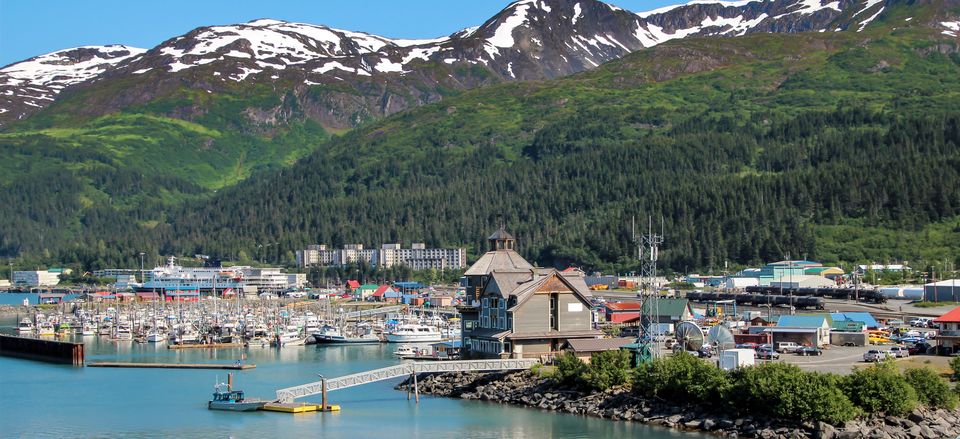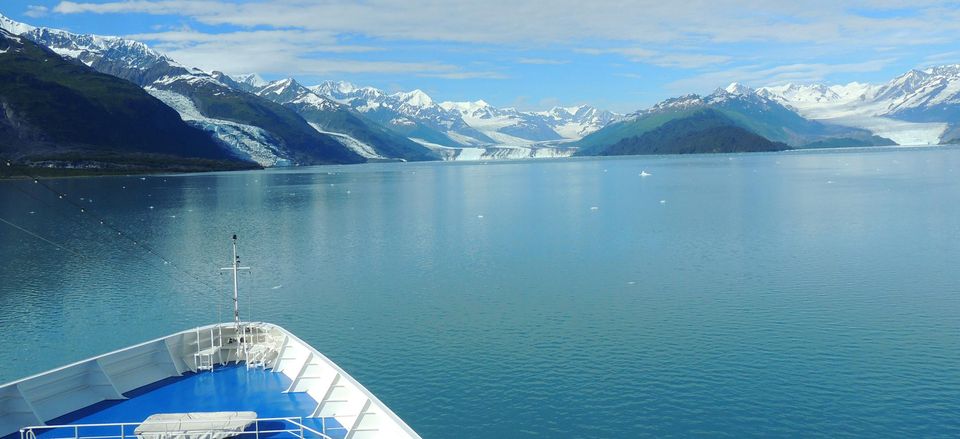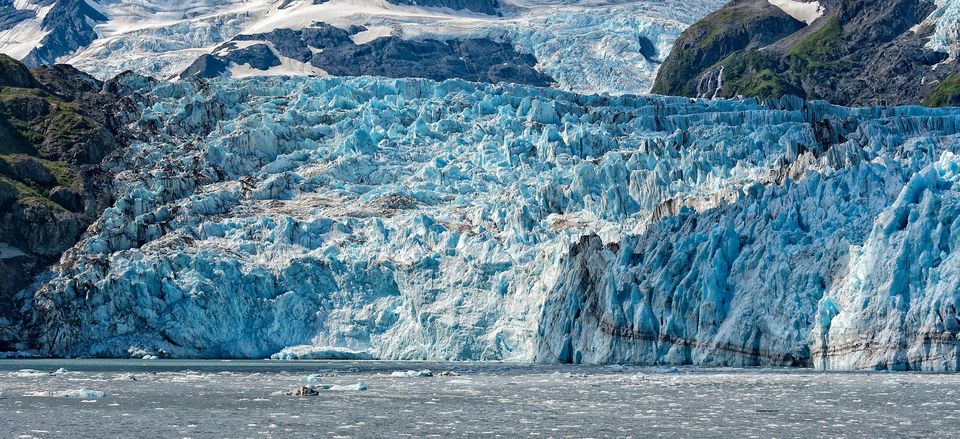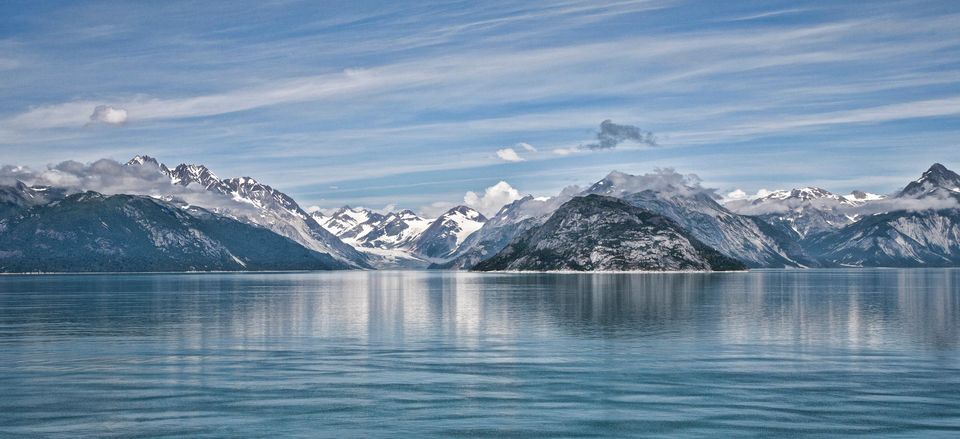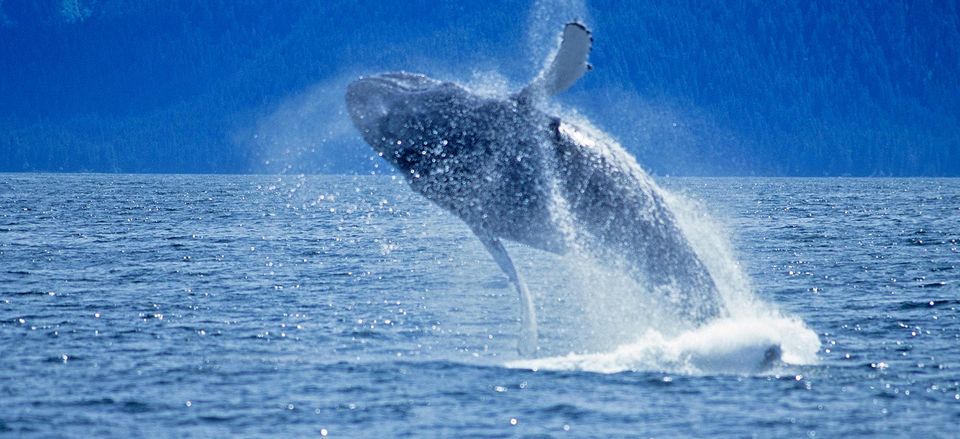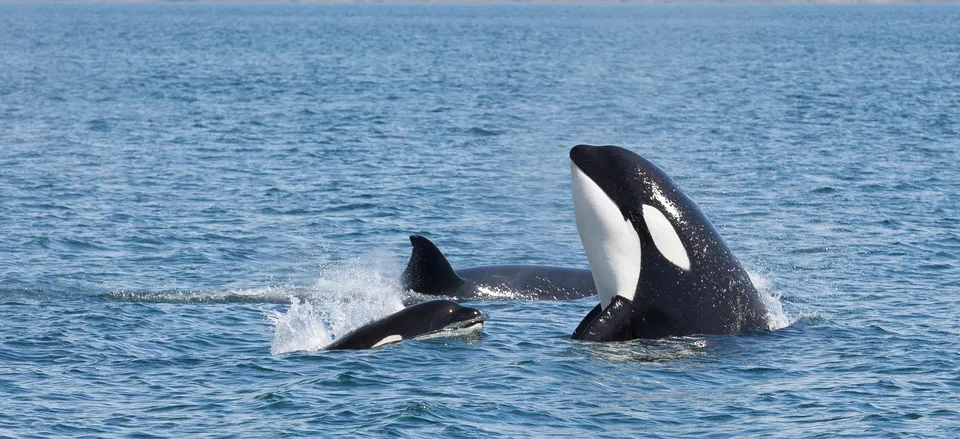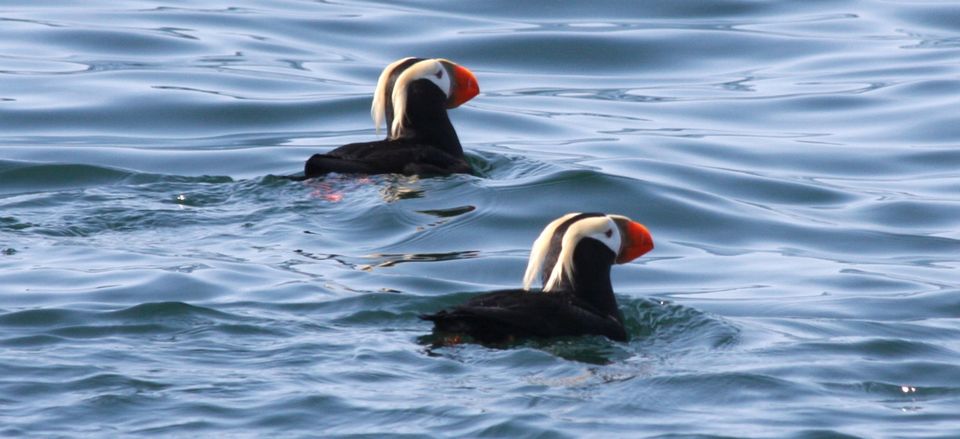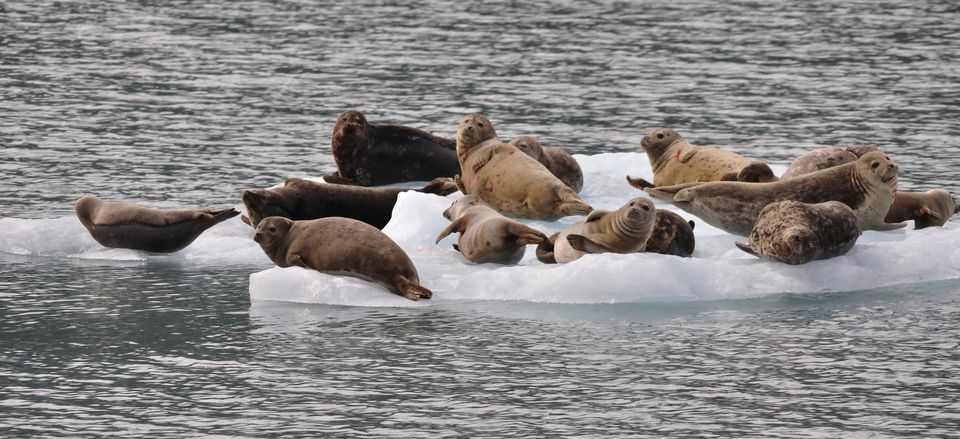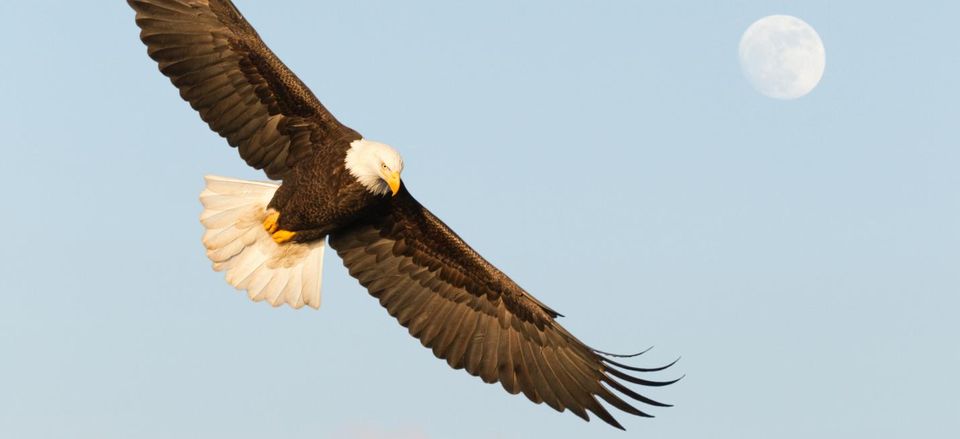 Alaska: The Last Great Frontier
A Stay in Anchorage and Denali National Park
8 days from $6,290
Experience two of Alaska's great treasures—its unspoiled wilderness and its rich cultural heritage—on a journey that will have you hiking in Denali, spotting wildlife while cruising the Prince William Sound, and getting acquainted with Alaska Native cultures in Anchorage.
Overview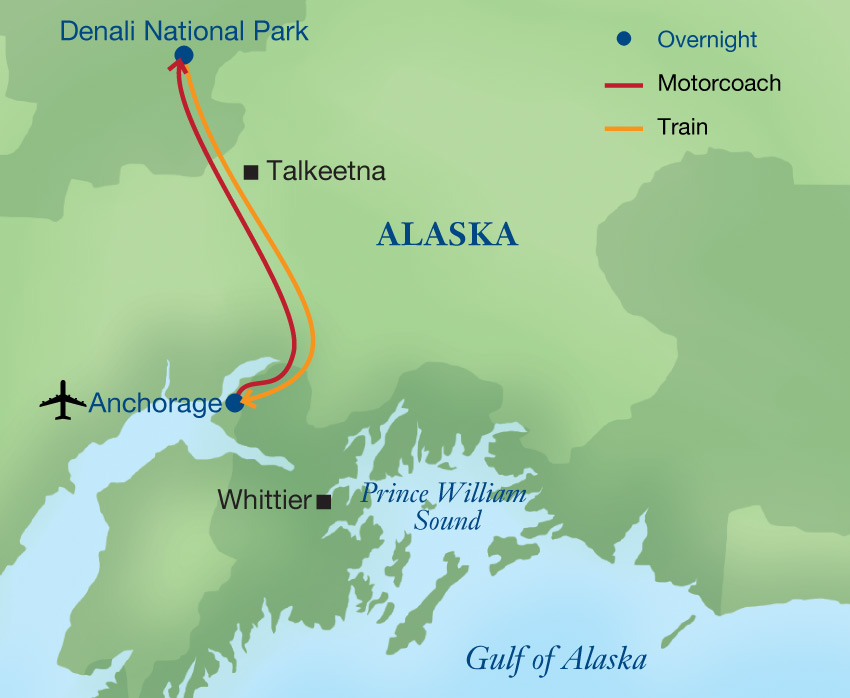 Homer Post-Tour Extension — 5 Days, 4 Nights
Join us for a post-trip extension to Homer, Alaska, with an excursion to Kenai National Wildlife Refuge, and time to explore this historic town further. Homer is located at the end of Sterling Highway, 200 miles south of Anchorage and is surrounded by open wilderness and ocean. It's known as the Halibut Fishing Capital of the World and the City of Peonies. Homer's museums, art galleries, fine dining and seaside accommodations, all help create Alaska-sized memories to last a lifetime.
Day 1 — Anchorage / Kenai National Wildlife Refuge / Homer
Depart Anchorage in the morning for Homer via the Kenai National Wildlife Refuge, a 1.92-million-acre wildlife habitat preserve.  The refuge is home to a wide diversity of wildlife including moose, eagles, brown and black bears, lynx, wolves and trumpeter swans.
While in Kenai, take an easy float trip on the turquoise-colored Kenai river.  As your guide navigates through the snow-capped mountain scenery of the Kenai National Wildlife Refuge, watch for wildlife such as moose, eagles, beaver and bears.  Afterward, enjoy an al fresco lunch in the refuge.
Continue the journey to Homer, arriving late this afternoon. See spectacular scenery like volcanoes on the far side of the Cook Inlet, lush green valleys and array of wild flowers. (B,L)
Day 2 — Homer
This morning, enjoy a naturalist led exploration of marine life in the Homer Harbor. Diversity of sea life - sea anemones, barnacles, urchins, sponges and much more, right from the dock! Also, learn about tides and local boats in the harbor.There is time at leisure for lunch on your own in Homer.
This afternoon visit the Pratt Museum, a regional natural history museum with exhibits exploring life around Kachemak Bay and South-Central Alaska. The museum's mission is to preserve "the stories of the region", through "collections, exhibits, and programs in culture, science, and art". Indoor exhibits include early homesteading, Native Alaskan traditions, local contemporary art, and an exploration of the marine and terrestrial life around Kachemak Bay. Outdoor exhibits feature a historic cabin, botanical gardens and a nature trail. (B)
Day 3 — Homer
Your day is at leisure in Homer or you may choose to join an optional excursion (at additional cost).
For those choosing independent explorations, consider strolling the Homer Spit a long, narrow finger of land jutting 4.5 miles into Kachemak Bay. Dotted with businesses and home to the Homer Boat Harbor, it provides numerous opportunities, from fishing and beachcombing to an art gallery walk and boating.  See more of Homer's artistic side at the Bunnell Street Arts Center located in the town's largest historic building c.1937.
Or you may wish to visit the Alaska Islands & Ocean Visitor Center, your window to the largest seabird refuge in the world, with all of the wonders of Kachemak Bay right outside its doors. Visit the museum for a great learning experience on local wildlife, coastal science, and more.
There are also many options for joining optional excursions (at additional cost) like a day trip to Seldovia, guided hiking, sea kayaking in Kachemak Bay, halibut fishing and more.
This evening, savor regional specialties at a restaurant in Homer. (B,D)
Day 4 — Homer / Anchorage
Depart Homer this morning and begin the scenic return drive to Anchorage.  Travel again via the Kenai Wildlife Refuge, this time visiting the Kenai Cultural Center to see the impressive permanent collection of Native Alaskan and local history artifacts, art exhibits, as well as the largest collection of mounted bald eagles in North America.  Another stop is made for lunch independently.  Arrive in Anchorage late this afternoon and enjoy the remainder of the day at leisure. (B)
Day 5 — Anchorage / Departure
After breakfast, transfer to the Anchorage Airport for your homeward flights. (B)
TOUR EXTENSION ACCOMMODATIONS
Marvel at some of the finest scenery found in Alaska from just outside your guest room door at The Ocean Shores Resort. The resort is located on four acres of ocean front property with panoramic views of mountains, glaciers, Kachemak Bay, St. Augustine Volcano and miles of uninterrupted beaches. The resort is located in a quiet residential area yet only one block from downtown Homer where travelers can enjoy great restaurants and the local museum. Each simply decorated and comfortable guest rooms which feature a full-sized bathroom, microwave, refrigerator, TV and complimentary Wi-Fi. The Ocean Shores Resort will be used for our post-tour extension accommodations while in Homer, Alaska.
To see itinerary, please click on an option below.
Itinerary
Itinerary
Day 1 — Depart for Anchorage, Alaska
Fly to Anchorage and transfer to your hotel upon arrival. The remainder of the day is at leisure.
Day 2 — Anchorage
Gather this morning for a tour briefing and an introductory lecture by your Smithsonian Journeys Expert. Then head into the heart of historic Anchorage on a walking tour. During a private tour and presentation at the Anchorage Museum, trace 10,000 years of Alaskan history, shaped by indigenous people as well as the gold seekers and adventurers who flocked here in centuries past. Hear about ongoing ethnological and archaeological fieldwork at the Smithsonian Arctic Studies Center, a branch of the Natural History Museum housed within the Anchorage Museum.
Get acquainted with local culture at the Alaska Native Heritage Center, a living museum that celebrates Native culture through crafts, dance, and storytelling. Meander through a recreated Native village for a glimpse of everyday life, and visit a typical longhouse where families would sleep. Sit down to a welcome dinner tonight. (B, D)
Day 3 — Talkeetna and Denali National Park
Poised at the junction of three rivers, Talkeetna was once a supply stop for steamers on their way to the hinterland. Now it is a lively town with a creative atmosphere, brimming with art galleries, log cabins, breweries, and charming boutiques. Travel here by road from Anchorage, and enjoy a guided tour of the Talkeetna Historical Society for a closer look at the personalities who made their way to this remote town. Alternatively, visit the Mountaineering Ranger Station on your own for a look at historic attempts to climb Denali, or Mount McKinley, the highest peak in North America. Continue your journey into Denali National Park and Preserve, watching for wildlife on the way to your hotel. The remainder of the day is yours to explore the park. (B, L)
Day 4 — Denali National Park and Preserve
Set out with a naturalist on a thrilling wilderness excursion across the vast, untamed tundra where bears, moose, wolves, caribou and Dall sheep roam. Discover unique flora and fauna; learn about the history of the park; and take in astonishing views of Denali, which soars to more than 20,300 feet. Back at the lodge, join a local mountain climber or naturalist for an engaging talk on the unique geography of the park. Then gather for a dinner featuring stunning views. (B,D)
Day 5 — Denali National Park and Preserve
Enjoy a full day to experience Denali according to your interests. Choose from a host of activities (at additional cost) such as fly-fishing, guided hikes, a glacier trek, river rafting, or flightseeing over the Arctic Circle. You may also remain at the hotel to enjoy its amenities, or ride the shuttle to a nearby town to explore. Gather late in the afternoon for a presentation by your Smithsonian Journeys Expert. (B)
Day 6 — Denali to Anchorage
Begin the day on a naturalist-led walk through the Denali's boreal forests. As you hike beneath towering spruces, your guide will point out landmarks and explain the geology and glacial history of the area. Keep an eye out for wildlife and rare plants, and learn how they have adapted to the sub-arctic environment. Board a glass-domed car on the Alaska Railroad late this morning and admire the spectacular scenery as you make your way south to Anchorage. A delicious lunch is served on board, and a regional expert is on hand to point out natural history and significant sites you pass. Transfer to your hotel in Anchorage and enjoy an evening at leisure. (B, L)
Day 7 — Anchorage and Prince William Sound
Follow the Seward Highway to the Alaska Wildlife Conservation Center. Hear about efforts to protect Alaska's endemic creatures through conservation, education, research and rehabilitation of injured and orphaned animals. Continue to the waterside village of Whittier, where you'll board a local boat for a scenic cruise including lunch on the wildlife-rich Prince William Sound. Watch for whales, sea otters, harbor seals, and a variety of bird species against a dramatic backdrop of glacier-topped peaks. Return to Anchorage this afternoon and gather for a farewell dinner in the evening. (B,D)
Day 8 — Depart Anchorage for flights home
After breakfast, transfer to the Anchorage Airport for your homeward flights. (B)
Included meals are denoted as follows: Breakfast (B), Lunch (L), Reception (R), Dinner (D)
Related Tours