Smithsonian Student Travel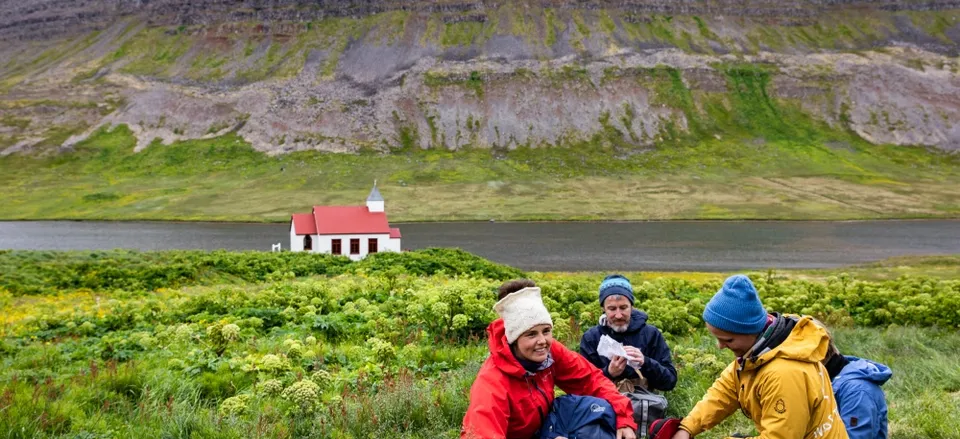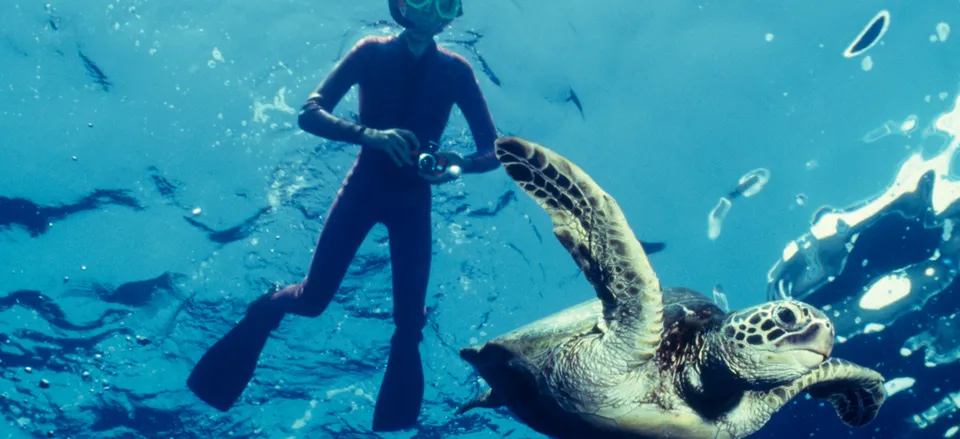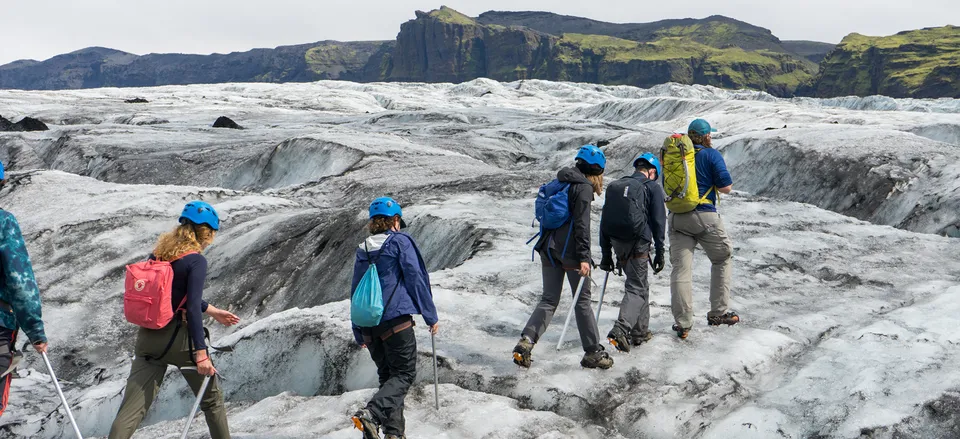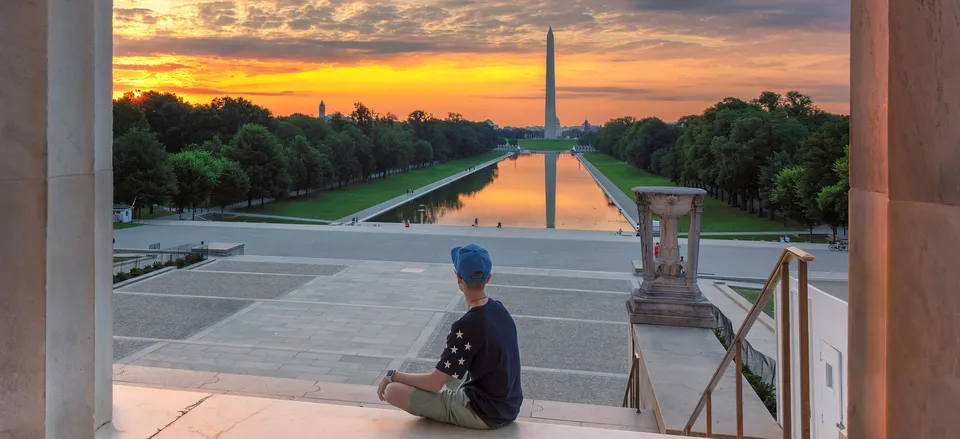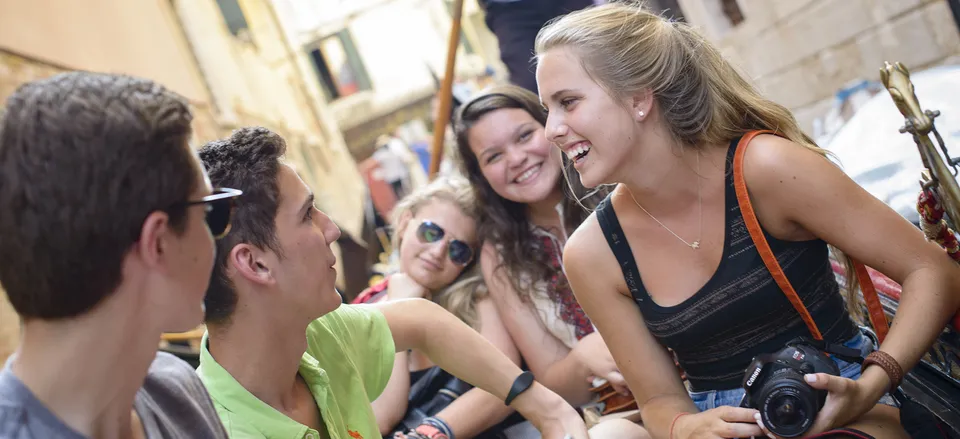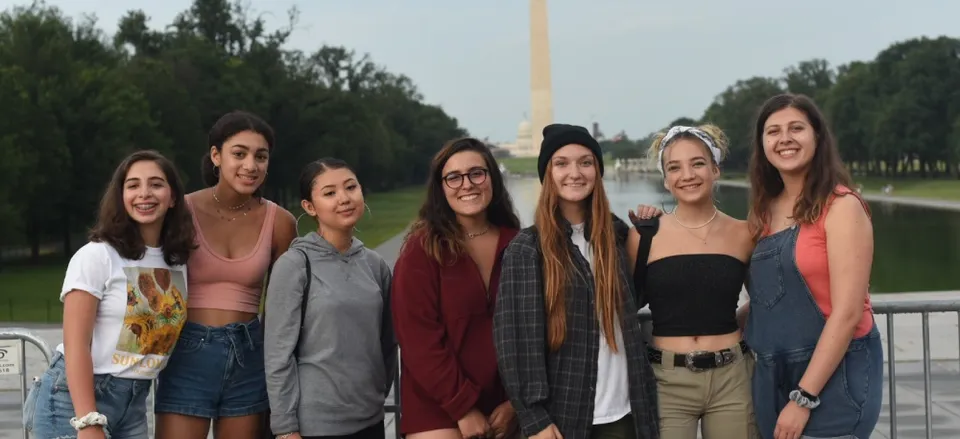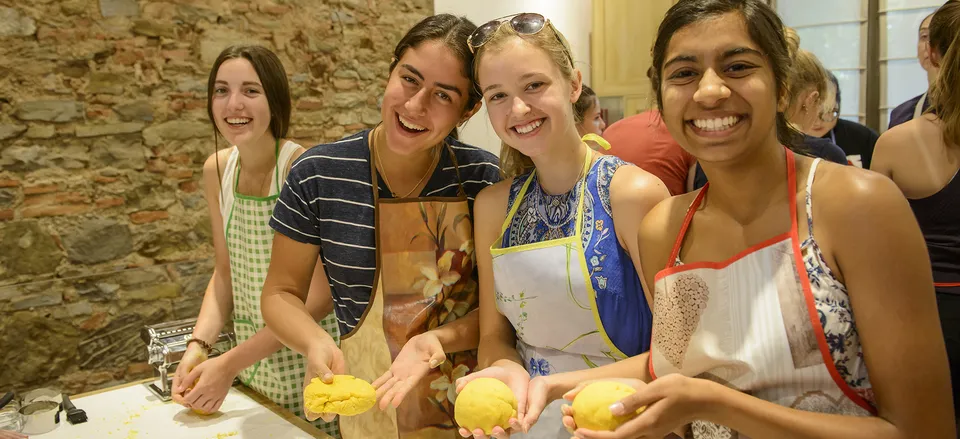 At a time when quality and trust in travel is more important than ever, the Smithsonian has teamed up with Putney Student Travel to offer a wide selection of remarkable travel experiences for students completing 8th through 12th grades for Summer 2024. These immersive programs provide opportunities for students to explore an interest along-side a community of peers, get inspired by unique experiences, and gain the tools necessary to help impact our future. A Smithsonian Student Travel Expert will be accompanying a portion of each trip to share their knowledge, insights, and passion about the regions and the trip themes.
Informed by Smithsonian's vast knowledge and resources built over 175 years, along with Putney's decades of experience in supporting young travelers and delivering high quality and transformative travel experiences, Smithsonian Student Travel programs are crafted around an important theme that Smithsonian has covered and explored over the years. See the full list of exciting student journeys at SmithsonianStudentTravel.org.
Explore the Past. Experience the Present. Shape the Future.
Contact us today at SmithsonianStudentTravel.org or 833-652-1356.