Smithsonian Journeys from Home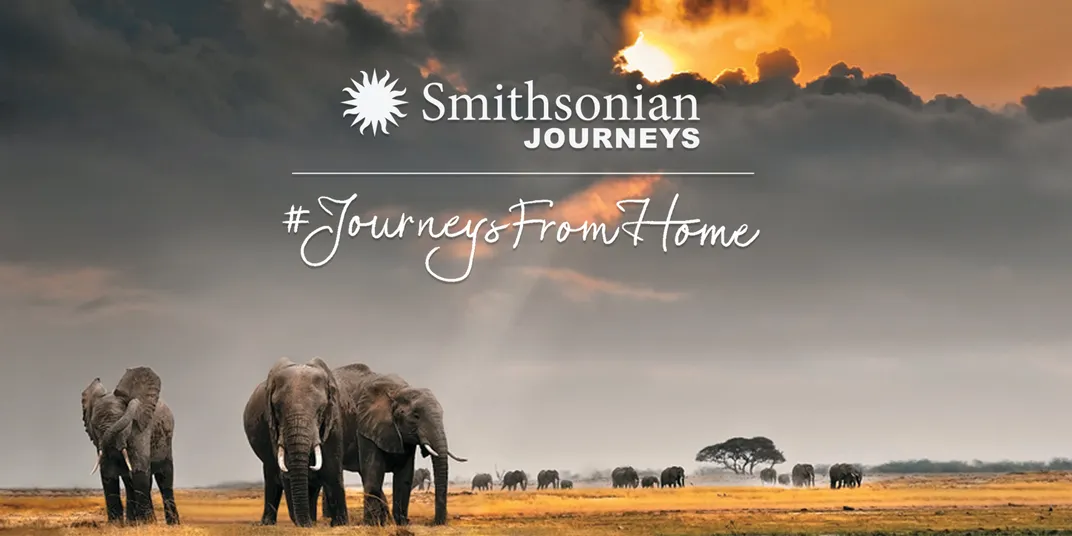 Although travel is on hold, our passion for discovering new places is still very much alive. With that in mind, we have created a "Journeys from Home" virtual travel hub—a place where you can discover the world through the Smithsonian lens without leaving the comfort of your living room. We hope these resources quench your wanderlust and leave you inspired.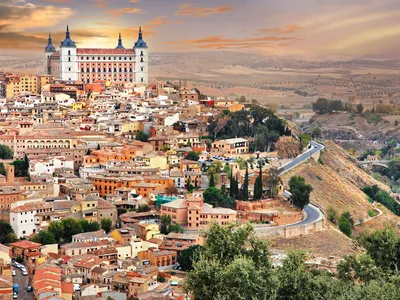 Join us on Facebook and Instagram @smithsonianjourneys to learn about our amazing destinations, get updates on virtual events, and see beautiful sites from around the world.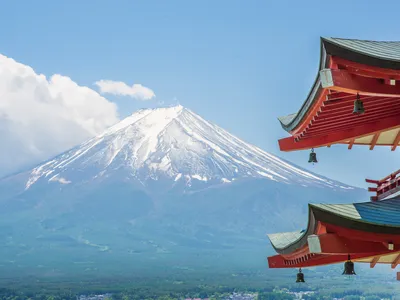 Discover Paris through the lens of the African-American experience, explore the waterways of Holland and Belgium, uncover the mysteries of Ancient Egypt, or delight in the wonders of Eternal Japan, all from the comfort of home on our curated Virtual Journeys.
Photo Galleries
We have curated photos that will inspire you! Please explore and enjoy true armchair travel with us!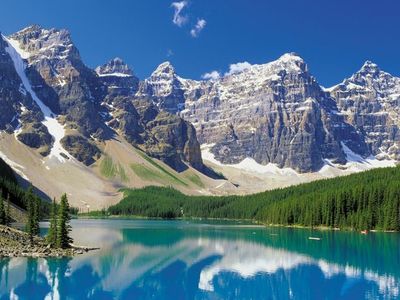 Head out to the mountains virtually with our curated selection of the world's most beautiful mountain ranges.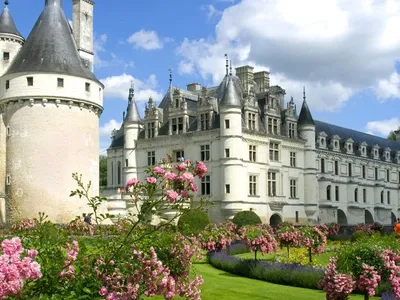 Castles in Europe reflect many styles of architecture, especially considering place and time, although most are based on the concept of some type of fortification. See these stunning castles here.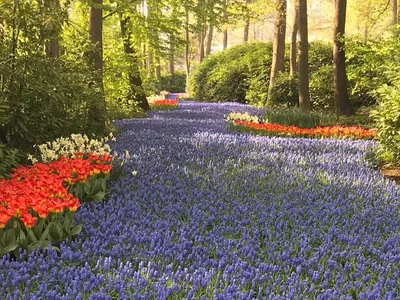 See photos from our Waterways of Holland and Belgium river cruise journey last year.
Learn from Smithsonian Journeys Experts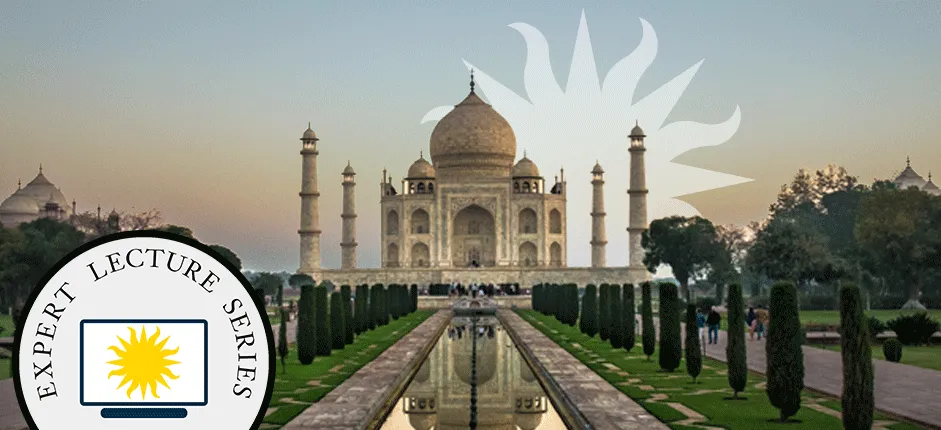 Go 'on tour' with some of our most popular Smithsonian Journeys Experts without leaving the comfort of your home! Our experts are chosen for their charisma, expertise, and affability, and will go in depth on topics of interest in our free Expert Lecture Series. Join our email list to receive invitations to upcoming events.
Virtual Travel with the Smithsonian