Smithsonian Journeys Expert Lecture Series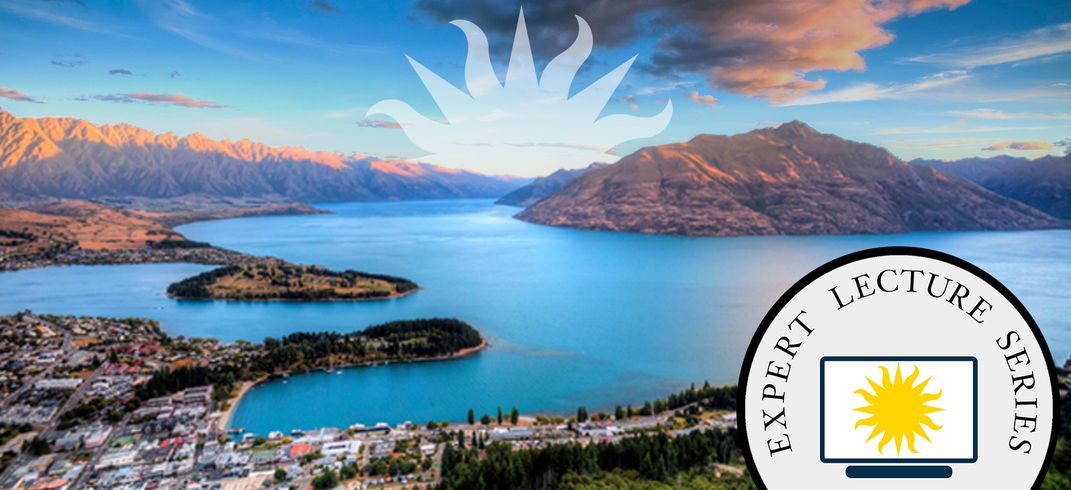 Our Smithsonian Journeys Experts, chosen for their charisma, expertise, and affability, are the secret ingredient that turn a fine tour into an unforgettable experience. Now during this time while travel is on hold, our experts are excited to bring the world to you with our Expert Lecture Series. Go 'on tour' with some of our most popular Smithsonian Journeys Experts without leaving the comfort of your home! Gain a deeper understanding of some of our most enticing destinations, learn more about their areas of expertise, and get to know our experts before joining them on tour!
Upcoming Lectures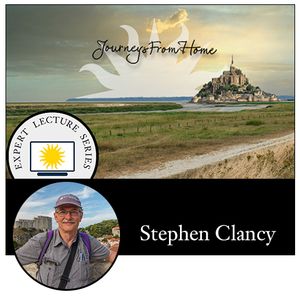 Of Monastery and Pilgrimage: The Rise of Romanesque in France featuring Stephen Clancy
February 9, 2020 | 2:00pm - 3:00pm EST
Stephen is an art historian with special expertise in ancient, medieval, and Renaissance art and architecture. A popular Smithsonian Journeys Expert, he has led more than 15 tours and cruises through the Mediterranean region and northern Europe.
Stay tuned for more information on how to attend his lecture at 2:00pm EST on Tuesday, February 9. Learn more about Stephen's upcoming tours below.
Past Lectures
Enjoyed one of our past lectures? Learn more about the expert and see what upcoming tours the expert will be leading so you can discover the world with their special insights!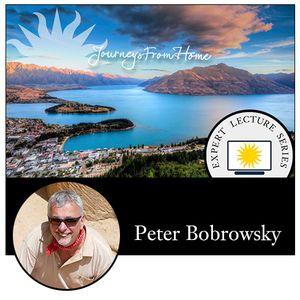 Understanding New Zealand's Dynamic Landscape
Archaeologist and geologist Peter Bobrowsky discussed the diverse landscapes of the world's most natural laboratory, New Zealand.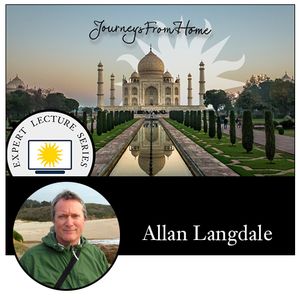 The Throne of Heaven: The Taj Mahal, Agra
Art and architectural historian Allan Langdale explored one of the world's wonders of architecture, the Taj Mahal.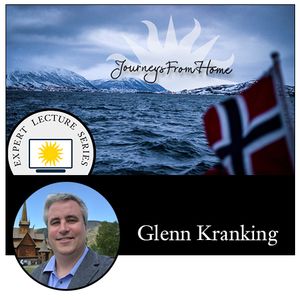 Norwegian Explorers and the Drive for Independence
Professor of History and Scandinavian Studies Glenn Kranking traveled back to the era of exploration and Norway's nationalist movement to learn about their journey towards independence.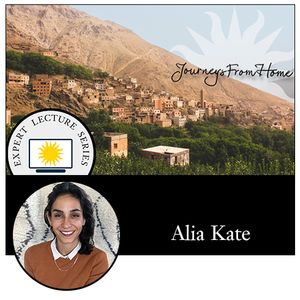 Women's Work: The Art and Craft of Weaving in Rural Morocco
Designer, artist, and entrepreneur Alia Kate will explored the intricacy and breadth of craftsmanship in Morocco.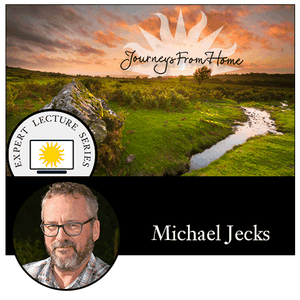 Agatha Christie: An Introduction to Her Life and Writing
Mystery author Michael Jecks shed light on Agatha Christie's wonderful creations from the perspective of a crime and mystery writer in his recent lecture.
A Tale of Three Objects: The Things You'll See in Krakow and the Stories They Have to Tell
Associate Professor of History, Laurie Koloski, showed us the connection between an old tower, a piece of folk art, and a plate of pierogies and what they tell us about Krakow's history.
Meet All of Our Experts

One feature that makes our programs uniquely special is our world-class Smithsonian Journeys Experts. Chosen for their charisma, expertise and affability, these men and women are the secret ingredient that turns a fine tour into an unforgettable experience. Their enthusiasm is contagious; their expert guidance consistently brings depth, excitement and substance to the travelers who join them on our tours — and that is the signature of Smithsonian Journeys. Search all of our experts and the trips they will be leading here.