The Battle of the Bulge: The Greatest American Battle of WWII
---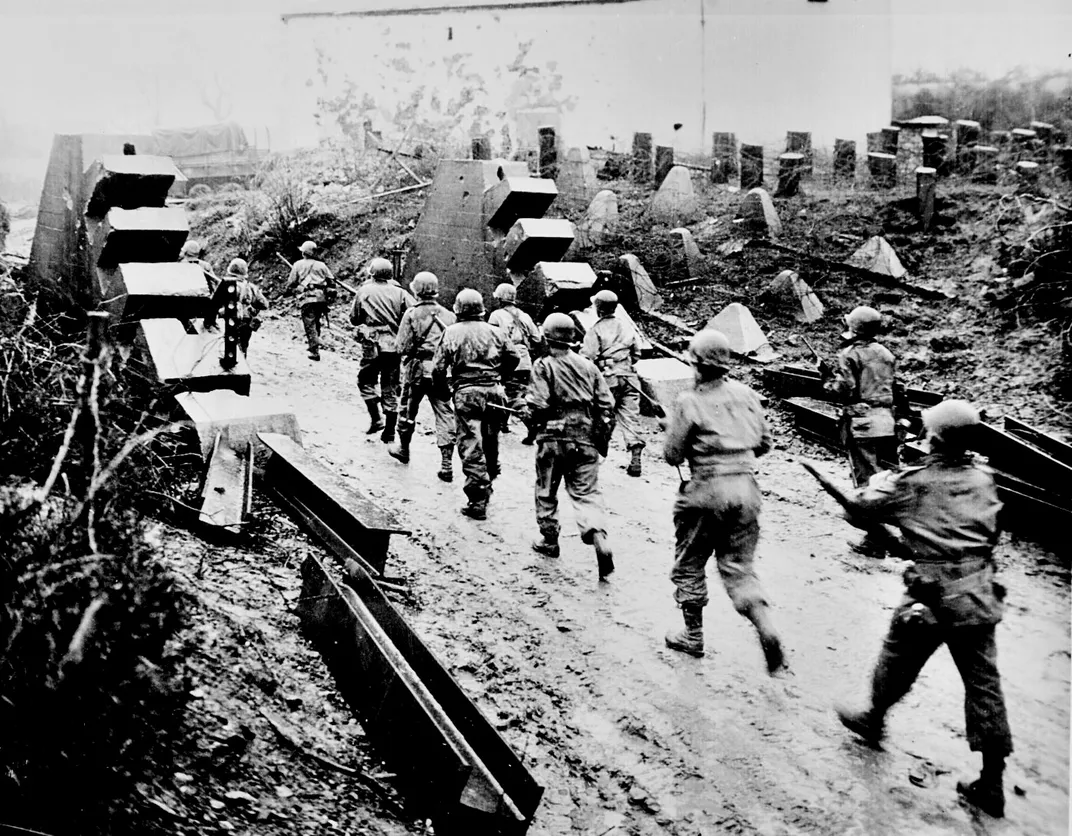 This week we are joined by Smithsonian Journeys Expert, Tim Mulligan, who will be leading the Battle of the Bulge tour on May 23-29, 2015.
Tim, tell us why this tour is so special?
This tour is designed to go beyond the traditional narrative of the Battle of the Bulge and demonstrate the scope and complexity of the campaign:  for example, that there were two separate battles of Bastogne, as indeed there were actually two German offensives in the Ardennes, and that more Americans died in the Bulge AFTER New Year's Day 1945, when the American press lost interest in the campaign. 
Who saved Bastogne?
The heroism of the 101st Airborne Division in defending the key crossroads town is justly commemorated in such films as "Battleground" and "Band of Brothers."  Our tour will also discuss the sacrificial actions of the 28th Infantry and 9th Armored Divisions at Marnach, Clervaux and Longvilly, where precious time was bought for the paratroopers to win the race to Bastogne.
Why is the defense of St. Vith important as the "Bastogne of the north"?
Like Bastogne in the south, St. Vith represented a key transportation hub in the northern sector, where the German main effort in the offensive was directed.  Much closer to the German jump-off line than Bastogne, the American defenders denied the town to the attackers for a week, then successfully withdrew under fire to consolidate a new defensive line.  Their defense and that of the Elsenborn Ridge doomed the original German plan.
Why did the Malmedy Massacre of American POWs take place?
As a result of my work with German records, and above all in several trips to reconstruct the exact routes followed by the perpetrators, I believe a key reason for the massacre lies in the break-up of the German column due to vehicle breakdowns and alternate routes used by following units.   The tour will retrace the principal route of the only German task force to break through in the north to its ultimate elimination at the small village of La Gleize.
Why is there a plaque at St. Vith that commemorates both the American soldiers who liberated the community AND the German soldiers who defended it?
The battlegrounds of the Bulge in Belgium and Luxembourg often represented German-speaking regions either directly or indirectly linked to Imperial Germany before World War I, and whose young men had been drafted into the Wehrmacht.   Many civilians hoped for liberation by the Americans but prayed that their sons and brothers in the German Army would survive the process.
To learn more, visit our Battle of the Bulge tour page for details and book today!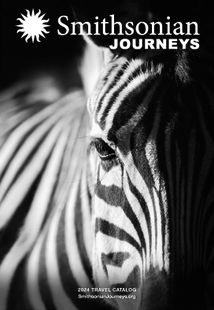 Request a Free Catalog
Download now to find inspiration for your next journey
Get It Free!
Be the First to Know
Sign up to learn more about our tours and special offers
Sign Up