Calling All Downton Abbey Fans!
---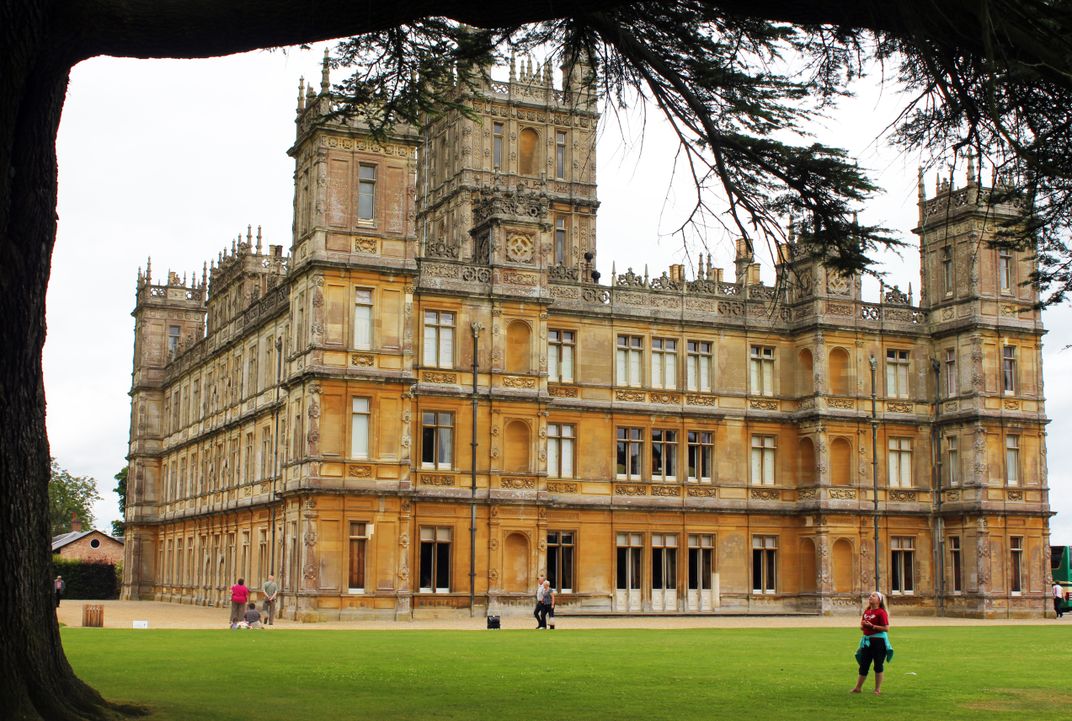 If you're like a lot of fans of the show, it feels like you've been waiting FOREVER for the new season of Downton Abbey to start. And now, finally, Season 5 is in full swing. We're back in the world of the Crawley family as both upstairs and downstairs residents struggle to make sense of the tumultuous 1920s. The politics are changing and traditional roles are being redefined—as Mr. Carson puts it, "I feel a shaking of the ground I stand on." Even the style of the Crawley women reflects the iconic 1920s look. Low-waisted dresses have fully replaced the corsets of previous seasons. The Earl of Grantham looks wistfully back at the way things "used to be"—in the prosperous years of the early 20th century and older generations.
For those looking to dive even deeper into the world of Downton Abbey, the time is right to explore "At Home with the Edwardians: A Tour of the Downton Abbey Film Locations".
Join renowned guide Rosalind Hutchinson as she brings this key period in English history to life on a trip that leads you to Highclere Castle, the iconic country house where the series is filmed, and numerous filming locations in the surrounding town and countryside. Meet with expert speakers like Jessica Fellowes, author of The World of Downton Abbey to discuss not only the history of the era but the production and creative processes behind the hit show.
We haven't developed a time machine just yet, but for Downton Abbey fans this is about as close as it gets to the genuine article. Hope to see you there!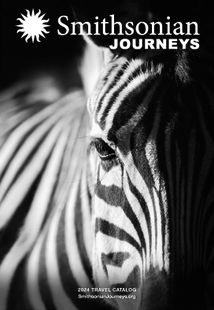 Request a Free Catalog
Download now to find inspiration for your next journey
Get It Free!
Be the First to Know
Sign up to learn more about our tours and special offers
Sign Up