Colorful People of Peru and Ecuador
---
It is tough traveling to Peru and Ecuador and not have Machu Picchu or the Galapagos Islands as the iconic images in your mind. Yes, they are spectacular and well deserving of our attention.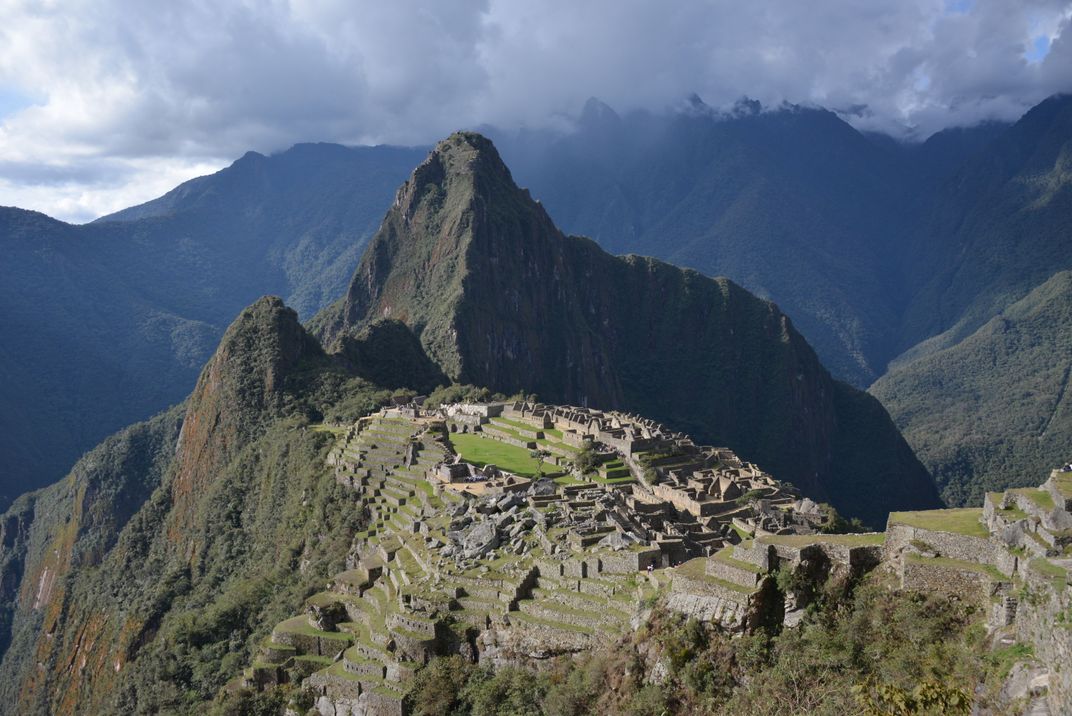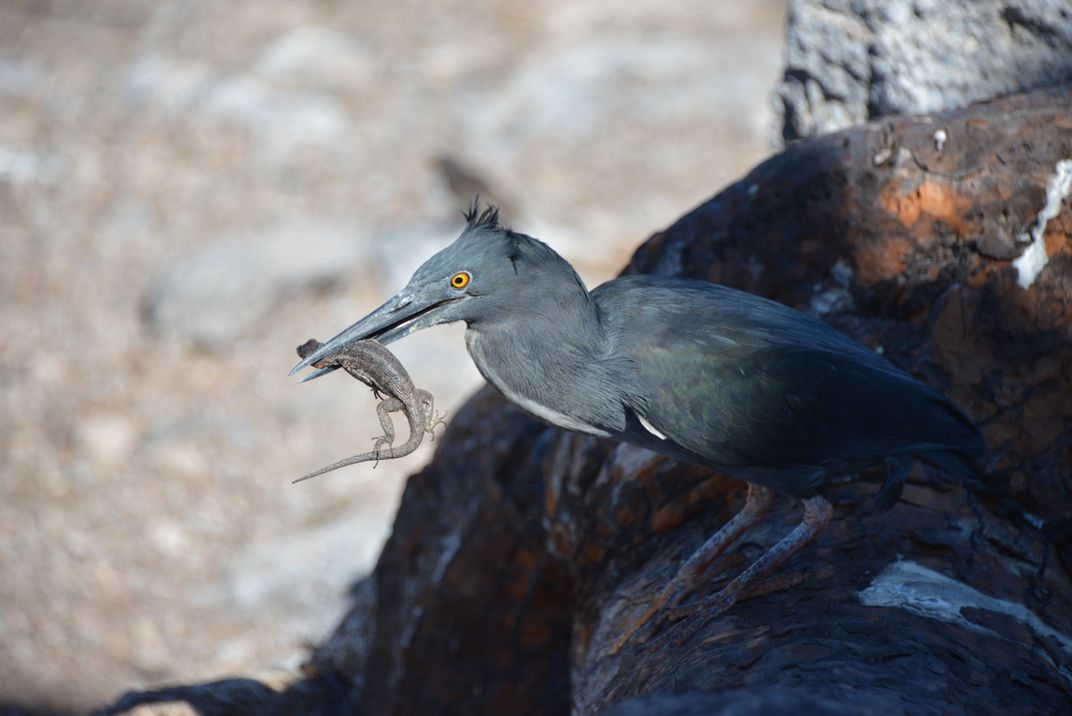 But once there you are really struck by the people.  Young and old and everywhere in between you are drawn to these people. From the modern dress to the tribal attire with all their colors the variety is amazing.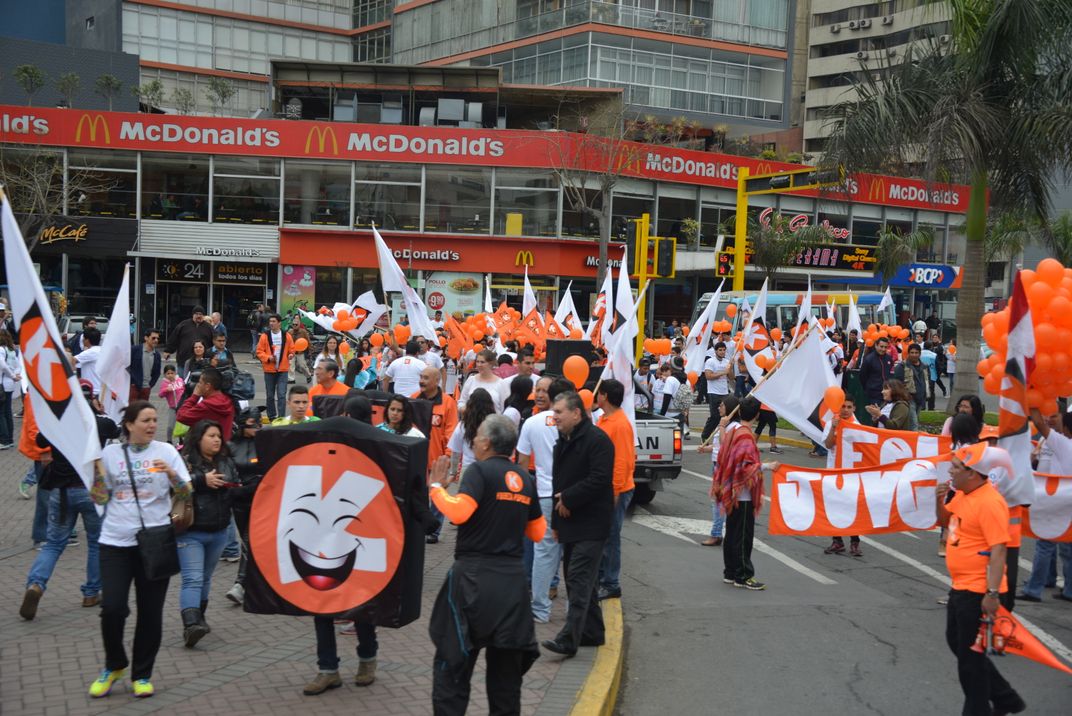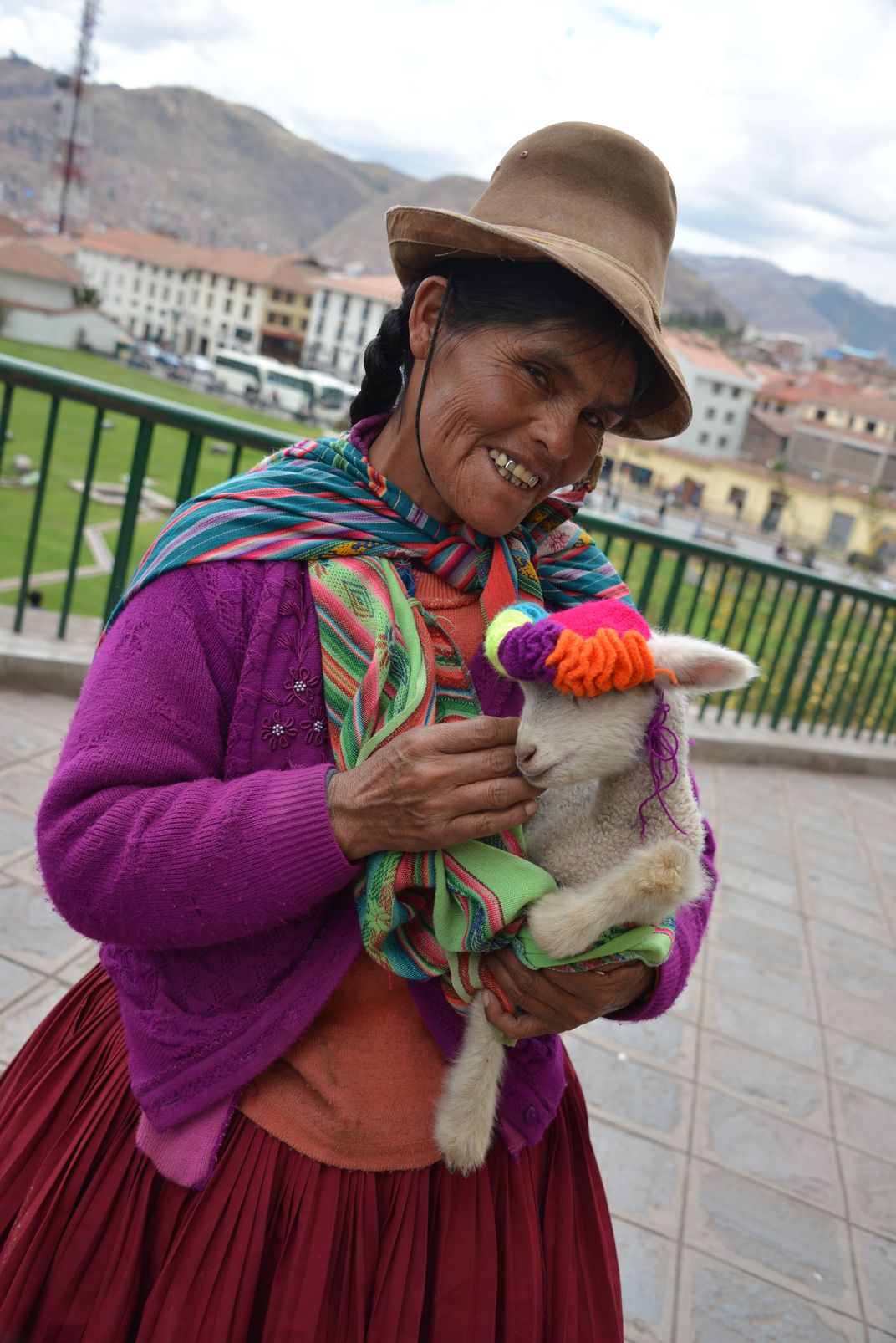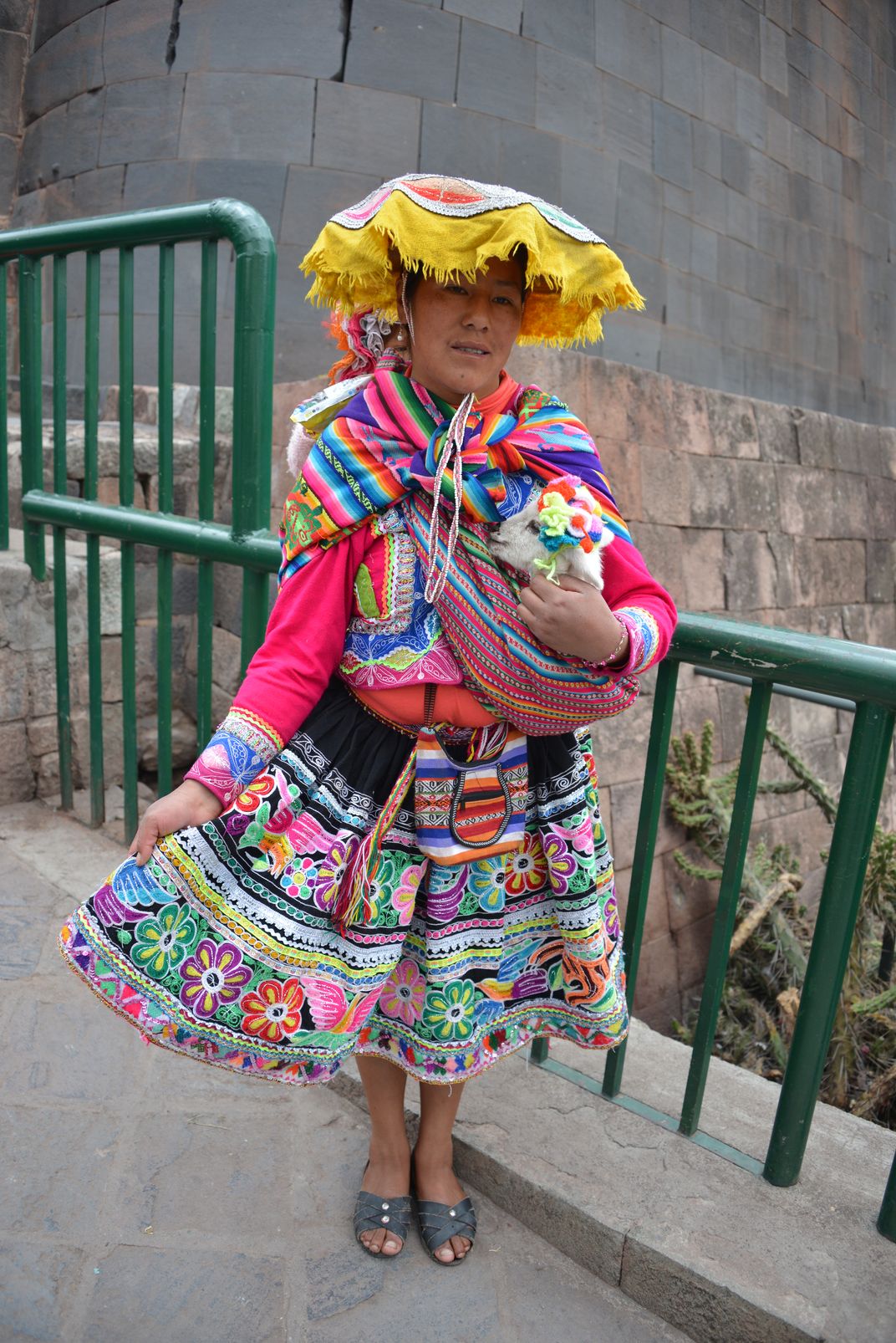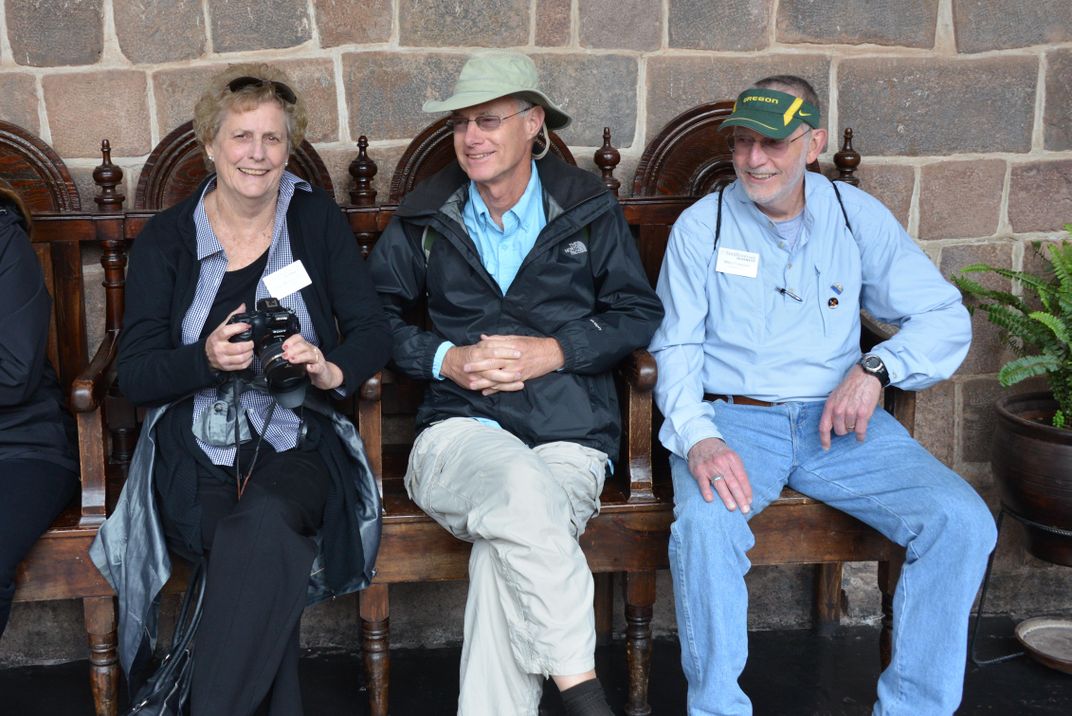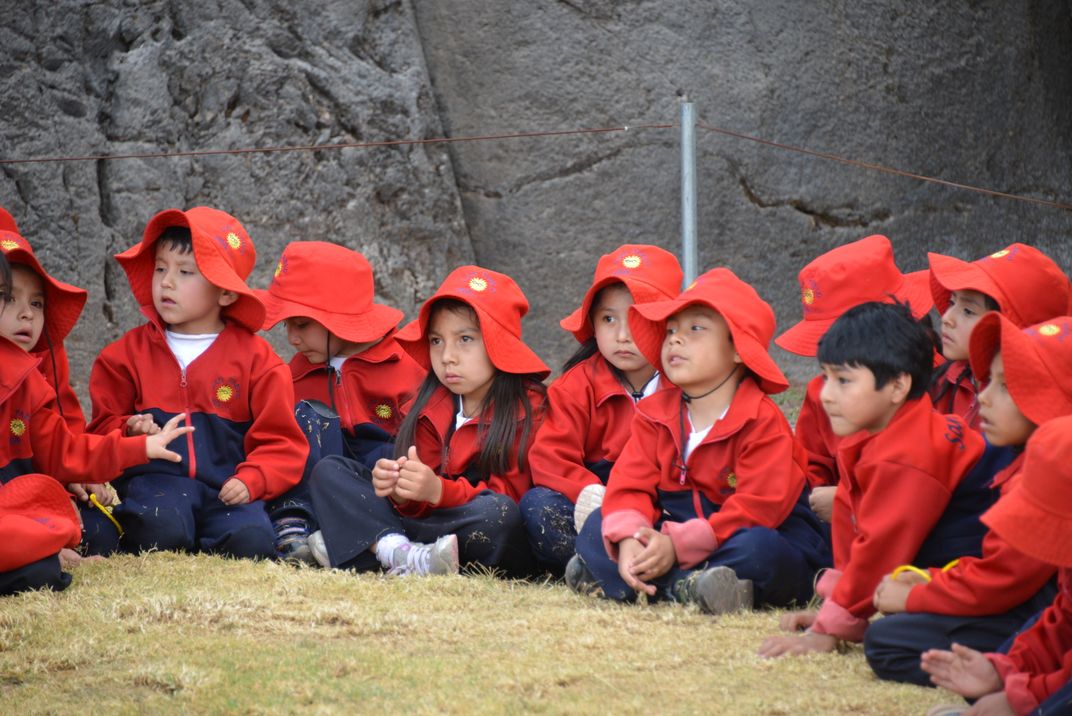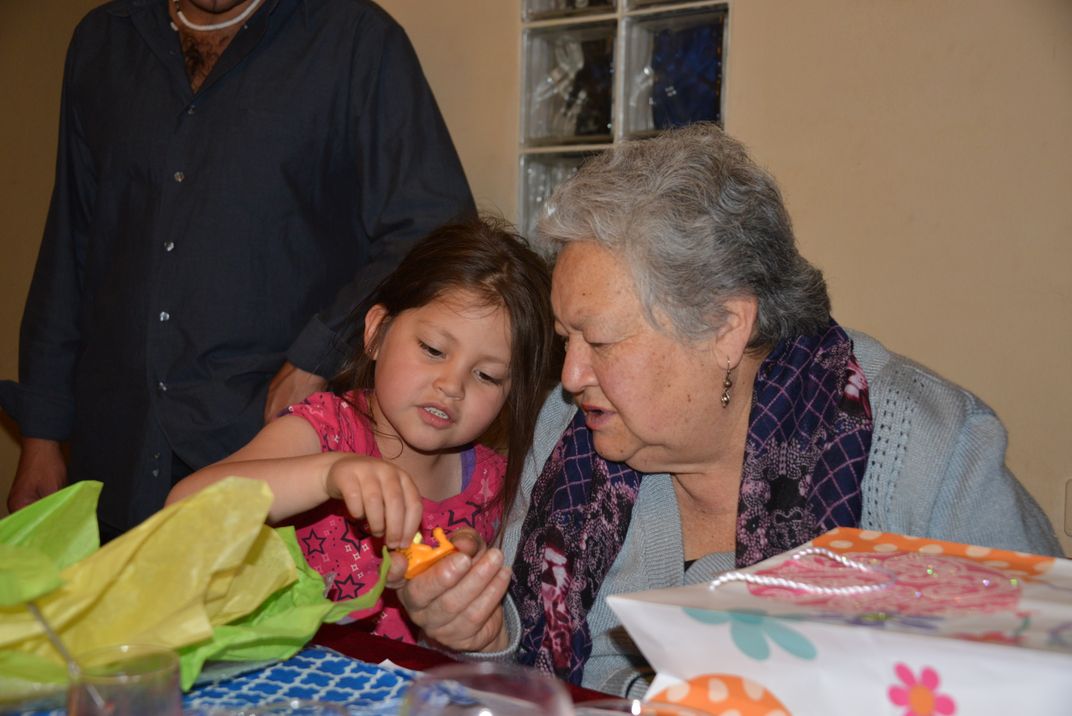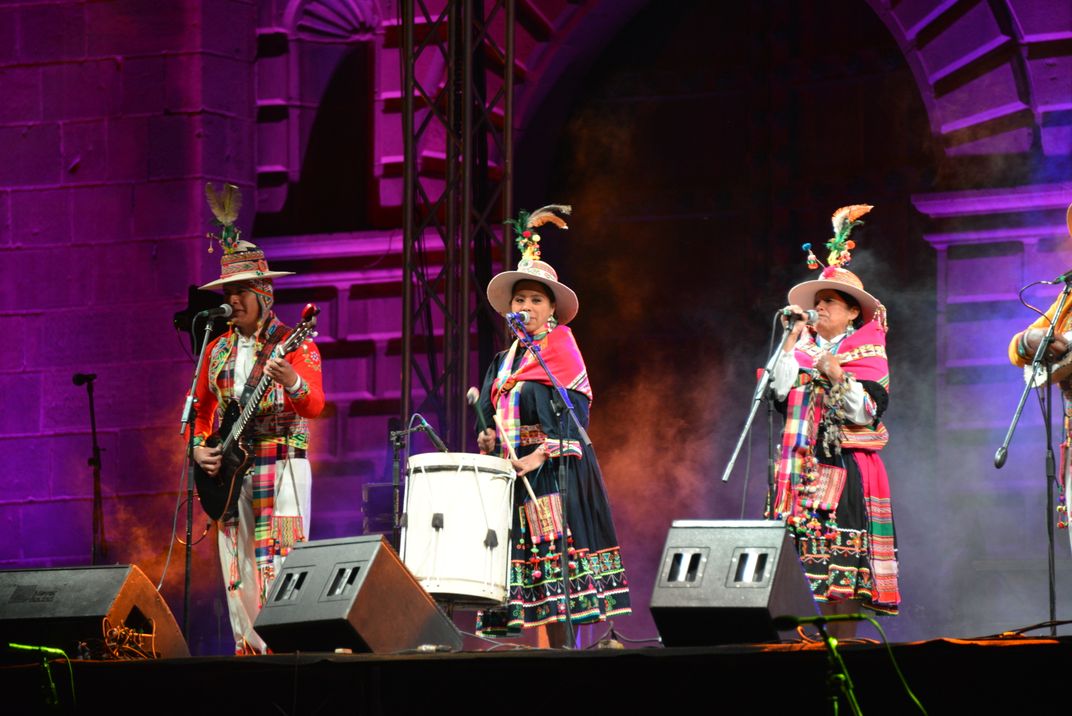 You are captivated by the mix of gleaming towers and colonial architecture in Lima and Quito, enjoy the towns of Chinchero, Cusco, Ollantaytambo, and Cusco and marvel at the Inca sites.  From festivals and concerts celebrating long held traditions.  Traveling here is a cornucopia of visual delights.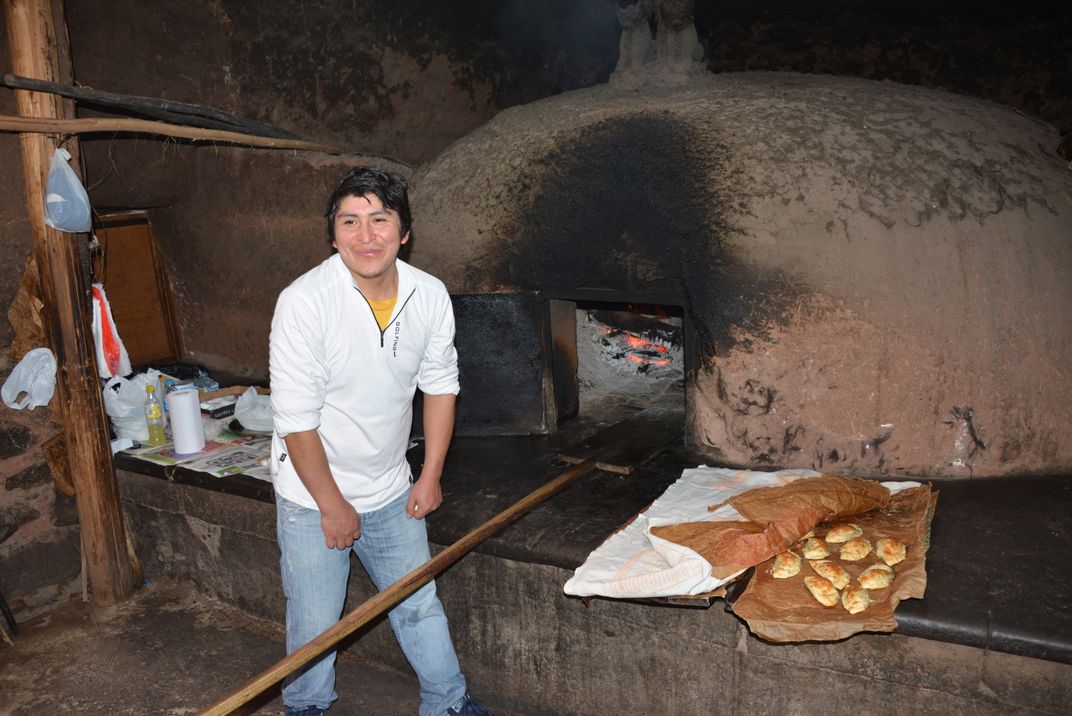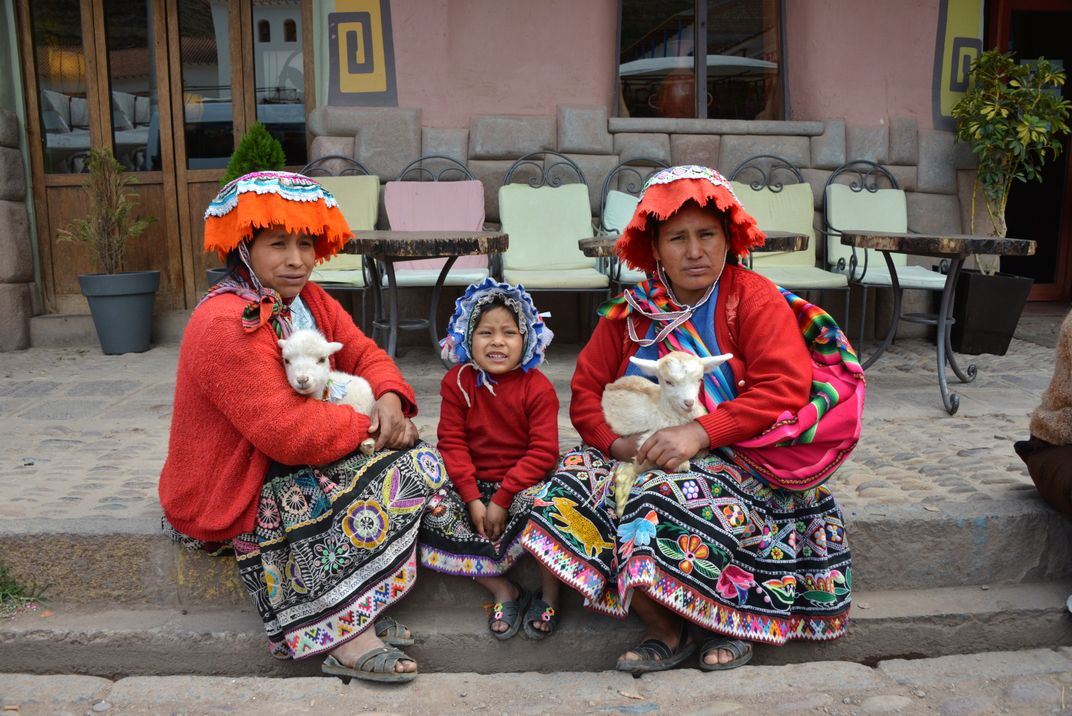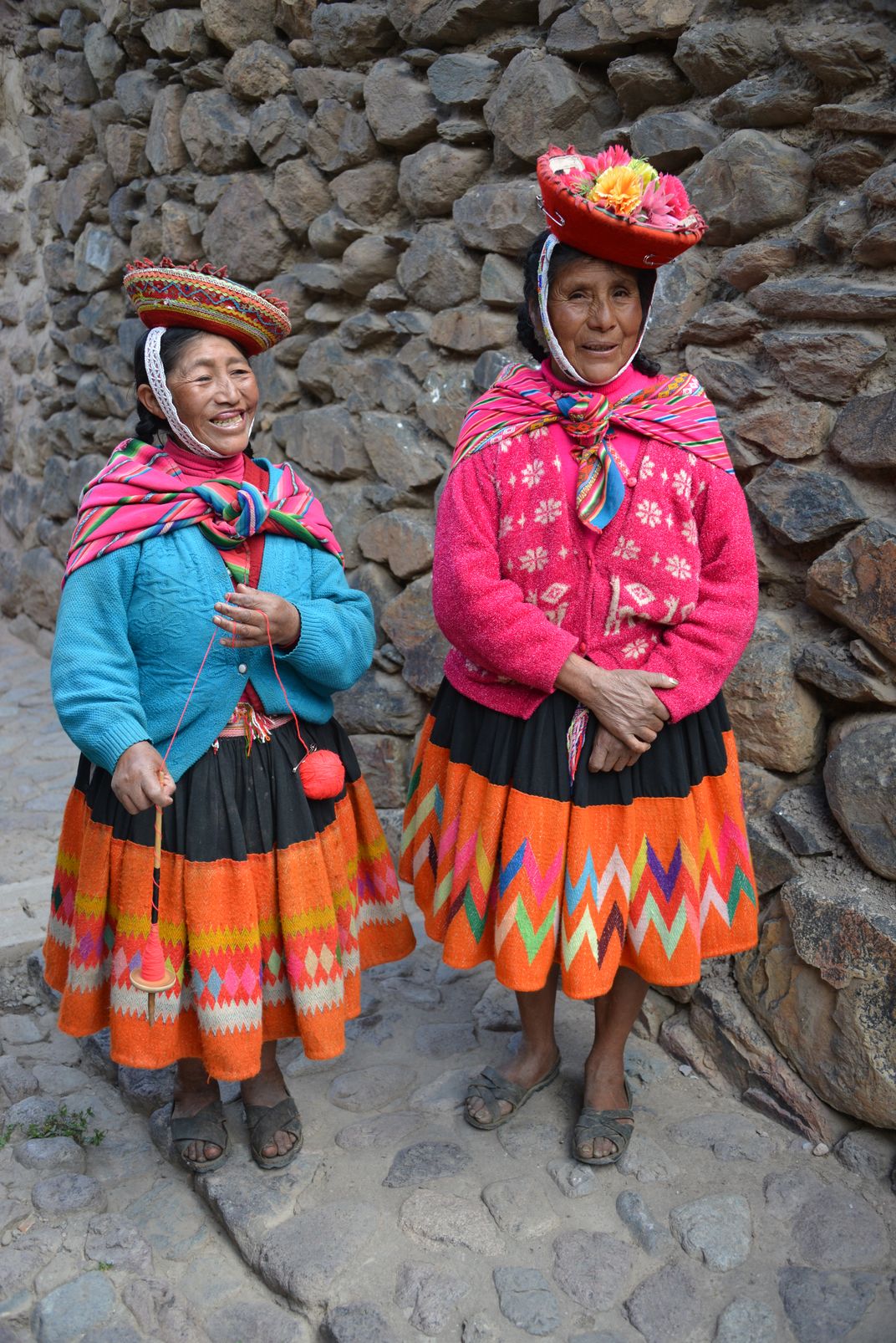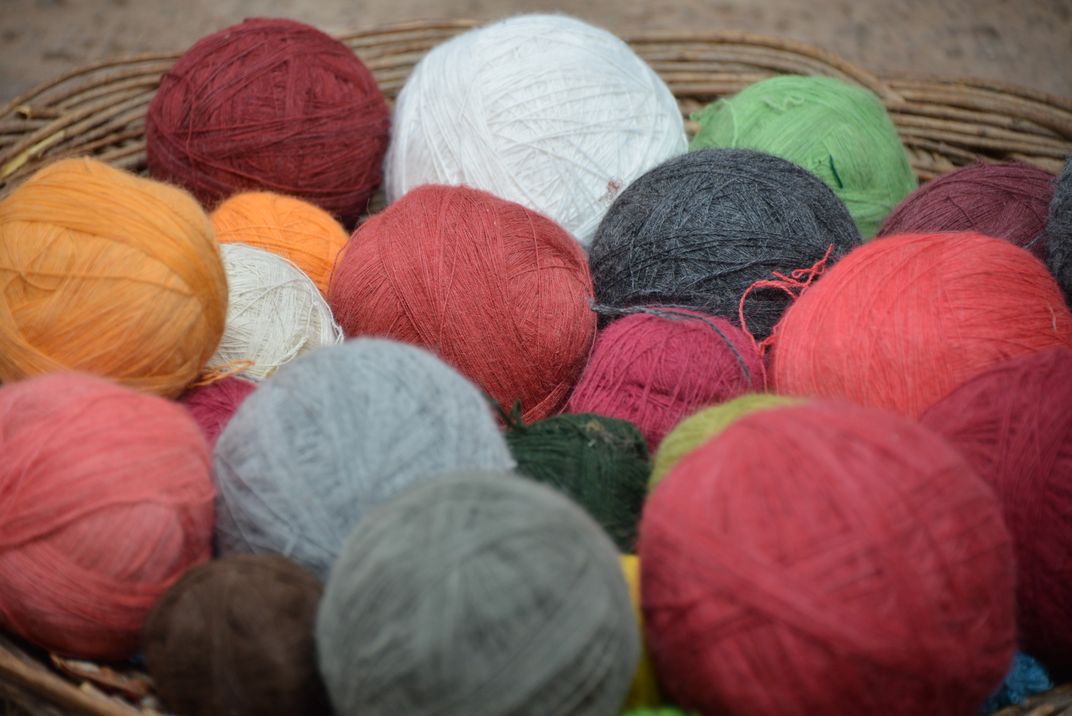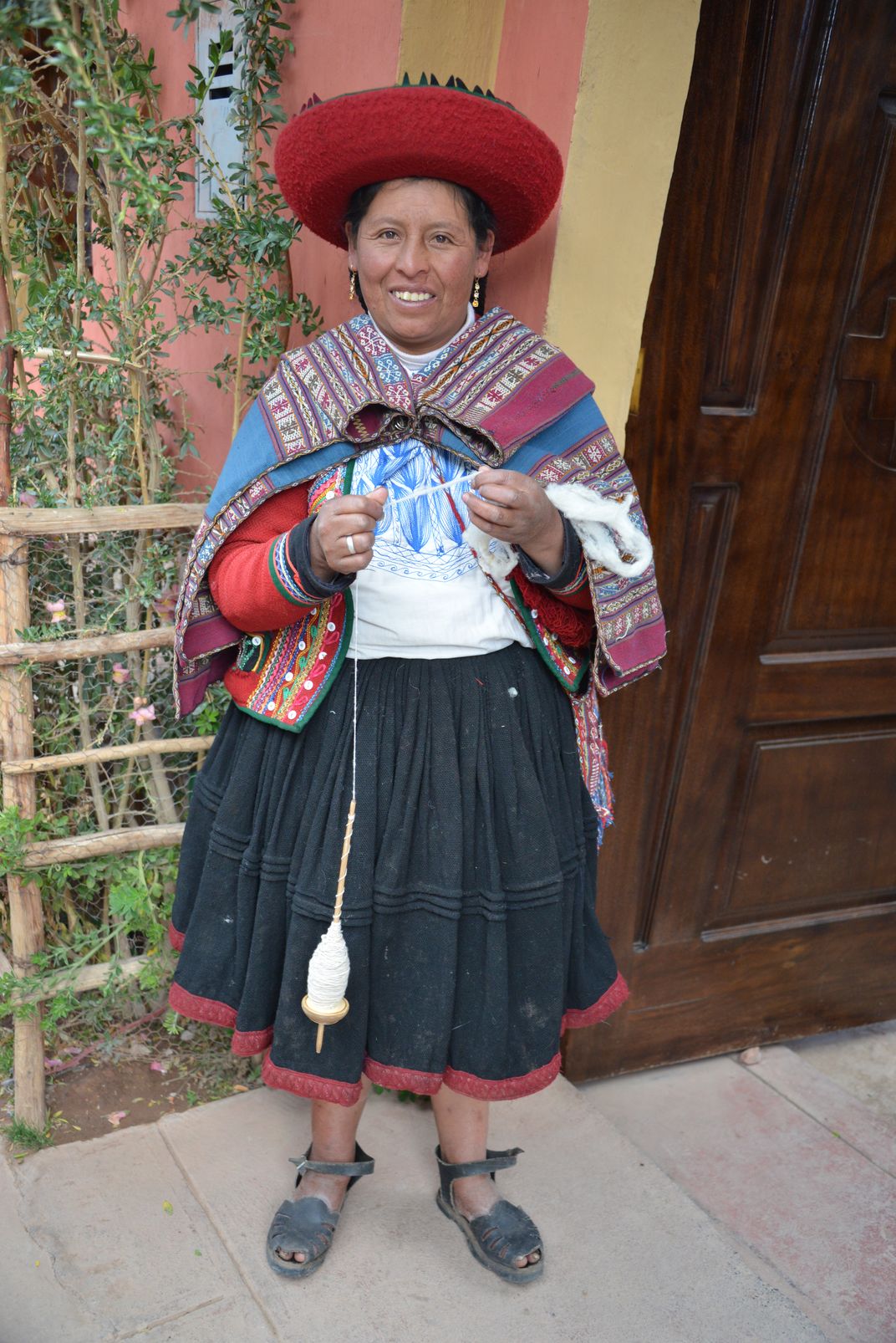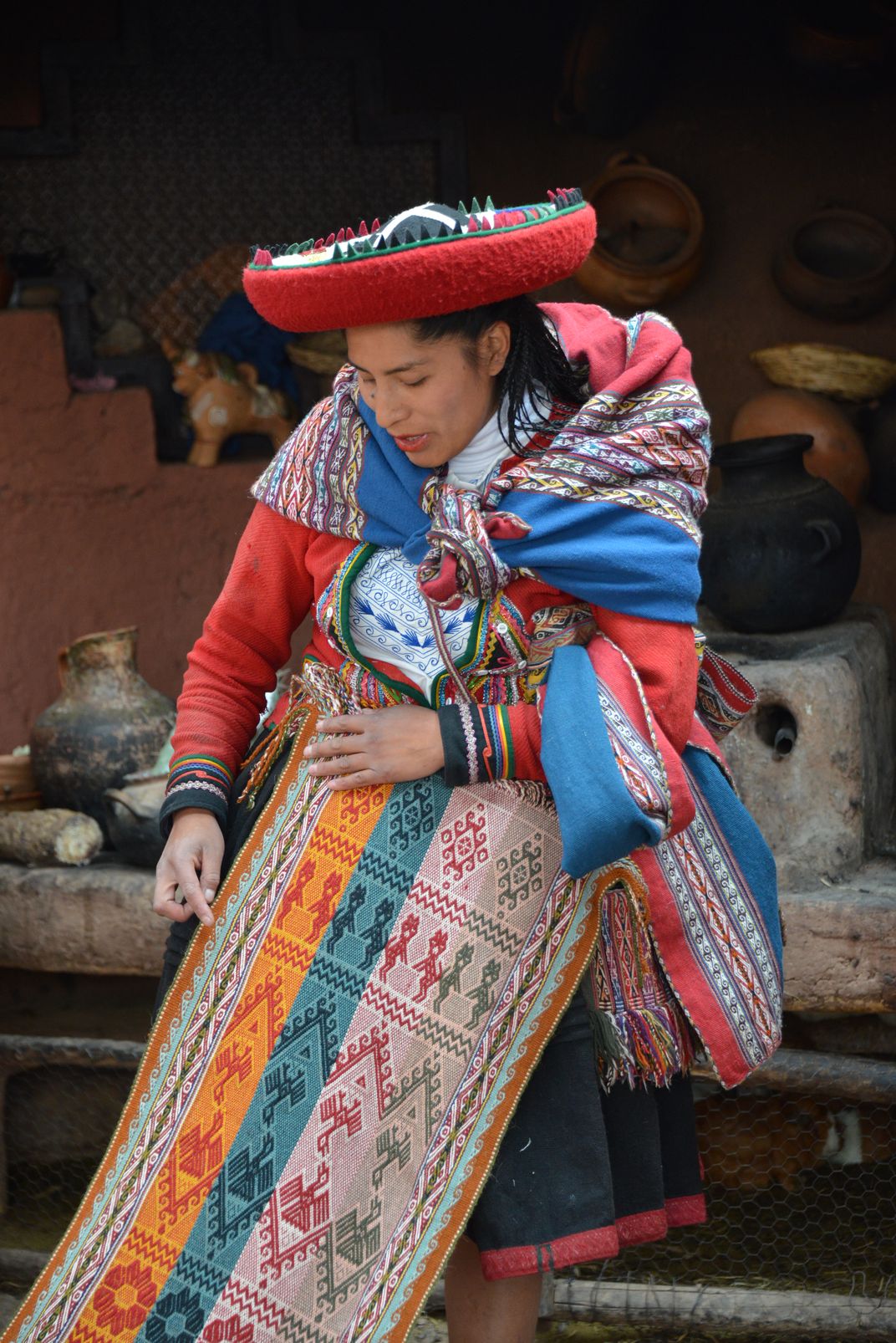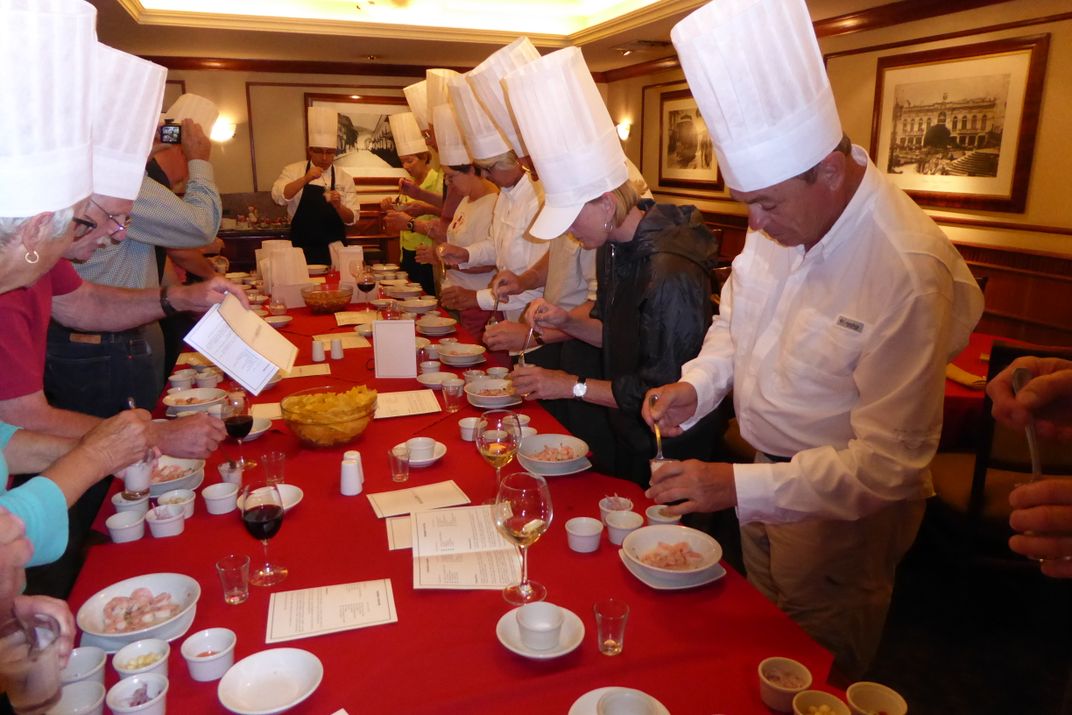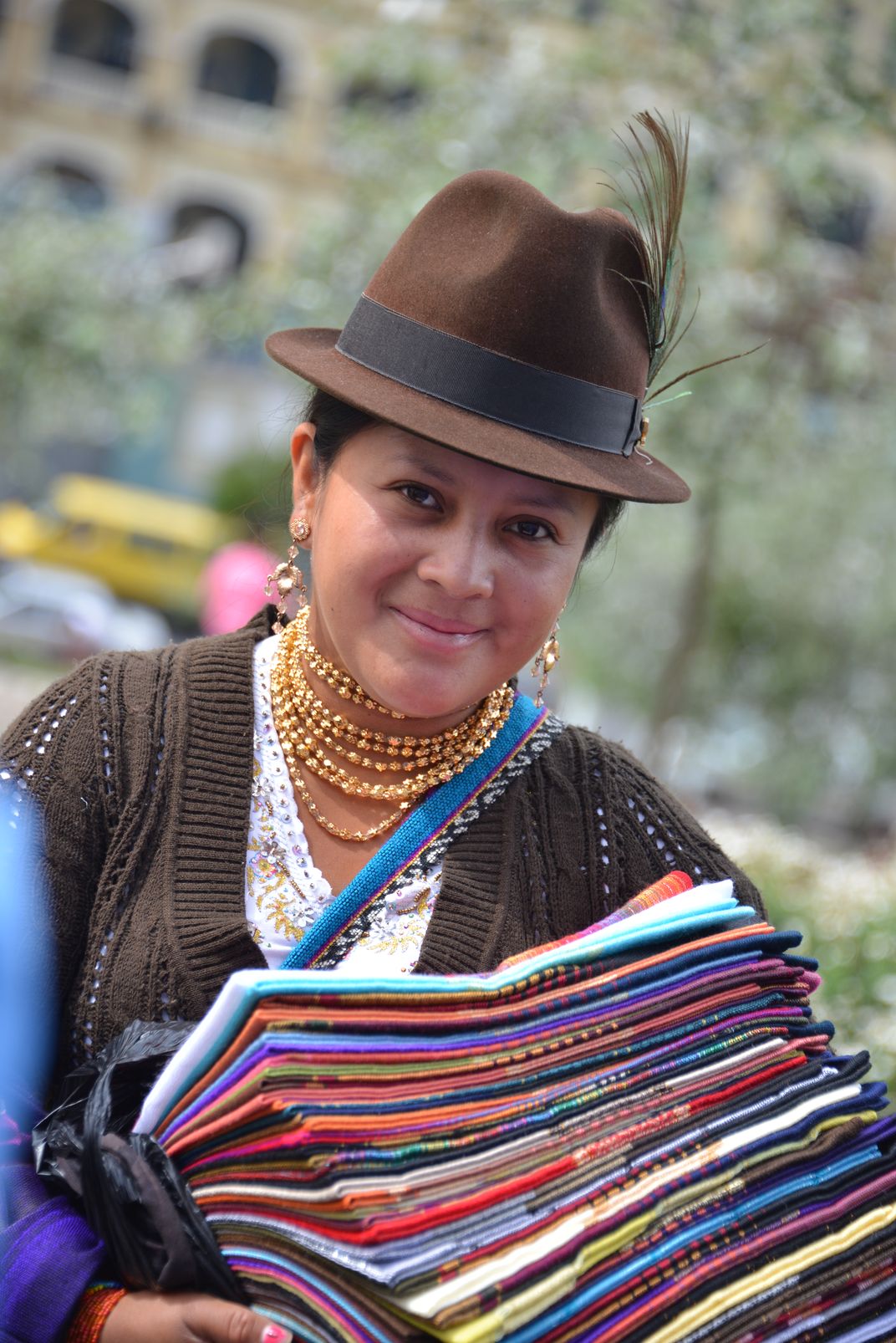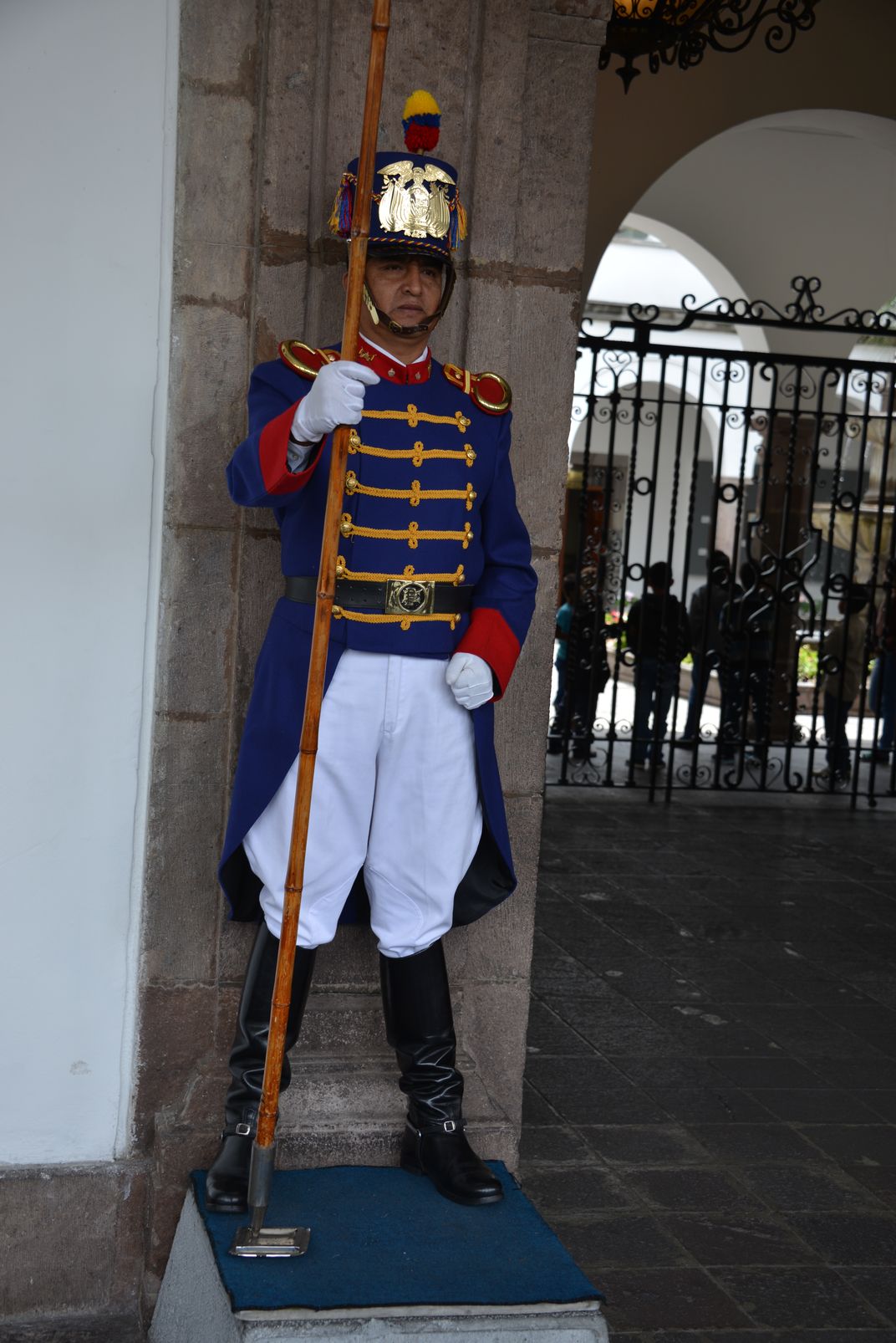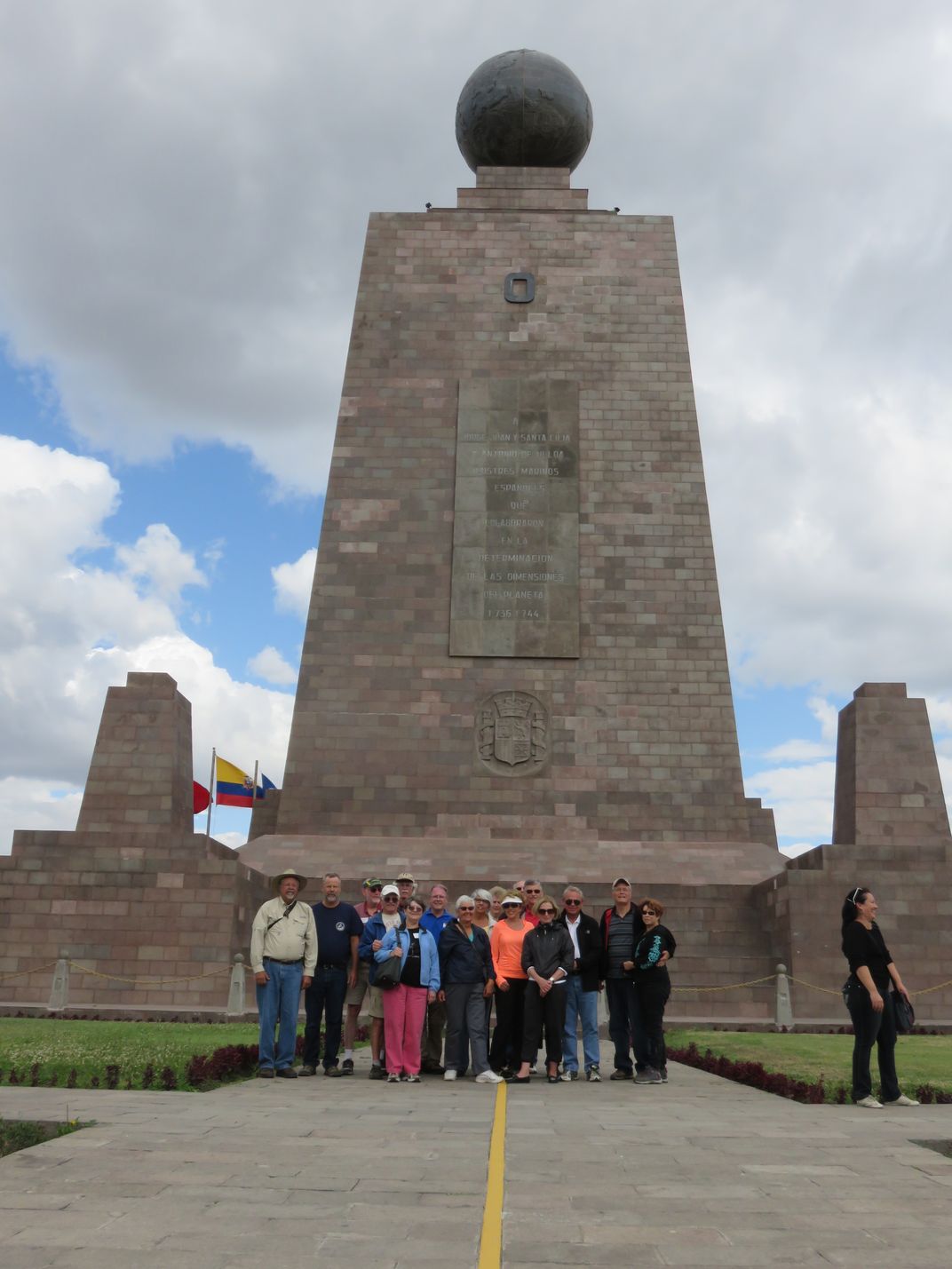 The people of Peru and Ecuador are what make it a very special place to visit. Friendly, engaging and interested in where you are from.  They are very colorful both with their dress and with their personalities. It is hard to imagine a more diverse journey from archeological sites, scenic vistas, colorful homes, and local crafts.
Want to learn more about this fabulous trip? Check out our Machu Picchu and the Galápagos trip!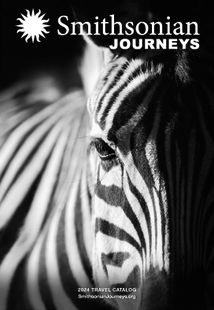 Request a Free Catalog
Download now to find inspiration for your next journey
Get It Free!
Be the First to Know
Sign up to learn more about our tours and special offers
Sign Up