Book of the Week – Snow Flower and the Secret Fan
---

Our book partner, Longitude books is always searching for new books to inspire and inform your travels.
This week, they recommend you spend an hour or two with Lisa See's novel, Snow Flower and the Secret Fan.
Set in 19th-century rural Hunan China, the book traces the lives of two women living with foot-binding, arranged marriages, and war.
Our travelers have always been and remain fascinated with China, one of our most popular destinations. Learn more about traveling to China with our experts.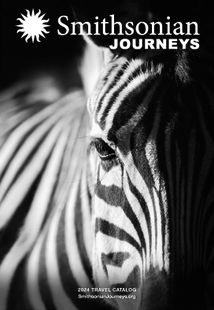 Request a Free Catalog
Download now to find inspiration for your next journey
Get It Free!
Be the First to Know
Sign up to learn more about our tours and special offers
Sign Up