Ben and Jerry's Ice Cream, Donuts, and Maple Syrup
---
If you put them all together, you would be in sugar shock.
Vermont is home of some excellent culinary treats, including cheese, wine, and beer. But for those of us who just can't say no to the sweet treats, Vermont has a special place in our hearts. Gourmet Magazine has listed Vermont's own Cold Hollow Cider Mill's classic cider donut as one of the top ten donuts in the United States.
New England's maple syrup is legendary, and even the pickiest connoisseur will likely find her favorite in Vermont. Which is your favorite? The Vermont Fancy Grade with a delightfully delicious, pale golden color of a late winter's afternoon or the Dark Amber that boasts a rich and mellow full maple flavor?
And then there is Ben and Jerry's Ice Cream, a company that has somehow managed to balance mass appeal, unique ice cream flavors, and a conscience for social activism. While fighting for the fair trade, environmentally sustainable business, and working with the family farms of America, this business has developed into an ice cream powerhouse with over 75 flavors.
But some have not been so successful. The Flavor Graveyard includes tastes that weren't as yummy as Cherry Garcia or Phish Food. This is where Peanut Butter and Jelly, White Russian, and Economic Crunch (which is nobody's favorite) have their final resting place. Who decides what is tasty and what isn't? The Flavor Gurus, of course.
Which Ben and Jerry's Ice Cream flavor is your favorite?
Go taste testing through Vermont on our food lover's tour - with wine, cheese, and the sweet stuff!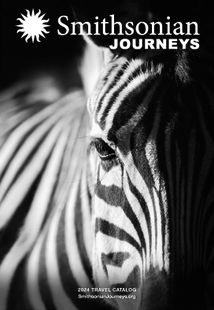 Request a Free Catalog
Download now to find inspiration for your next journey
Get It Free!
Be the First to Know
Sign up to learn more about our tours and special offers
Sign Up