Trivia Fun: Undercover Operations
---
Which one of these influential women was also a spy?
Which one of these important women had another, more secret job? Guess away and we'll post the answers on March 31, to cap
Women's History Month
.
[poll id="3"]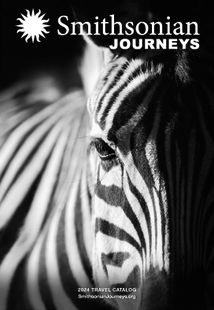 Request a Free Catalog
Download now to find inspiration for your next journey
Get It Free!
Be the First to Know
Sign up to learn more about our tours and special offers
Sign Up